The digital transformation is accelerating the process of tech adoption by many industries.  Medical care is no exception to it. Due to the Covid-19 pandemic, the healthcare industry went through dramatic changes and advanced its performance.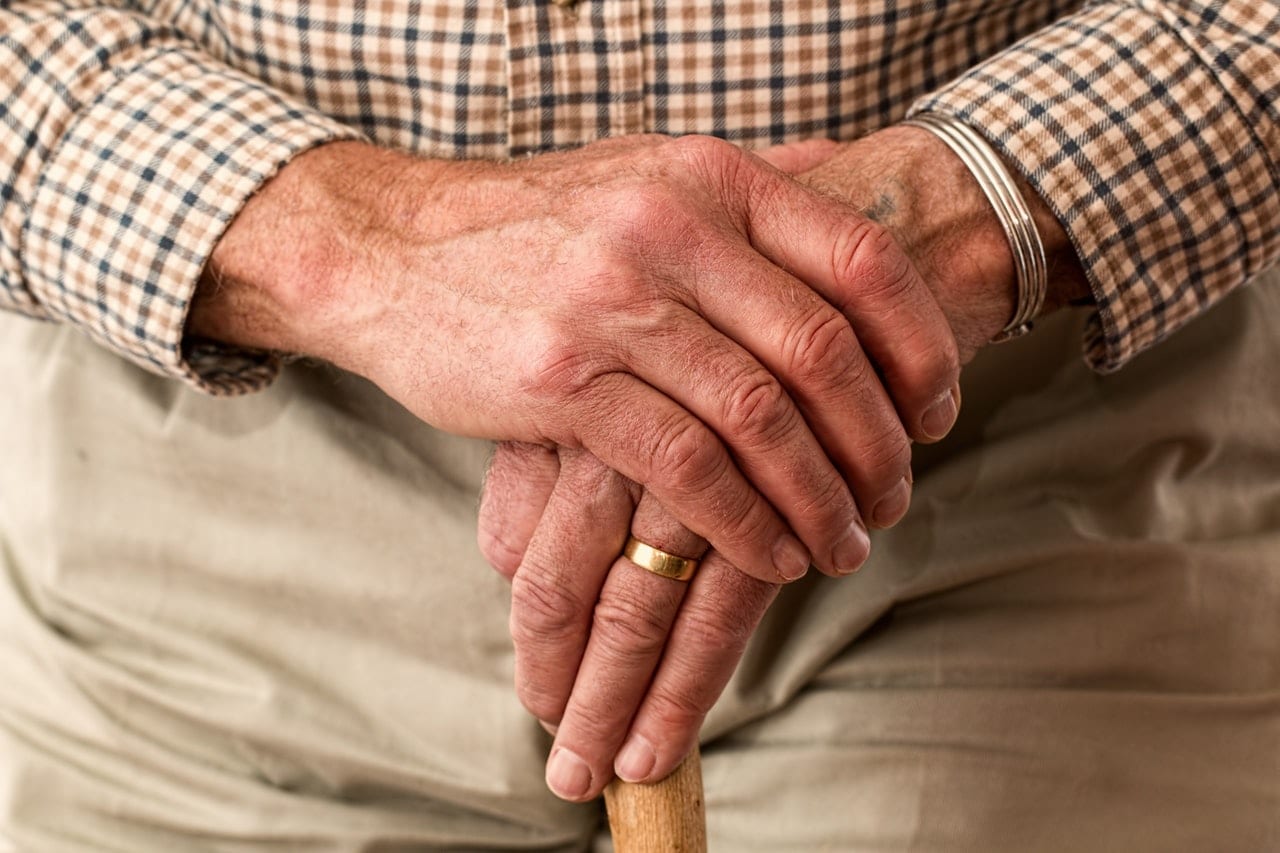 The field pushed on the implementation of the latest technological solutions. The measures are vital to providing proper medical care to patients, especially to the senior care sector, in the new reality.
Today healthcare providers move to cloud computing and use analytical data tools to ensure online and quick digital elderly care support.
IT systems empowered by deep learning capacity, artificial intelligence (AI), virtual care, and other advanced software solutions will enable the providers to deliver personalized and real-time care assistance. The IoT technologies can input into behavioral studies and help organizations to have more information about consumers' habits and actions.
The State of Senior Healthcare: The Latest Stats
Sadly but true, Covid-19 was a driver and accelerator of health care digital innovation in 2020.
According to the Deloitte Global Healthcare Report, nearly 65% of EU health care providers state that their organization had increased digital technologies adoption to support clinicians' ways of working, and 64% reported using technologies to enable patient engagement.
The number of consumers using virtual visits rose from 15% to 19% from 2019 to early 2020, and the figure jumped to 28% in April 2020. In a long run, healthcare spending is expected to rise at a CAGR of 4% over 2020-2024, while between 2015-19 it was 2.8%.
The seniors used to prefer face-to-face appointments, but due to the worldwide pandemic and increase in tech awareness, they now feel comfortable with having online assistance.
Thus, consumers themselves help the industry to accelerate the adoption of digital technologies as today patients pay much attention to the state of their health, show greater activity, and plan to have virtual appointments regularly.
Tech Trends in Senior Care Industry
Senior healthcare providers act fast to put new capabilities in place and ensure that existing systems are performing to their full potential. Trends in senior care involve telehealth, AI, healthcare apps, cloud computing, and cybersecurity.
Senior Home Care: the Growth in Telehealth
Senior care providers have long seen the promise of telehealth as a way to reduce hospitalization and provide more convenient and timely care for residents. It has become an especially beneficial technology due to the worldwide pandemic.
Whether through video or audio, telehealth enables residents to connect with clinicians virtually, which is critical in maintaining social distancing and freeing up hospital space for the most urgent uses.
Apart from this, telehealth is an inclusive solution for senior home care assistance. It enables healthcare givers to monitor the well-being of the patients remotely, have regular checks, and collect valuable data.
By enabling residents to use video chat or other telehealth capabilities, senior living providers have a better chance of getting residents evaluated by clinicians at the earliest onset of symptoms, increasing the odds of catching infections early and arresting their spread.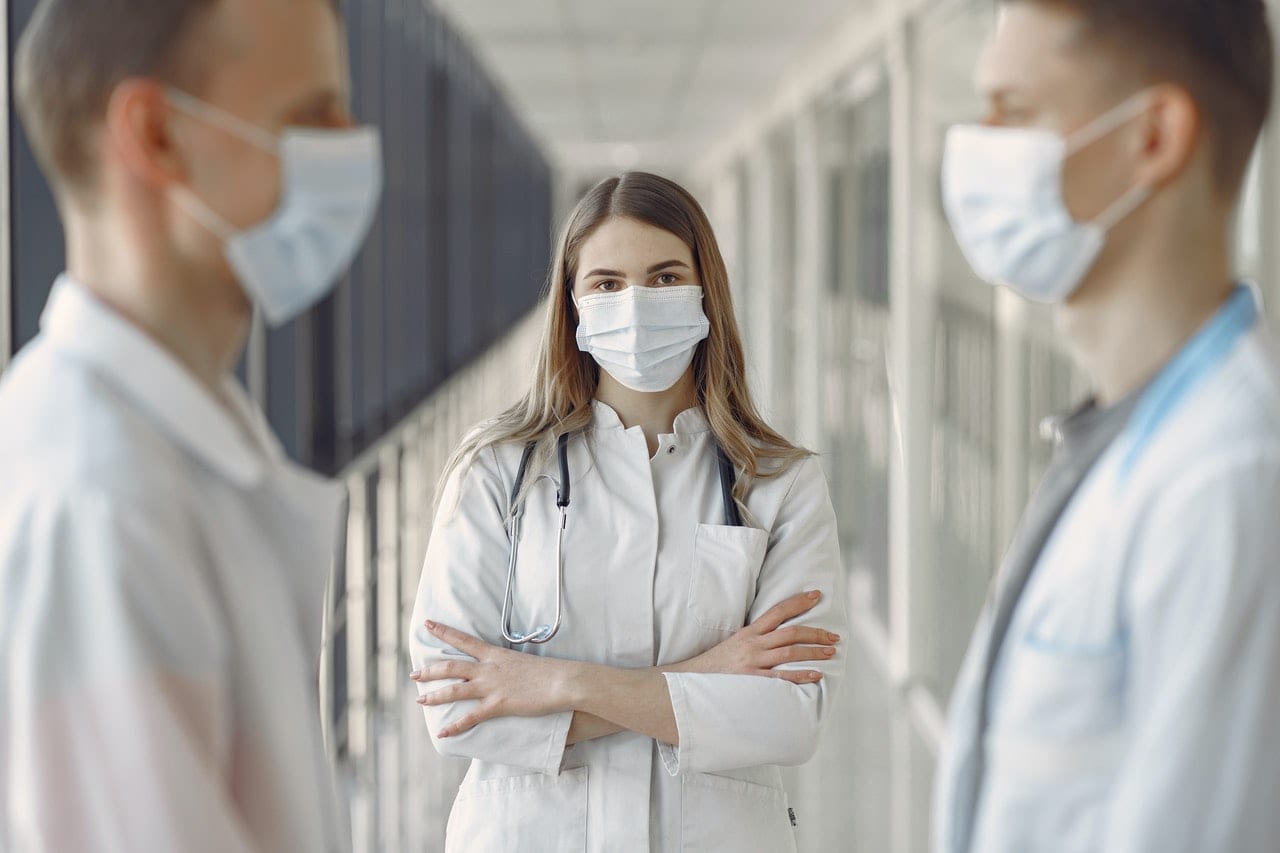 Elderly Care Apps: Remote Assistance
Home health care app is one of the ways to promote telehealth solutions. Nowadays, mobile applications are of advanced level and capable of performing various tasks. So, elderly care apps can be used for many purposes.
Mobile apps allow patients to schedule appointments, check available times and their practitioner's agenda. What is more, it can be used to enhance the workforce of the elderly home care providers by facilitating or automating daily operations.
Healthcare facilities can use mobile apps to deliver useful information, provide medicine prescriptions, and send alerts.
Artificial Intelligence
Artificial Intelligence is also among senior care trends as AI uses algorithms and machine learning (ML) to collect, analyze and interpret data, provide personalized assistance, and automate daily processes. These features allow medical staff to reduce time spent on administrative tasks and focus on more meaningful clinical work.
For example, AI-based solutions can effectively streamline diagnostic and treatment processes by using large amounts of structured and unstructured medical data across hospitals and health systems.
This can aid physicians in clinical decision-making by providing them with real-time, data-driven insights that they can alter and implement based on their expertise.
The ability of AI to examine large amounts of information quickly can help hospital and health plan administrators optimize performance, increase productivity, and improve resource utilization, resulting in time and cost efficiencies.
Additionally, AI-enabled solutions can speed up and strengthen the insight-generation process by allowing an organization to gain the holistic picture it needs to make data-driven decisions.
Finally, AI can also deliver personalized experiences by facilitating conversations with patients through virtual assistants. Enterprises that lean into AI adoption are likely to gain immediate returns through cost reduction and have a competitive advantage.
Cloud Computing
Cloud computing is one of the ways to advance healthcare IT infrastructure and reduce costs. The technology possesses the ability to process, deliver, and analyze data into meaningful information.
Cloud enables health care organizations to move from a highly centralized approach in which each organization acquires and maintains the requisite hardware, software, and staff, regardless of whether the resources are used at full capacity, to a decentralized approach in which they have real-time, easy-to-use, remote access to data, paying cloud service providers only for what they use - storage, applications (software-as-a-service), or infrastructure services.
Most medium-to-large organizations have at least a nascent cloud strategy, and some are already well on their way to implementing it.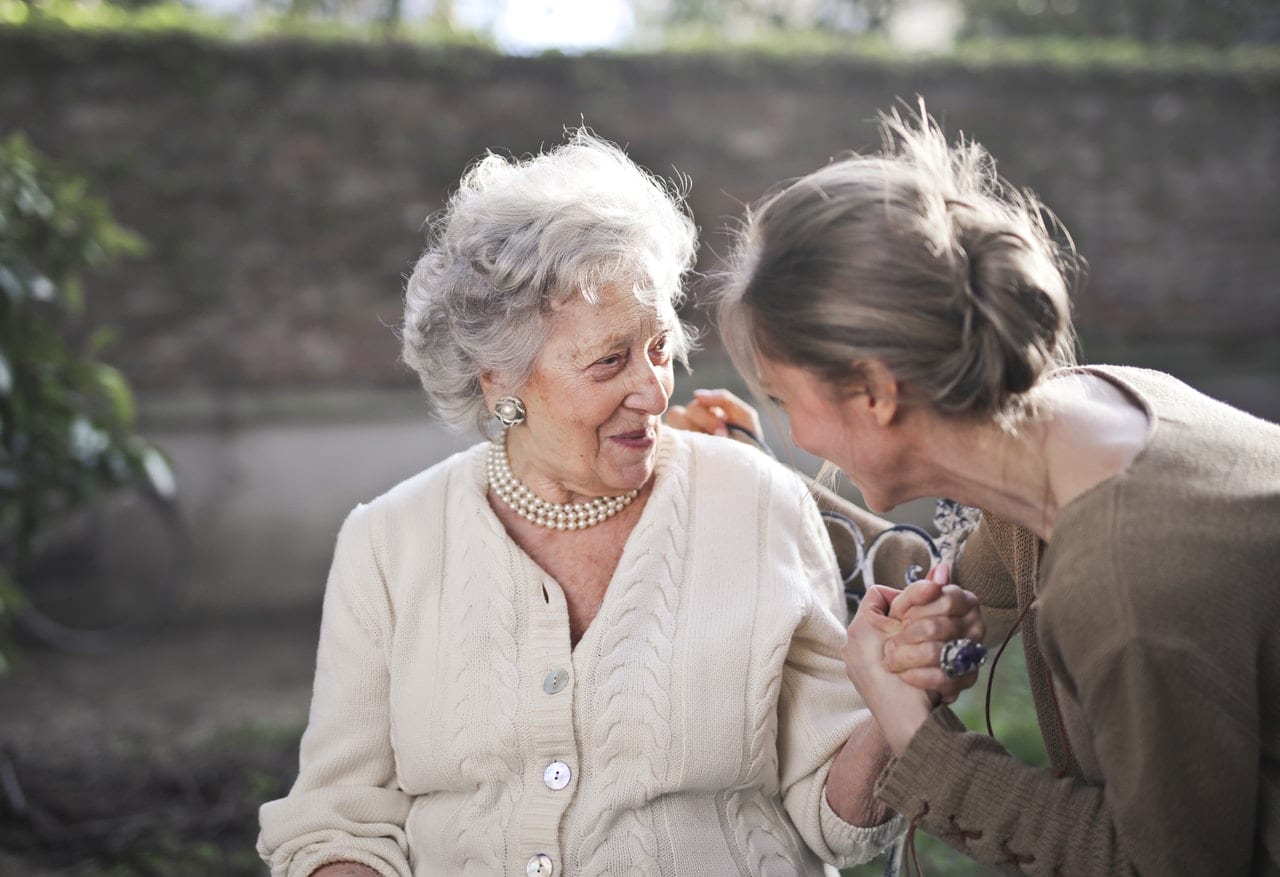 They've selected their cloud providers, determined which data and workloads to migrate, and started to identify and understand interoperability issues.
Now, it's time for hospitals and health systems to put their cloud strategies into action. Initial efforts are likely to focus on migrating EHRs, enabling remote care and remote work, and producing a scalable virtual desktop.
We expect more transformation work to follow, such as enabling remote call centers, integrating videoconferencing/ remote care with EHRs, and configuring the appropriate tools, software, and technology to deliver and manage an IT infrastructure to power the future of health.
Cybersecurity
Healthcare organizations should take serious measures to ensure secure access to their platforms. As companies use IoT, mobile health apps, and the cloud, the risk of thread increases.  The service provider should help the healthcare organizations to optimize security programs, protect data, and safeguard cloud and mobile.
Mobile applications and hospital systems collect tentative data and it is important to guarantee secure access and high-quality protection.
Companies choose multi-factor authentication to minimize internal and external threads, as well as biometrics. These solutions will help you maintain a secure environment in the organization's systems and protect your customers.
The Future Trends in Senior Care: What to Expect?
The world crisis has made a dramatic influence on the healthcare industry, but it has shown us the gaps in the systems that should be changed and modified to suit new requirements.
Future trends in senior care will continue to be connected with the implementation of AI solutions, enhancement of data collecting and analytical tools. There will be growth in telehealth use, as virtual workplaces will become a common thing.
With the help of AI, it will become easier to collect important measurements, provide stats analysis, and prevent some percentage of patients from hospitalization.
Another important aspect of healthcare industry development in the future is the focus on educating modern and future generations to pay more attention to their health and well-being.
The aim is to take preventive measures and promote a healthy lifestyle. Organizations should provide educational information about a healthy diet and the importance of exercise for everyone. Apart from this, people should learn how to keep their emotional state in balance.
The combination of advanced technologies and enhanced human awareness makes a solid ground for the future development of the healthcare industry.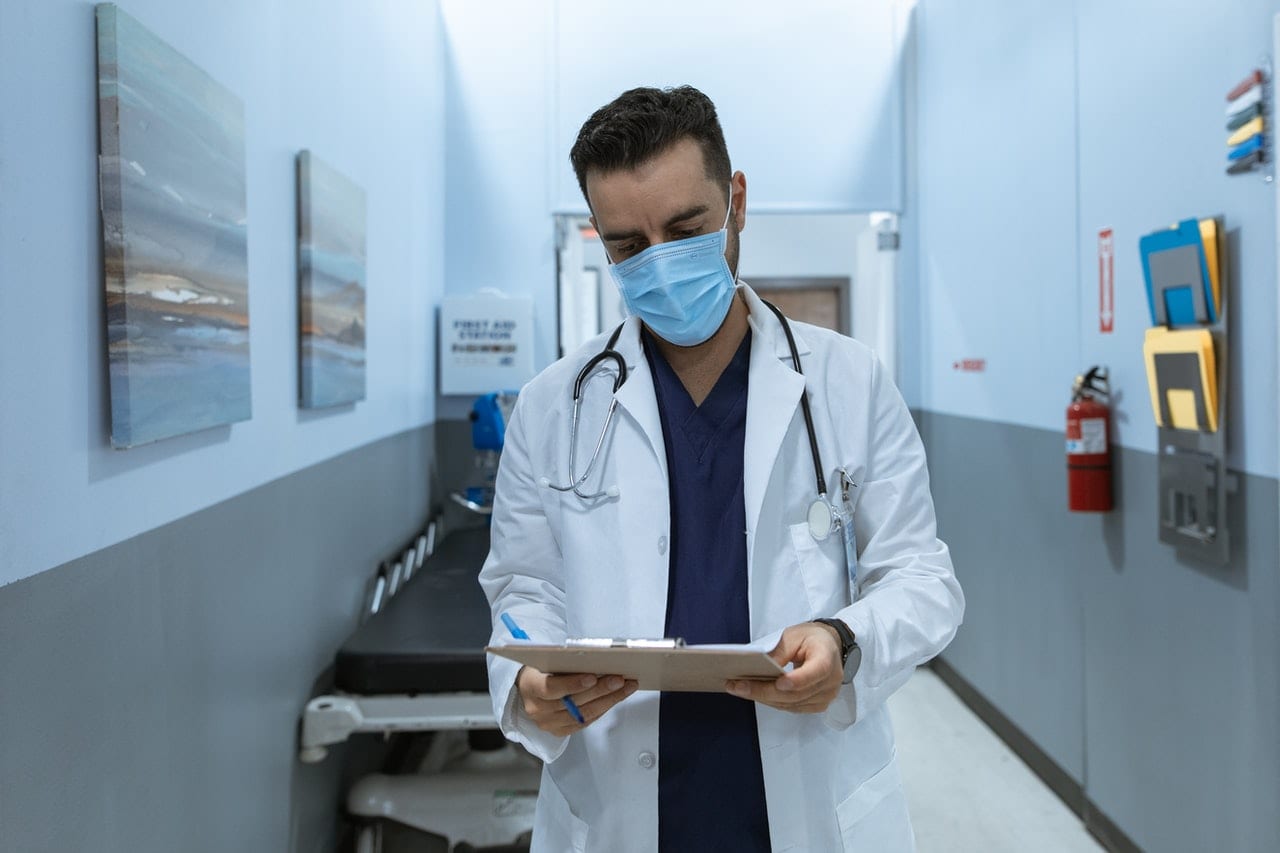 Elderly Healthcare Software Development: Where to Start?
Healthcare organizations that want to expedite the process of digital technologies adoption, but do not have the right resources for that, can consider hiring external teams.
IT companies offer to outsource their teams to develop customized software that enhances the delivery of elderly healthcare and the performance of the organization.
Companies that specialize in healthcare software development have all the necessary tools to create the appropriate software. They know how to build suitable architecture following your requirements and enable the software to perform tasks.
It is necessary to check the third-party provider's background, view their portfolio, and study their previous customers, so you choose a reliable partner.
We, at Intellectsoft, empower hospitality companies and their workforces with innovative solutions and approaches. Are you and your organization looking for some?
Contact our experts and find out more about the healthcare solutions for in home elderly care that our company can provide and learn more about the benefits your organization will get.