Cloud computing is one of the leading trends in digital transformation for 2021.
Leading tech companies like IBM, Dell, and Iron Mountain have already been offering this technology, but the increased usage of online tools since the pandemics is about to increase its popularity even more.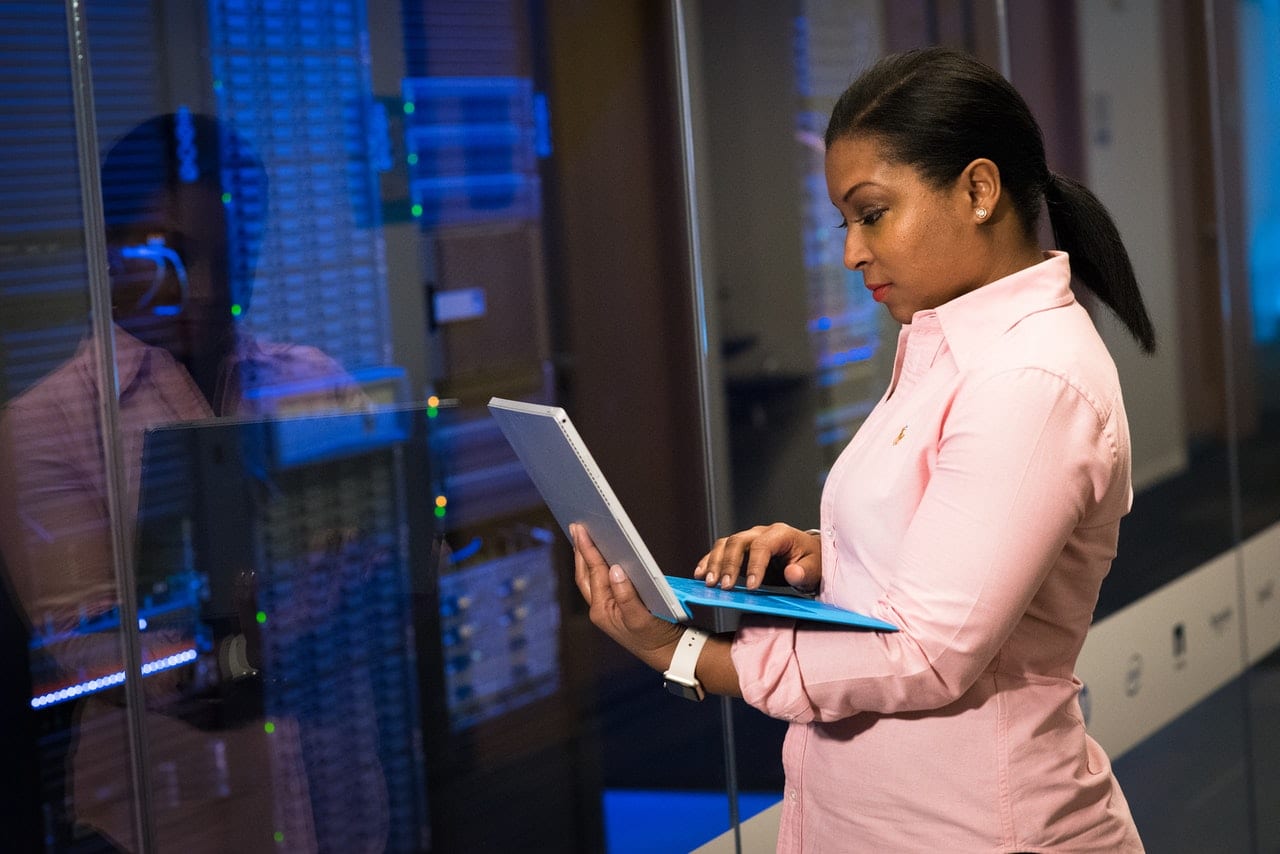 In essence, cloud computing is a specifically made data destination that cuts storage costs and serves as the enterprise transformation platform.
When it comes to healthcare, the technology is applied to overcome two major industry challenges: increasing cost-effectiveness and building a self-sufficient health ecosystem.
Given the pandemia crisis, these issues became sharp; but cloud computing's potential is high enough to overcome them. We'll reveal the most important facts about this technology below.
Cloud Computing in Healthcare Industry: How It All Started
Cloud computing in healthcare has been used for several years already, evolving together with industry changes. Since 2012, the shift towards consumerism and preventive approaches called this analytical tool to serve these trends too.
Precisely, the demand and supply fluctuations shifted the stability and increased the importance of cost-effectiveness, even though healthcare practitioners didn't think in such economic terms before.
Personalized medicine has also become more popular, with the US market doubled from $9.2 billion in 2013 to $18.2 billion, as Deloitte reports.
These new tendencies towards caring about customer well-being and bringing true value-for-money called for searching for new ways to serve the industry. And cloud computing completes this task successfully.
How Is Cloud Computing Used in Healthcare Now?
In essence, cloud computing creates shared hardware accessed through a network connection, applicable for various healthcare purposes.
Simply put, this solution is an affordable technology with several superpowers, including an ability to process information in huge sets of data fast and accurately.
That's why healthcare practitioners mostly apply cloud computing to communication, decision-making, and forecasting. The technology can create an entire IT infrastructure that unites hospitals, patients, insurance companies, and R&D centers inside a sole informative ecosystem.
Types of Cloud Computing in Healthcare
The typology of cloud computing in healthcare can come from 2 perspectives: distribution and deployment.
By Distribution Model (Hardware/Software Perspective)
Software as a Service. The provider delivers IT infrastructure, and the client deploys applications and its own operating system.
Infrastructure as a Service. The provider delivers IT infrastructure and an operating system, and the client deploys applications.
Platform as a Service. The provider delivers IT infrastructure, an operating system, applications, and other components within a ready-to-use platform.
By Deployment Model (Who Owns the Cloud)
Private. Only one particular client can use the technology.
Community. A particular group with the same interests and objectives can use the technology.
Public. The general public can use the technology.
Hybrid. The technology combines several clouds of different access options.

Benefits of Cloud Computing in Healthcare
Intelligent insights. The great thing about cloud computing is its ability to empower all the stakeholders (doctors and patients alike) with accurate data for proper decision-making.
Anticipative service. The recommendations and insights taken from cloud computing are powerful enough to predict the possible risks and threats before they appear.
Complex picture. The data sources for the technology are multiple, meaning that each healthcare system participant has access to the widest perspective possible.
Working with Big Data. In the cloud computing appearance, analytics can work with huge data sets, including active and extendable environments.
Accurate decision-making and treatment. The collection and processing capabilities of cloud computing enhanced analytics can reduce the number of medical errors significantly.
Cost-effectiveness. The software comes for a minimum cost, as the huge set of analytical opportunities is provided automatically.
Great flexibility. Since its appearance, cloud computing in healthcare has proved its ability to adjust to the industry's needs fast and accurately.
Greater transparency. With cloud computing, patients and doctors share health information more freely.
Cloud Computing Issues in Healthcare
Lack of good specialists. The key challenges of cloud computing in healthcare are connected with an inability to get the software company that works with this brand new technology.
Limited functionality. Cloud computing alone is not powerful. To establish an effective analytics architecture, you will also need smart connected devices, artificial intelligence, and master data management.
Security issues. While adopting cloud computing, healthcare practitioners may meet some privacy challenges. This situation arises in the case of referring to unprofessional software providers, though.

Cloud Computing in Healthcare: Examples
Cloud computing is widely used in various healthcare institutions, facilitating decision-making and communication on various levels. Here, we've picked the 2 most illustrative cases to reveal the key pros and cons of adopting cloud computing in healthcare.
Pfizer, or Advantages of Cloud Computing in Healthcare
Pfizer is a great example of managing cloud computing platforms for greater communication and collaboration with all the industry stakeholders.
It involved the technology in Xalkori, a lung cancer drug especially developed for the special patient category with the ALK gene mutation.
The very appearance of this treatment was impossible without prior analysis made by cloud computing. Moreover, the technology accelerated the project — the timeframe took 3 years only, including the time needed for FDA approval.
Beaumont Health, or Disadvantages of Cloud Computing in Healthcare
Beaumont Health has experienced one of the greatest data breaches after cloud computing introduction.
Since this Michigan-based hospital didn't establish the necessary system protection, the health and personal data of around 114,000 patients was hacked through a couple of corporate emails.
In particular, the cyberattack reached their contact information, diagnoses, account numbers, driver licenses, and other types of sensitive data.
What Are the Major Security and Privacy Challenges of Cloud Computing in Healthcare
The top security issues in cloud computing healthcare are connected with remote access usage. For cloud computing safety in healthcare institutions, the general weakness of wireless systems is a critical concern.
In the given circumstances, the healthcare entities should create detailed provisions to raise the importance of the risks and liabilities and prepare the project launch. With clear regulations, the movement of health-related data will be secure.
If you've picked the right provider, these challenges of cloud computing in healthcare shouldn't arise. In its initial design, the technology offers multi-level privacy, data encryption, and sophisticated access control.
It meets all the legal, regulatory, and accreditation requirements. All this demonstrates an ability to work with information easily and securely, even in the circumstances of rapid innovation.
Importance of Cloud Computing in Healthcare
In addition to the numerous advantages cloud computing in healthcare possesses, the technology serves a greater mission: to establish a smart health care community, a network that enables targeted interventions (according to Deloitte report).
For the industry, it's a huge step forward to treating lifestyle-related non-communicable diseases.
An ability to build a virtual health care system is beneficial for all the industry stakeholders, reaching from individual patients who want to track their daily habits to government agencies working with programs for the entire nation.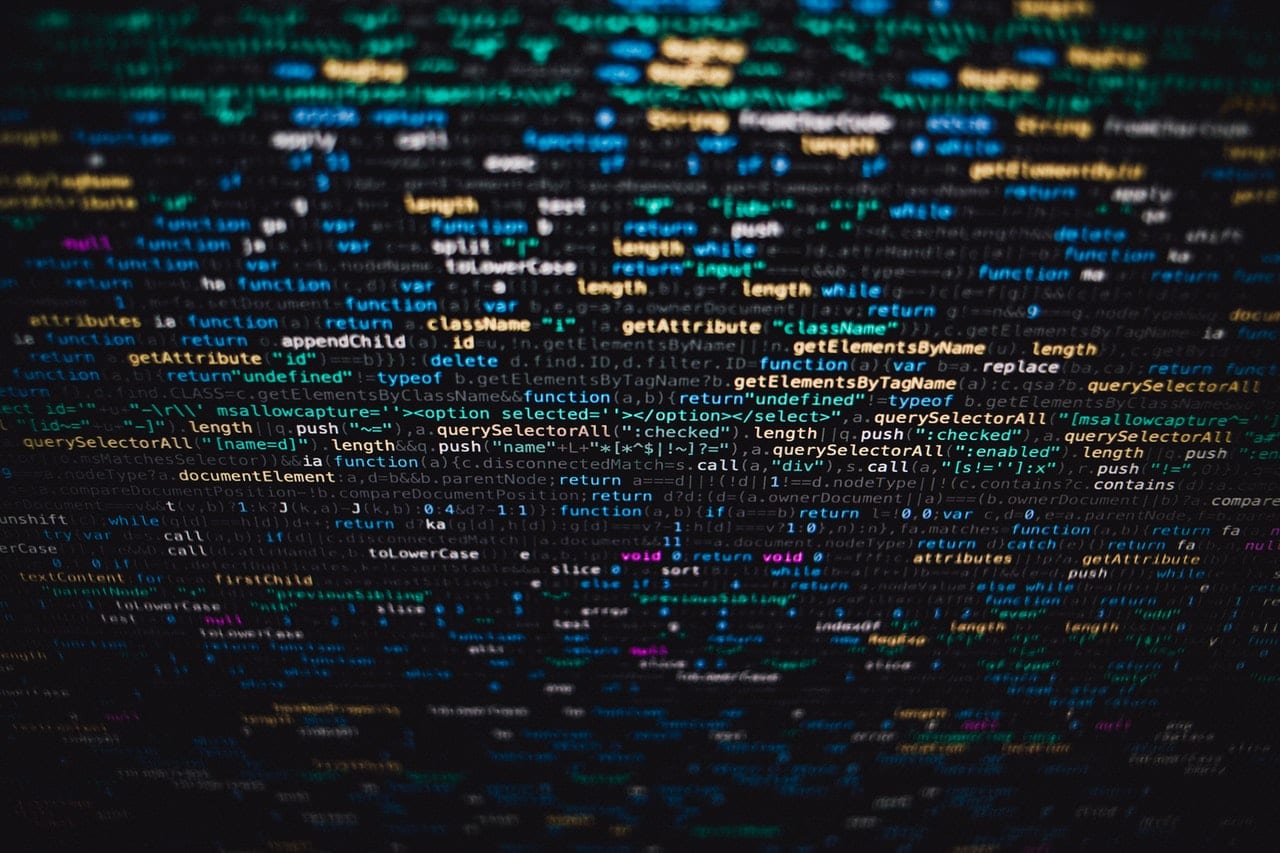 What Is the Main Reason that Cloud Computing Is Not Widely Accepted in Healthcare
In a broad sense, the adoption of cloud computing requires time and effort from numerous industry actors. Among all, smart technology usage calls for a unified vision from diverse stakeholders on the industry's future.
When it comes to the implementation issues on the lower levels, the lack of thoughtful methodology is what prevents healthcare institutions from getting the maximum benefits from cloud computing.
The industry actors tend to consider technology as the treatment for all the diseases, while the reality calls for identifying clear high-value targets and crafting a well-thought-out business plan.
How to Incorporate and Overcome Most Risks of Cloud Computing in Healthcare Management
Since the technology is fresh, it's important to get a software development professional who has skills and experience in working with traditional and experimental tools alike.
For assistance, don't hesitate to Intellectsoft! In our everyday practice, we empower healthcare practitioners with innovative solutions and approaches. We can incorporate cloud computing too!
If you're interested in the service, please reach our experts here. Let us know the details and craft the appropriate software for your business needs!