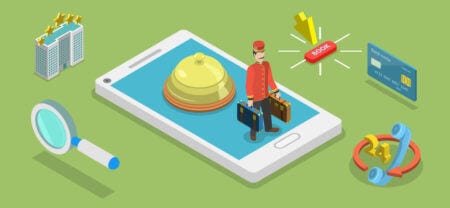 Business
Take a look at the apps of popular hotel chains and the features they use to improve their guests' stay.
Download Our eBook
Get Mobile or Get Lost: The Insider`s Guide To Mobile App Development
Thanks! Check your inbox, as you'll be receiving an email from us soon with a link to access the eBook!
Get on our mailing list
It's all about software success
Thank you for subscribing!