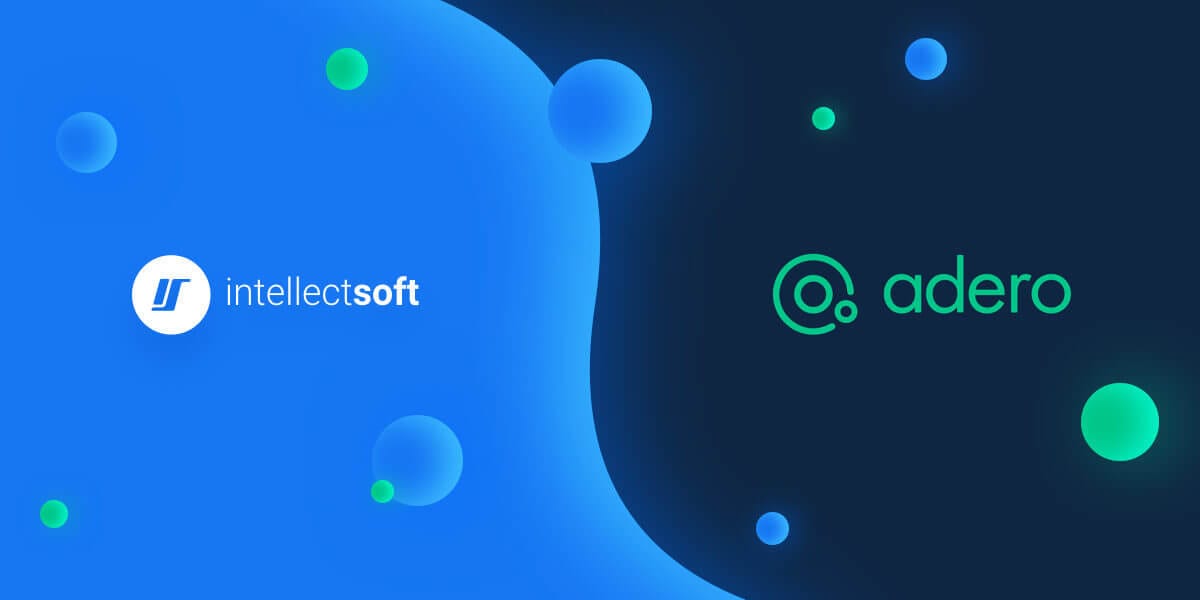 We helped our partner Adero join the ranks of Apple and Google in a Fast Company rating.
Explore how the banking industry gradually goes through Digital Transformation.

Top trends in hospitality, plus one comprehensive luxury hotel case study.

An in-depth guide that will help you choose the right framework.

Explore the features, benefits, and learning curves of top PHP frameworks for 2019.

We now offer an even more focused approached to hardware in Enterprise IoT solutions.

We explore what the year holds for all top tech, including AR, IoT, and AI, as well new categories.

Head of Technology at Intellectsoft Blockchain Lab dives deep on what happened to the blockchain industry in 2018.

We become a Global Software Development Leader for the second straight year.