What Is the Equipment Management System?
In essence, such systems contribute to the business success by increasing ROI through advanced tracking instruments for small equipment. The software introduces a centralized approach to equipment management, letting you get control over and simplify management.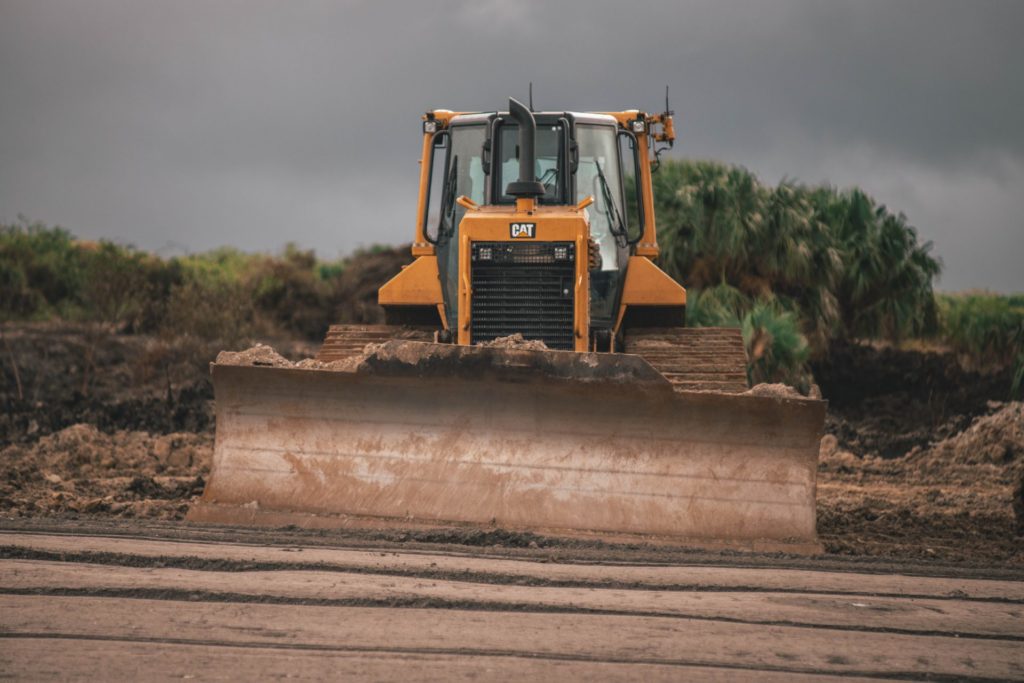 Simply put, you get an easy-to-access location for all the essential historical data relevant for your small equipment and key assets.
The innovative equipment management instrument not only assists in managing operations but also provides the needed information for prevention and scheduling.
Because of this, it's possible to apply this solution to the different spheres of your equipment management. For example, you can:
Create and manage profiles for each equipment type and corporate asset;
Check the current condition of small equipment with photos, videos, and certificates attached;
Use automation tools to schedule and plan typical operations and processes.
Simply put, equipment management solutions are the custom platforms that provide a required setup for asset administration and serve as a background for business profitability. Given the strong advantages they promise, the services are applicable to many business sectors, including the construction industry.
How Are  Equipment Management Solutions Used in the Construction Industry?
Maintenance of construction equipment is easier with the software. That's why the key application of construction equipment management software these days is to monitor the entire operations, streamlining all the maintenance management system processes.
The exact list of actions includes scheduling, preventive management operations, task assignment, work progress, and asset management. This way, the software carefully records all equipment-specific details and provides the platform for making accurate decisions over the data.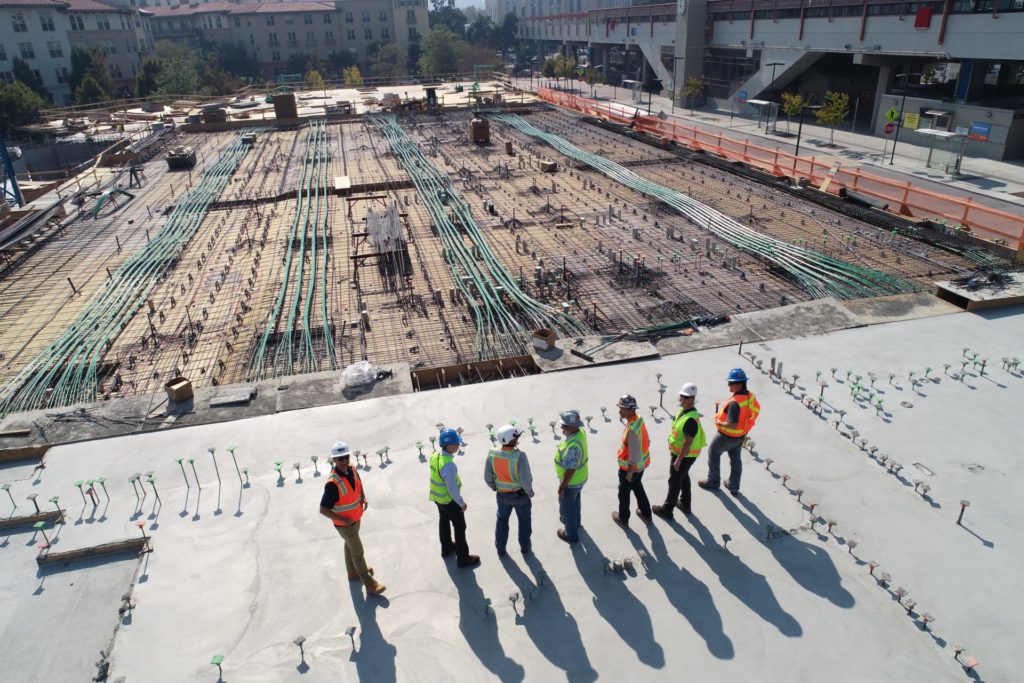 What Are the Possible Benefits of Such Software Type?
In general, equipment management systems can be applied to numerous sectors, and their list of pros is huge, involving fleet performance improvement and coping with the bottle line. Other distinct advantages of such software type include:
Fueling team participation through various procedures and tools
Getting a document management system
Mastering scheduling instruments
Introducing employee engagement platforms
Enhanced asset tracking
In this section, we've gathered several striking software benefits that are relevant for the construction industry specifically.
Managing Small Equipment
Traditionally, the construction sector deals with numerous types of equipment and vehicles, and taking an eye on everything can be overwhelming, especially in crises. In this regard, the equipment management system can take over tracking and notify about relevant changes in small equipment in real-time.
Storing Information
Being a cloud-based solution, the equipment management system keeps all the small equipment data in one place. This makes the life of decision makers easier: you can react fast and monitor changes timely with an organized data set. Correspondingly, the accuracy, safety, and performance of your decisions increase.
Digital Inspections
As a separate solution, inspection management software provides better planning, process accuracy, training platforms for inspectors, and accelerated operations for the construction industry.
With construction equipment management software, you can also free your time from handling inspections manually. This technology effectively copes with equipment issues, and you can get instant notifications, see the exact location, and take the action needed fast.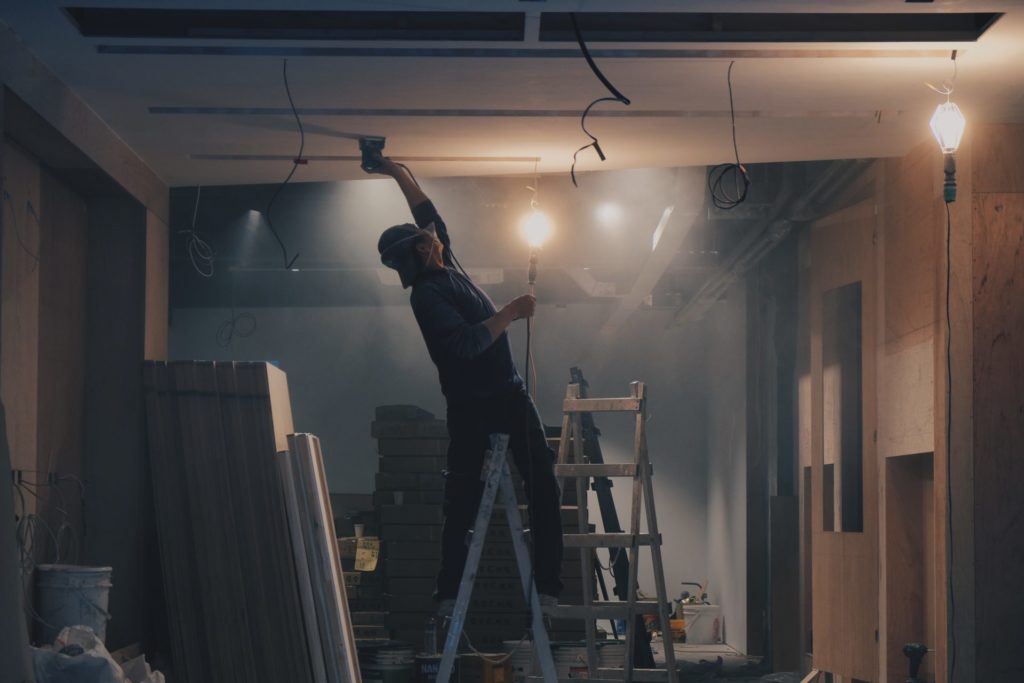 We recommend going for custom equipment management technology solutions. In this case, you'll get an even more accurate instrument for your industry- and company-specific inspection management, designed for your corporate needs particularly.
Better Collaboration
With software for construction equipment management, your company gets the platform that significantly facilitates communication within teams. This task management instrument lets project managers assign and control order progress and get instant feedback from the performers.
Even more, solutions for construction equipment management contain the function of preventive maintenance scheduling that allows taking a proactive approach in assigning tasks and relying on automated reminders.
All these features address the main challenges for construction project management, given that most construction projects fail due to miscommunication, which leads to violated deadlines and the need for an extended budget.
What Are the Most Required Features of the Construction Equipment Management Solutions?
Building an effective equipment management solution always depends on the exact business needs because it considers the enormous impact of the solution application on business performance and profitability. However, there are some minor technological features and must-have modules that each construction equipment management program should have.
Here they are:
Budgeting tools. Construction equipment management deals with controlling and monitoring costs on a daily basis. That's why your software solution should have high-level metrics and configurable reports, at least, to address this need.
Maintenance manager. This module is needed to manage work orders, meaning planning, assignment, and checking the progress.
Inspection tool. Mobile inspections should include all the necessary checklists, an auditing suite, and assignment tools.
Equipment tracker. The construction equipment management software should let you track and manage assets relevant to your corporate product life cycle.
Maintenance tickets. This feature means an ability to create integrated digital tickets for each equipment and asset piece.
Notifications. Managers and team members should be able to send alerts for more effective communication. In this regard, notifications can be automatic (or instant) and escalated (scheduled for future actions).
Reports. This feature in equipment management solutions is essential for a real understanding of what's going on in your construction company and accurate decision-making.
How Can Intellectsoft Develop Your Custom Feature-Rich Construction Equipment Management Solution?
Intellectsoft experts are experienced in building customized solutions for companies that address their exact business needs. And our construction management equipment services are not an exception.
In a tailored solution, you can request any feature you find relevant for your construction company, and our developers will enrich your list of business requirements with an enhanced set of technologies and features.
For example, suppose your business lacks inspection scheduling. In this case, we can make an online form for your inspectors to set tasks, link them to the specific equipment types, determine completion frequency, and pick the specialists who will perform the task.
Alternatively, a construction equipment fleet management tool will have more features, providing relevant technologies and online forms on each product lifecycle stage.
The choice is all yours!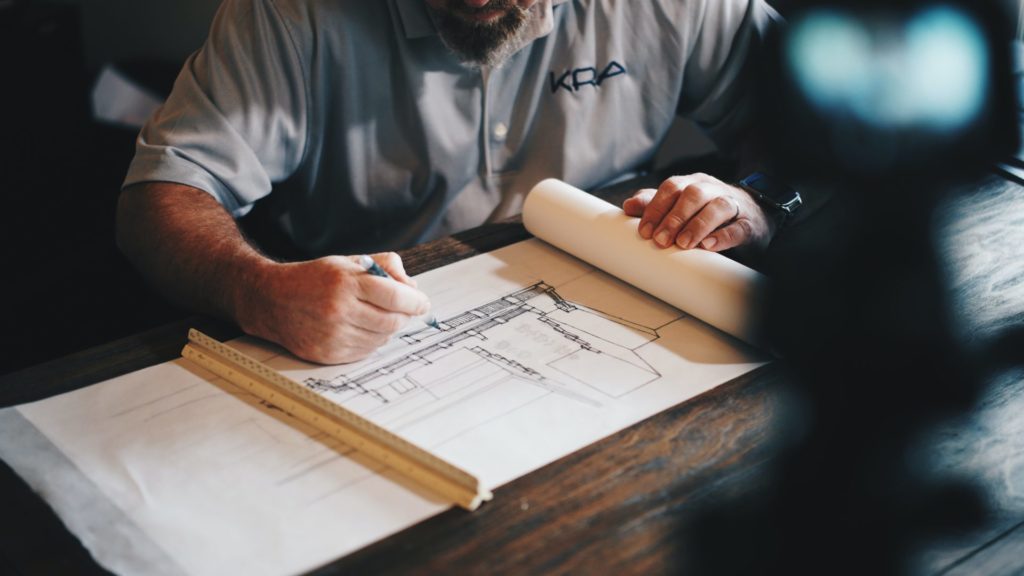 From Intellectsoft, you can order different customized services for construction software development, including:
Enterprise Resource Planning (ERP) for centralization and management of the construction project's lifecycle as a whole.
Project Management, or an advanced project management system for planning and streamlining operations at all levels.
Inspection Management as the module for conducting, assigning, tracking, and completing inspections.
Customer Portal & Partner Portal that lets you strengthen your customer and partner relations in an equipment management solution.
Construction Integrations that work with third-data sources for better decision accuracy.
Analytics & Reporting that harmonizes various data points for business results improvement.
Project Onboarding and Training that lets you simplify the onboarding process and training activities.
Any of these technologies and modules can become an integral part of your construction equipment management solution. All you need is to contact us now and discuss the details!