Recent research has shown that the value of capital invested in insurance software development is now on its rise: around $7.1 billion were invested only during the first half of 2021.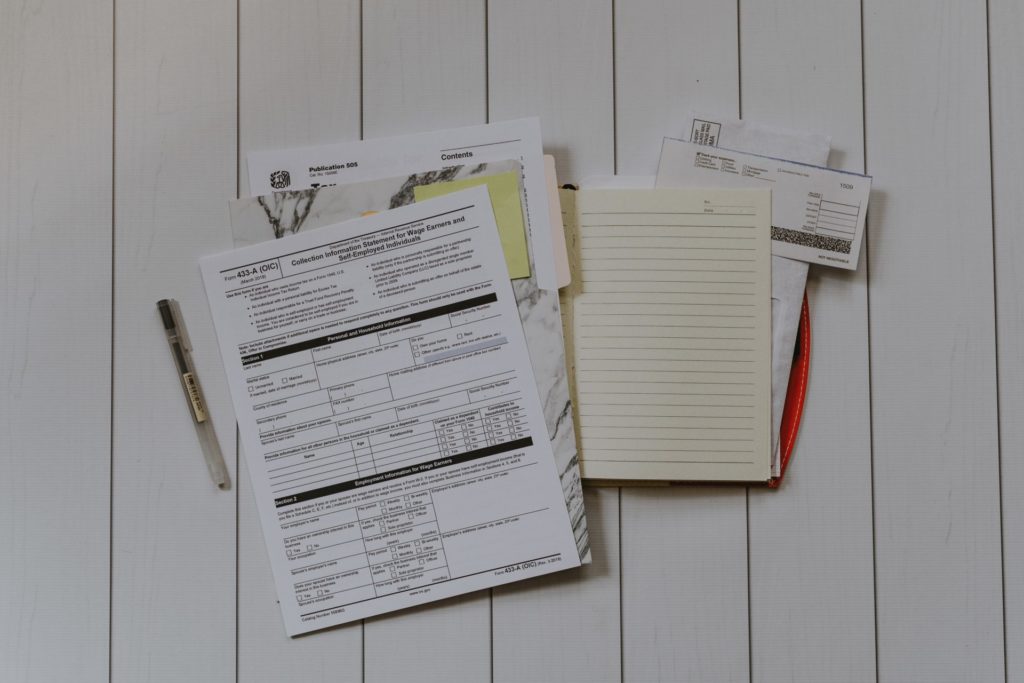 According to PwC, the emerging technologies with the greatest perspectives for the insurance industry include AI, robotics, blockchain, the Internet of Things, and more. And that's not a surprise, since the insurtech possesses all the potential to improve and automate the traditional system with innovative technologies and renovated solutions.
The insurance policy management software is kind of a prime example in this respect. Simply put, that's a technology that handles the major human assessments related to manual and repetitive insurance operations.
In this article, you'll find out a detailed guide to this type of insurance policy software, its main features, and great advantages. At the end of our discussion, you'll see what's better: adopting pre-made software solutions or developing your own insurance technology from scratch.
What Is Insurance Policy Management Software?
In the insurance industry, policy management is a cross-functional process of the insurance service operating. Basically, it handles the key business processes of any company within the industry scope, including:
Quoting
Underwriting
Claims processing and management
Proposal generation
Policy issuance, renewal, and cancellation
Compliance checking
Fraud detection
Reporting and analytics
With the help of an insurance policy management system, companies can greatly boost the quality of their services, as well as enhance the speed and efficiency of the core processes.
Furthermore, implementing this type of insurtech solution is one of the most effective and popular methods of saving the company's costs and resources at present.
All these factors have become extremely important for the insurance companies at present: since the pandemic outbreak, there's a great demand for innovative insurtech solutions that can automate the core insurance processes and enhance their workflow.
Key Benefits of Implementing an Insurance Policy Management System
According to the BCG recent report, the pandemic has greatly pushed the insurtech funding to an all-time high: the entire insurtech ecosystem grew by about 35% in 2020. And, needless to mention, that the lion's share of the industry market share refers to developing advanced policy management solutions.
Why is insurance policy management software so important for various organizations within the scope? This can be easily explained with the advantages of this technology:
#1 Improves the Company's Efficiency
Just like any other insurtech solution, the core idea of insurance policy software is to optimize the various policy management tasks that were traditionally handled manually. By changing the paperwork to more efficient electronic document management, you can:
reduce the employee workload
organize and secure any kind of data
optimize the core service processes and more
#2 Develops the Customer Service
The advanced company efficiency results in higher customer service quality. With insurance policy management system implementation, you will be able to provide timely and more accurate responses for any requests at shorter timeframes. Not only does it enhances customer service but also makes your company more competitive in the industry market.
In other words, that's an important factor for any institution within the scope: from a small agency to a large insurance corporation.

#3 Automates the Compliance Monitoring
Instead of spending tons of time and effort on a manual compliance check, it's more efficient to entrust this to your insurance policy administration software. This will not only reduce the workload but also impacts the financial spendings, since the software:
minimizes the breaches
reduces the human error
enhances the employee productivity
#4 Reduces the Company's Costs
Having analyzed the previous three concepts, it becomes clear: by investing once, your company benefits for years. Basically, that's the core idea of developing insurance policy administration systems!
The workflow computerization can greatly optimize labor expenses. Compliance automation reduces critical company spendings and minimizes the cost losses. Advanced customer service leads to better client conversion and loyalty that naturally results in better income.
In other words, all the advantages of insurance policy management systems lead to great performance improvements and significant cost reduction, which any innovative insurance company should make use of.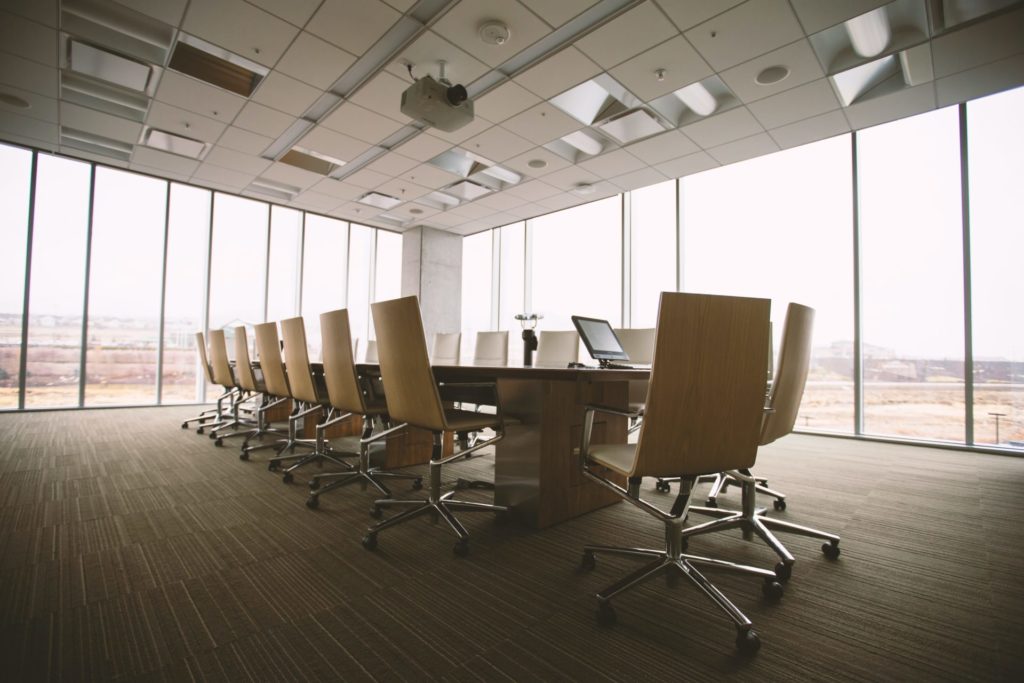 6 Essential Insurance Policy Management System Features
Instead of looking for the number of features in your insurance policy management software, you should better evaluate their efficiency. After all, the main purpose of this insurtech is to simplify and optimize the workflow! Below we have reviewed the most valuable features to look for in policy admin systems for insurance.
Policy-Related Tasks
Three simple points: issuance, updating, and cancellation. With these simple features, your workers can:
Generate various kinds of documents
Make the changes and automatically save the updates to your internal system
Analyze the change requests from different sources including web forms, call transcripts, emails, and more.
The modern Robotic Process Automation technology can effortlessly handle all these tasks at a time, saving up tons of time, resources, and money.
Underwriting Feature
With this option, insurance workers no longer need to mine different sorts of applicants' data from different resources: all this is already uploaded to the single insurance policy administration system. Additionally, intelligent automation can generate the reporting, make predictions and automate the processing a lot, which results in significant workflow optimization and productivity improvement.
Quoting Option
The advanced insurance policy management solution should also incorporate quote estimates, that eliminates the necessity of a phone or face-to-face interaction. Furthermore, this feature allows providing more accurate, timely responses to your clients, which impacts the customer service rate. Successful insurance companies are always targeted at their clients.
Tracking the Renewals
Another great feature of developing a customer-centric business model is the insurance policy renewal handling. That's an essential feature that helps retain the customers and avoid their possible churn. With the timely, stress-free yet professional process organization, clients can manually update only the needed fields and approve the renewal in just a few minutes.
Claims Processing
One of the most time-consuming and challenging tasks of the insurance industry is claims processing: insurance workers need to quickly:
assign the claims
evaluate frauds
issue the payments
generate the reports
… all these are required for EACH claim individually! Needless to say, this process optimization can significantly optimize the time and efforts for claim handling and reduce the workload of your company workers.
Regulatory Compliance
Not to mention that various laws and regulations have their specific peculiarities, all of which can be also changed at times. To avoid breaches and financial losses, it's critical for the insurance policy management software to track the important changes and manage all the regulation-related tasks with effective policy processing tools.
Developing New or Employing Pre-made Policy Management Solutions: Which One is Better?
Though most companies tend to adapt their workforces to ready-to-go insurance policy management solutions, it's cheaper and much more effective to develop the insurance system for your company from scratch. The major benefits insurance company gets with creating the individual insurtech system are:
The ability to incorporate all the essential and additional features requires for the workflow
Advanced support for onboarding and maintenance
Detailed software testing and issue-resolving
Improved security to minimize the data breaches and protect the system from any threats
Accessible, allowing to easily interact with policies from multiple devices
Timely updated to effectively track the policy renovation
Functional, enabling to interact with any kinds of documents and services within a single system
These are only a few qualities you can get along with in insurance policy management software development. Unlike in the pre-made software, they can be changed or complemented depending on the company's requirements, needs and strategies.

Conclusion
After you know the basics of insurance policy management systems and how to make the most of their use, it's time to implement the changes to your company.
With the powerful custom insurance software development services, you're sure to create an effective, feature-rich policy administration system that will benefit your organization for years!
We, at Intellectsoft, understand the importance of delivering the most quality IT products for enhancing the performance of any insurance organization. Every day, our team of experts empowers different companies with innovative approaches and powerful solutions.
If your company needs professional assistance of any kind, talk to our experts and get all the answers regarding insurance policy management right away!