Digital transformation is on the rise and keeps influencing the majority of industries. The financial and banking sectors are not an exception. These industries are especially influenced by digital innovations and have a lot to offer their end-users to make their lives easier and more comfortable.
One of the most significant innovations is a mobile wallet. The emergence of Apple Pay, Google Pay, and mobile payments solutions from banks are likely to fuel mobile growth. Although the number of mobile payments varies in different countries, for instance:
in China, it is 28% of all transactions
in Denmark — 14%
while in Germany it is only 1%
The total transaction value in the mobile POS payments segment is projected to reach US $2 m by the end of 2020, and it is expected to increase by 19.2% annually, resulting in US $4.05 m by 2024.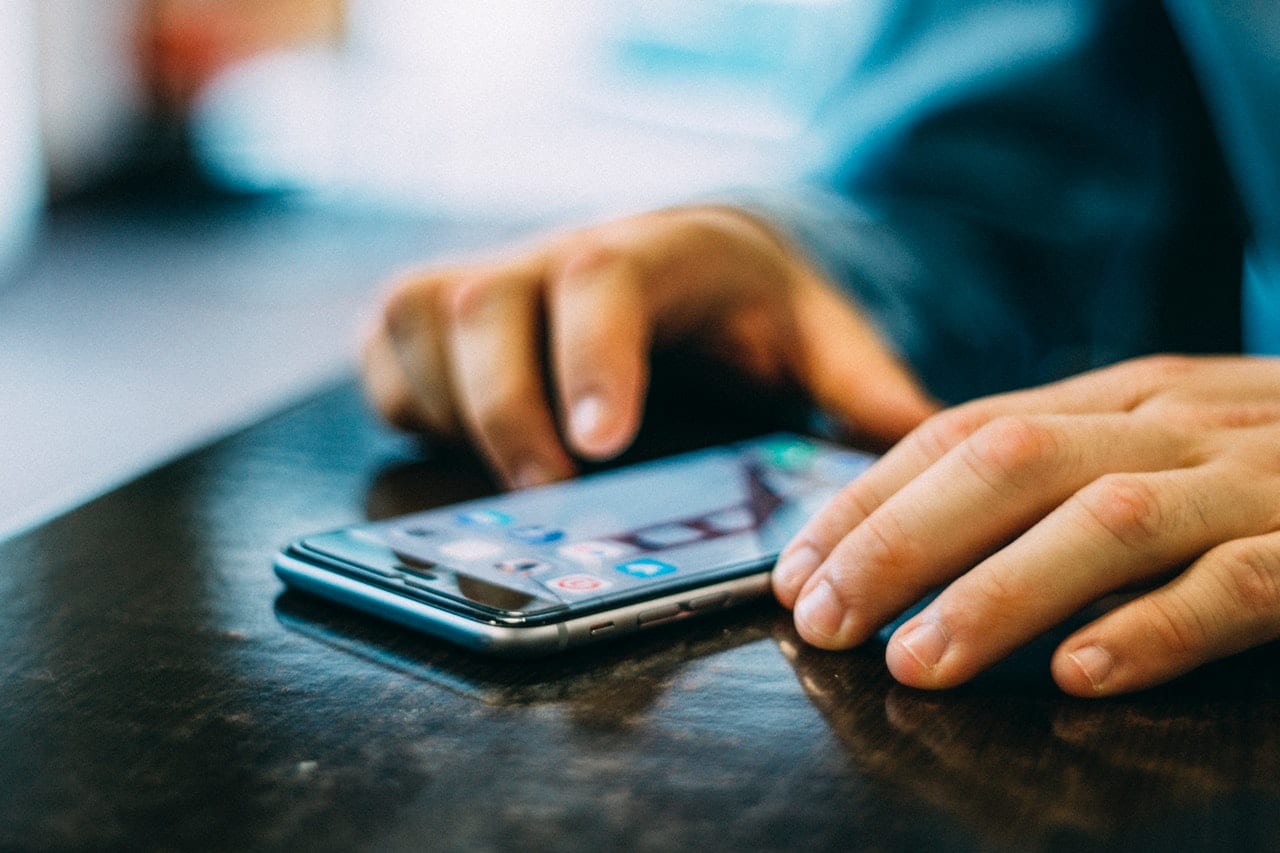 What Is a Mobile Wallet and What Are Its Features?
The number of digital methods will continue to increase in the near term, enabled by increased mobile technology adoption. Mobile wallet is one of the available methods, and it becomes more and more popular among users. So, what is a mobile wallet?
The mobile wallet can be defined as a virtual wallet that stores credit/debit card information in one mobile application that can be installed on your smartphone or comes as a default app.
Simply put, a mobile wallet is a virtual type of a physical wallet. Users can add discount cards, gift cards, etc., to their mobile wallets and use them when making purchases in stores or online.
If you want to regularly use a mobile wallet, you have to add your card information to the wallet. The wallet will contact your bank or card network and save the data securely on the phone. Some wallets allow their users also to save driving licenses or boarding passes.
Nowadays, there are different types of mobile wallets, and some of them can be used for in-store payments (Apple Pay, Google Pay) using an NFC chip in the mobile device. In contrast, others can only allow electronic cash transfers (PayPal).
A mobile wallet or m-Wallet is a payment solution that is reliable and secure. This type of application allows you to store all the card information necessary to provide payment online or in physical stores and make P2P (Peer-To-Peer) payments, hold funds, store transit tickets, etc.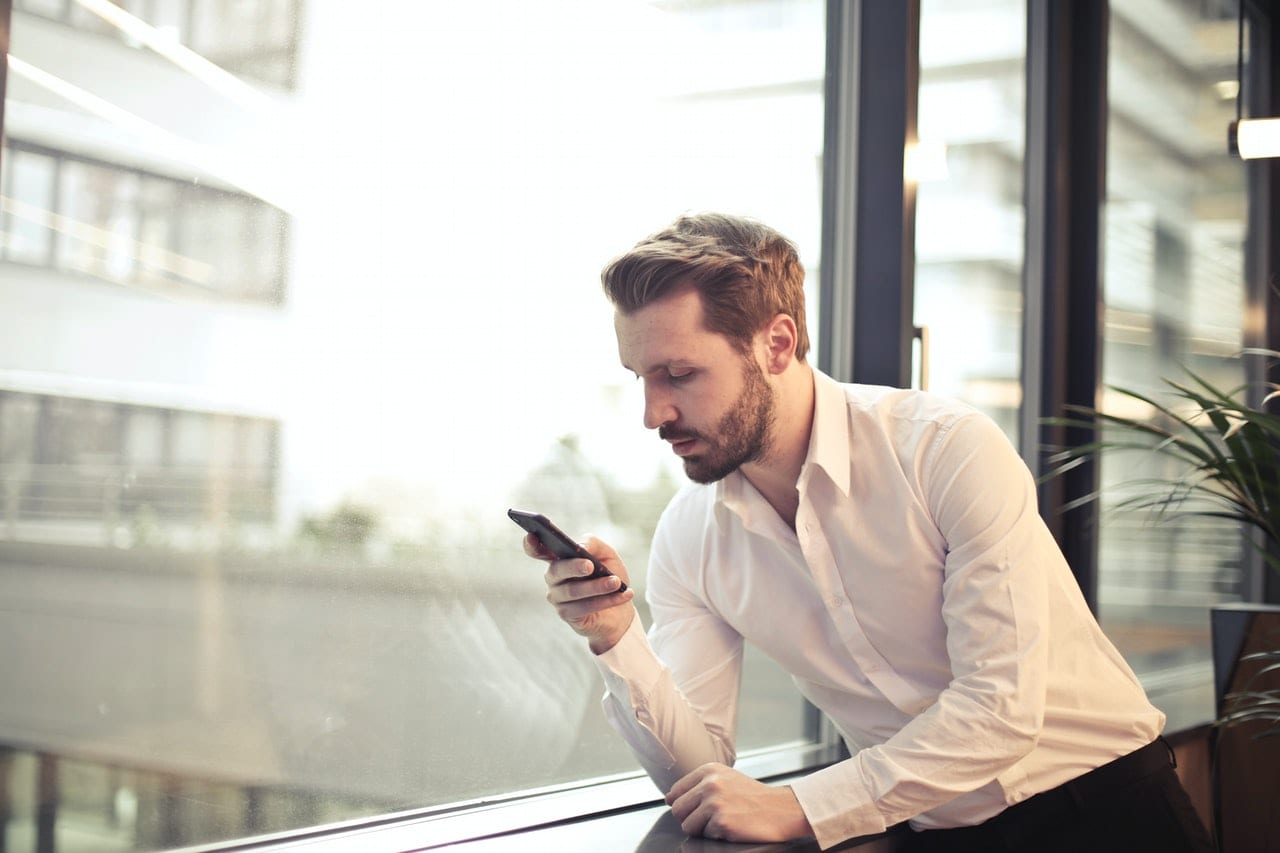 Digital Wallets vs. Mobile Wallets: What is the Difference?
The terms "digital wallet" and "mobile wallet" are often used as synonyms, but it is not quite right.
Digital wallet is a term that was coined first and made possible to create mobile wallets.
A digital wallet usually stores all the necessary information that customers need to make an online purchase or make a transaction. This type of wallet can be accessed via a desktop browser or can come in an application for mobile devices, tablets, etc. Not all digital wallets can be used for in-store payments.
If a wallet comes only in a mobile application, it is called a "mobile wallet." It can be installed on different devices (smartphones, tablets) and connected to wearable devices.
Mobile Wallet
Digital Wallet

Installable on Mobile Devices

+
+

Hold Cash Balance

+
+

P2P Transfers

+
+

Contactless In-Store Payments

+
-

Loyalty Cards/Coupons

+
+/-

(not all digital wallets have this feature)

Transit Tickets

+
-

Store Cryptocurrency

-

(only through integration with crypto wallet)

+
Pros and Cons of Mobile Wallets Usage
The increasing popularity of mobile wallets can be explained by the number of advantages they bring to customers.
Pros
Convenient: m-Wallets are convenient to use as they store all the necessary information in one place, and you can make a payment in one single tap.
Easy to use: as m-Wallets come in mobile applications, they are easy to navigate and are user-friendly.
Time-Effective: thanks to mobile wallets, there is no need to go to the bank and wait in lines to check your account information, provide transfers, or pay your bills. All these operations are available 24/7 through m-Wallet.
Secure: there is no need to use a credit card and enter a PIN every time you want to make a payment. Moreover, companies that offer m-Wallets make sure the apps are protected from cyber-attacks.
Control: you can easily control your budget as the apps track your spending habits.
Cons
Internet connection: m-Wallets are not available worldwide, as still there are areas with no or quite limited internet connection.
Device-dependent: you are never protected from losing your smartphone, or it can just get out of charge or break down, so it is better to have a credit card or cash with you.
Security: choose only trustworthy m-Wallet providers and make sure no one knows your passwords to the accounts.
Are Digital Wallets the Future of Payments?
Due to the number of benefits m-Wallets bring to its users, there is no doubt that mobile wallets will become more and more popular in the future. It is a new convenience level that saves time and offers some benefits (such as cashback or discounts if you use a mobile wallet).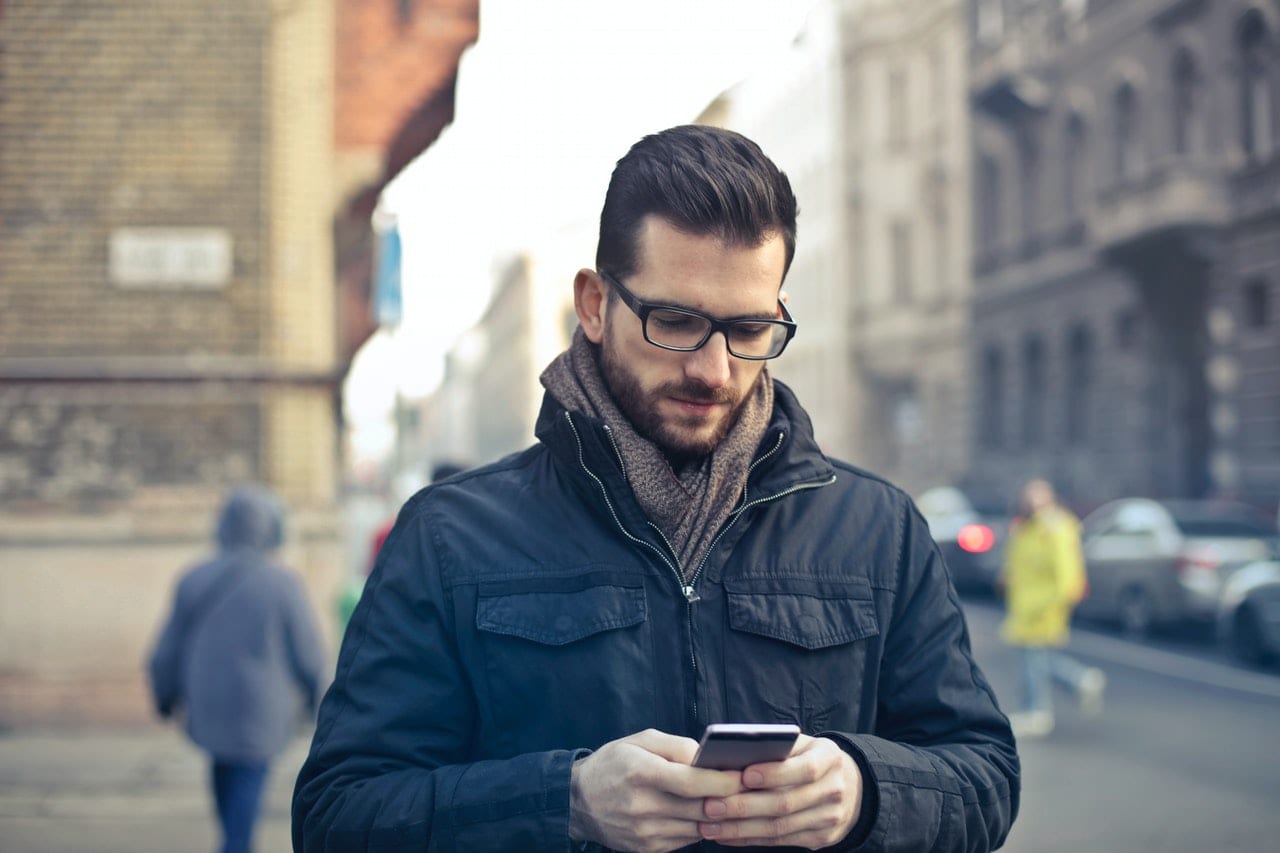 However, it is not possible that m-Wallets will fully sustain a physical wallet in the near run. Devices can break down, so you always need to have some cash in your pockets, or some IDs (such as driving licenses, ID cards, etc.) must be carried in the physical form.
Mobile Wallets Software Development
The usage of mobile wallets will increase in the future as this method has already proven to be convenient. Although it is at its early stages of development, different financial software development services will continue to enhance their features, add new ones, and do everything to suit users' needs.
Here at Intellectsoft, we are doing our best to develop robust solutions and approaches to help fintech businesses. If you have great ideas but lack tech tools and software development skills, contact our team to discuss the ideas and find out how you can turn them into reality.
It is not likely that physical wallets will eventually disappear, and mobile ones will completely substitute them. Still, m-Wallets will become widely spread and used in our everyday life.