Telematics insurance is an outcome of the digital transformation that has been evolving extremely fast for a couple of years. Digital transformation is not only about the substitute of paper documents for digital ones, but it's also about using different data gathered by devices and applications to create smooth and seamless workflows, enhance user experience in insurance software solutions.
Different devices and apps are great sources of data that can be properly evaluated and used to benefit companies and their customers in different industries. Insurance is not an exception, and thanks to telematics tools, the organizations can provide better services, offer individual underwriting, save costs for both insurers and the insured.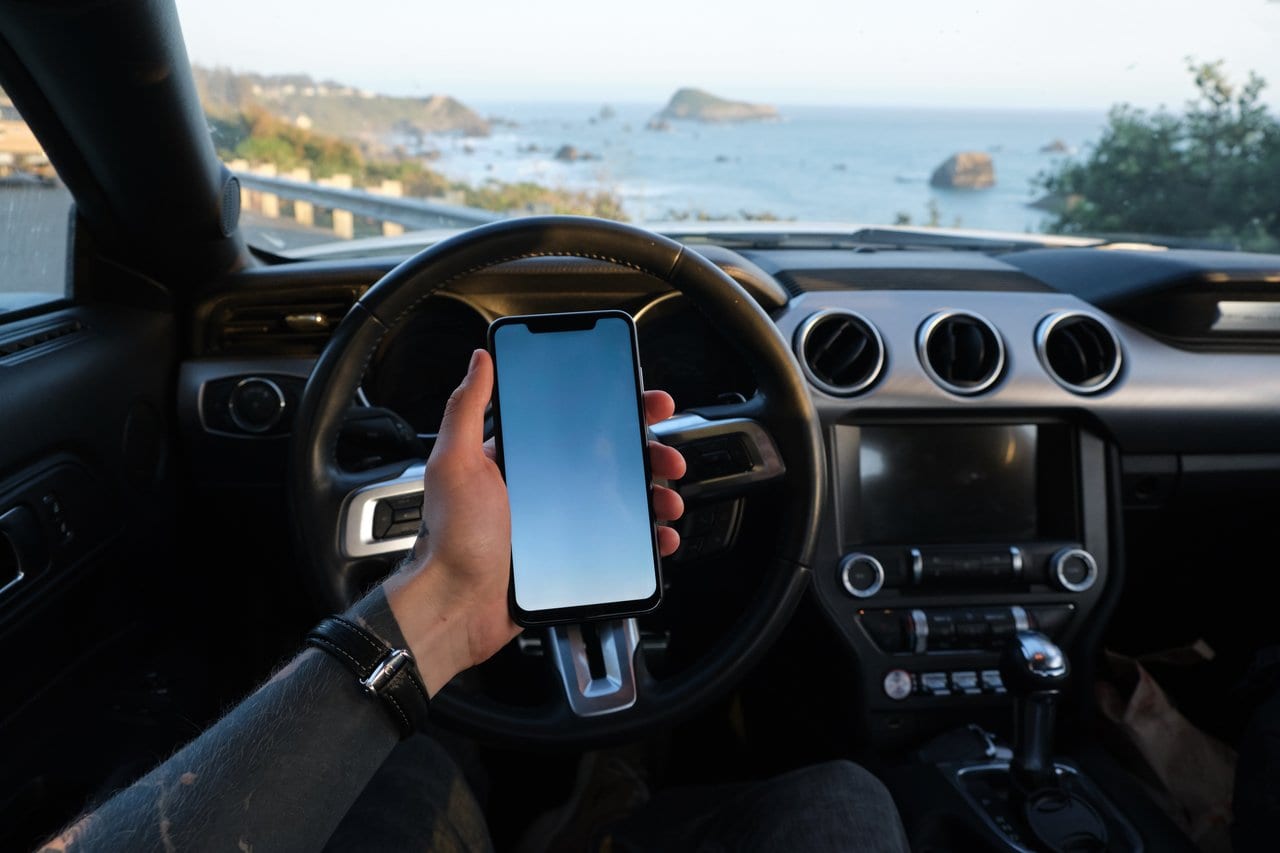 What Is Telematics Insurance?
So, what is "telematics insurance"? The notion is rather new, and only recently it came into practical application.
Telematics insurance means the usage of additional devices or applications to study behavioral statistics to predict loss. It can also be defined as UBI (Usage-Based Insurance).
Customers can get individual premium programs based on their actions.
How Telematics Helps Health Insurance Companies?
UBI (or telematics insurance) is usually used in car coverage, but it is expected that these programs will find their application in other types of coverage in the future. Telematics devices help underwriters price premiums for their customers, thus reducing the costs for the insured accurately.
In this way, the programs' affordability is increased, and customers have more control over their premium programs. This helps insurance corporations to estimate accident damages more accurately and reduce fraud. The acquired info can also be used to create new UBI products that are refined and more individual.
Nowadays, at the time of the worldwide pandemic, organizations and their customer are looking for cheaper options. Telematics can help with this issue, so the underwriters can offer unique programs for auto insurance, homeowners, and life insurance.
1. Telematics Auto Insurance
Coverage programs based on the behavior input attained from the devices installed in the car. These devices can track the driver's performance and calculate possible risks. They take into account every aspect, from speed to the length of the road trips.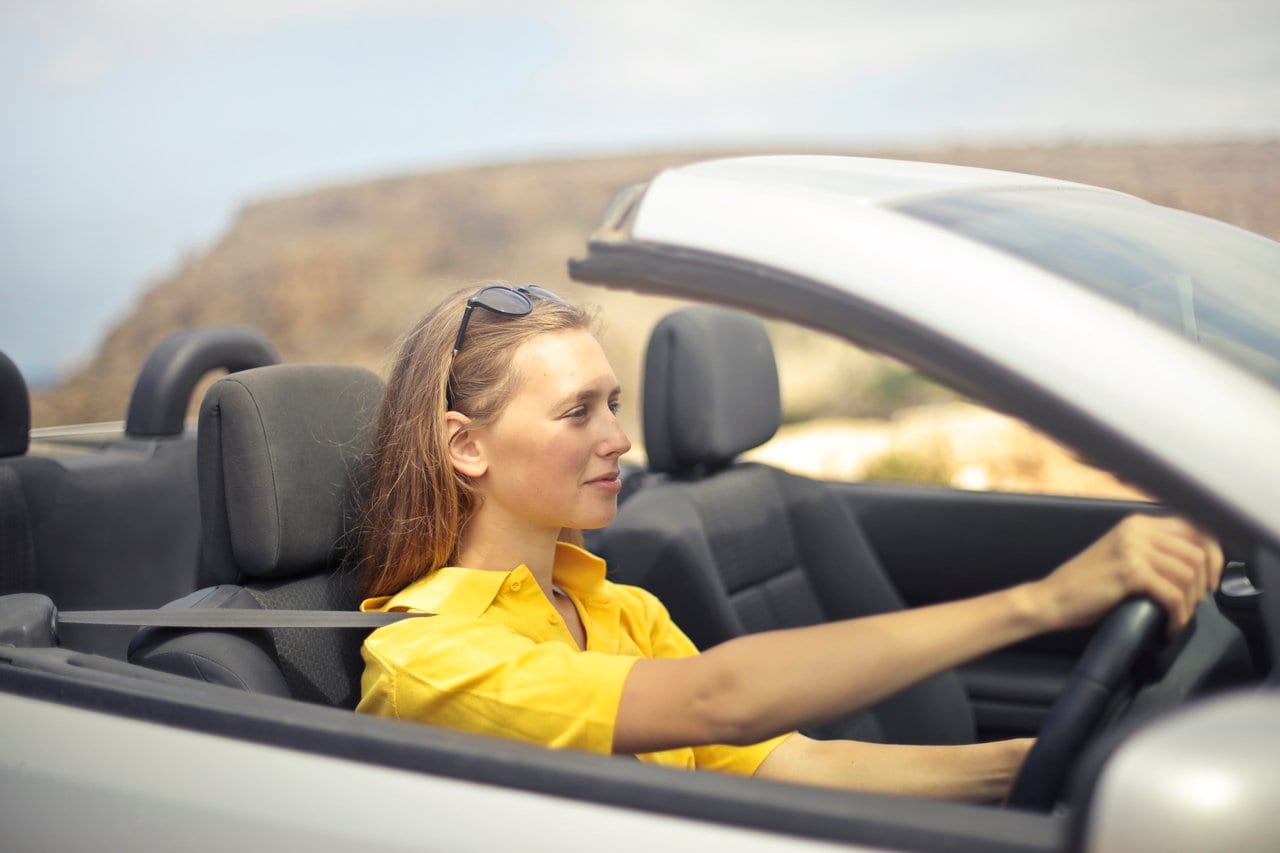 2. Telematics for Homeowners Insurance
Telematics devices can be used to create refined programs for homeowners. Additional tracking devices and apps can be installed in the houses to increase the security level and provide better protection.
The organization can come up with individual coverage policies for its customers, thus making them more cost-effective.
3. Telematics Life Insurance
Life coverage programs can also be personalized with the help of wearables and IoT to get more suitable premium offers. Tracking tools can help collect behavior data and help the organization create personalized offers for its customers.
The issues that the companies might experience are connected with the implementation of the devices and data analyses. How can companies overcome these hurdles? Who is there to help them? There should one additional department or third-party involved in the process.
Telematics Insurance Industry: Who Can Help You to Create New Programs?
If an underwriter wants to create new programs for its customers based on telematics data, it should work with the insurance telematics development provider.
This niche is new, so the technologies and solutions will constantly change and develop. The organization should find a reliable partner for cooperation who has vast experience in the underwriting field and will help you build the best solutions.
Healthcare Telematics Challenges Faced by Insurance Companies
Although telematics programs have many advantages for underwriting organizations, there are still some challenges that need the right solutions. UBI programs use highly tentative info that raises privacy issues.
Another challenge concerns the cost spent on the devices that track user habits and resources that examine the statistics. UBI programs need technologies that gather and sensitize the data. As the area is rather new, it is not 100% clear on selecting and interpreting the input. The usage of new technologies means changing the existing programs and their price structure. The businesses should think of new ways to maintain the profit or refine the programs they offer.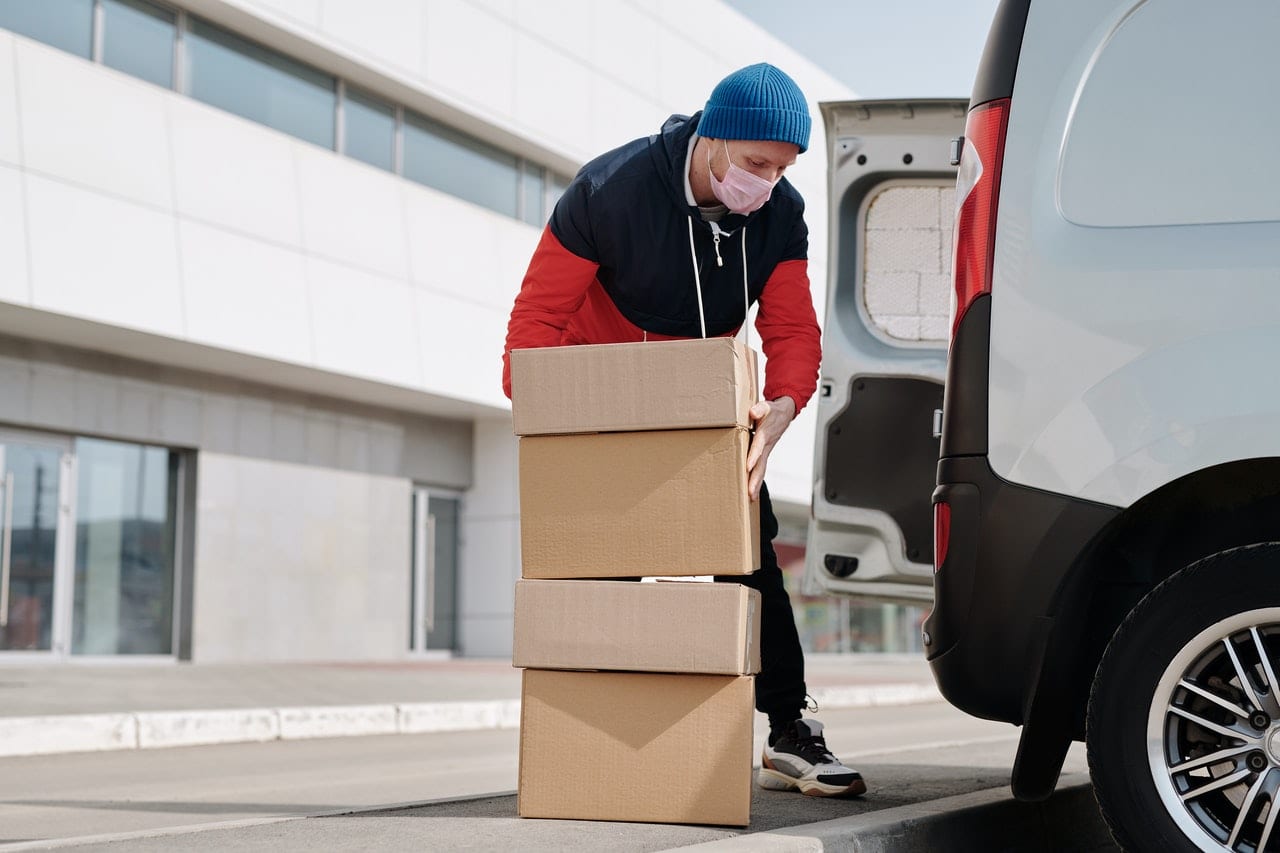 Apart from this, it can be challenging to implement new coverage programs as they need to be allowed by the state. Their programs need to be approved by the authorities and suit the regulatory requirements.
What is Telematics Car Insurance?
The telematics in car coverage means using additional devices and tools that can track the driver's performance on the road.
These devices are also known as "black box". Underwriting organizations use UBI tools to see how risky the driver is and create individual insurance quotes based on the driving style.
Young and inexperienced drivers can benefit a lot from this type of protection.
Pros and Cons of Telematics Insurance for the Customers
Telematics is gaining popularity among the customers of underwriting corporations. Thanks to the latest technologies, the prices for the underwriting premium programs can be reduced. The customers will get personalized offers from insurance businesses and have more control over the programs.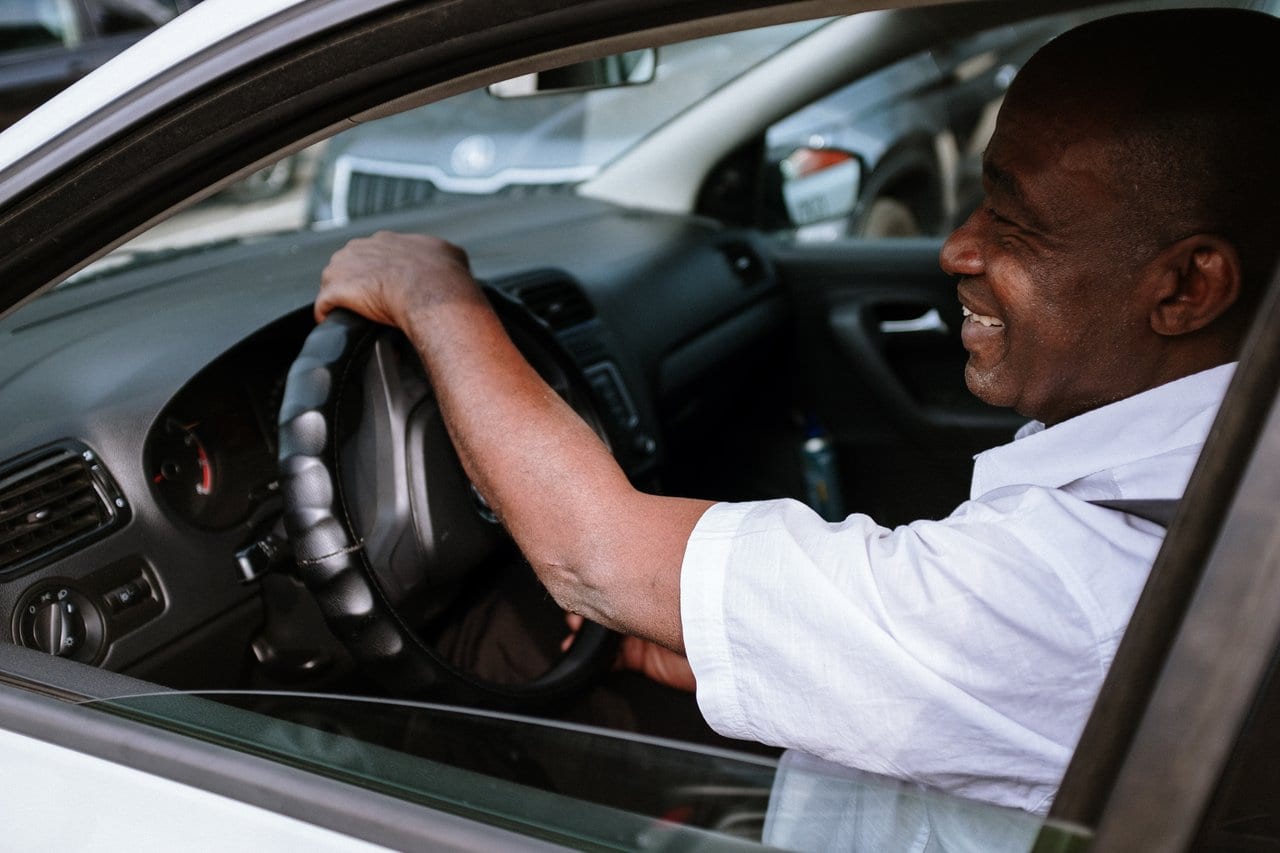 One of the major drawbacks of telematics programs is the cost. Implementation and maintenance require additional resources. Thus the customers might pay more for the program, but it is a worthy investment in the future.
Intellectsoft is where you can find experienced developers and the latest technologies to help your business grow and prosper. Use innovations and up-to-date solutions to empower your company and create an efficient user experience.
Do you need support to survive the rigorous competition? Get in touch with our team and find out more information. We know how to make technologies work for the good of your company.