More and more things are becoming connected nowadays, thanks to the development of technologies. The growth of tech tools and solutions makes it possible to create smart homes, a part of which are smart TVs.
Digital transformation makes it possible to develop engaging products that enhance user experience. Among these products are smart TV apps that allow end-users to choose the content they like, interact, and get seamless access to different channels. There is no limit to local or national channels anymore.
Smart TV apps development is similar to the mobile but has many peculiarities as TV platforms differ in their nature. Engineers can create games, media apps, utility apps, etc. using the frameworks and techniques they use for mobile operating systems (iOS, Android, etc.).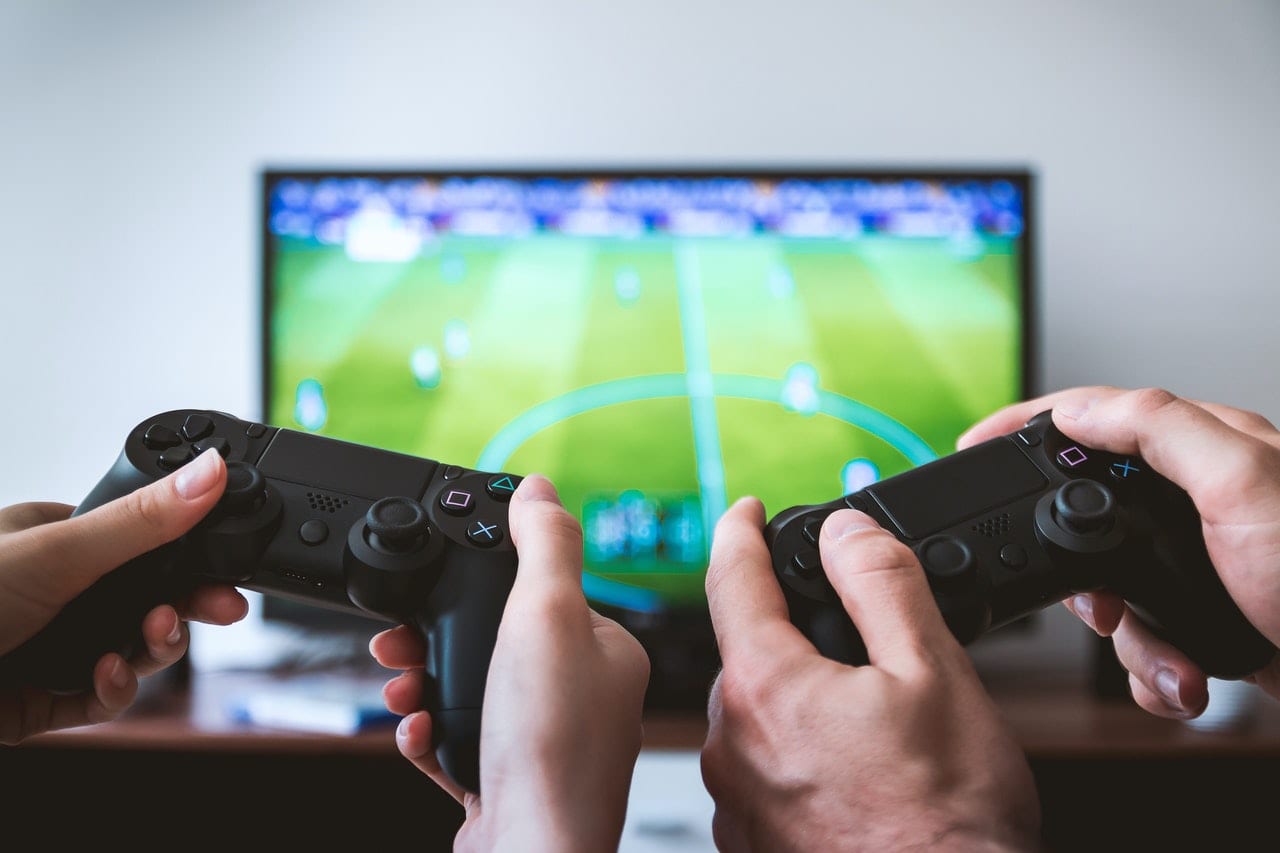 Smart TV Apps for Different Platforms
These days you can find several platforms that have big libraries of smart TV apps. You can consider the following when choosing the platform:
Samsung smart TV app development
Android TV app Development
Amazon Fire TV app development
LG Smart TV application development
Vizio smart TV app development
Panasonic smart TV development of apps
Apple TV app development
Roku TV app development
The platforms have individual SDKs and guidelines that you can use when creating an application for smart TVs. The list includes the best players in the field as they use the best available technologies that produce the first-rate experience for smart TV users.
We have provided our own research on the topic and created a list of useful tips and guidelines that you can use when creating a smart TV application of any kind. These tips will help you create high-quality products and increase user experience, making it more intuitive and comfortable.
Smart TV Apps Development: Useful Tips to Follow
There are many smart TV platforms available nowadays, but it is hard to create an application that suits them. For instance, some platforms run on iOS or Android. They work on different principles and have unique peculiarities. However, it might be less complicated for developers to create apps for smart TVs if they experience building apps for Android or iOS smartphones.
Still, you have to consider additional devices your app will support, as they might run on different OS versions, have different screen resolutions, processing power, etc.
The more platforms you want to cover with your app, the harder it will be to design and maintain afterward.
The good thing is that you can find all the necessary information about app development for a specific platform on the vendor's website. For instance, Samsung Smart TV has extension libraries that enable it to enhance applications with additional features. They also provide developers with a set of UX recommendations. It is very useful as you know what to do in order to launch an application.
A team of developers that will work on your project is an essential part of the development process. How to choose the most suitable candidates? You should go through their portfolio, check their technical skills and experience level. Knowing the platform requirements will make it easier for you to find developers as you have a list of technology used for app development. Also, check previous clients' reviews as you do not want any delays during the development process.
Do not forget to check the team/company's pricing policy and suggested deadlines for this type of work.
When developing an application for a smart TV, you should consider screen sizes, distances, and angulars. Developers should think from a user's perspective and how the screen will look from different distances, as the software you build is for relaxing. Keep in mind that the text should be readable, so pay attention to the font and its size. The user may be watching the TV from a three-meter distance and in a horizontal position. Also, apps should be able to resize when fitting a smaller screen.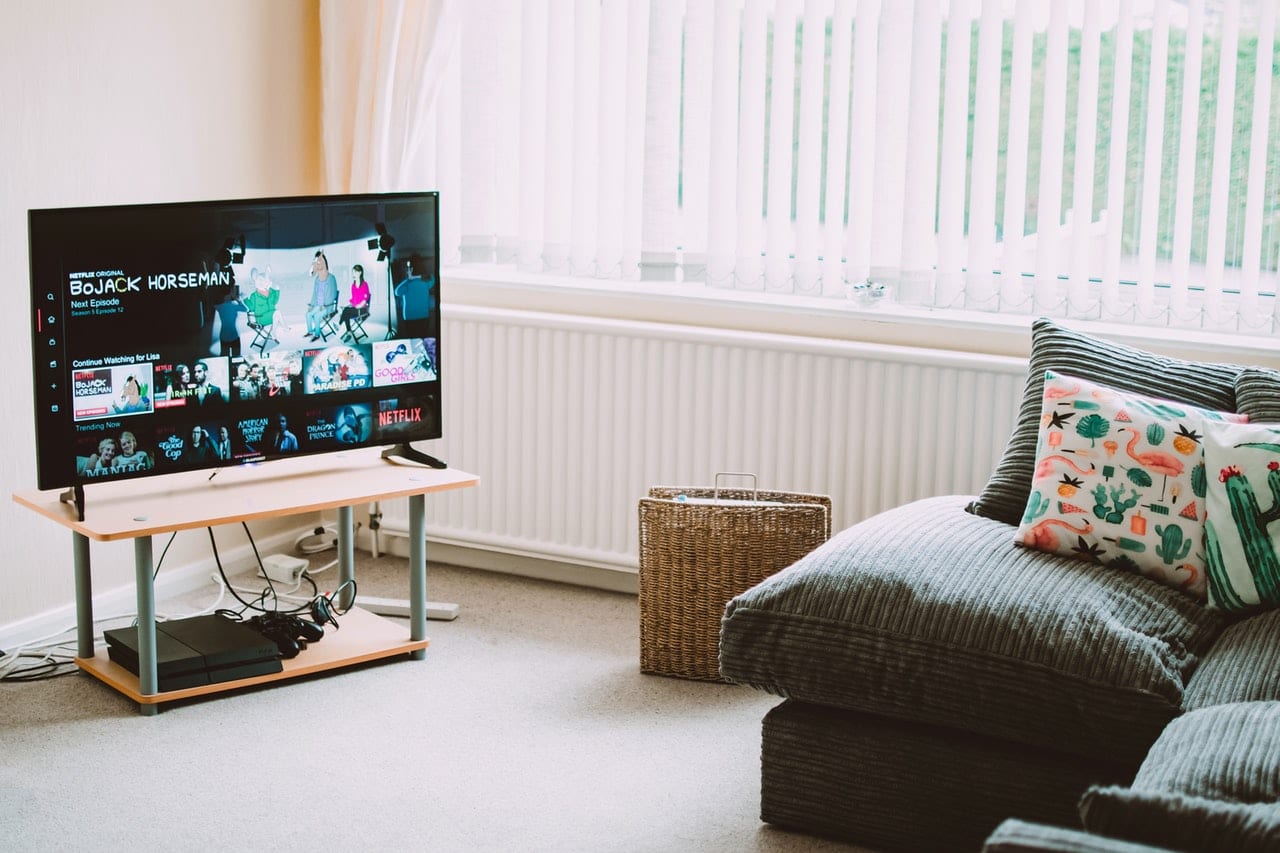 Designers should remember about a color palette for TV screens. Compared to laptops or computers, TV screens are brighter, so it might be hard on the eyes. Quite often, users watch TV in the dark, so make sure white or intense colors do not create a "halo" effect around other elements on the screen. 
Remote controls are essential for TV navigation. It should be easy and comfortable to use. Buttons on the remote have to correspond to the names of the features on the screen. Here, you should not forget about every platform's special features, as companies create different remotes for their TVs.
For instance, Apple offers Siri Remote for a limited number of countries (Australis, Canada, France, Germany, Japan, etc.) while in other countries, only regular remote is available. Users of Samsung smart TV can interact with apps using such input devices as mouse, keyboard, and gamepad, apart from a remote control. So, engineers should take it into account and make sure the app responds to all types of devices.
Another essential part of smart TV design is the focus state. Users should always know where they are and which element is selected. Here we have a difference between TVs and web or mobile searches where we can use a mouse pointer or simply tap on the right icon or element. A focus state helps users to navigate through the app and choose the elements they need.
 As for navigation, it should be intuitive and do not confuse users. It should be transparent for the consumers where they are and where they are heading to when clicking the "OK" button.
Remember that people watch a TV when they want to relax and think less, so there should be no complex navigation. The layout of the application should be simple: unnecessary screens should be removed, going into different levels, and getting out must be simple and obvious.
A simulated environment for TV app testing is not the best choice. It is essential to run tests on real devices and check every function. You have to make sure the app works perfectly on your chosen platform and suits user expectations.
Check all the platform requirements before testing once again to see that everything is correct. Then, launch the app on the platform and see how it works on TV, whether it is easy to navigate or it connects to all the necessary devices. Testing will help you find the gaps to fix before the app's official launch in the store. A successful and seamless launch is a part of application success.
Smart TV applications are excellent for reaching new consumers and target audiences.
If your service is entertaining and suits smart TVs, you should consider developing an app. The number of smart TV users is growing, and soon we will forget about regular TV sets and channels. The Internet and smart devices open new horizons for developers and companies. Think about it now to be able to survive competition in the future.
We, at Intellectsoft, empower companies and their workforce with cutting-edge transformative solutions and data-driven insights. Are you and your organization ready to shift the mindsets and get the most out of innovations?
Talk to our experts in enterprise app development and find out more about the topic and how your business or project can start benefiting from it today!