Human resource management systems in the insurance industry manage aspects as diverse as expiring visas and demographics in real time. The best insurance HR software can manage employee benefits and human resources from one place, as well as to help navigate the intricacies of benefits administration, performance management, and more.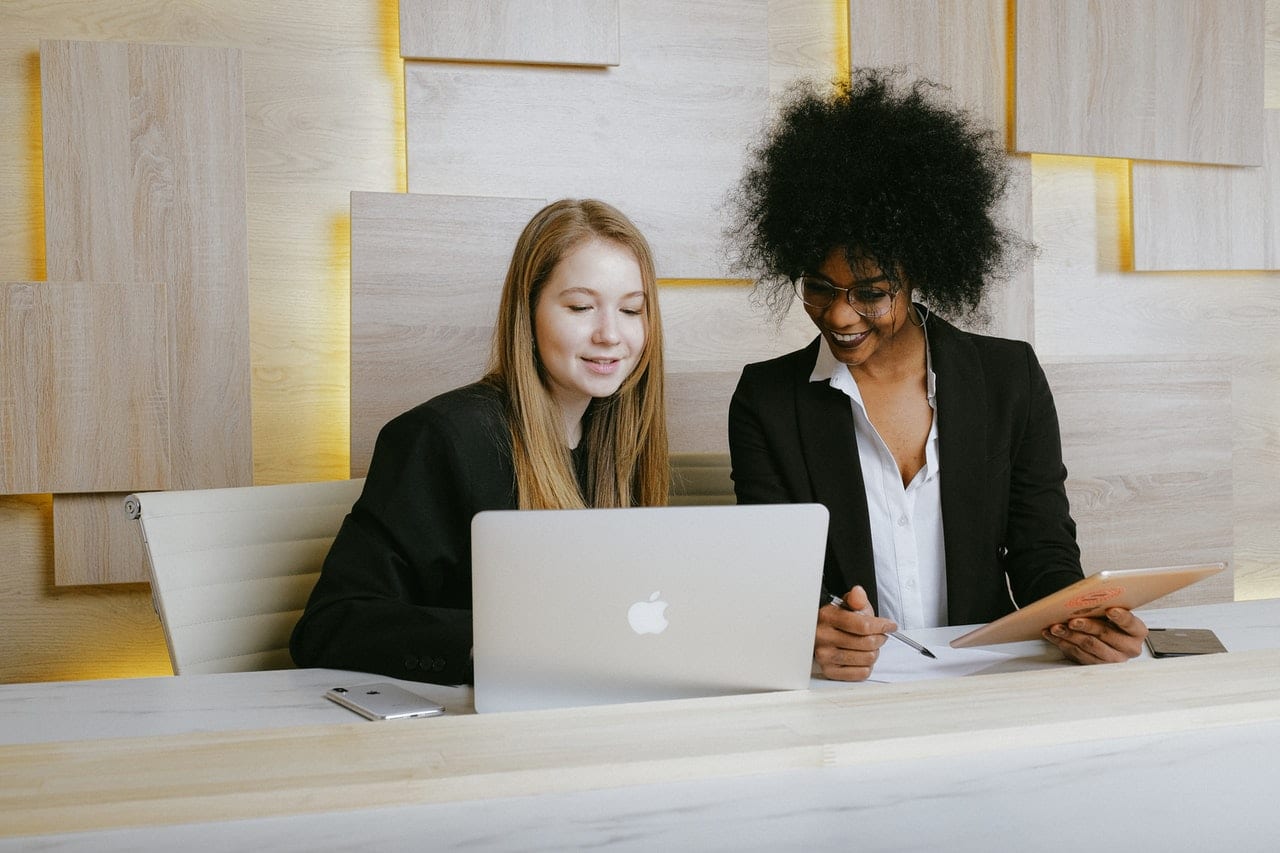 The systems usually aim to understand your insurance company's unique needs and match your requirements with customized solutions and technologies.
Having an efficient HR system means that your company has more time to spend creating strategic results.
We look at the best solutions and how they can make managing payroll, in-house certifications, incentives, and other personnel-focused tasks much more manageable.
What Is HR Management Software in Insurance?
Human resources software is used by insurance businesses to combine a number of necessary HR functions and assists with the following:
Benefit Administration
Online Enrollment
Onboarding
Compliance
Communication
Payroll Integrations
COBRA Offerings
ACA Reporting
To compete in a highly changing market, insurance leaders need a system that pushes their organization forward. Proper HR systems can build custom benefits administration systems for your clients.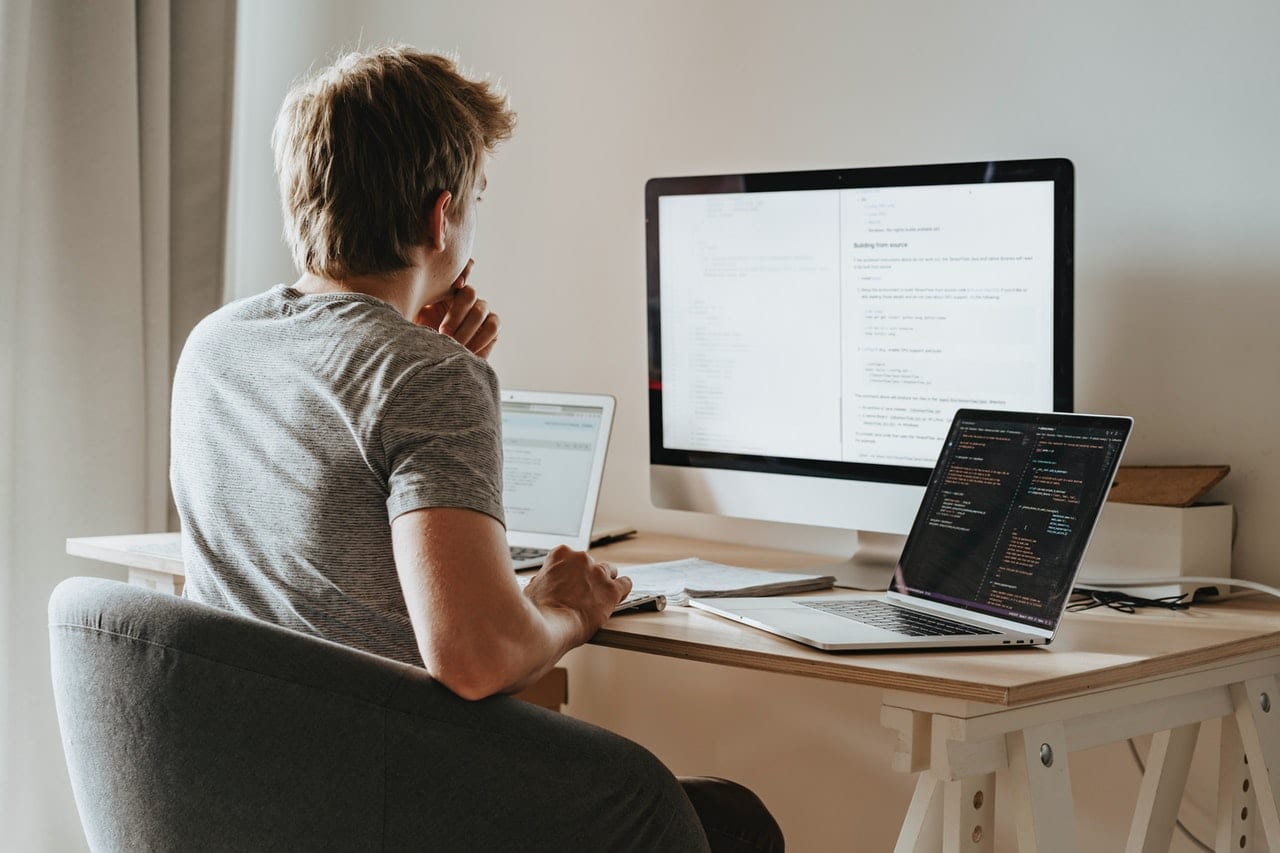 Using emerging technologies, these systems centralize HR records online and sync employee data across multiple systems, including payroll, benefits, and time off. Usually, there aren't one-size-fits-all systems, but finding the right vendor and technology can ultimately help your operations run smoothly.
Solutions
While evaluating current HR operations and needs, insurance companies seek out opportunities to eliminate redundant work through employee management systems, including:
Payroll
Benefits and HR administration
Timekeeping
Applicant tracking
Performance management
Robust technology systems can have a significant impact on business operations. While other insurance firms focus primarily on benefits administration, there's a possibility of creating a system including any tool your company uses to attract talent, manage the group's population, and optimize HR responsibilities.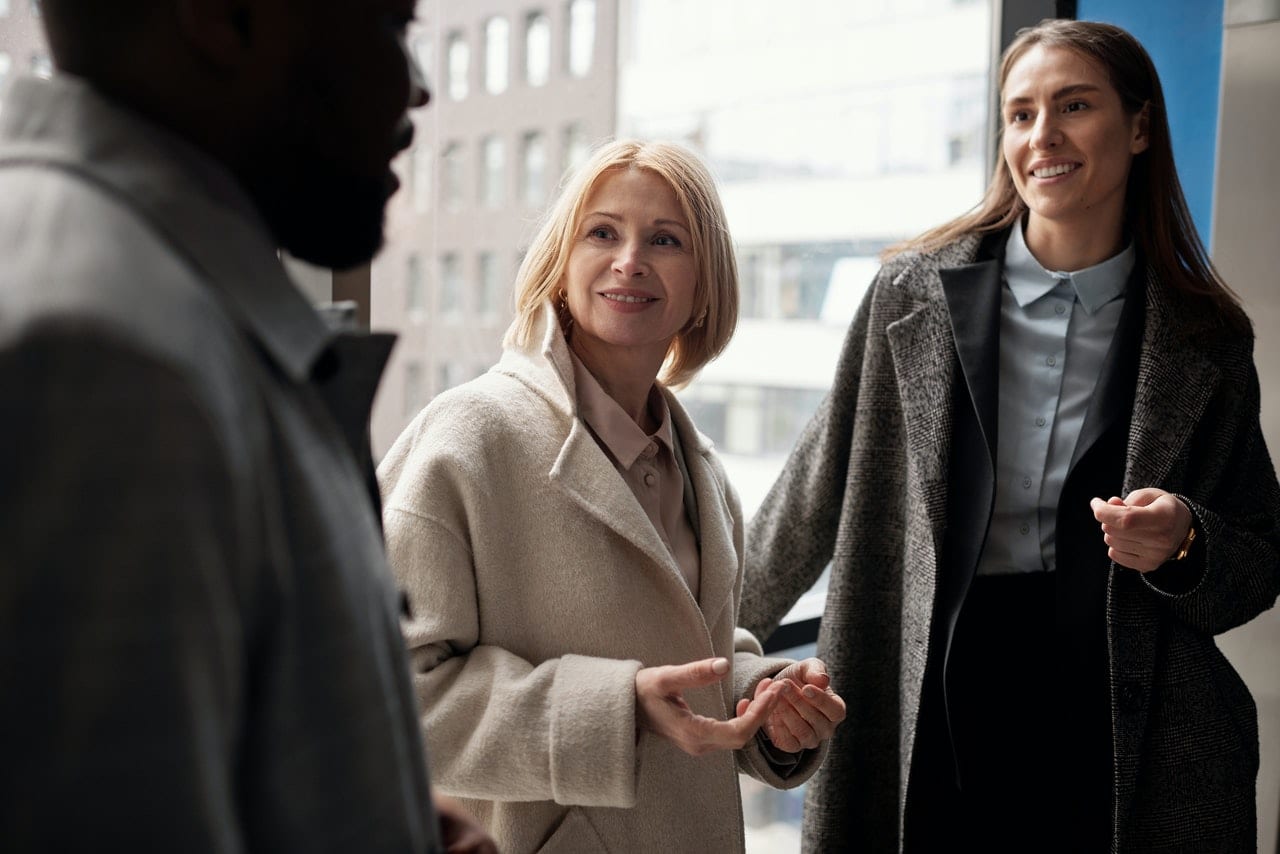 Key Features of HR Software
Attracting & Retaining Talents
Make managing your people easy, from streamlined onboarding and easy PTO tracking (paid/personal time off) to organizational charts, performance reviews, payment options, etc.
Streamlining Processes
Save your time by streamlining workflows and automatically incorporates everything from payroll and expense management to analytics and planning. This means less time spent on low-priority tasks so your team can focus on more important things.
With streamlined processes, your company can grow productivity, reduce costs, and create new levels of flexibility.
Meeting Client's Requirements
Get deeper insights into market demands by using advanced analytics to bring insurance data together.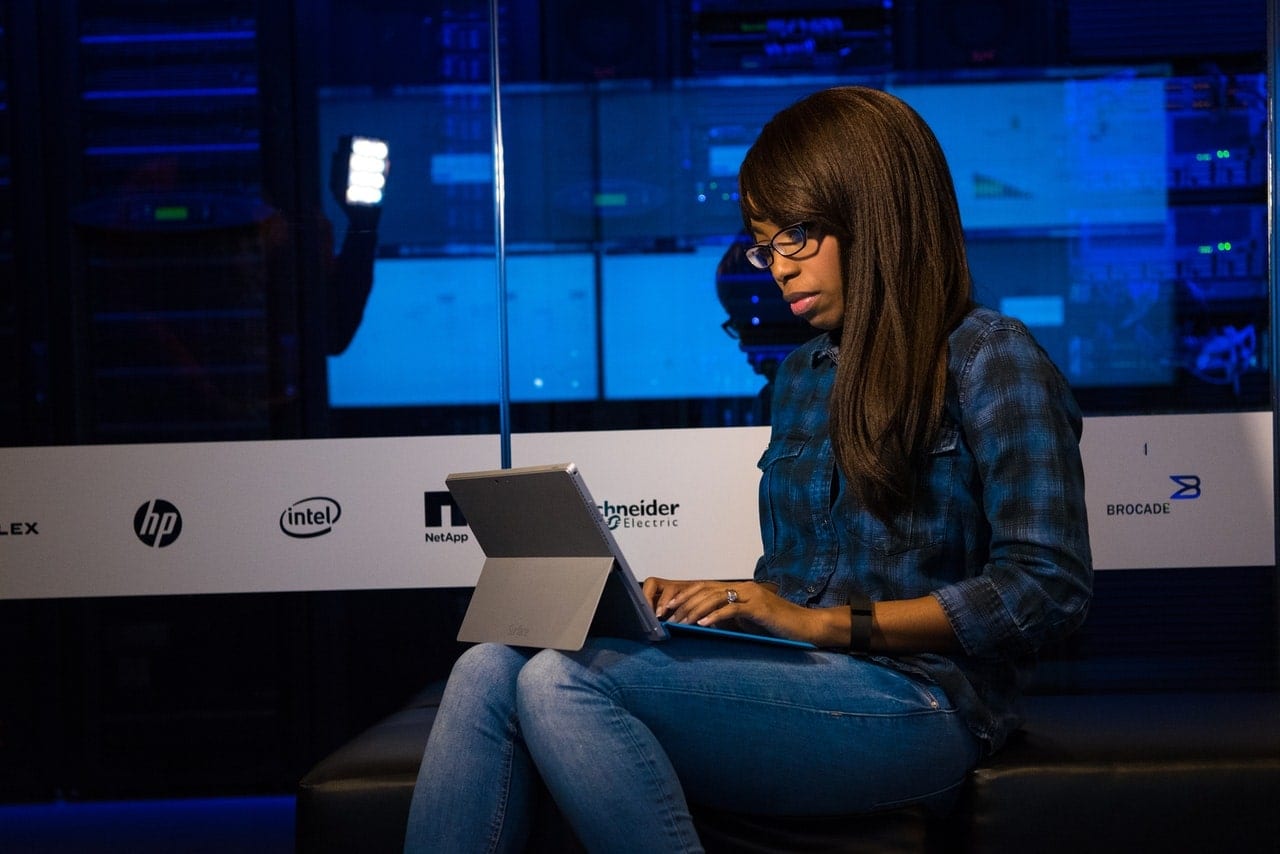 Adapting to Regulatory Changes
Prepare your company for regulatory changes by transforming key HR processes into one intelligent system.
One Centralized System For All Your HR Needs
Whether you're looking to manage leaves, track expiring documents, send out notifications, or centralize employee databases — HR systems for insurance companies are designed specifically to cover all pain points that could arise during the digital journey.
When it comes to picking the best one for your business, consider your budget, location, and HR software you're already using so you don't pay for duplicate services.
Need to empower your insurance company with a smart HR system? Intellectsoft has created impactful solutions for EY, the London Stock Exchange, and EuroAccident. Explore what we offer for the insurance industry.