Insurance quoting is the amount of money that an insurance company calculates as the cost of providing insurance for something. Quotes are convenient as it shows how much you'll be paying related to what type of insurance coverage you'll receive from a company.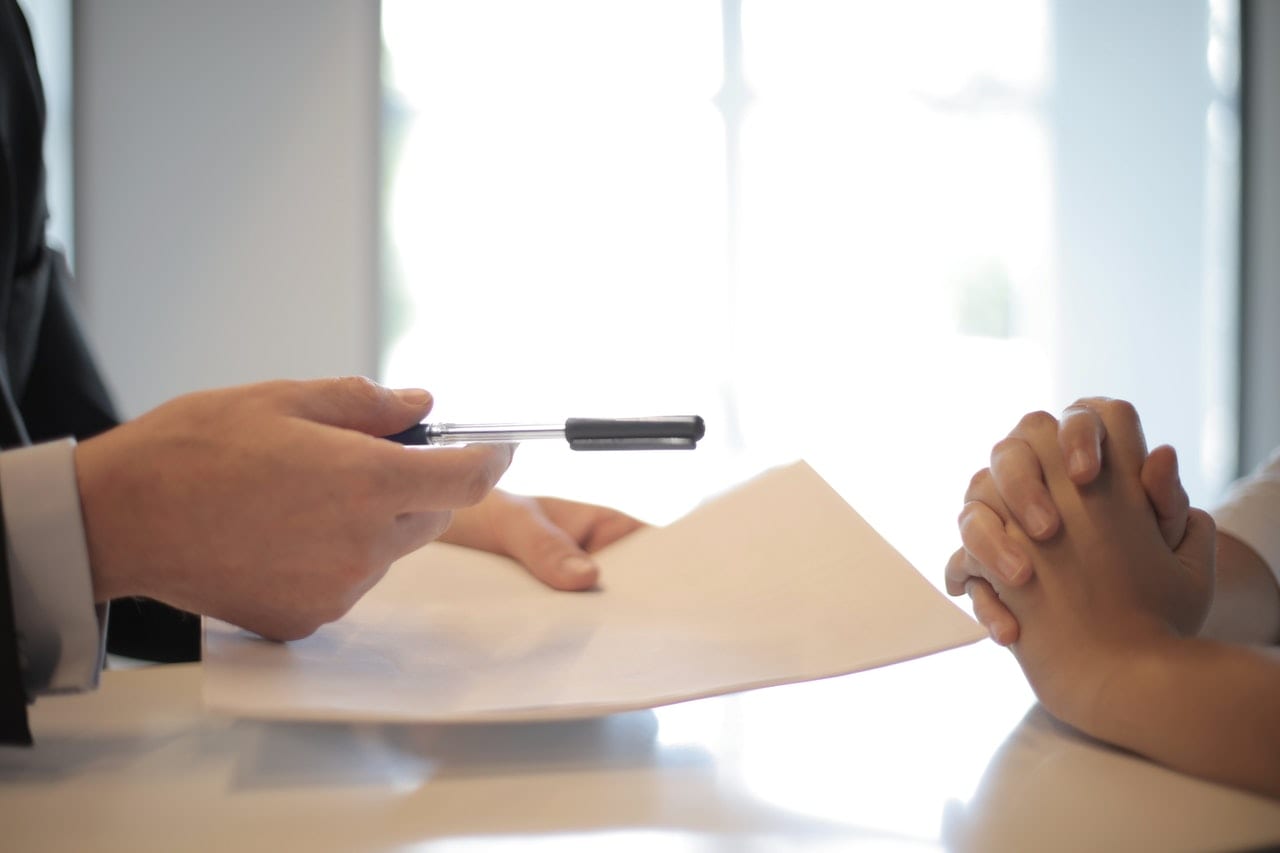 The process of obtaining a quote is significantly simplified these days. Take a look at a few years ago when you had to call an insurance agent and give them all the details about an event and fill out the lengthy questionnaire in person. Many companies now offer you an online quote in no time. All you need to install a special app and have all the most profitable quotes on your screen.
Industry experts distinguished two key features of any health insurance quoting software:
For customers. Delivering quotes containing important information before requesting personal data.
For agents. Constantly increasing the number of visitors converted into leads.
Best Quoting Software for Insurance Companies
So as you already got, the process of insurance quoting is based on quotes. Let's start discussing its pros and cons by clarifying one simple question. What is the use of insurance quoting software? The answer is pretty simple.
Thanks to the advent of the insurance quoting software the potential clients can compare the quotes offered by various companies and choose the one that meets their needs. Insurance agents get commissions, respectively. Companies choose to install an efficient quoting app, as it helps them attract new users and retain the old ones.
Pros and Cons in Insurance Quoting Software
Pros
It's Paperless
All administration can be done within the system, eliminating the need for paperwork. The system can be accessed from multiple locations. It stores and sorts out all the client data as well as documents attached.
What is more, there is no need for separate document storage as the papers can be emailed automatically or manually after you have read them.
Scalable Flexibility
The principle of flexibility involves that the system is supposed to work for YOUR business. It can be customized to meet the needs of any client. The system is about revolving around your business, not vise versa.
Automation
With insurance software implementation, every process can be automatized. There are many examples of successful businesses that have made this step, but there are also those who'd prefer to make the automatization only partly.
Automation allows the company's clients to perform all the routine without contacting the insurance workers. Customer experience is another topic for discussion in this case.
By the way, if you want to preserve the live approach, the software systems can also help generate the paperwork, quote, and process a quote right through to and including renewal.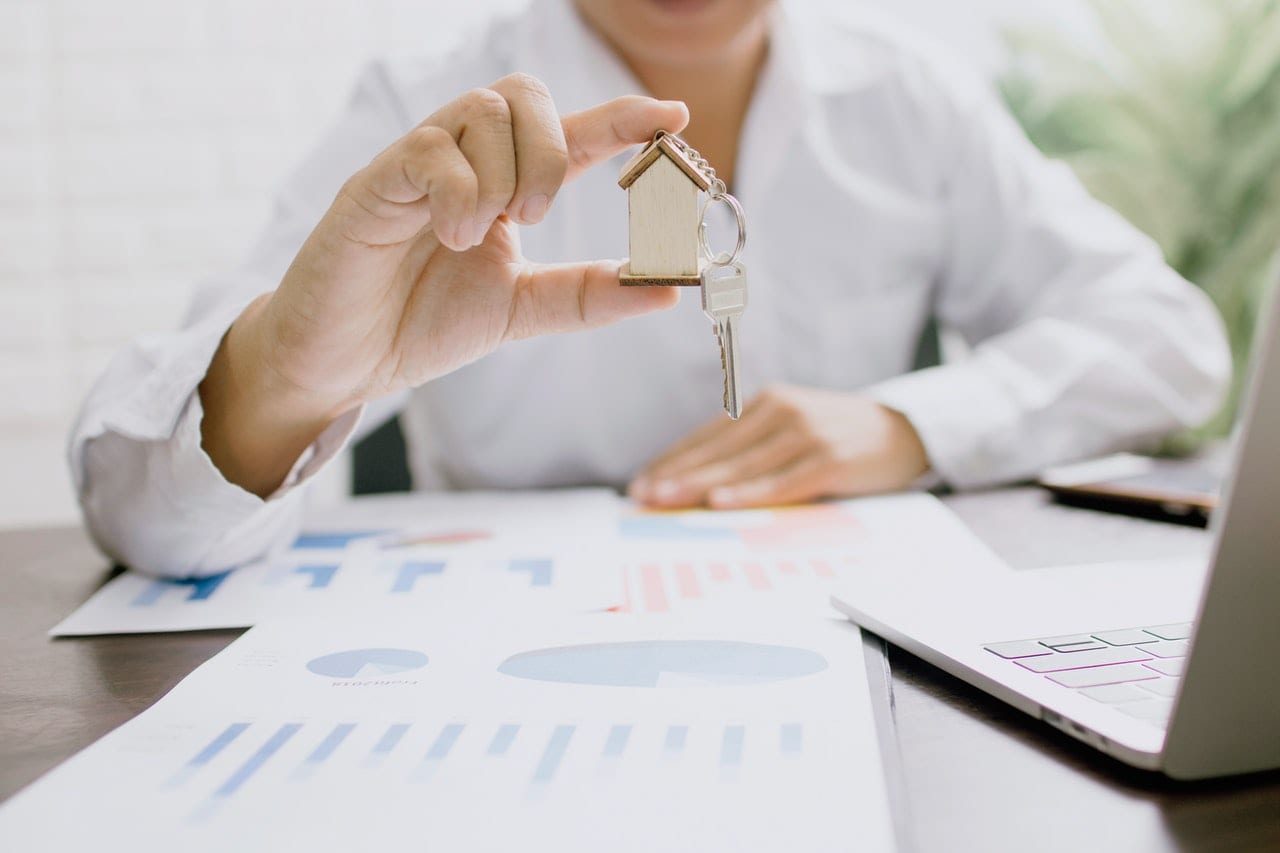 Compliance
The compliance module allows you to track the activity of each broker on the market. You can create a customer compliance checklist to check if everything progresses at every stage. The system stores all the sent or received documents. An audit log and case history are securely stored in the database giving access to only a few people to track the changes put into it.
High Integration
The software can be successfully integrated with your website, application, and any kind of other third-party systems. It also saves your money for the absence of need to have multiple separate systems and the staff to ensure its work.
Customer Experience
You may wonder what kind of customer experience we're talking about but let us explain a thing. One of the primary purposes of quoting software for insurance was eliminating the amount of paperwork and face-to-face contact.
Here you can learn more about this benefit of insurance quoting software development. However, some clients prefer to automate the process, only partly allowing customers to enjoy the process of live communication. Your customer service team will indeed feel more eager to guide 15 clients rather than 40.
Cons
It's a One-Part Connection
One of the main benefits of quoting software for insurance can also be considered the major downside. Yet everything can be done automatically without a face-to-face meeting.
There is no one to answer your questions at that very moment. You won't get the inside tips on saving money and how to conclude the most profitable agreement since you have no idea how the business works from the inside.
Risk of Fraud
Cybercriminals may hide behind the image quote insurance site to collect your personal information. Besides, some companies lack stability and experience in the insurance market and don't stay there on a long-term basis. 
Quoting Software for Insurance of Various Kinds
Life Insurance Quoting Software
Life insurance's positive aspects are undeniable( including tax benefit, death benefit, aids in financial planning, etc.).
What about life insurance quoting software, Compulife is a famous insurance software supplier that has been operating on the market since 1987.
Health Insurance Quoting Software
The National Center for Health Statistics' data has shared that 86.7% of the USA in the age range from 18 to 64 years old had insurance in 2018. The other 13.3% have no personal policies, and so can become potential customers for your team.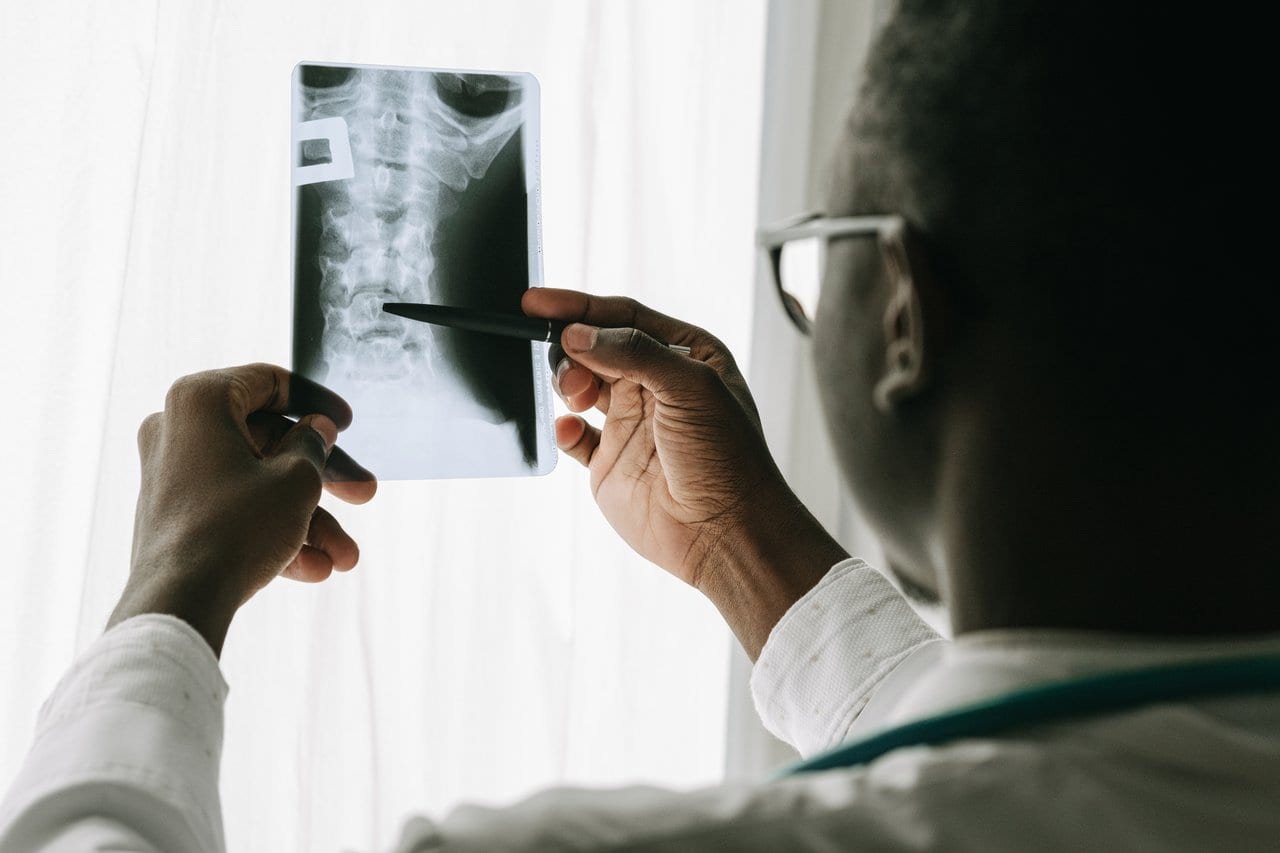 Still, the number of Americans who have life insurance superiors, for instance, the number of Indian citizens who have insured their health. Medicaid and Medicare are, probably, the USA's most known life insurance companies providing clients with the low-income rate and the aged citizens. The two companies also operate on health insurance software.
One of the most common and simple ways of developing a customer health insurance software is cooperating with a team of programmers specializing in the niche. Choosing a team with the relevant skills and experience is the main factor that would influence the development process's success.
Auto Insurance Quoting Software
Customers rely on auto insurance to help them protect their family's future by securing the best home and auto insurance coverage for their risks. If you crack an insured car and get it to the mechanics, all the repair expenses will be covered by the insurance company.
A vivid example of Auto Insurance Quoting software is TurboRater. Developed to help the agencies save money by reducing the amount of time spent on running numbers for various insurance quotes.
They promise that your agency can enjoy a smoother workflow by creating standardized operating practices using TurboRater auto insurance software. The main goal here is to minimize any possible errors and reduce the time needed for the new employees onboarding.
To Sum Up
According to multiple sources, insurance quoting is an amount of money that an insurance company calculates as the cost of providing insurance for something. Quotes demonstrate how much one will be paying for insurance coverage received by a company.
Intellectsoft has created impactful solutions for EY, the London Stock Exchange, and EuroAccident. Explore what we offer for the insurance industry.