Financial technology (FinTech) is steadily conquering the world, and the COVID-19 pandemic doesn't stop but accelerates its growth.
According to a KPMG report, the global FinTech industry received an investment of $150.4 billion in 2019, and the current industrial trends include the growth of platform business models, greater consolidation, and considerable strategic deal activity.
In its turn, Deloitte analysts state the remarkable rise of investments in the USA: the country received $6.6 billion, which accounts for 62% of total funding in Q3 2020.
The year 2021 is just around the corner, and financial software development has nothing but to keep growing. If FinTech demonstrates such outstanding performance before and during the problematic 2020, the post-pandemic era promises even better results to the industry.
Here are 5 key dimensions of how FinTech will evolve in the near future — thanks to the application of revolutionary technologies like blockchain, artificial intelligence, machine learning, and cloud computing.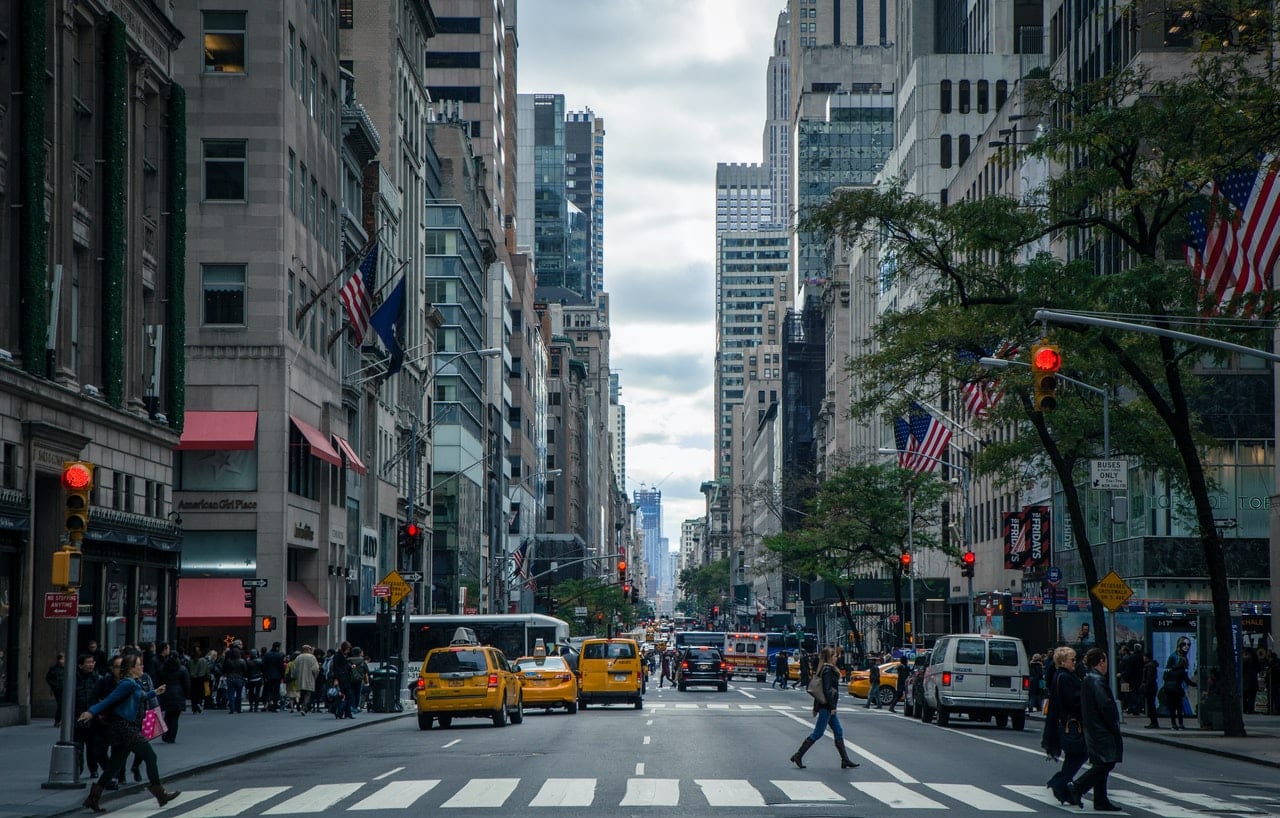 5 Fintech Strategies for 2021: Summary
Real-life adoption of Big Data and enhanced analytics
Changing and shifting legacy systems
Move to online banking
Developing blockchain and platforms
Automatic robotic processes
Real-life Implications of Big Data and Analytics
Since the loud case of using Big Data for Donald Trump's election campaign, enhanced analytics has become among the most desired elaborations for business owners.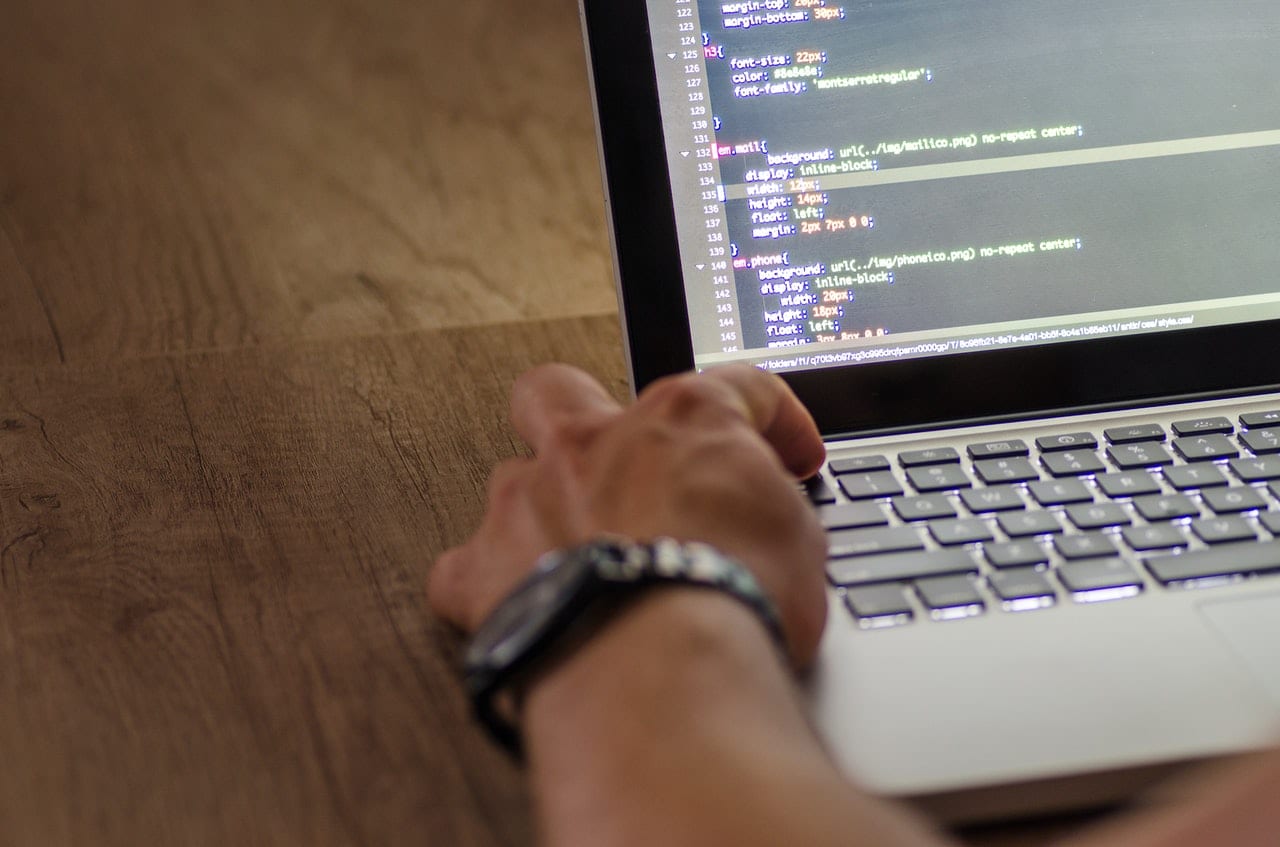 And there's no surprise: the more information a company has about its clients, the better it knows these people. This means faster and more accurate decision-making, cost-effective research, and great customer satisfaction in everyday business situations.
In this context, the application of AI deserves special attention. It assists in working with data significantly. In practice, AI bots can facilitate businesses' lives in different ways: from automating loans to creating a machine-aided procedure for account opening. Other instances include task management, transaction visualization, and providing risk scores to client profiles.
Legacy System Transformation and Migration
With the FinTech application, it's possible to change and transfer key units and entire business systems to the cloud. This opportunity became vital these days with the disruption to working processes.
Because of COVID-19, at least one-tenth of employees worldwide are engaged in remote work, according to the McKinsey Global Institute insights. Each business owner faces the need to find the software to shift the essential data and processes in this situation.
Cloud solution enables smooth integration of the existing business model, guaranteed by sustainable support from leading IT specialists and engineers.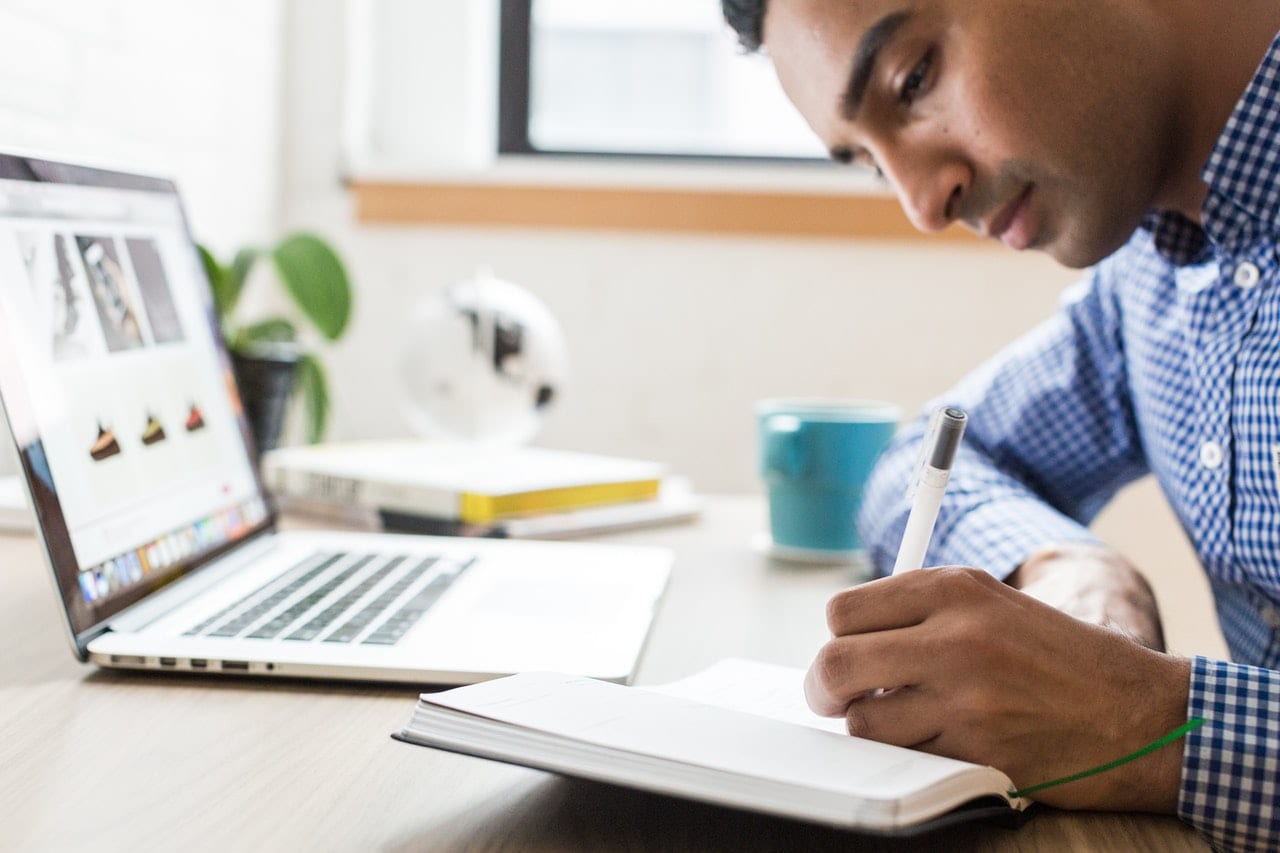 However, this shift should happen with a reliable IT provider who can lead your business through the process. Otherwise, you can fail like Salesforce in 2016, when the platform went offline for more than 24 hours and received tremendous business damage.
Online Banking
Steadily, Fintech is turning into a full-fledged alternative to traditional banking. It also offers functionality that reaches beyond simplistic account management (like checking balance and transferring money to cards) and shifts all the banking operations to the Internet.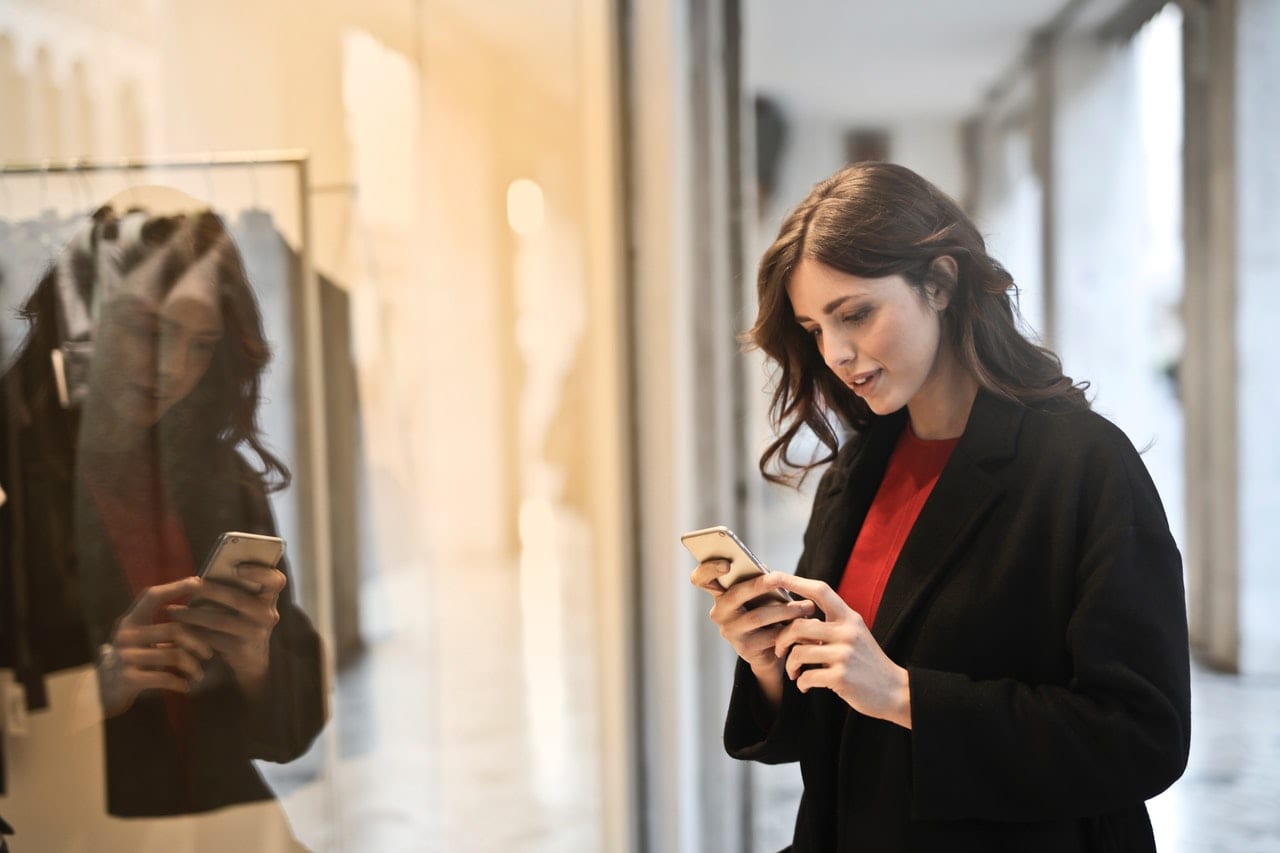 In detail, the list of online banking technologies worth investing in 2021 includes:
Custom online banking platforms,
Online banking mobile apps,
Online banking security,
Online banking UI/UX, and
Online banking system integration.
In essence, FinTech is the revolutionary invention for online banking because it makes a smartphone the only tool needed. You can use your phone for all the banking operations, including issuing cards and using different currencies. And the mobile users worldwide seem to welcome this greater smartphone usage trend warmly.
According to the Global FinTech Adoption Index published by Ernst and Young, the adoption rate of Fintech increased from 16% in 2015 to 64% in 2019.
There are numerous examples of online banking in real life. Basically, we already use this transaction type every day, from paying for Uber with Apple Pay to using a Bitcoin wallet to purchase a new car. We are already living in a world of online banking, and social distancing and closed banks only increase the need to develop this trend. In 2021, FinTech can establish platforms for check deposits, money transfers, applying for financial assistance, and cryptocurrency exchanges.