In the previous article (PART 1), we've reviewed three financial software development strategies for 2021: real-life adoption of Big Data and enhanced analytics, changing and shifting legacy systems, and move to online banking.
In "PART 2", we'll keep revealing two more strategies and sharing scientific data, so you can be sure to include all the necessary details when you create your next fintech strategy.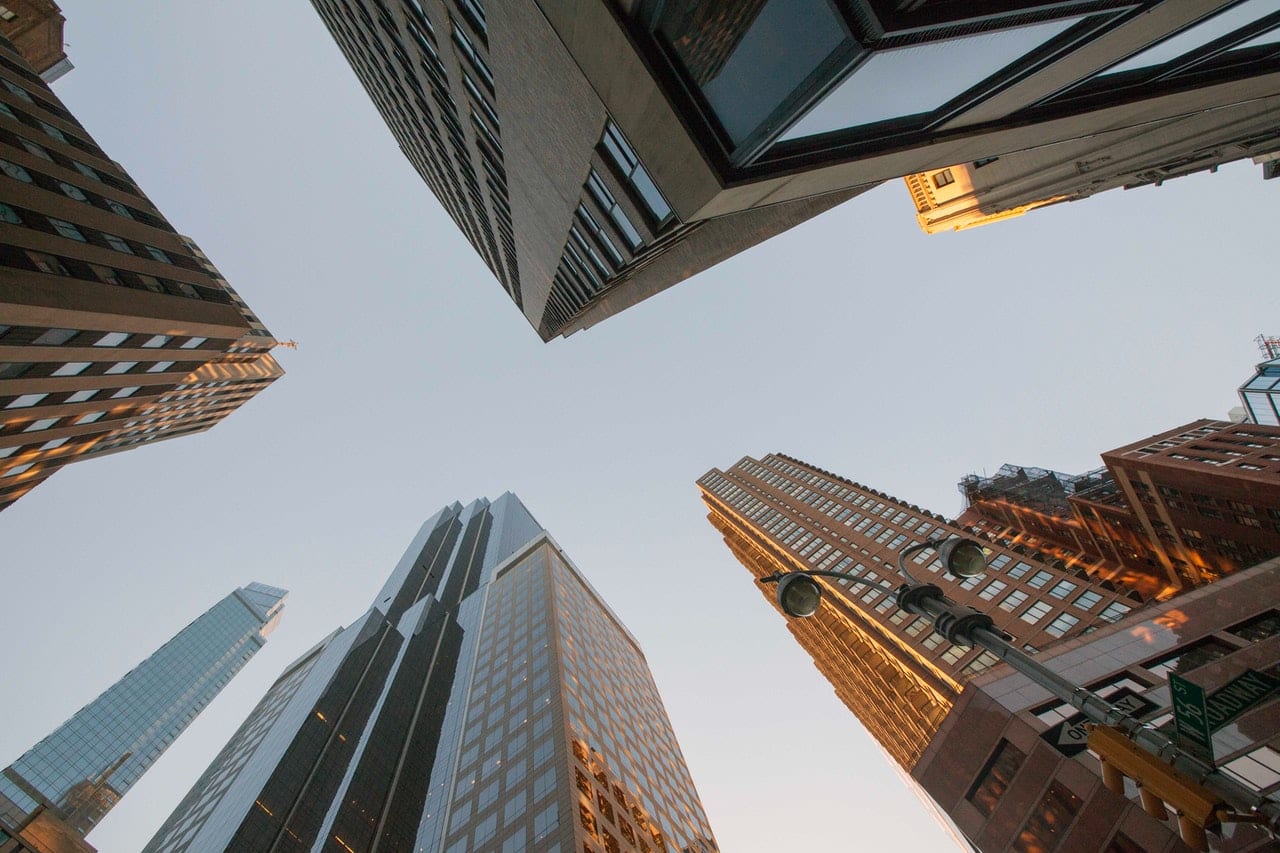 5 Fintech Strategies for 2021: Summary
Real-life adoption of Big Data and enhanced analytics
Changing and shifting legacy systems
Move to online banking
Developing blockchain and platforms
Automatic robotic processes
Blockchain Solutions
Blockchain is among the technologies that shape the world's future. It's already the core of numerous innovations and is about to define the digital landscape of 2021 in 4 ways:
ICO Launch Support
Cryptocurrency operations
Smart Contracts
Identity Management
2020 Global Blockchain Report by Deloitte shows that blockchain has turned into an integral part of organizational innovation as "a top-five strategic priority" for companies. Among key advantages already offered, these digital solutions contribute to cybersecurity empowerment and the DeFi (decentralized finance) development. In a broader social context, the know-how helps establish sustainable food safety, provide digital identities to impoverished people and refugees, and prevent uncontrolled weapons tracking.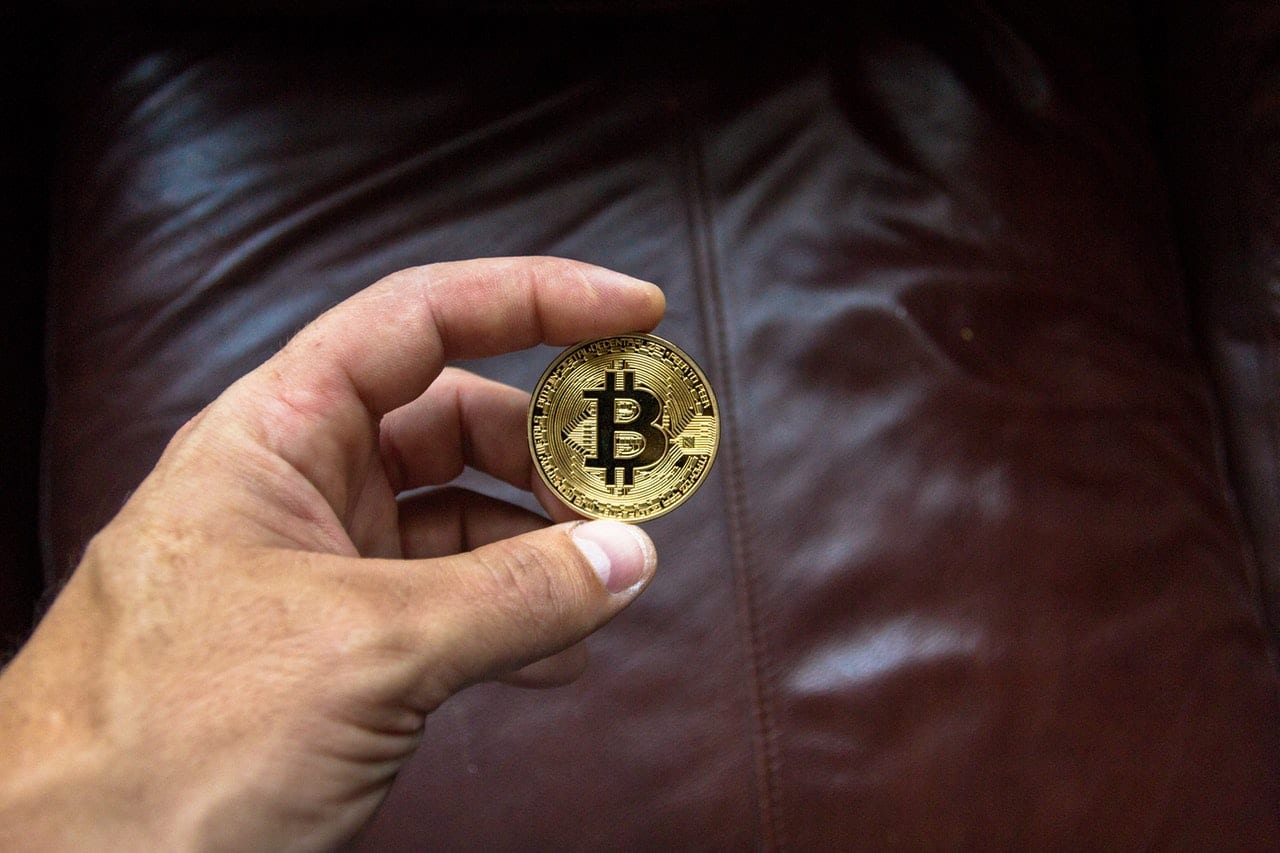 For businesses, blockchain solutions promise significant facilitation and productivity boost. For example, it helps to trace the lost and previously unnecessary data for accurate decision-making. Also, blockchain is irreplaceable in ownership protection, providing easy-to-track distribution that protects the rights of creators. Finally, the technology shapes the future of transactions, with further development and greater popularity of smart contracts and cryptocurrency operations.
Robotic Process Automation (RPA)
According to McKinsey insights, the adoption of robotics automation technologies has accelerated during the pandemic, especially in processing workflows. In 2021, we expect to witness the growing popularities of these RPA technologies:
Account reconciliation,
Automated mailers,
Monthly account reviews, and
Regulatory reporting.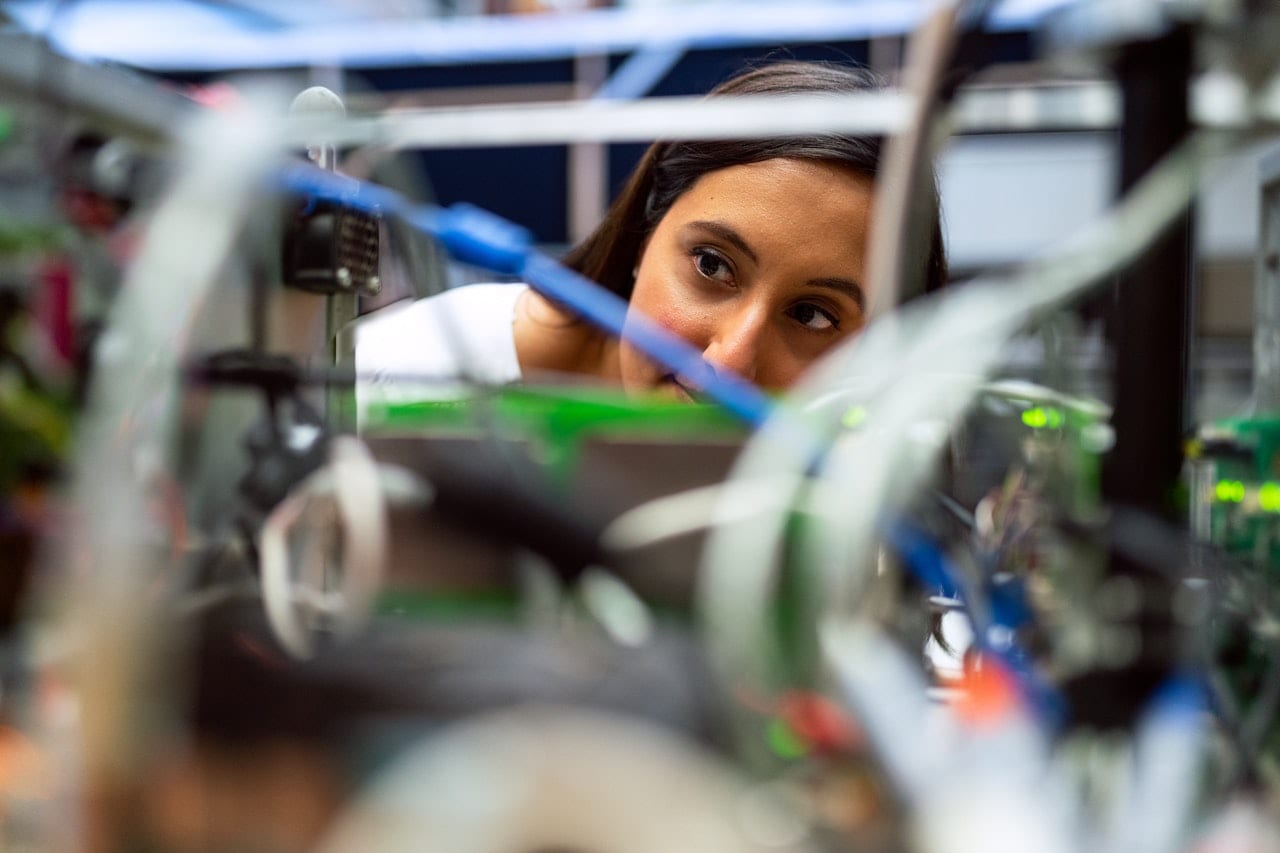 In essence, the installation of robots is already a new industrial trend. Even though Hollywood movies tended to dramatize the situation with apocalyptic movies, reality shows that humans and robots work well together. With the robots' involvement, it's possible to simultaneously do the job or delegate certain processes and tasks that are better completed if done automated.
The reality of social distancing makes robotic process automation a good solution not to stop manufacturing. Moreover, it can serve as the basis for remote collaborative coding and any other way of automating the routing processes remotely. As another core use case, the RPA industry helps to deal with staff shortages. In particular, it can cover the elementary tasks of entry-level personnel effectively.
The Future of Fintech: How to Make It as Bright as It Seems
Of course, nobody knows the future. We can only make predictions from the current dynamics and prepare for the possible changes based on these forecasts. By taking into account the statistical data from key analytical centers and our experience in the field, we see the future in financial software — with or without Coronavirus, this black swan factor of today.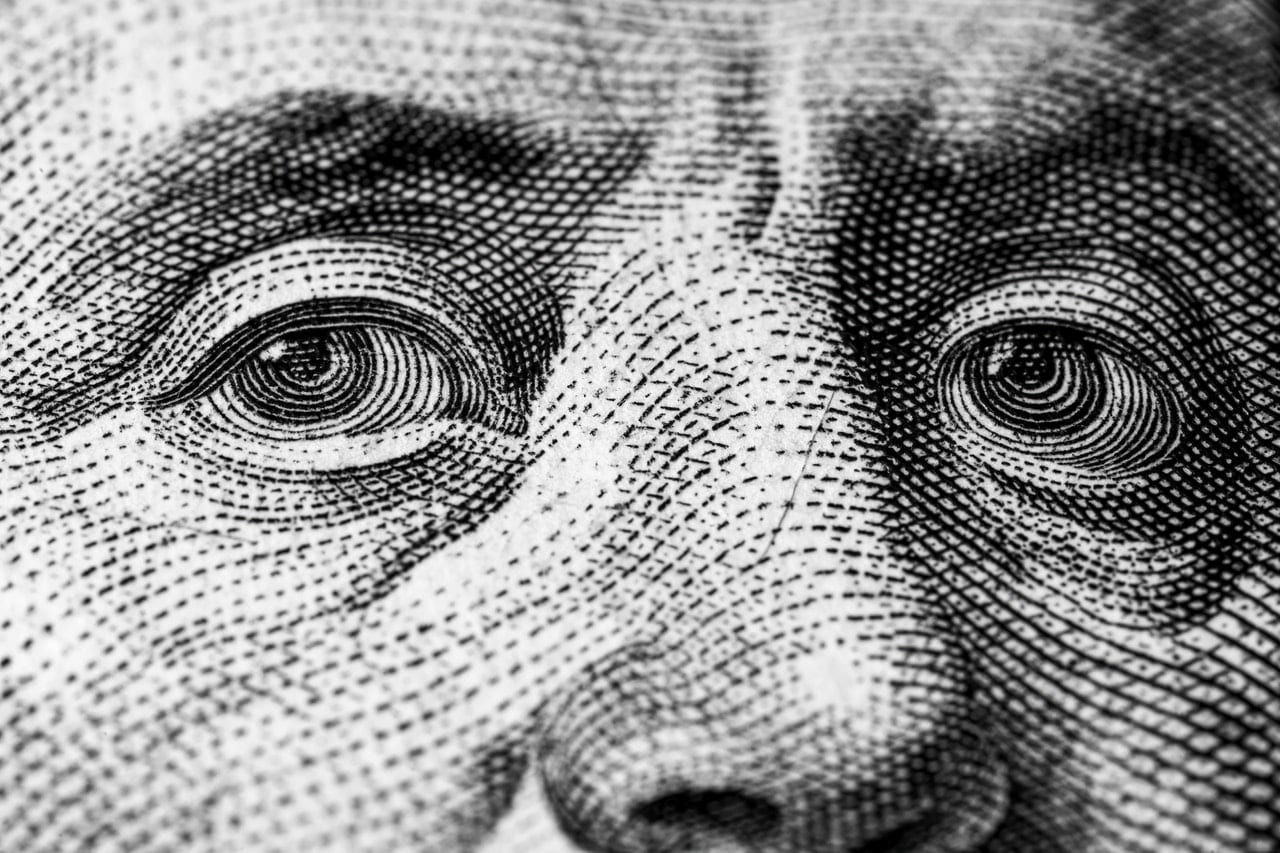 To make the most of Fintech opportunities, we recommend picking the IT partner who knows how to help you grow. You can refer to us. At Intellectsoft, we offer a wide list of financial software development services — including online banking, blockchain & cryptocurrencies, digital wallet apps, AI and ML solutions, securities trading automation, and RPA enhancements.
Talk to our experts and get a personalized recommendation on the benefits Fintech can bring to your business!