This year, the financial market stood the Coronavirus crisis thanks to strong technological support. In particular, financial software solutions have enabled tracking your company's financial activity in real-time regardless of pandemic interruptions.
It all started with pipeline tracking, asset management, and fund control — but these days, the application area of financial software reached all the key business activity dimensions. In this overview, we'll cover the current appearance of Fintech solutions, along with the primary services and benefits they can bring you in 2021.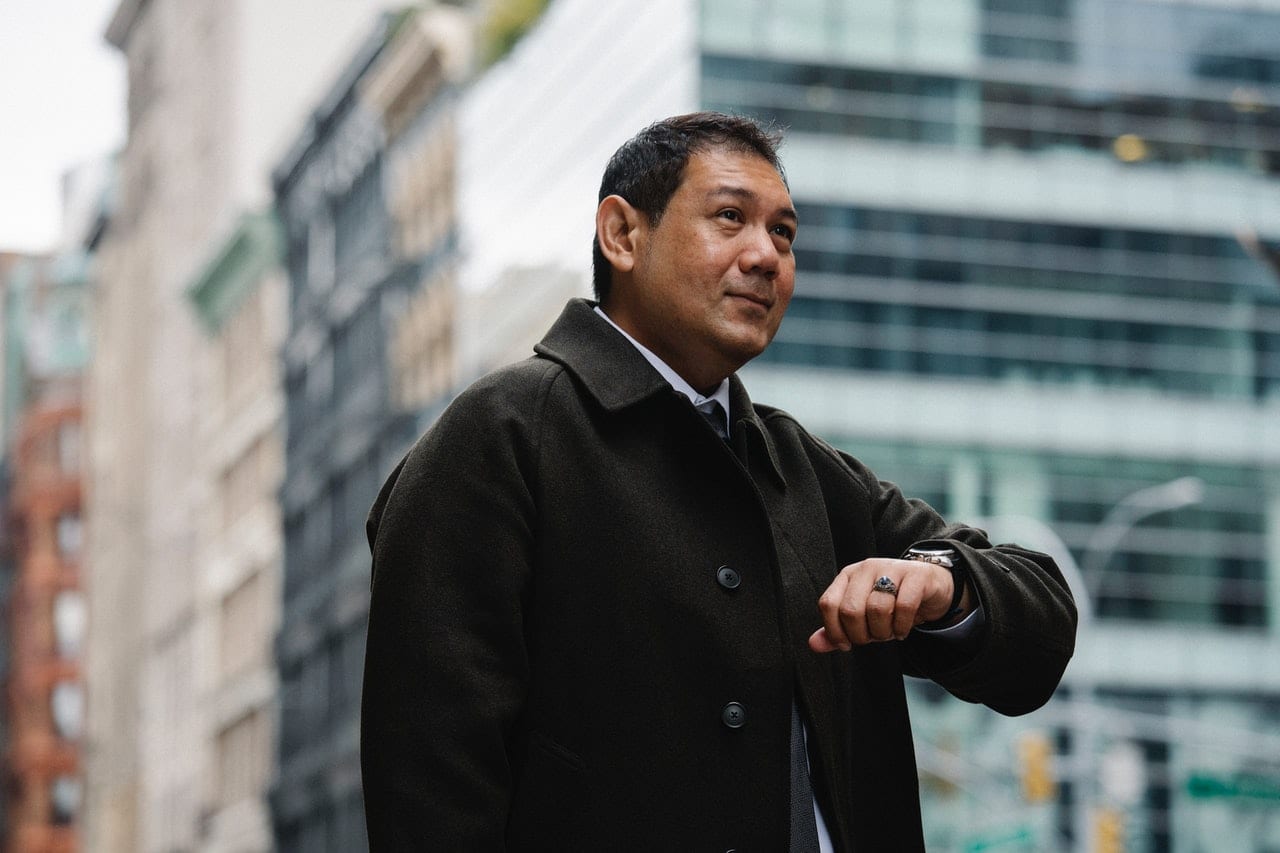 What Are Fintech Software Solutions?
Fintech, or financial technology, is the innovation that serves businesses, enabling greater digitalization and optimization. The software includes solutions like Microsoft Dynamics 365, BOARD, Business Intelligence Solutions, Microsoft SharePoint, Microsoft Dynamics CRM, and Microsoft 365.
Together, they create the basis for better results in various business operations — for example, financial management, smarter decision making, accurate reporting, faster information exchange, and preventing cyber threats.
What Does a Typical Financial Software Solutions Company Do?
In essence, each financial software solutions company is oriented on introducing innovative technologies that can improve corporate productivity, meaning cost reduction, and business growth. The scope of its activity is mainly oriented to getting better results in financial terms.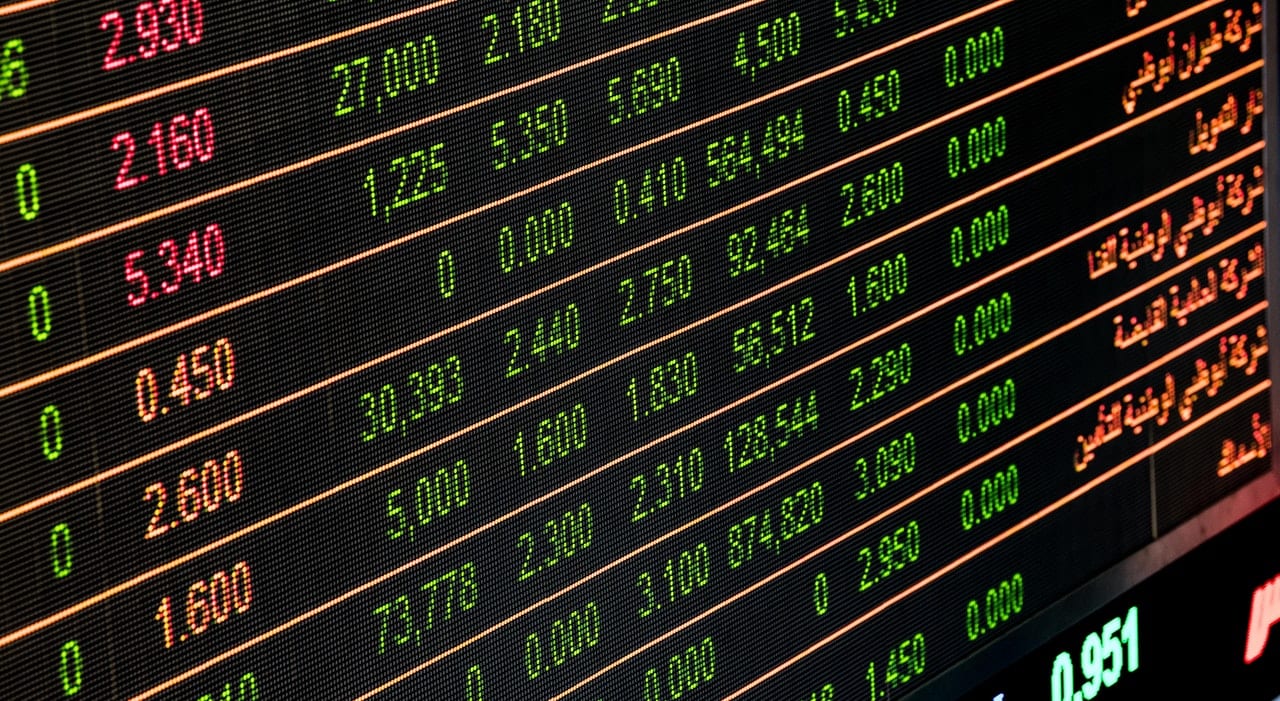 It serves the purposes of the banking sector, online trading, personal finance, financial analytics, financial management and accounting, and wealth management. All these improvements help the idea of providing better financial results for your business.
What Are the Key Financial Services Software Solutions?
In practice, Fintech companies offer different technological solutions to their clients. Their exact appearance depends on the development capabilities of each firm. On average, the list of financial service software solutions includes:
Audit and compliance automation,
Introducing customized client-oriented service,
Budget optimization,
Acceleration of the key administrative processes,
Improving cash flow,
Enabling collaborative workplace models,
Strengthening of corporate safety.
5 Key Benefits of Using Financial Industry Software Solutions
Even though many providers claim to offer financial industry software solutions, not all of them can clearly define which good they will bring you. Here are 5 must-have advantages you should expect.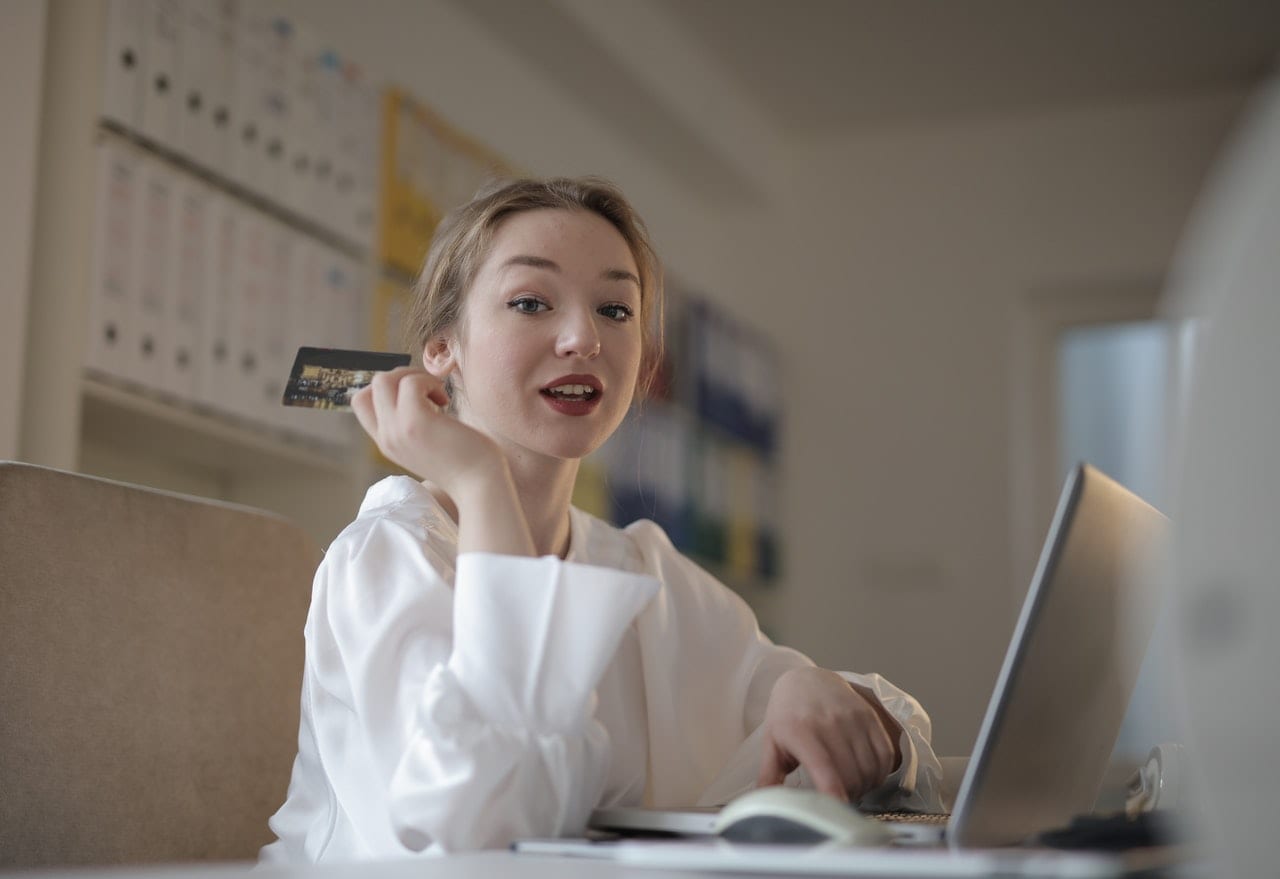 Ability to adapt to dynamic market conditions quickly. Since the law system is still strict, but the new regulations appear unexpectedly, it's critical a firm is flexible but doesn't push the boundaries. And here, Fintech solutions reveal their best, being incorporated in the existing system but bringing good in terms of better adaptiveness.
Establishing the basis for enhanced analytics and data collection. In this context, the list of opportunities that Fintech solutions offer includes credit clarification, fraud spotting, risk analysis, and increased customer satisfaction. In the new system, you'll create the background for tracing creditworthiness and evaluating the customer behavior.
Accelerating through optimizing. The primary mission of Fintech solutions is to cut business expenses and accelerate business growth. These two processes are interconnected: by reducing the internal chaos within routine operations and decision-making, you automatically get more clarity and result-orientedness.
Enabling smooth digitalization. In contemporary unclarity, companies mainly recognize the need to transfer their operations online. Nevertheless, many businesses face difficulties in making this significant shift. And here, Fintech solutions create the most sustainable and comfortable ground for bringing businesses online, taking into account the existing structure's peculiarities to achieve the needed outcome.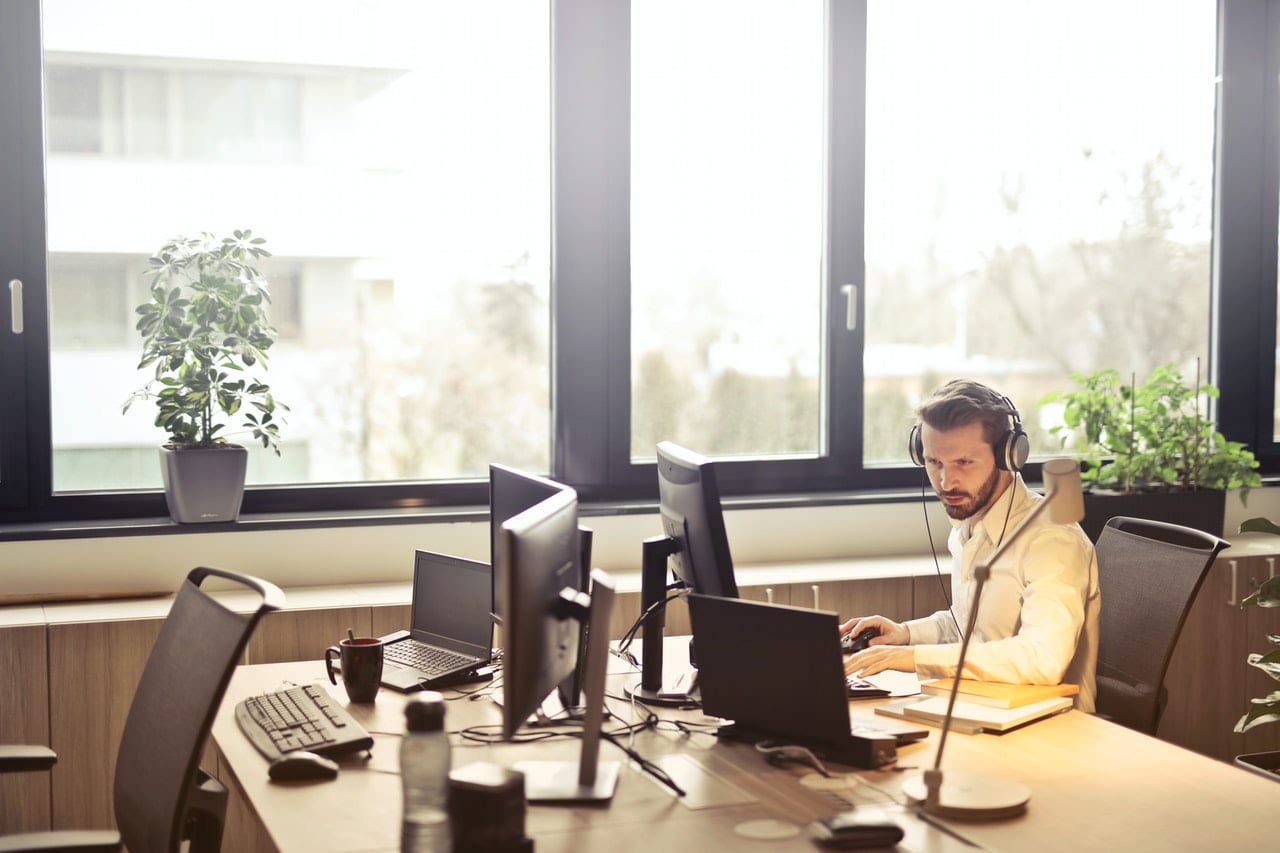 Bringing customer satisfaction to a new level. The key priority for introducing financial software solutions is making your clients happy. In the end, all the efforts directed on greater optimization and accuracy are dedicated to creating a highly attractive and effective service for them. And clients always fancy user-friendly and clear software that solves their problems in the most elegant manner possible.
Where to Get Professional Assistance on Financial Compliance Software Solutions?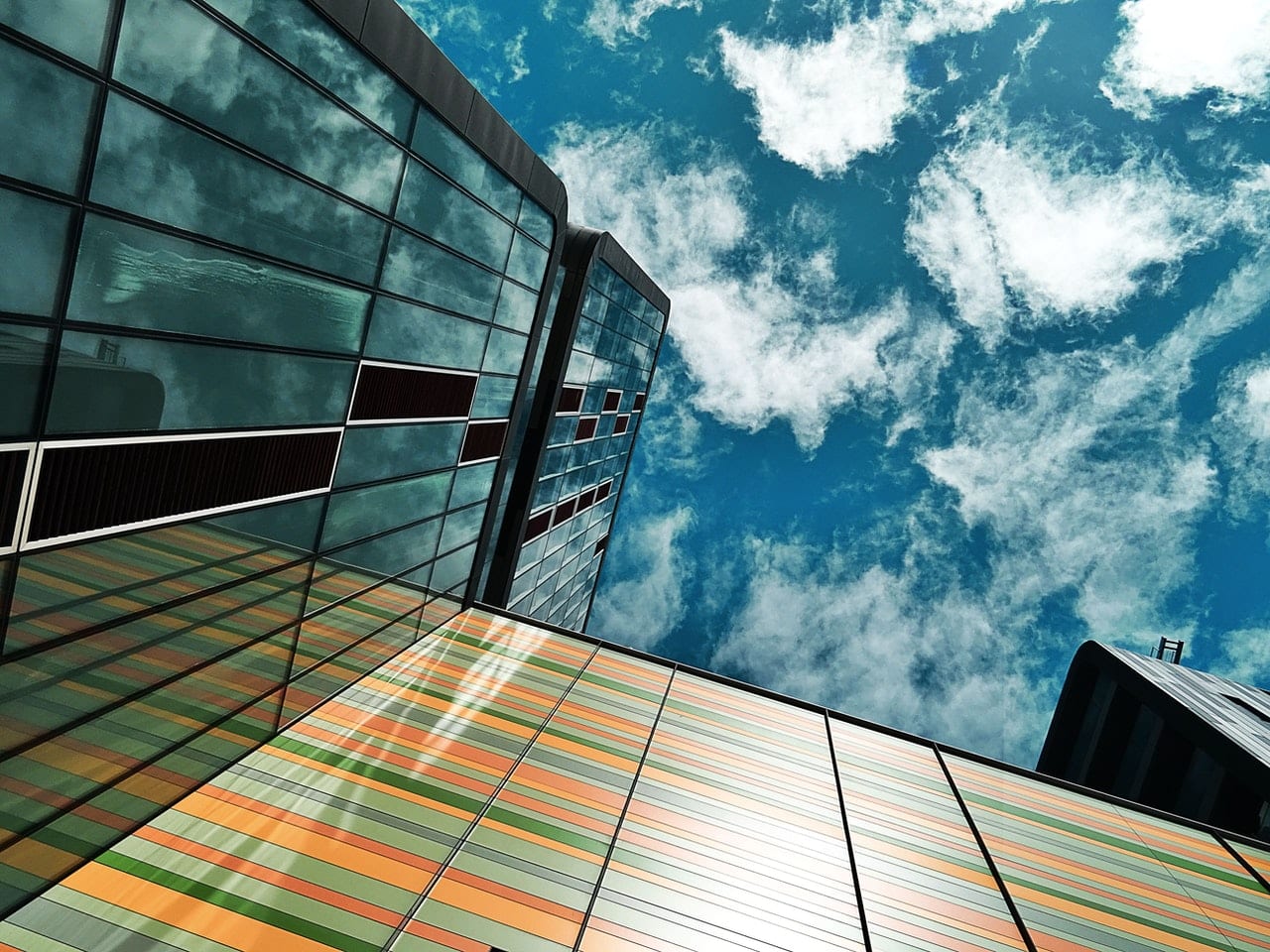 Since the Fintech perspectives are promising, it's hard to get a specialist on this service. We at Intellectsoft are happy to offer our financial compliance software solutions to you.
Feel free to contact us and get details about financial software development capabilities, including online banking, trading and securities, blockchain, and many other technological insights.