React Native is one of the widely used frameworks when it comes to creating a modern and scalable cross-platform application. It's no wonder that this technology is that popular. It's cost-effective, very flexible, and opens plenty of opportunities for developers. Therefore, if you want to build a high-end mobile application and are looking for a React Native dedicated team for hire, this is the right place for you.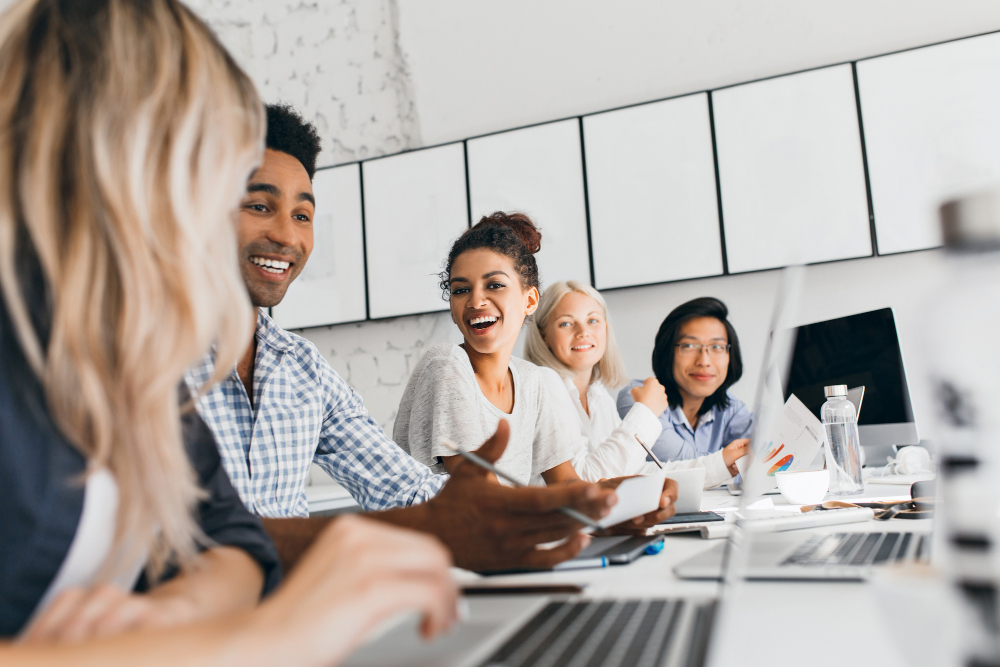 In this article, you are going to learn everything about how to hire dedicated React Native developers, what are the main benefits of this technology, as well as why you should choose Intellectsoft as your trusted mobile app development partner. Let's get started!
Expertise of Intellectsoft's React Native Dedicated Team
If you think about whether you should hire a dedicated React Native developer at Intellectsoft, then the answer is absolute yes. In our team, we have gathered the best industry professionals. The first thing that makes our developers stand out is their educational background. Most of them have relevant university degrees and regularly undergo professional training to stay up to date with the latest technologies and offer fresh ideas to our clients.
React Native developers at Intellectoft have impeccable technical skills, broad industry experience, and amazing soft skills that enable them to build trustful and long-lasting relationships with clients.
Here is more on how to hire dedicated developers in Eastern Europe and Ukraine in particular. You will get plenty of useful information that will help you make the right decision.
7 Benefits of React Native Technology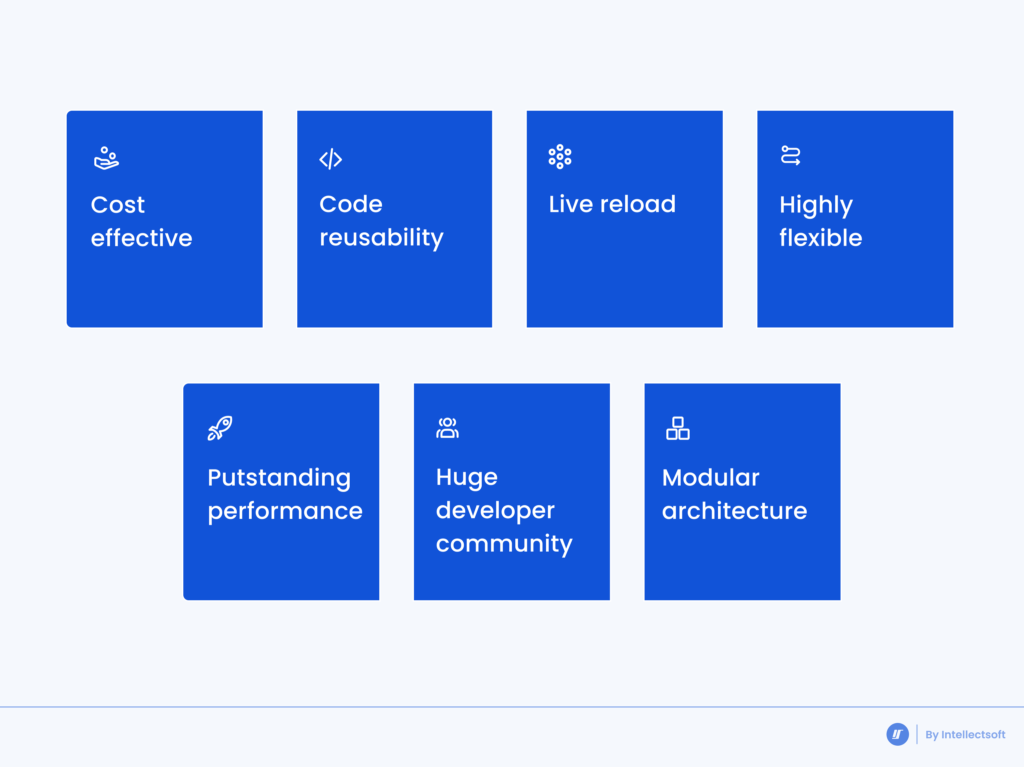 It's worth mentioning that 42% of software developers worldwide use React Native as a preferred cross-platform mobile framework. Now, let's take a look at the main reasons professionals are opting for remote offshore React Native developers.
Cost-Effective
The decision to hire React Native programmers is the most cost-effective for businesses. First of all, it means you will have to develop only one app that will work perfectly on both iOS and Android. Therefore it saves not only up to 40% of your budget but also time. Additionally, the React Native code contains pre-built components that make the development process faster.
Live Reload
Another reason to hire a React Native dedicated team and to get full advantage out of this technology is the amazing feature of live reload. It allows developers to work with code in real-time and immediately see changes which are reflected after an instant automatic reload. This feature makes all code fixes so much easier and more convenient for better productivity and improved results.
Highly Flexible
Not only is it a flexible platform that enables developers to create single code for multiple operating systems, but it also has a sleek interface that allows them to jump in and continue coding where another developer left off. This feature boosts team flexibility and makes the development process easier for colleagues. In addition, React Native is perfect for simple and convenient testing.
Outstanding Performance
Here is one more reason to hire React Native developer teams for your next project — its amazing performance. Mobile applications built using React Native perform as well as native apps created specifically for each platform like iOS or Android. They turn out to be really fast thanks to using the graphic processing unit (GPU).
Code Reusability
As we mentioned above, React Native code is fully reusable. The biggest advantage of this technology is that developers don't need to write two separate codes for each platform. More than 90% of the framework can be easily implemented through a single code. The end result will be delivered so much faster.
Huge Developer Community
React Native is an open-source and very accessible platform that makes it very attractive to a large pool of developers. Therefore, this framework is very community-driven. It's also worth mentioning that React Native is backed by Facebook. Developers can use this platform to write the code they can use for their portfolio or hone their skills. All professionals are interconnected and receive a lot of encouragement from one another during the development process.
Modular Architecture
Most businesses hire React Native developers because this technology offers an intuitive and modular architecture that makes the development process so much easier for experts. The modular architecture is divided into various free and, most importantly, interchangeable blocks. Developers can work on their own projects or assist their colleagues in upgrading web applications with no effort. Therefore, it's a valuable time-saver for the team and an amazing feature for better collaboration between team members.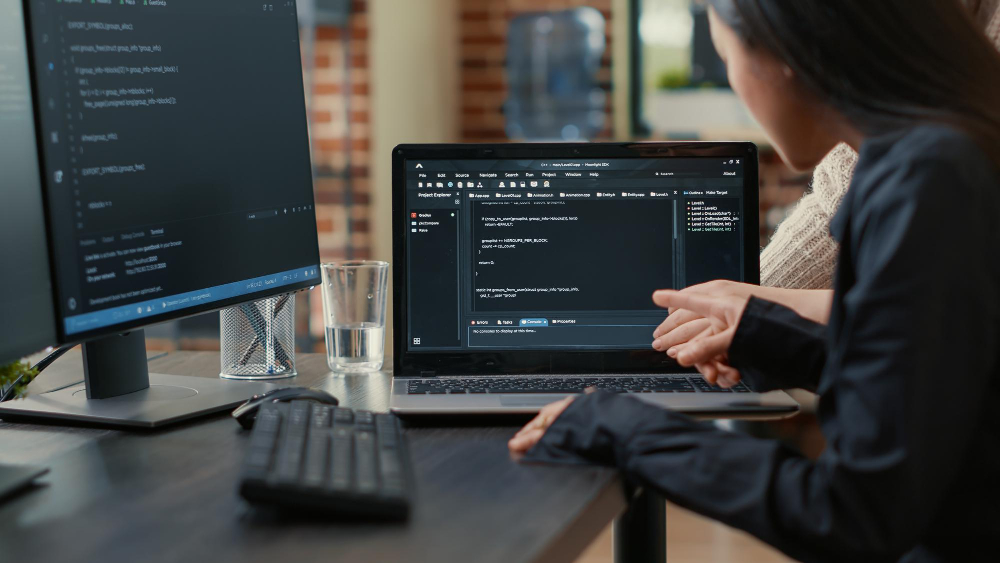 React Native Dedicated Team Services at Intellectsoft 
As we already described above, React Native technology has plenty of advantages and is one of the most chosen frameworks for creating applications. The opportunities for using these technologies are endless to create sleek and feature-rich cross-platform apps for Android and iOS. Therefore, Intellectsoft is ready to offer you a full cycle of high-end mobile app development services from design to integration, management, and ongoing support.
With our most skilled and knowledgeable experts in React Native, you will receive a top-notch mobile app that runs across all major platforms. It's an amazing solution to save on costs and achieve desired results without losing quality. Take a closer look at mobile app development services at Intellectsoft.
In order to understand more the potential of this framework and have no doubt to hire a dedicated team of React Native developers, here are 2 client cases that were based on React Native Technology.
Case # 1 
Description: The client with an outstanding idea to create an educational application that facilitates the treatment process for families and their children with neurological issues.
Solution: As a result of our collaboration with a client, Intellectsoft created a mobile application using React Native. This comprehensive and customized app allowed parents to make health assessments and keep track of the treatment progress in the comfort of their homes.
Case # 2  
Description:   The client with a unique project idea turned to Intellectsoft to build a feature-rich web and mobile application that aggregates all video streaming content to easily browse and watch it.
Solution:  While using React Native, our team developed a sleek cloud-based scalable web application and cross-platform mobile app that accumulated all video content from various providers in one place. It enables users to quickly search for the desired content through an advanced search panel.
To get familiar with the full list of our client stories and explore what solutions we offered — click here.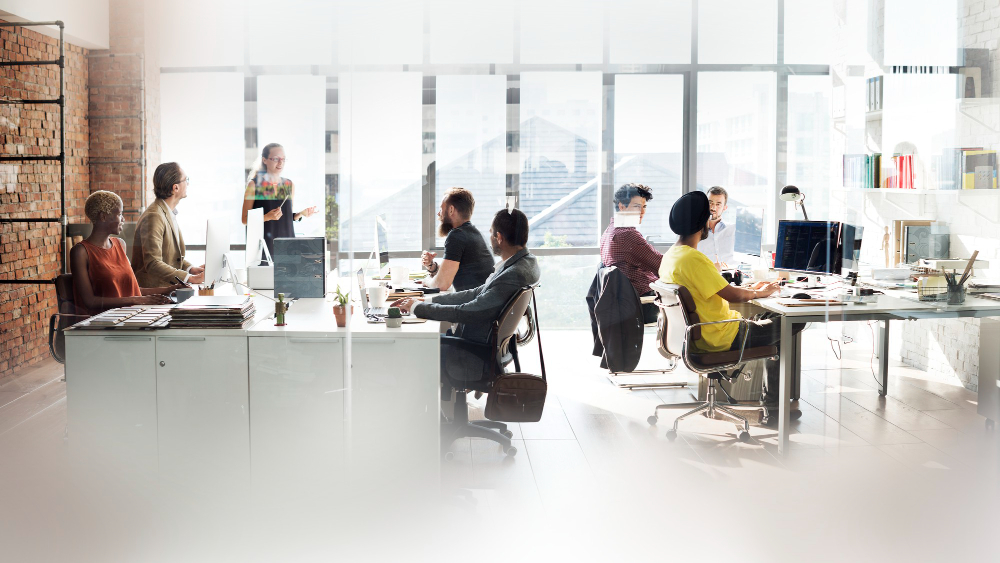 Why Hire a Dedicated Team of React Native Developers at Intellectsoft? 
Intellectosft is a trusted technology-oriented outsourcing software development company with more than 15 years of experience on the IT market. If you are looking for a dedicated team of React Native developers for hire then our company is the right place.
The reasons to consider Intellectsoft's dedicated team of React Native developers are immense. First of all, our company is chosen and trusted by dozens of international businesses and Fortune 500 companies. We have a wide range of qualified software developers with different technical expertise, and levels of seniority, as well as other IT professionals such as PMs, designers, QAs, and business analysts who are assisting our clients with creating the software they need for business growth.
Taking into account our years of experience, we know how to find the most experienced React Native developers for hire and do this as fast as possible. With our services, you will be able to focus on your important business operations and our team will take care of the rest. We can select the best-matching app programmers that fit your skills, knowledge, and budget requirements. Once the recruitment process is complete they can start working on your project right away and deliver top-notch results.
In addition to our dedicated development team services, we also work across different industries such as healthcare, fintech, construction, hospitality, and many more. We help our clients successfully overcome their technological challenges, modernize their software and make them one step closer to full business digitization. Check out the full list of services our company offers by following this link.
How Intellectsoft's React Native Developers build software: Development Phases
It's worth noting that the process of creating a React Native app is the same as our general Software Development Life Cycle and contains 7 main phases. Let's take a closer look at each of them.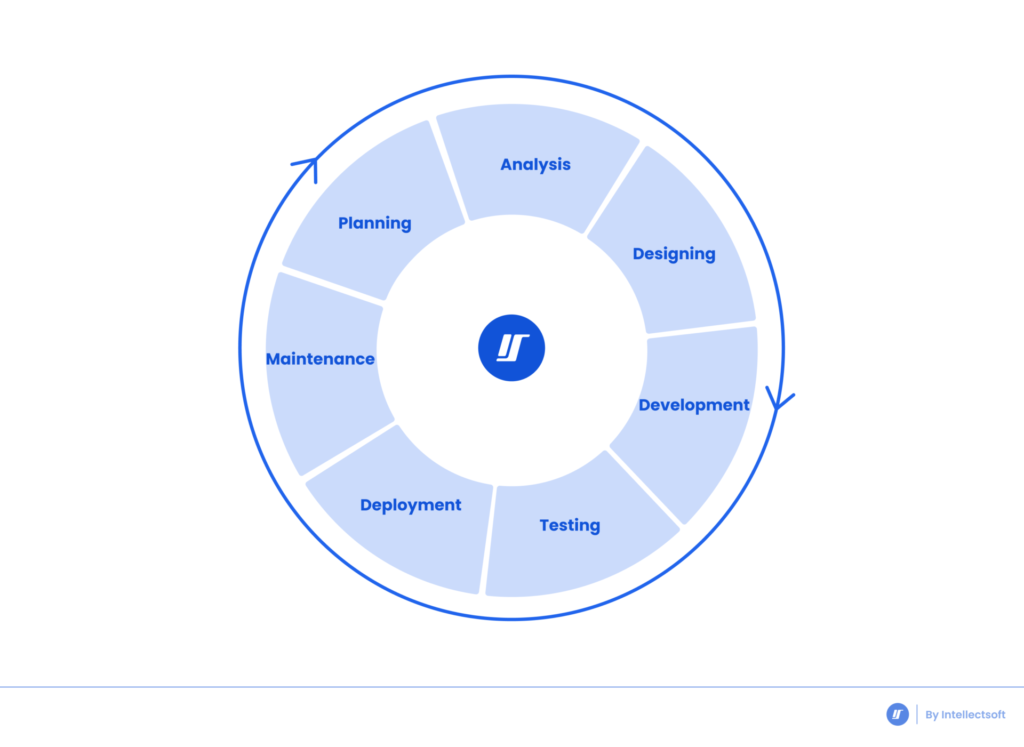 1. Planning
The first step is the planning phase which is based on client communications. Our project team conducts the full planning: from preparing the budget, setting up KPIs and milestones, and defining relevant team composition for our client, to defining the scope for every React Native development phase.
2. Analysis
After, the business analysts review all client's requirements to make sure the end product is feasible. They collect all the necessary data to write software specifications according to the client's objectives and performance requirements.
3. Designing
Once all the requirements are clear, we tackle the designing phase. Intelletsoft's UI/UX professionals build mockups of app interfaces while our systems architect designs the overall infrastructure.
4. Development
The next step is to gather and deploy a development team of React Native developers with a dedicated project manager that works with the client according to the project plan. The development process is based on the Scrum methodology.
5. Testing
Product testing during the development phase is an integral part of the process. Our experienced QA team will proceed with regression and smoke testing to make sure the quality standards and best practices were strictly followed.
6. Deployment
Intellectsoft's experts leverage multiple environments throughout development to enable rapid deployment, fixes, and rollbacks according to the product requirements. The written code is moved to the production environment and is available to the end users.
7. Maintenance
Intellectsoft is nourishing long-term, loyal relations with our clients and will support your React Native app throughout its lifecycle upon request. A dedicated team will work on incremental and continuous improvements and feature updates based on your product vision.
FAQ
How much does it cost to hire a React Native dedicated team?
It's important to understand that the final price for a dedicated team of React Native developers depends on multiple factors. First of all, the service price depends on the type of collaboration. Hiring an in-house team is more expensive than remote collaboration. Also, the outsourcing destination shapes the costs as well. It goes without saying that the rates of React Native developers are based on their level of seniority, technical skills, knowledge, and professional experience.
How do I hire React Native developers?
Everything depends on your software development needs. If you have enough resources and budget, you can tackle the recruitment process by yourself. However, it's going to be pretty time- and budget-consuming. Usually, the most reasonable solution that companies choose is to turn to a professional outsourcing company that specializes in hiring and offering dedicated development team services. They are knowledgeable in all the details and can satisfy our recruitment needs fast and effectively while you can focus more on your business decisions.