Exciting news has rippled throughout the whole world! From now on, it's possible to buy Tesla cars with Bitcoins as announced by the CEO of the company, Elon Musk.
It's worth noting that such a statement resulted in 5% Bitcoin value growth.
At a present moment, the purchase of Teslas is possible on the territory of the US only, but soon we expect the opportunity to pay for it with Bitcoin all over the world.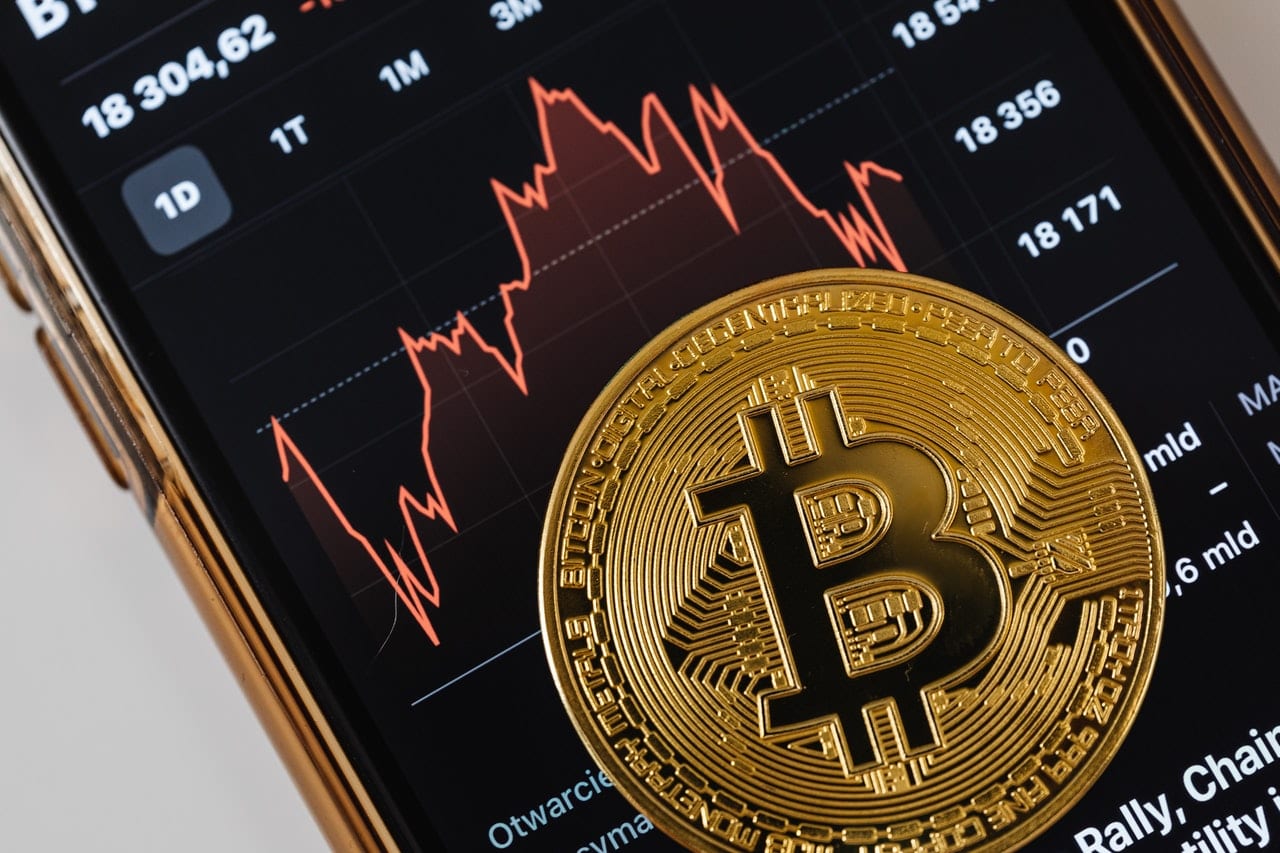 Bitcoin as well as the overall blockchain technology still stays on top and it will only keep gaining momentum after the latest news.
 Blockchain technology has a powerful potential to introduce a new level of transparency, automation, and efficiency for businesses and can be implemented in various ways.
Most organizations find it challenging to understand and apply the full power of Blockchain and DLTs to get tangible business results.
Our team is passionate about utilizing our technical capabilities, experience, and product mindset to help our clients effectively extract real business value by implementing blockchain and DLT across their organization.
We have access to the biggest pool of blockchain engineering, cryptography, and cybersecurity talent in Eastern Europe.
Intellectsoft's expertise has already helped dozens of SMBs and enterprises including E&Y, London Stock Exchange, The World Bank, Nestle, and Shell.
Feel free to discover more about Blockchain Technology from our webinar where we will give you an exhaustive overview that will help you learn more and implement blockchain solutions for your enterprise.