On September 26, 2023, Intellectsoft's CEO, Oleksandr Radchenko, took center stage at the prestigious Silicon Slopes Summit's Ukrainian Tech Showcase panel discussion in Utah. The event, which celebrated the global impact of Ukrainian tech innovation, witnessed Mr. Radchenko's insightful contributions that underscored Intellectsoft's pivotal role in shaping the industry's future.
"I will not pretend I know your business better than you. But what I know is how to make it better performing, improve the experience of your external and internal clients, and enable new opportunities with IT."

Oleksandr Radchenko, CEO at Intellectsoft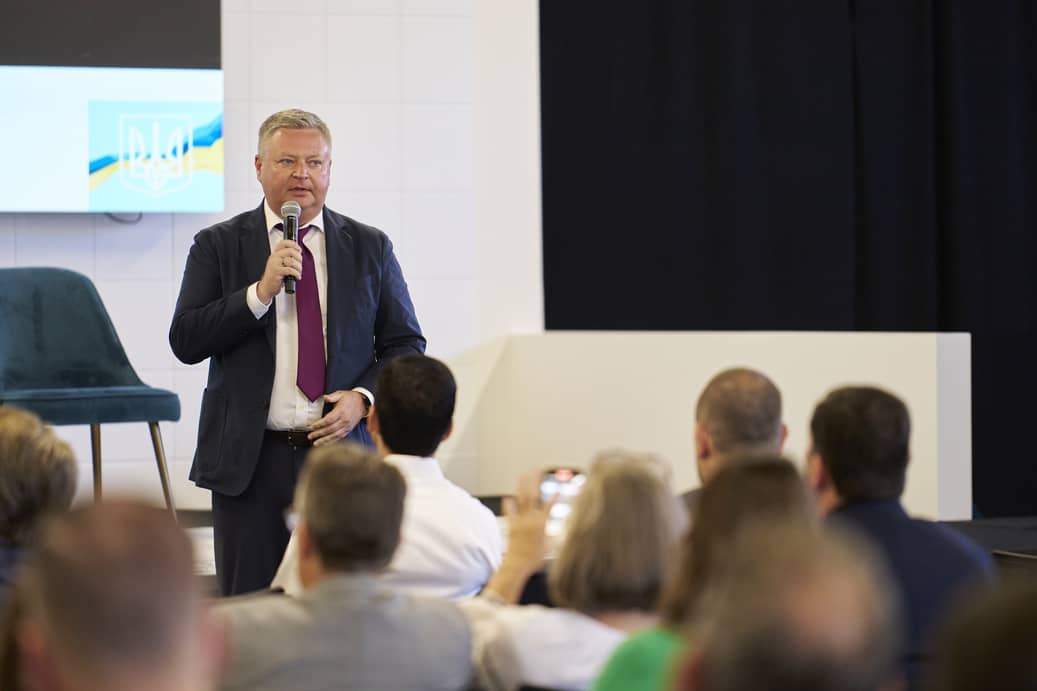 Ukrainian Tech Showcase has become a platform for knowledge exchange, fostering international collaboration, and celebrating the transformative power of innovation. Ukrainian businesses shared their experience of overcoming adverse circumstances as well as the latest achievements in high-tech, such as drones, military tech, and energy management. Esteemed guests, including President of Utah Senate Stuart Adams, expressed their support for Ukraine and discussed ideas for future collaboration.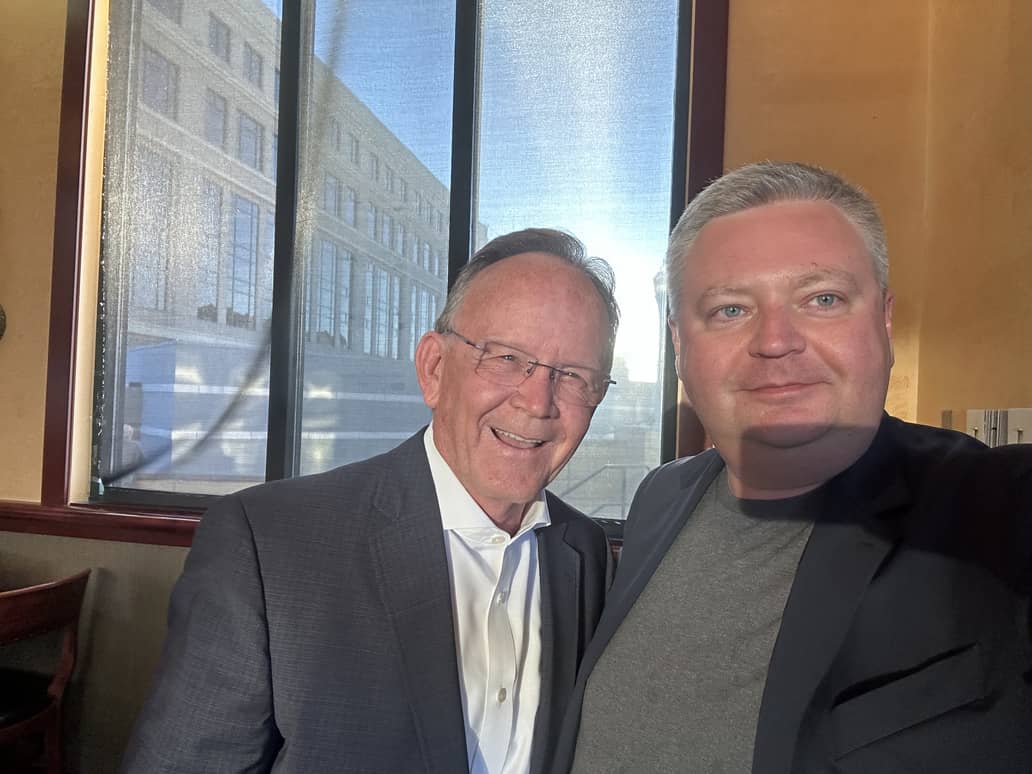 Intellectsoft CEO Oleksandr Radchenko and President of Utah Senate Stuart Adams
The Silicon Slopes Summit received accolades for hosting this exceptional event, which not only highlighted the accomplishments of Ukrainian tech pioneers but also fostered a spirit of collaboration and mutual growth. Intellectsoft extends its heartfelt gratitude to all those who supported and followed Mr. Radchenko's journey during this remarkable showcase.
As Intellectsoft continues its journey toward excellence and innovation, the tech community is urged to stay tuned for more updates and insights. Together, we are collectively shaping the future of technology!