According to a recent interview by McKinsey.com, digitalization has resulted in the development of various insurance models on the global market.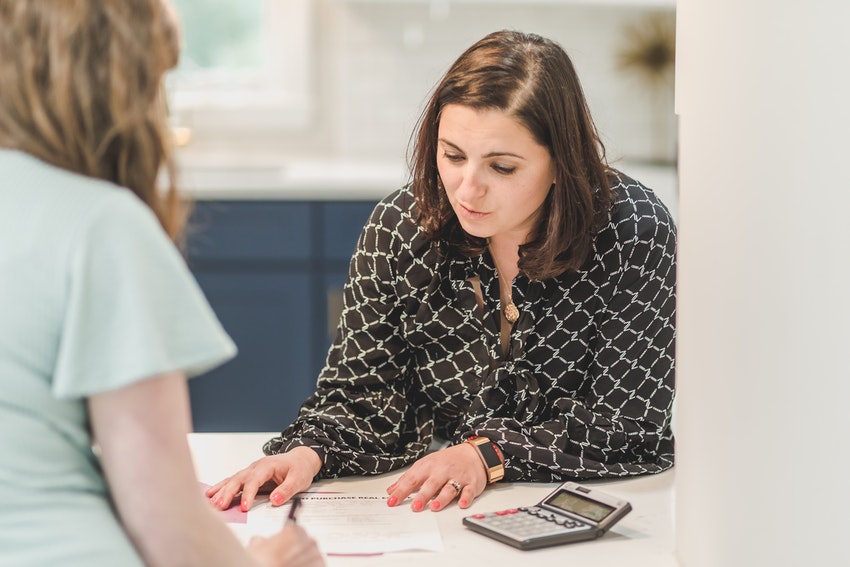 A direct-to-consumer model, the omnichannel insurer model, insurance business model, and the insurance ecosystem model with the broader services — any of these need an effective document management system to optimize and improve its performance.
The insurance document management software allows saving up tons of time retrieving the paper records from different filing structures and provides the relevant information for a query in a while.
This is why more and more companies, focused on improving their KPI, are highly focused on investing in the document management systems for insurance industries.
Today, we'll find out what the document management system in the insurance sector is and what its main characteristics are, and also what benefits its implementation can bring for insurance companies.
What Is an Insurance Document Management System?
An insurance document management system is software that assists insurance agencies with a centralized document storage policy.
It can store and perform different tasks with the documents, keep all the data sorted and categorized in document profiles, automate the document queries, and make it nearly impossible to lose these documents as well.
The main goal of any document management system for an insurance company is to improve and automate performing various tasks with documents, and the advanced systems also cover various management features to provide superior customer service.

Main Advantages of a Document Management System for Insurance Industry
Before you start looking for the best insurance document management software for your organization, it's critical to understand the main benefits of its implementation and whether it's really worth getting.
According to a McKinsey report, 14% of the current global workforce may need to switch occupational categories as digitization, automation, and advances in artificial intelligence disrupt the world of work.
The insurance industry is not an exception as well: everyday insurers have to deal with lots of paperwork, which takes tons of time to process.
However, instead, there is an opportunity for the document management system's assistance, that can significantly reduce the workload and optimize the processes that can be done by computing systems. Thus, the main benefits of document management software for insurance include:
#1 Optimizing and Automating the Paperwork Processes
With the electronic-based tools, the insurance workers can perform various operations of any type within one system. Along with improving the service quality, these tools can also increase the productivity of manual processes, physical space, and paper as well as boost ROI.
#2 Enabling the Insurance Regulatory Compliance
Insurers can also benefit from the insurance document management system to improve compliance with regulatory requirements like Solvency II, FSA, and others. Such a system can perform the regular audit trail of user and system activities, assist with records management and GDPR compliance.
#3 Making the Insurance Documentation More Secure
With the document management software for insurance, it becomes easier to provide permission-based document access control. Thus, any confidential data or secure documents are issued upon receipt and stored in the encrypted repository.
This does not only eliminate the risks of data loss, interference, or damage but also makes it only available for the specific audited channels to get.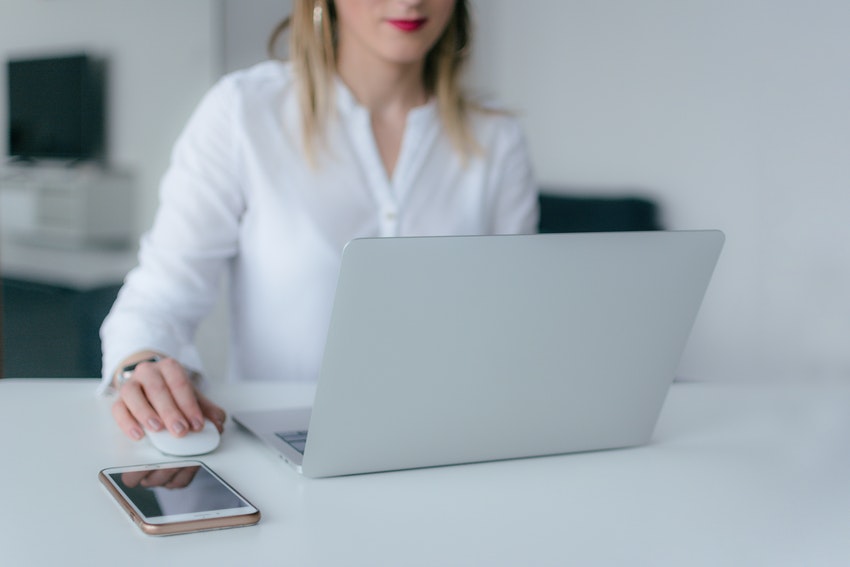 #4 Enabling Remote Access
In the times of the COVID-19 pandemic, a huge number of organizations with flexible and well-organized working routines have switched to remote work, thus saving up a lot of investments, keeping all the employees and clients, and even making lots of profit from that.
With the software for insurance document management, companies can easily perform the in-office tasks by remote collaborations: all the documents can be shared within one click, facilitating document-driven processes like claim handling, approvals, and underwriting.
#5 Creating Integrated Platform for Insurance Management System
The electronic document management system allows insurance organizations to create complex software that covers plenty of services from multiple areas within one platform. Insurers can effectively process the claim forms, access the case files, and run correspondence using one software, no matter what the type of task they need to handle.
Core Insurance Document Management System Features
Before starting implementing the insurance management system in your organization, it's critical to understand the key features you definitely need in it.
It goes without saying, that your insurance document management software should easily complete the challenge of storing physical files, managing their safekeeping, in-efficient data retrieval, slow store keeping process, and danger of losing files at the time of data breach.
So, the basic features to look for in your insurance document management software should include:
Reliable document repository, that can be accessed anytime and fulfill all your functional and organizational needs.
Flexible administering system, which provides secure access and control of the documents needed, their efficient viewing and downloading.
Comfortable integration makes your insurance management system super easy to employ to your workflow and adapt your workers to it as well.
Efficient search, so that the documents can be easily and quickly found in the archives in a single click.
Organized storage, which makes the digital documents linked to the physical files and can be tracked from the single document management software for insurance.
Quick archival and retrieval, that facilitates the running of any documents.
As you can see, all these features are critical for the insurance company's successful performance and can not only facilitate the workflow but also improve the security, enhance the working efficiency and save up the insurance company's investments as well.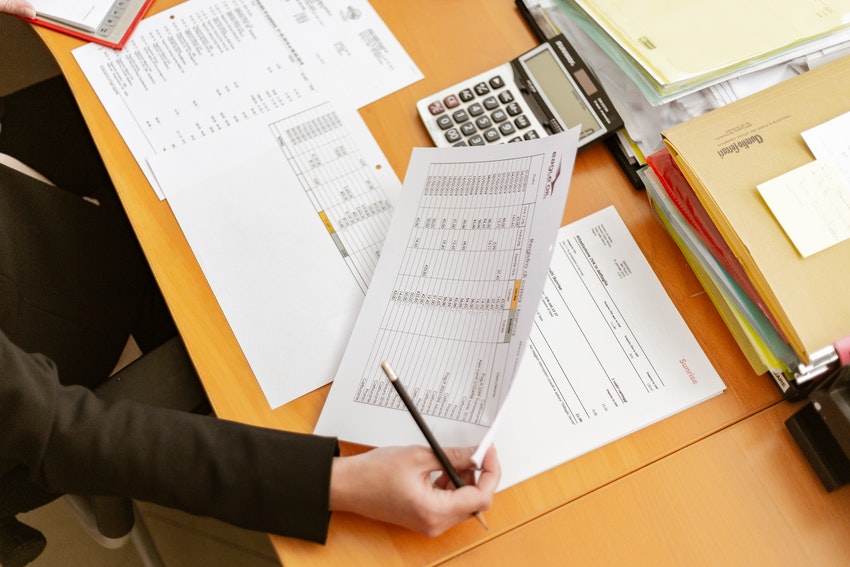 This is why software development experts recommend including all these functions in the insurance management system to get the most out of its usage.
How to Choose a Reliable Software Development Vendor
Nowadays, more and more insurance companies are focused on launching their own insurance document management solutions, which can fully meet all their requirements and needs.
In other words, organizations prefer creating the software for internal use, since such a product will contain the basic features and perform the exact tasks it was created for.
However, we all know that creating new software from a scratch is always challenging, so here are some tips on how to find the best vendor for your project:
Set up the communication
Do some research on the company's main information: its experience, pricing, and company's size
Get more information about the vendor's brand
Study the cases they worked with previously
Look for feedback from the companies that worked with these developers
Discover their technical infrastructure and office they're working at
Find out the vendor's flexibility, the ability to transfer the knowledge and train the other employees
Consider the pricing and set up the approximate project's deadline
Understand their agility and location

Conclusion
To sum up, the insurance document management system is a must-have for establishing an efficient, effective, and productive system.
It should not only quickly perform the basic tasks of the insurers, but also keep all the data secure, comply with all the demands and regulations and enable the distributed workforce as well.
For this purpose, custom insurance software development services are one of the best ways to create insurance document management software that will completely meet all the company's needs and requirements.
The Intellectsoft team empowers various insurance companies with modern technology. Are you ready to take your business to a new level and boost the quality of services provided? Don't hesitate to contact us and let's transform the industry together!