Digital transformation is reaching higher levels, and it is reshaping the way industries operate. The hospitality sphere is taking on the latest tech innovations to remold the performance of daily tasks and patterns of interaction with customers.
The hospitality industry has gone through severe damage due to the COVID-19 pandemic, as it influenced the way we travel or go out to have a meal.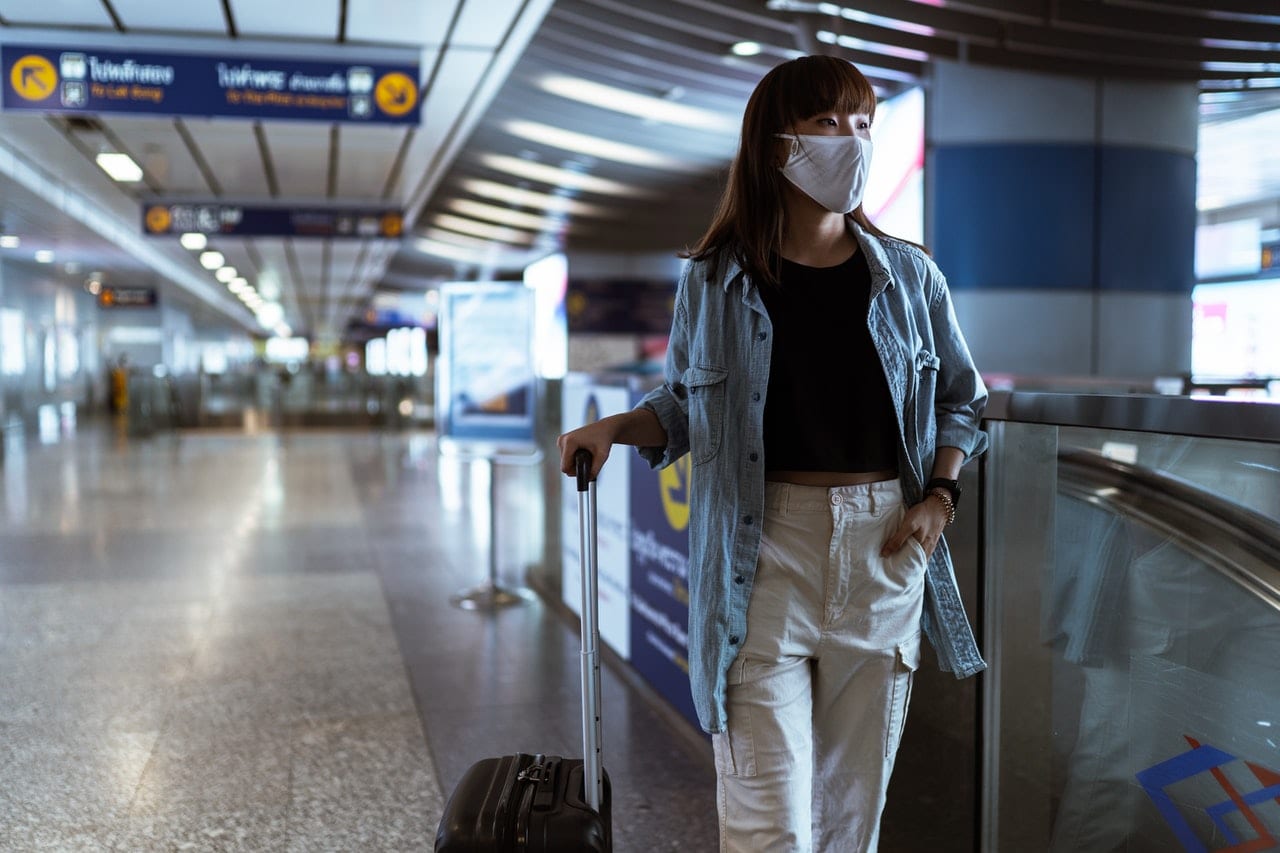 According to McKinsey's report, "Air travel demand recovery back to 2019 levels will likely not take place until 2024 globally and hotel demand may not reach pre-COVID-19 levels until 2023".
Still, some tech solutions can help businesses to survive these dire circumstances and enhance customers' safety.
Contactless technology will help with the process of transformation. It can change every operation from the way customers check-in and out of a hotel, make reservations or bookings to how they get information about available facilities and services during their stay.
The rapid pace of change and evolving customer preferences force traditional hospitality brands to explore new ways to drive more customers to their facilities and win their loyalty.
The idea of a contactless guest experience in the hospitality industry is not new, but the technology keeps evolving and enhancing. You might have heard of different kinds of self-services like mobile door locks or robotic butlers, but contactless solutions can offer more.
What Is Contactless Guest Experience?
Due to the worldwide pandemic, using contactless technology in hospitality is becoming essential, but this is not the only reason why this trend becomes so popular, as it has a lot to offer in the future.
Contactless guest experience relates to or involves technologies that allow customers to contact wirelessly to hospitality services and facilities, including contactless payments, check-ins and outs, contactless bookings, in-room voice or smartphone app assistance, etc.
Contactless tech solutions ensure quick and paperless contacts between customers and hospitality facilities. Businesses should think through the solutions implementation process strategies to offer a better customer experience and stay afloat.
Why Does Contactless Guest Experience Matter?
Contactless solutions equal to customer comfort and safety, especially in the hospitality industry during the worldwide pandemic. They can help minimize or eliminate three main interactions that are hard to avoid in this sphere:
employee to employee;
employee to customer;
customer to customer.
These tech solutions facilitate daily staff operations, communication between them and customers, and enhance safety levels, so both your personal and visitors feel comfortable.
Businesses should consider using contactless solutions to reserve their facilities and stay competitive.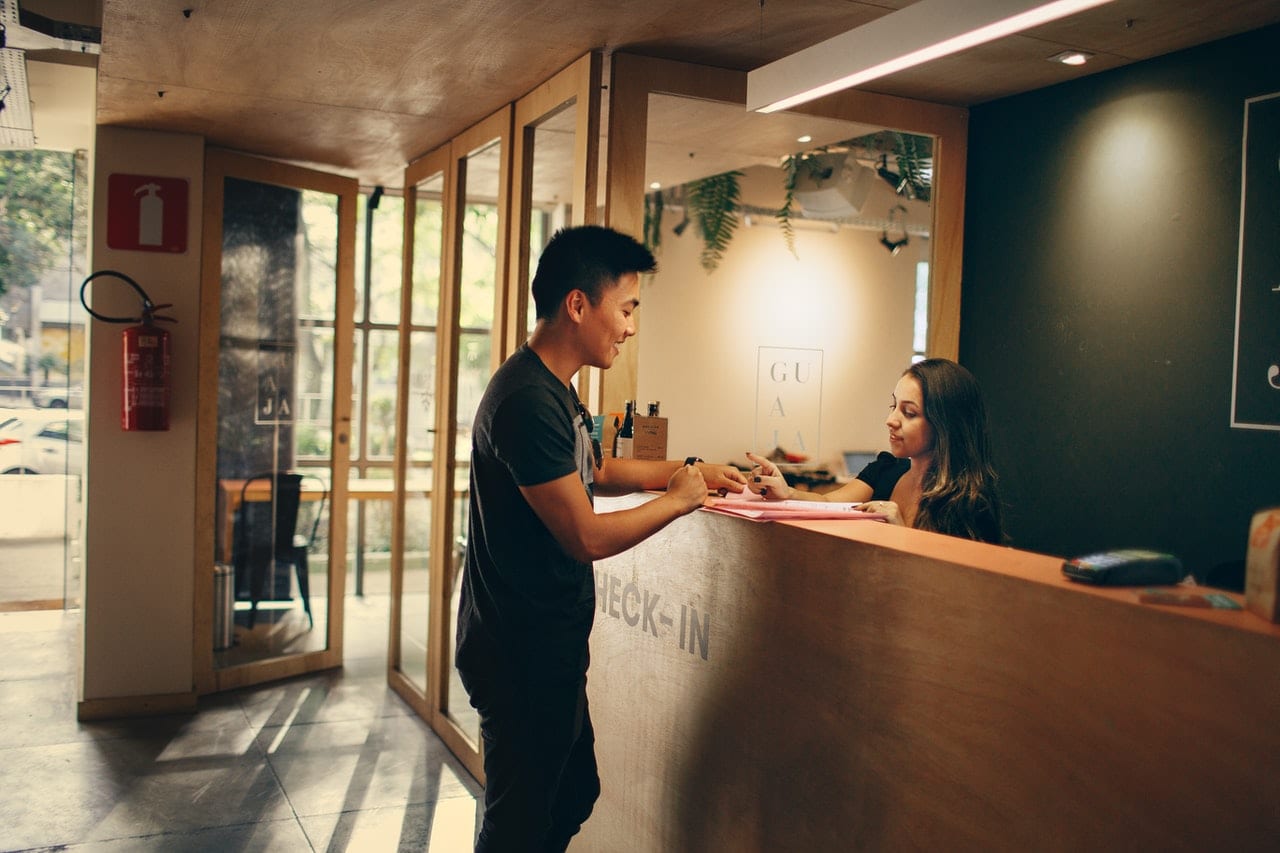 Benefits of Contactless Experience
Contactless hospitality trends gain popularity due to numerous benefits for both businesses and their customers. Companies that use or plan to use these solutions get the following advantages:
support of management operations;
facilitation of staff daily tasks;
increased revenue;
delivery of real-time management statistics and analytics;
records of customers personal data;
enhanced control levels and security measures;
maintenance of safe distancing between employees and customers.
Customers will also experience significant advantages of the contactless solutions, they include:
reduced waiting times at the front desk;
simplified booking, reservation, check-in and out procedures, room service order, etc.;
facilitated communication with the staff;
enhanced personalized visit experience.
Considering the benefits of contactless services, it is worth investing in software and solutions development to provide this experience. Although the process might be time-consuming and require a lot of input, the results will recover the costs and efforts.
Examples of Contactless Guest Experience
The hospitality industry is shifting from manual to contactless operations. The companies try to automate daily staff tasks and enhance their customer experience, as technologies facilitate the processes, save a lot of time and effort.
Contactless hospitality trends include automated and AI-based assistants, automation of check-ins and outs, mobile application guides and in-room service, etc.
Digital Concierge for Hotels: 24/7 Online Service
Hotel digital concierge is becoming a popular trend in the industry as it enables hoteliers to communicate with guests 24/7, gather requests and orders, which results in outstanding services.
Apart from this, concierge software analyzes trends, considers customer's preferences, and delivers personalized offers. It will not only improve the reviews about your hotel or leisure facility but also increase revenue.
A digital concierge holds large databases of information and has valuable features that can help your customers book accommodation or a table online directly at your establishment, send requests for room service, contact in-room service, provide payment online for the on-premises facilities, etc.
Customers appreciate that they have direct access to their reservations/bookings and have the freedom to manage everything themselves.
The solution can come as a mobile iOS/Android app or web-application. It is not only beneficial for the customers but also can be a helpful tool for businesses.
Implement analytical tools that provide valuable insights about your customers so that you can generate personalized offers and deals. It is essential to pay attention to specific preferences and requests to win your customers' loyalty for good.
Today we have a number of the hotel concierge apps solutions that hospitality facilities can use:
Digital concierges reduce human errors, increase productivity (24/7 support), cultivate brand loyalty, and drive additional revenue.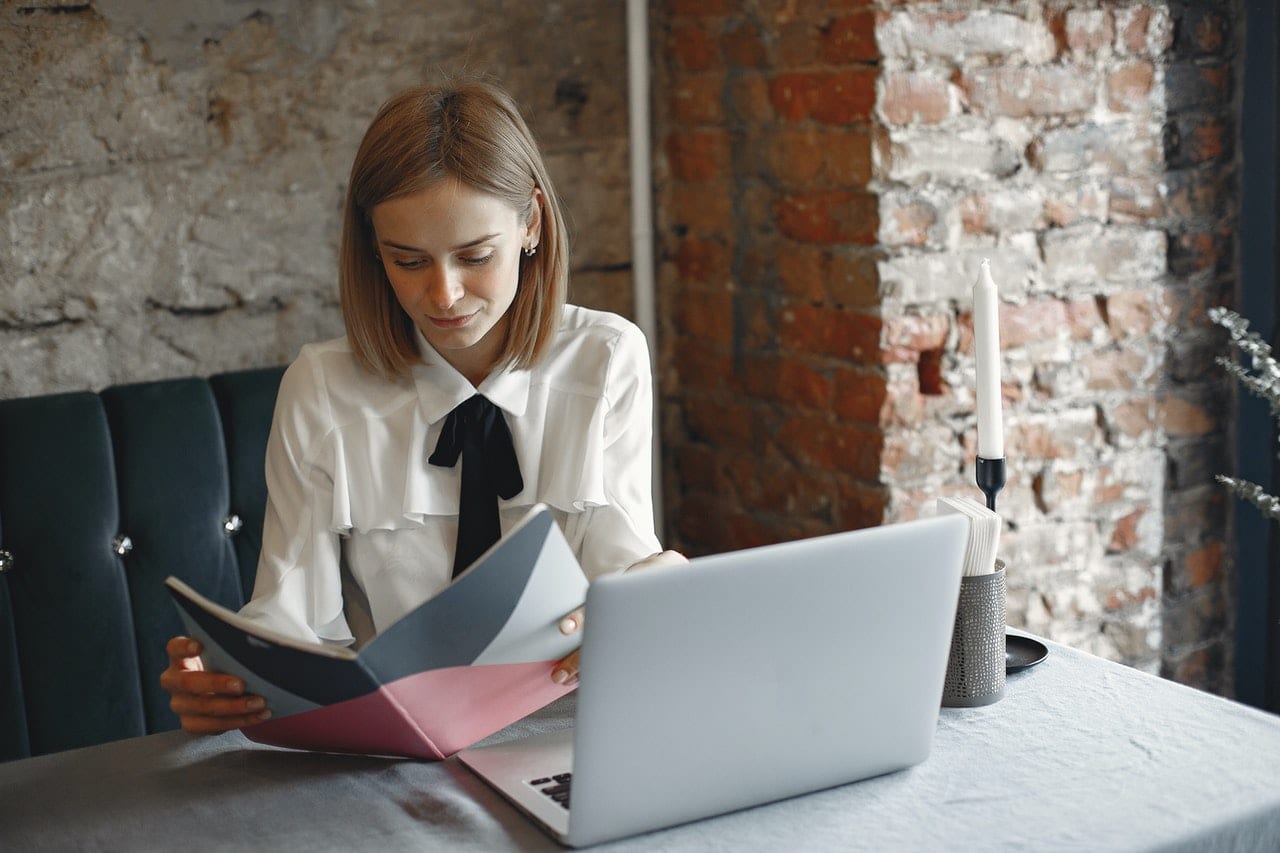 Automating Accommodation Experience from Check-in to Checkout
Nowadays, it is possible to provide complete automation of all the processes and operations during the visitors' stay. Thanks to the latest technologies, the customers can book accommodation via an application or a website and check-in before arrival.
It will save a lot of time, as there is no need to spend hours in the hotel's lobby waiting for your room to be ready. You can arrive at the hotel and go straight to your room and even get an electronic key.
Different hotels worldwide also try to provide automated in-room service where everything can be controlled by voice or via a mobile application. Jurny is one of the solutions that aim to provide this type of service.
Automated Guest Assistance
Another smart move of hospitality companies is the use of AI-based chatbots. A chatbot is becoming a popular trend as it offers contactless communication between staff and customers.
These programs can contain all the information about the facility and deliver instant answers to the customers. But it is crucial to create a bot that will communicate like a human and will be able to comprehend different types of questions, as we can ask for one thing in numerous ways.
Use chatbots to send notifications to your customers before arrival or during their stay, providing helpful information about the available facilities or activities. It can also suggest special deals to your previous customers so that they can consider paying a visit once again.
Apart from this, chatbots are excellent assistants when it comes to on-the-spot requests. A program can notify the staff of the orders and send updates to the visitors regarding their demands.
Promoting Self-Service in Hotels
More and more hoteliers start to consider shifting to self-service hotels. It is possible to achieve, but first, you should learn your customer's stay journey and see where interactions with the staff might take place.
Usually, the interaction occurs when guests check-in and out, need additional information, or want to make a request, so they need to talk to someone.
Some hotels use check-in/out kiosks as additions to the front desk. Similar kiosks are at the airports, so a traveler can check-in for the next flight by their own, and there is no need to wait in crowded lines.
The same works for the hotels, visitors can provide the required information and receive a door key without any help from the staff.
Chatbots or social media messengers can help you reduce face-to-face communication between staff and customers.
Contactless Payment in Hospitality Industry
Contactless payments help to redefine what is excellent service. We all know what the benefits of this type of payment are. Tourist facilities/hotels should minimize or avoid contact with customers where possible.
Allowing your guests to provide online payments from different devices and using various payment methods will help you deal with this issue.
Cloud-based technologies support remote payments. Create a mobile or web application that will allow your customers to provide payments for rooms or additional services online.
A professional software development vendor will help you deal with the task and suggest you the best solutions.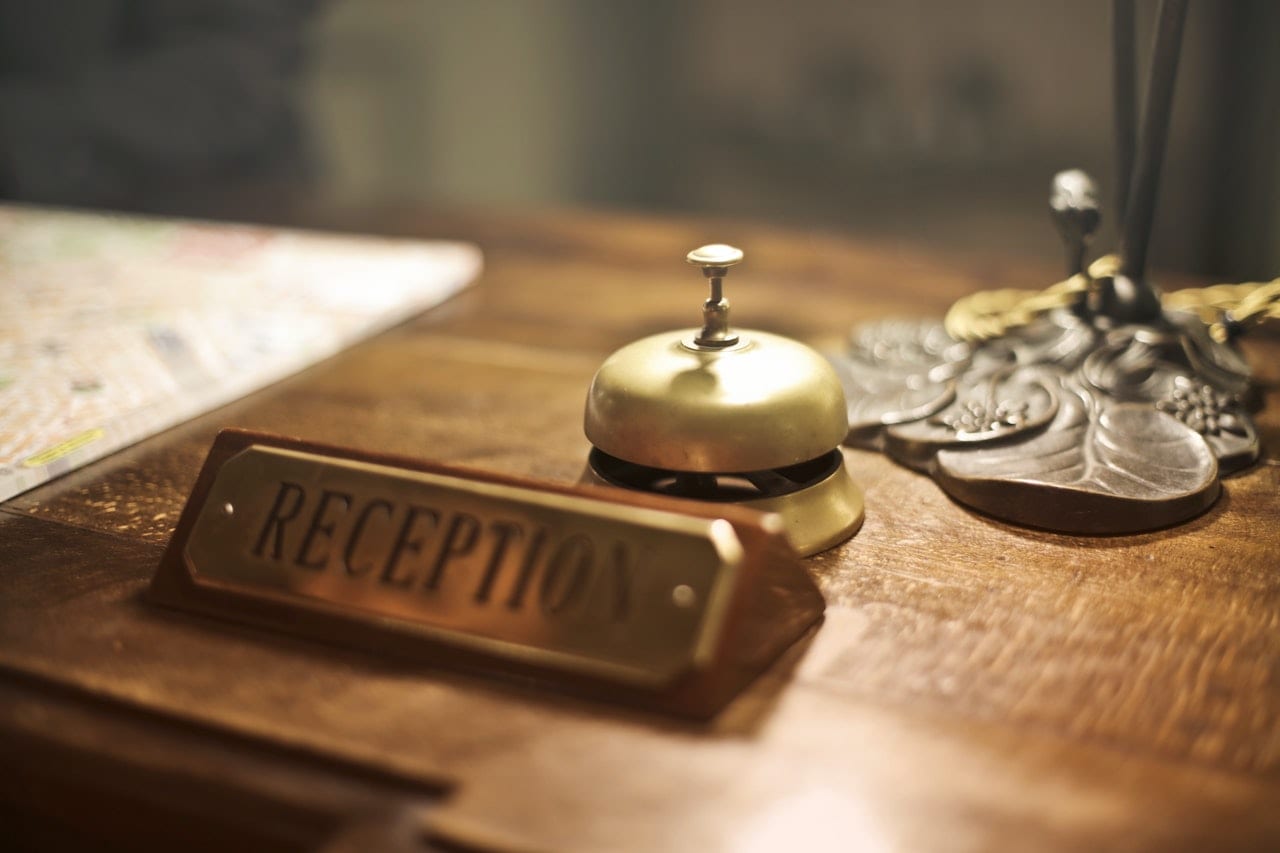 Contactless Technology in Hospitality: How to Create a Suitable Solution?
The hospitality industry's digital transformation is accelerating as technologies keep evolving, and the worldwide pandemic is not over yet.
These circumstances push companies of all sizes to find new ways of customer engagement and try to deliver a high-quality service, resulting in the adoption of automated technologies by a significant number of hotels and tourist facilities.
Businesses with no in-house IT departments or with limited resources can partner with third-party vendors that specialize in hospitality software development.
They have the necessary resources and tools to achieve desired results. Also, they can help analyze your services, operations and come up with the right solutions.
Working with external teams has proven to have many benefits for businesses in various industries, as this strategy is time- and cost-effective. Customized solutions enhance the business's general performance, attract more customers and win their loyalty.
Enhanced establishment customer experience will increase your guests' loyalty and trust. Implementing the latest tech solutions and software will benefit your business in numerous ways, especially during worldwide pandemic times.
IT companies that specialize in custom software development for travel and hospitality will help you create up-to-date, cutting-edge solutions to enhance your company's performance.
We, at Intellectsoft, develop innovative solutions and approaches for hospitality companies to empower their workforces. Are you thinking of implementing contactless services?
Contact our team to get the necessary information about the topic and learn how your company can benefit from the latest software solutions. Our support department will guide you through the process and provide you with all the relevant information.