Digital transformation of the environment takes place in every field. Many available technologies that continuously develop and enhance make this process unstoppable. The insurance field is not an exception.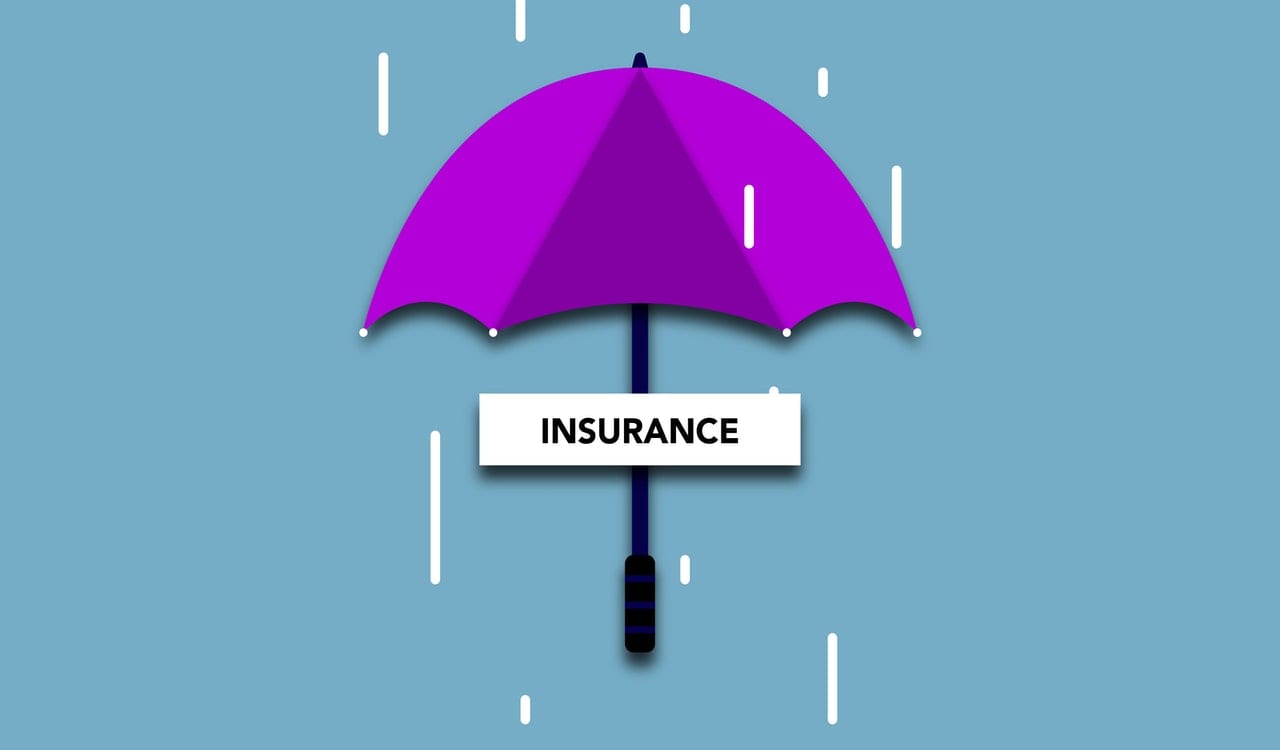 One of the trends of digital transformation is a chatbot. According to some estimates, chatbots will generate over $8 billion in savings globally by 2022. AI, including insurance chatbots, will also bring benefits for the business as $1.3 billion cost savings by 2023.
Chatbot technology features allow it to add value to the business. We will review in detail its advantages and investigate how it is possible to implement this solution successfully.
Chatbot for Insurance: Industry Innovation
Chatbots are computer programs that are to reproduce and maintain a natural talk with human users. They have to comprehend the user's inquiries and send accurate information based on the organization's data.
Insurance chatbot has a significant impact on the insurance sphere as it can prolong office hours and help organizations cover new cases. As for the clients, chatbots can provide them with prompt responses, find the right products or quotes that lead to customer content.
Chatbots are poised to play an essential role across the insurance value chain, including pre-payment, payment, client service, and back-end procedures.
By doing so, they promise to ease the complexity of insurance transactions, which consist of form-filling in handwriting, extensive questionnaires, tedious background checks, staff shortages, and cumbersome customer service.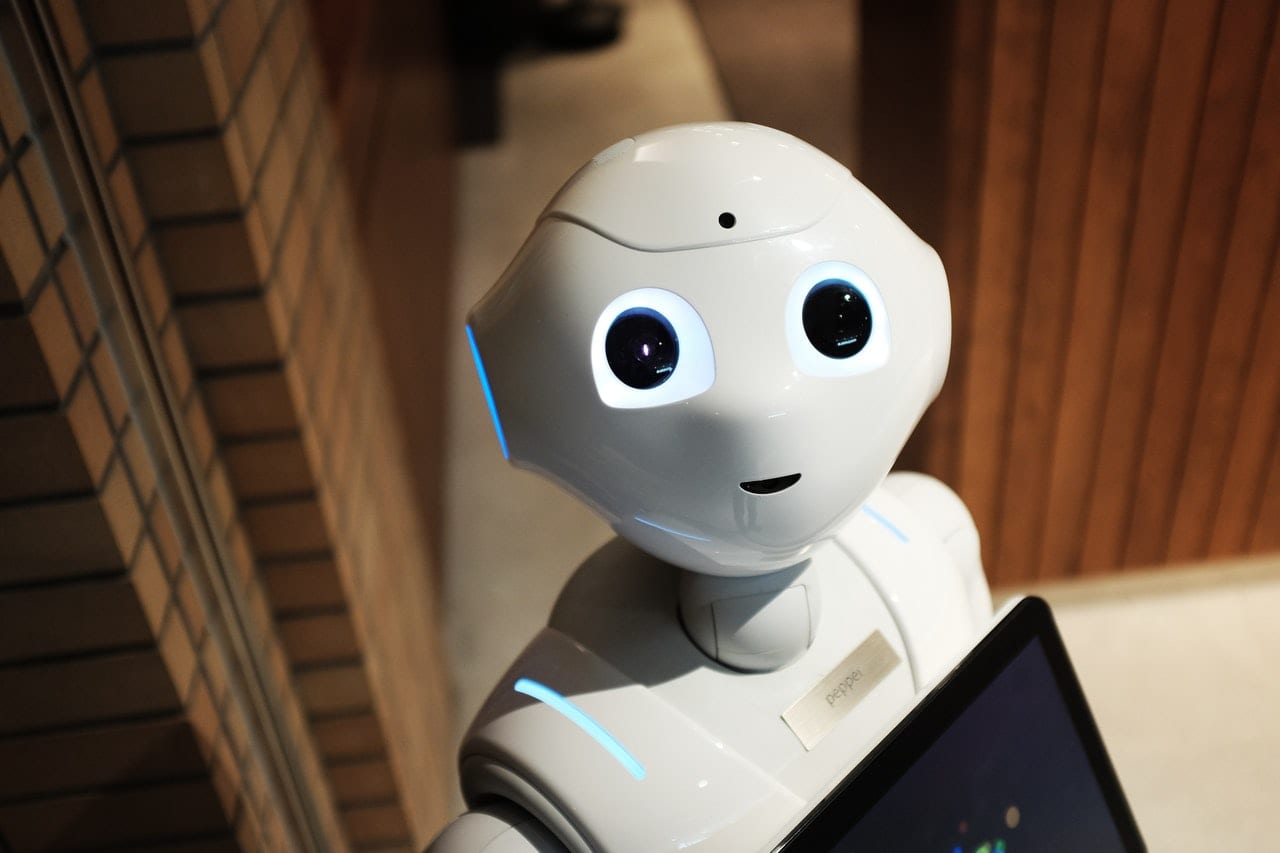 AI Insurance Chatbot Transforms the Industry
Artificial Intelligence (AI) creates better experiences for everyone - businesses, employees, and clients alike. AI that empowers chatbots helps automation grow by combining learning, predictive and adaptive models, and natural language processing with operational insights - putting the right knowledge into action for every process and interaction.
AI in a chatbot for insurance connects clients and employees to the outcomes they want while also delivering consistent and relevant experiences. It also requires managing smart automation from end-to-end, across channels, devices, and interfaces.
An efficient bot in insurance could be the one that is capable of holding a natural language dialogue and guide a customer through the whole process. It could examine the clients' data it receives, so a chatbot comes up with personalized offers.
5 Insurance Chatbot Benefits for the Businesses and Customers in 2021
Technologies change the way companies perform and enhance customers' expectations. Insurance chatbot is a practical tool that brings numerous advantages for both businesses and their customers.
Convenience: clients get instant responses, and chatbots can resolve their issues, excluding waiting in line to reach a customer support representative.
24/7 Availability: today, chatbots are available on different messaging platforms, so customers can easily connect with insurance companies to submit requests or find out necessary information at any time, no matter whether they are in their home country or abroad.
Instancy and consistency: chatbots can deal with several clients at a time compared to an operator who can concentrate only on one. Thanks to AI and Machine Learning (ML) advancements, chatbots give customers consistent replies with relevant information.
Cost-Effectiveness: except for development and implementation costs, chatbots' maintenance is relatively low, and they quickly pay off.
Better customer engagement and increased sales: the ability of chatbots to operate 24/7 and give instant answers results in higher sales and customer satisfaction.

5 Insurance Chatbot Key Features
Incorporating a chatbot into a company's environment is not as easy as it seems to be. A chatbot should have several fundamental features that could allow it to function successfully.
Comprehensive speech recognition: this software feature will reduce word error rates and improve machine translations. Improvements in speech and language processing technologies make chatbots more capable, expanding their potential applications across the enterprise.
Perform operations: this feature is vital in the insurance field as we expect an agent to give us the requested information and perform some actions (send quotes, open accounts, sign claims, etc.).
Connectivity: there should be a range of communication methods with customers, including web, mobile apps, messaging platforms, etc.
Security: customers provide sensitive data to insurance companies and expect the company to follow regulations regarding privacy. Protected data is an important part that builds stable customers' loyalty to the insurer.
Reliability: a vendor should design a chatbot thoroughly so it operates flawlessly and there are no errors that can push away an insurance company customer.
When designing a chatbot, businesses should consider these features and make sure they suit the needs.
Bot Insurance Bad Sides
Nothing is perfect so is an insurance chatbot. Although AI and machine learning are advanced technologies nowadays, not every vendor can provide you with a perfect product that will work appropriately and win your customers' trust.
So, what disadvantages could chatbots have?
Incapable of understanding: chatbots can be programmed to understand a limited number of queries, but people can ask the same question differently, so they might not understand customer requests.
Function slowly: it is crucial to design the right architecture to respond quickly and deal with obtained data.
Security: it is a must for a chatbot to be secure as customers share their data.
Progressive Insurance Chatbot
The potential of chatbot solutions continues to grow due to the adoption of voice and messaging technologies. An efficient chatbot platform should provide capabilities like integration, security, management, monitoring so that the enterprise can adopt it.
A chatbot should do away with human interaction: although AI and natural language processing become better, there is still room to grow.
An advanced chatbot should be scalable to integrate with existing enterprises' systems.
It should include monitoring capabilities to track different commands and responses of its users.
A chatbot should have security capabilities like encryption, data privacy, and access control policies.
People better respond to chatbots that look like humans, can express empathy and patience. An advanced chatbot can have a virtual personality that reflects the company's style, brand, and values.

How Are Insurance Companies Using Chatbots?
While chatbots can be leveraged for both simple and complex insurance processes, they have had significant success in the following areas:
High volume areas: companies implement chatbots where customer traffic is the greatest, for instance, at the insurance value chain's pre-purchase point. This use case is less complex to implement and reduces the need for human-based service, leading to higher cost savings.
Property and casualty interactions: chatbots have found greater acceptance in P&C insurance, primarily in pre-purchase activities. Auto and home business lines are the current frontrunners, mainly because of these products' lower complexity, greater maturity, and broader reach. However, there is excellent potential in travel and health insurance. In life insurance, the most prominent use case for chatbots is financial needs analysis. Haven Life Insurance, a start-up backed by MassMutual, uses chatbot technology to calculate customers' coverage needs and offer estimated monthly rates for term life plans accordingly.
Troubleshooting and customer education: to maximize value and fulfill AI's true potential, companies continuously enhance their capabilities to move from an informational to a transactional approach. For example, PNB MetLife's chatbot started as a primary customer engagement bot, hosting a rule-based, unidirectional health quiz; however, the company is incrementally converting it into an end-to-end cancer care protection tool.
Insurance Chatbot Examples and Types
Chatbot technologies have been in regular use for a couple of years, and these tools will surely advance and evolve in the nearest future, having better responses, analyzing data, etc. Today there are several types of chatbots in insurance:
Health;
Life;
Auto;
Home;
Property;
Travel;
Rental.
Health, life, and auto insurance chatbots are among the most common ones. Here are some examples of chatbots that successfully help businesses and their customers.
Health Insurance Chatbot
Chatbots of this category cover medical expenses for illnesses or accidents, offering their customers the best plans.
They can have a complex architecture as they have to comprehend different scenarios, demographics, uses, etc., to provide the most suitable policies and guide their customers through the purchase process.
Sensely is one of the available health chatbots that assists plan members and patients with insurance services and healthcare resources.
Life Insurance Chatbot
Life insurance covers financial support for dependents in the event of death or disability, savings and investments, retirement income.
Chatbots like Insurmi help customers find the best deals on a life insurance policy by comparing the top U.S. insurers' rates.
Auto Insurance Chatbot
Auto insurance chatbots specialize in plans and products for car owners. Insurify is one of the car insurance chatbots that operates through Facebook Messenger. It compares auto insurance plans of 655 different companies, considers all the customer's data, and offers the best programs.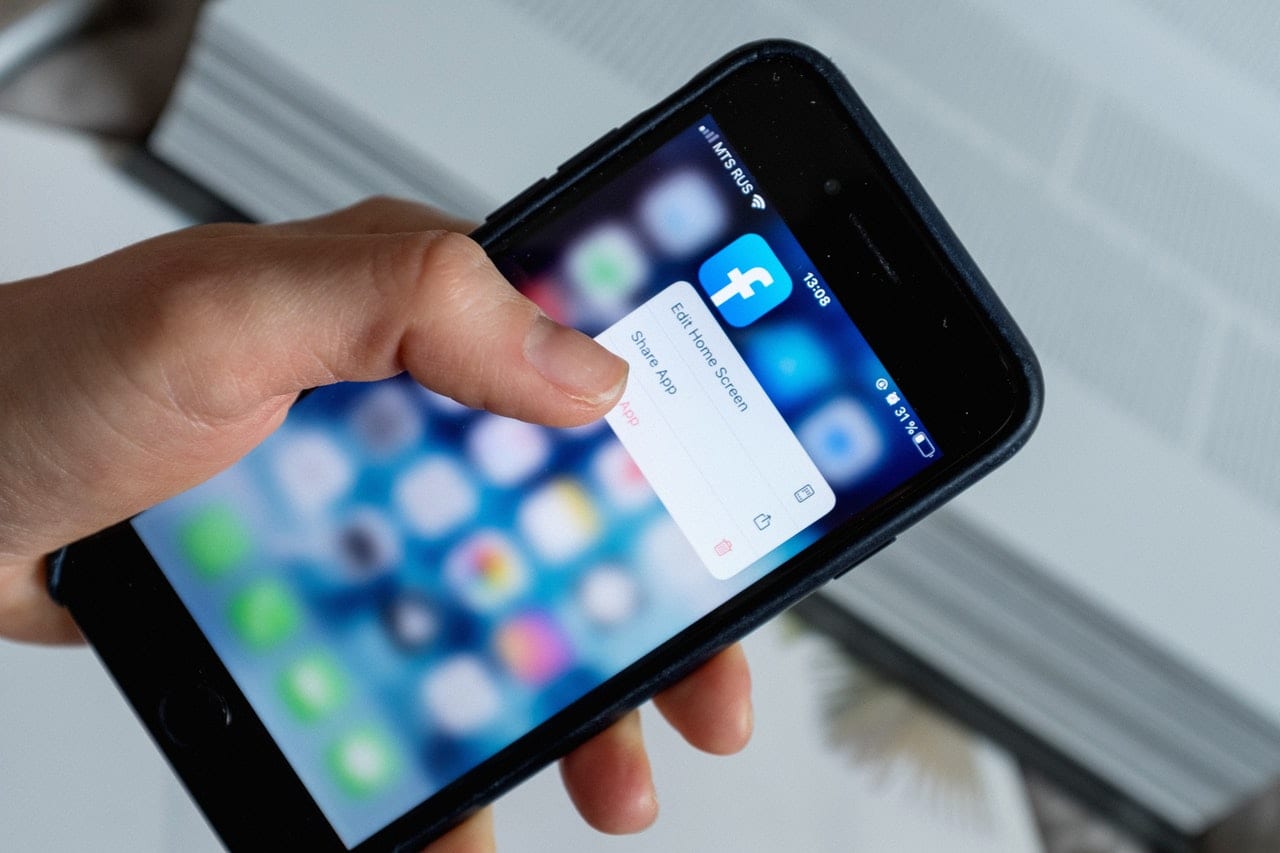 Facebook Messenger Insurance Bot
One of the most outstanding features of chatbots is that they can integrate with different platforms like Facebook Messenger, WhatsApp, etc.
Thus, a chatbot becomes multi-channel, and customers can choose the most suitable platform for communication. A chatbot through Facebook Messenger helps small businesses to obtain quotes and buy insurance, as it has all the essential features to deliver tailored insurance policies. Its responses are quick and precise, so customers stay engaged in the conversation.
Insurance Chatbot Use Cases for Better Customer Experience
Chatbots in insurance may function as personal managers in the meantime, supporting your company's sales department with valuable insights. Here are some use cases of insurance chatbot implementation in insurance:
Customer education and awareness;
Payment assistance and claim processing;
Lead generation and conversion;
Answer FAQs;
Pre-sales and sales;
Advanced database;
Customer feedback and review;
Agents support.
Chatbot for Insurance Agents
Bots automate the processes of the insurance company so its agents can concentrate on more critical tasks. Bot solutions aim to support customers through various channels while an agent can work through only one at a time.
Agents receive repetitive questions and requests, and bots can cover these issues, being automated and suggesting the most appropriate responses based on the information a customer has provided.
Chatbots in Insurance Claims
Claims take up most of the insurer's daily operations, and chatbots can be helpful in the course of claim-processing. They can help customers file claims fast as chatbots usually operate 24/7.
For this case, the use of chatbots can reduce time spent on one claim processing, thus increasing the number of requests a company can handle during the day.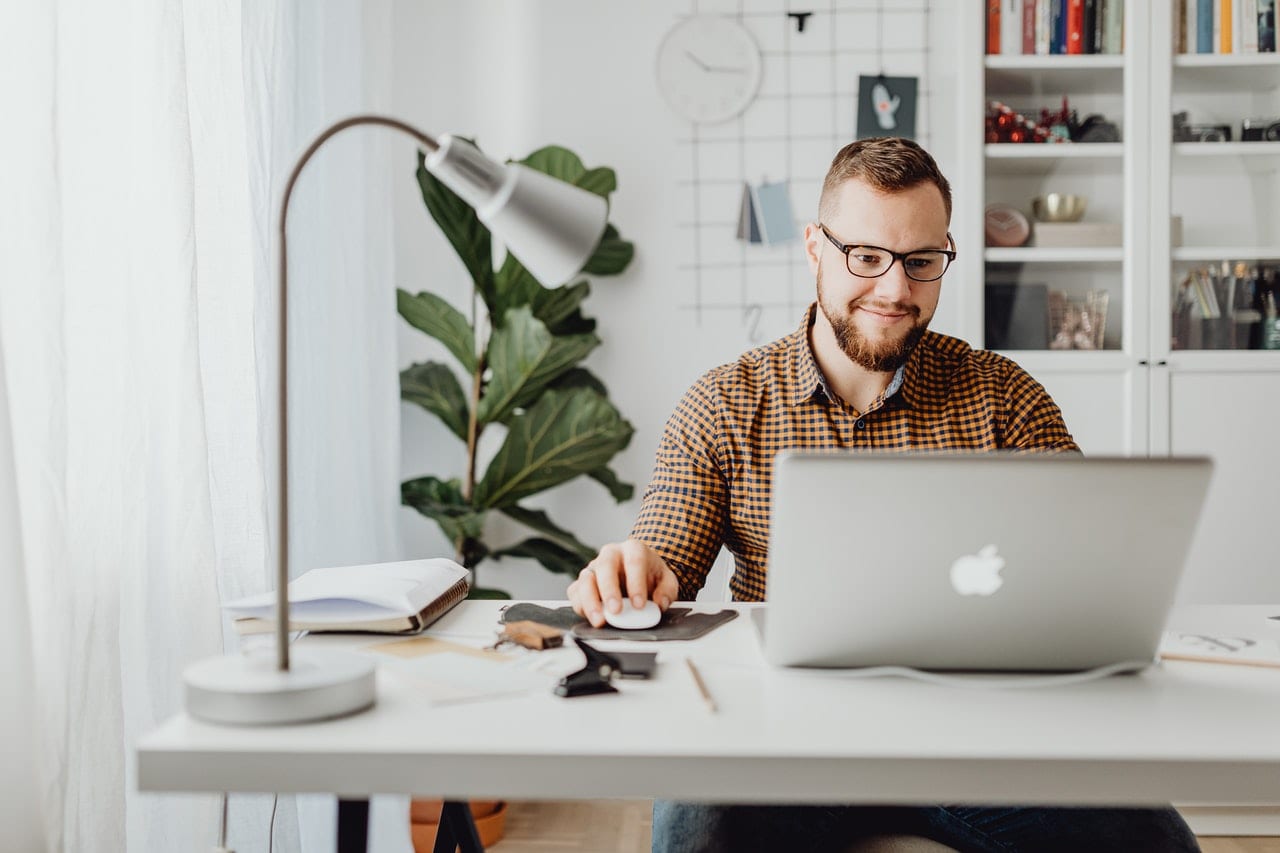 Chatbot Technology in Insurance: Challenges Companies Face
Like every other industry, insurance businesses can face certain hurdles on their way to bot insurance implementation.
Insurance product complexity: it is common knowledge that insurance products usually are hard to understand, as there are various types of products, different quotes for different customers, premium offers, etc. An efficient chatbot should have all the necessary information and maintain clear communication with a customer from end to end.
Personalization and data collection: a chatbot should provide information about insurance products, collect and analyze received information about customers and provide them with personalized offers.
Support sales teams: agents fear that chatbots will replace them, but it is not going to happen, at least now. Chatbots can guide a customer through the purchase process, being an assistant of a sales agent. Also, companies may use them for post-sale support of the customers.
Chatbot insurance is becoming more popular, and every company tries to incorporate this tool and take advantage of it.
The process requires professional engineers who have experience in the insurance field, but nowadays, you can find suitable custom insurance software development services that can effectively deal with your case.
At Intellectsoft, we empower insurance companies with innovative solutions that help businesses grow and increase sales and customer satisfaction. Does your company need some enhancement?
Contact our experts and find out more about the topic and how your business can start benefiting from it today.