We live in an era of advanced technologies that change and enhance different industries. Over the past year, the health industry is the one that experienced these changes the most, as now more people can use the advantages of telemedicine.
What is telemedicine and what are the solutions that help this field grow and help more and more people?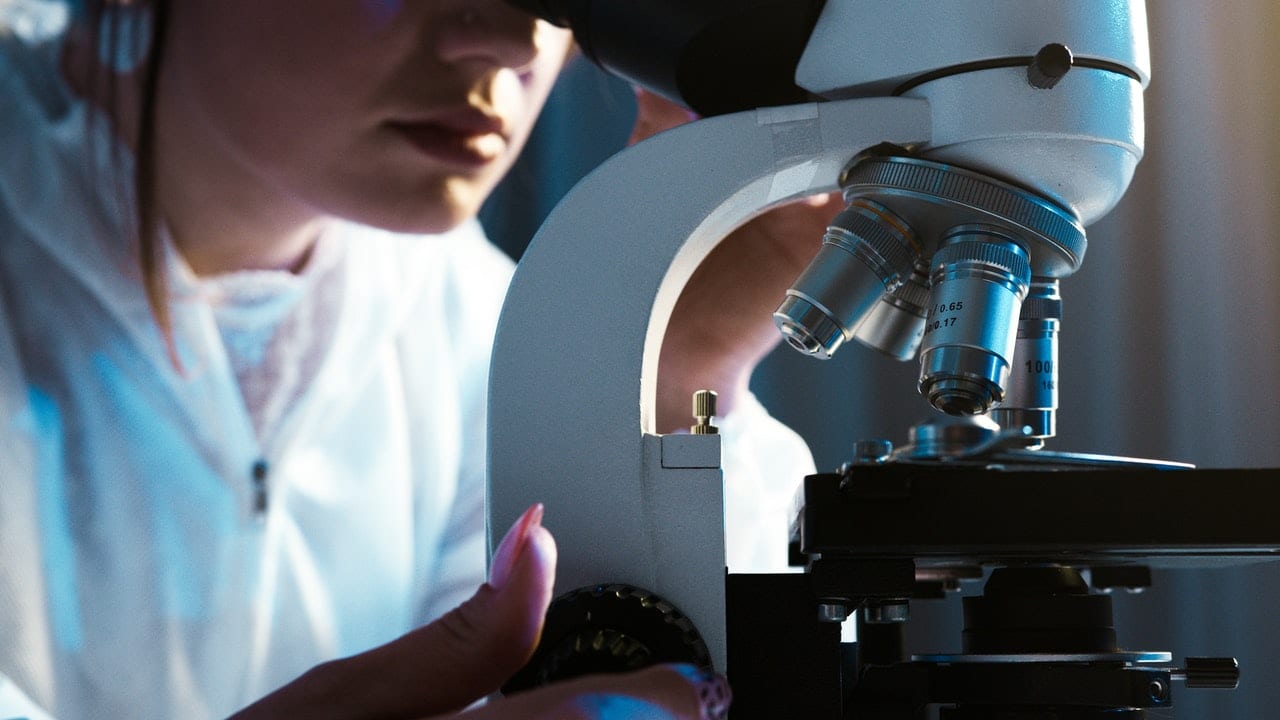 What Is Telemedicine? The Meaning and Features
Telemedicine is a type of medicine that is provided by doctors to patients remotely through the means of real-time communication we have nowadays, including audio and video tools.
In other words, it is an online medical service that has proven to be time- and cost-effective, as well as more accessible, as there is no need to make an in-person appointment, and physicians can use it to send digital images, make a remote diagnosis, or have video consultations.
Simply put, telemedicine is medicine delivered from a distance. For instance, a senior person who is a resident of a care facility doesn't need to leave it and travel to the nearest hospital to see a doctor. Or, a person who works on the ship hundreds of miles away from the shore or lives in a remote and isolated area can easily contact a doctor when treatment is needed.
Telemedicine has emerged in the 1950s, but only in recent years the field has been rapidly growing and enhancing with the Internet becoming available for everyone and telemedicine solutions that provide distant communication. This notion is narrower in comparison with telehealth.
The last one is described as a tool for general health purposes where information technologies are used to support and promote long-distance clinical health care, health education, public health, and health administration.
Telemedicine started with phone calls to the physicians when urgent or quick consultation was needed. Today, most of us use basic telecommunication devices like laptops or smartphones.
Improved accessibility and worldwide Internet connection make it possible for people in rural isolated areas to easily connect with healthcare providers and get the required treatment. Thanks to the IoT, more and more devices become interconnected and doctors can monitor the state of their patients remotely.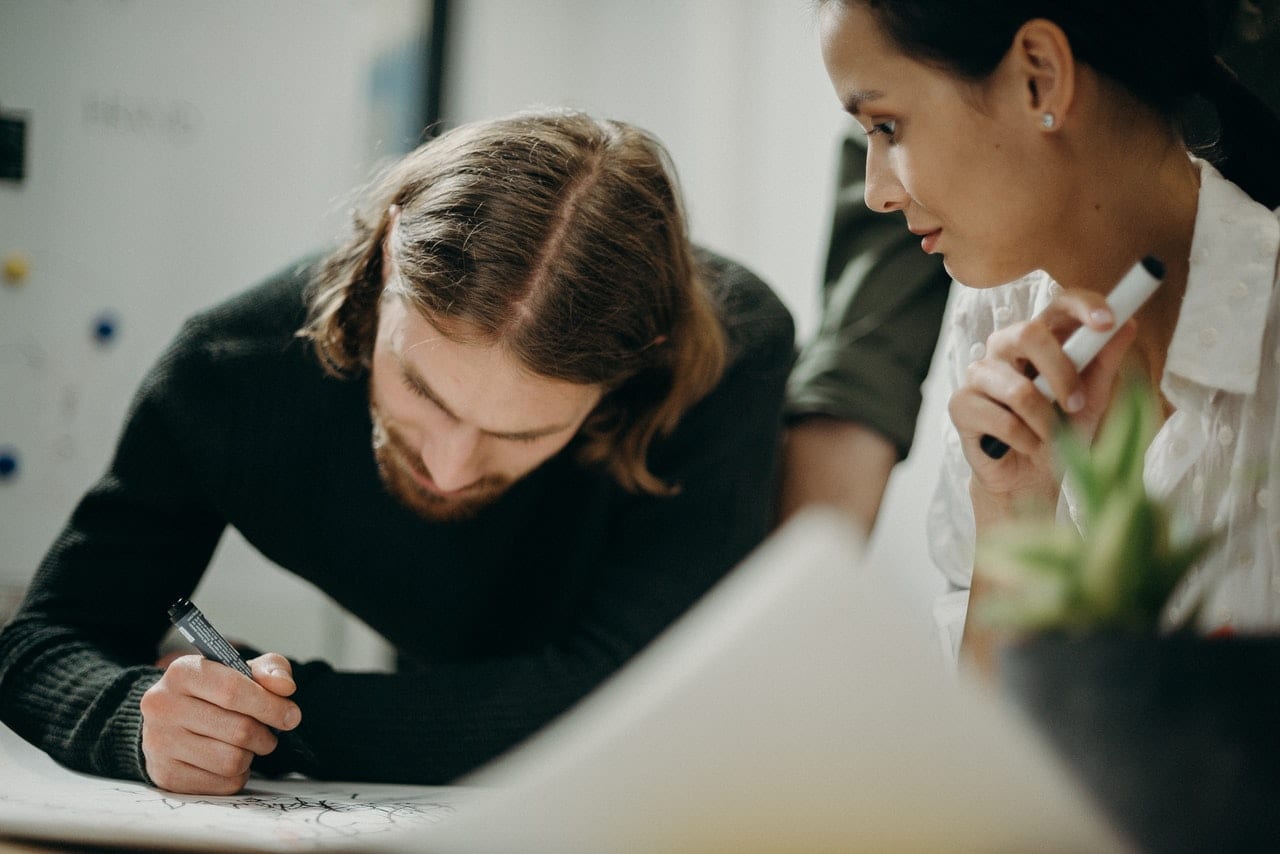 Telemedicine solutions have only reached general recognition and usage and still, there is much room for enhancement and development, as it is not used on a global level and not all clinics have all the mandatory equipment to provide remote treatment.
What types of top telemedicine software solutions are available today?
Remote Patient Monitoring
Remote Patient Monitoring (RPM) is one of the telemedicine solutions that enable healthcare providers to view, track, and gather patient data using information technologies.
The data is collected in one place and transmitted to medical facilities via digital technologies, so physicians can provide an assessment of the patient's state and give needed recommendations.
So, whether the patient is already released home or stays in a remote area, medical specialists continue to monitor their state using the collected data.
Monitoring programs not only track a wide range of health data, including blood pressure, heart rate, blood sugar, weight, vital signs, etc. but also increase patient engagement in the recovery process. Constant data updates make it possible for health experts to make an early assessment of the patient's health and prevent more serious outcomes.
Store-and-Forward Telemedicine
Store-and-forward is a telemedicine technique that is used to collect health data and later transmit it to another facility for evaluation. These are not the type of real-time services, as doctors have access to the information after it was collected.
For instance, medical experts in rural areas gather vital health data of their patients and send it to another medical facility (usually a bigger one with more equipment) for evaluation or consultation, when face-to-face communication is not required. Usually, emailing data to secure platforms is a form of communication in store-and-forward telemedicine.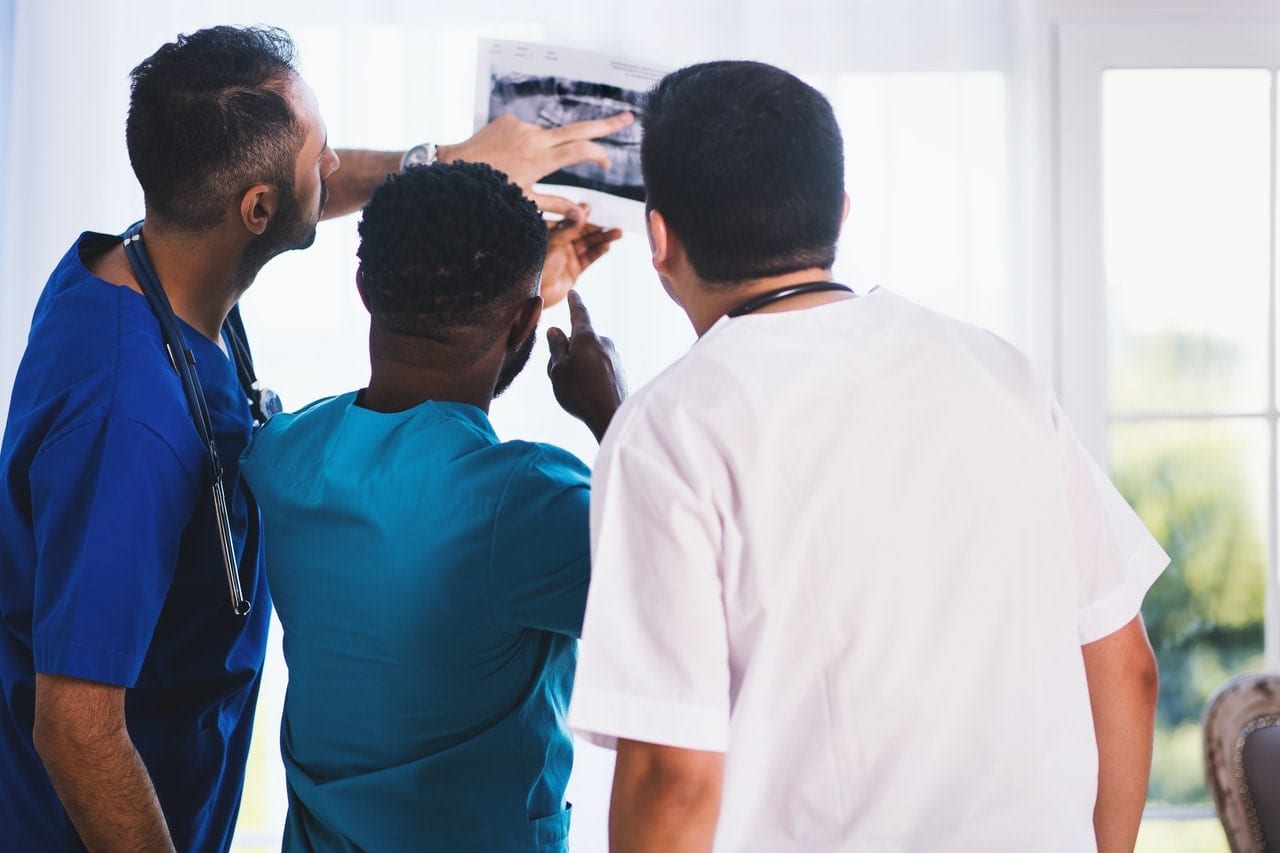 Medical specialists can store and share health data like MRIs, patient's health history, X-rays, photos, pre-recorded videos, etc. This service removes the need in coordinating schedules, as it is not required for the patient and doctor to be available simultaneously.
Real-Time Telemedicine
Real-time telemedicine means using technologies like smartphones, chat rooms, or video calls, so patients and medical specialists can interact with each other in real-time.
It's different from remote patient monitoring and store-and-forward telemedicine, as both parties are present and communicate back-and-forth.
Real-time services are like in-person visits to the hospital and require schedule coordination but there is no need to travel to the hospital or wait in lines to get an appointment.
In combination with RPM and store-and-forward services, medical specialists can use the patient's health history, check lab results, track vital signs, listen to the patient's comments during the video call, and provide necessary treatment remotely. This type of visit has proven to be time- and cost-effective, thus enhancing health maintenance services.
Must-Have Telemedicine Software Features
Medical experts can choose different solutions to provide their services but, as telemedicine is a type of medical treatment provided from a distance with the help of telecommunication means, there are several major features that should be present in all of them.
They include: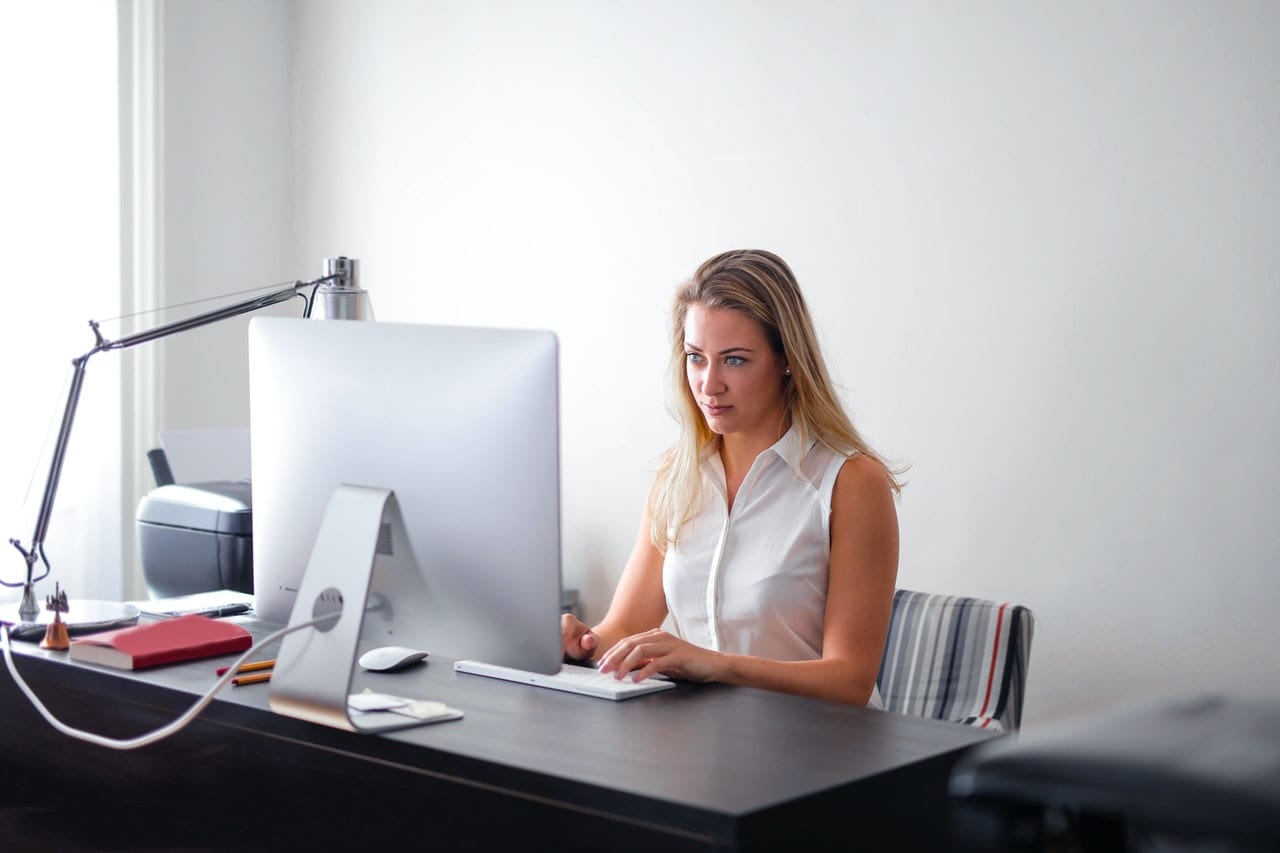 Telemedicine Video Conferencing: Instant Online Connection
The ability to instantly set a two-way connection between the doctor and patient is one of the most prominent features of telemedicine.
It is crucial for the health facility to ensure that they have a high-quality internet connection, as video conferencing requires it to be stable. In case the video conferencing solution fails to have good quality video or it is slow, there are high chances that your telemedicine practice will fail.
Video conferencing should be also available between different medical facilities, so doctors can discuss and consult each other on certain issues. Additionally, it can be used for the training of medical personnel.
Also, telemedicine providers and clinics that use their platforms should make sure that the services are 100% secure, as highly tentative data can be discussed during video conferencing. Programs like Skype or Zoom are not suitable for telemedicine.
Video conferencing greatly improves health maintenance services as it enables healthcare providers, patients, and other medical teams to collaborate on a distance, provide treatment, and have regular checks on patients with chronic illnesses or disabled people.
Telemedicine EHR Solutions: Online Booking, Data Storage
EHR solutions in telemedicine will help medical facilities to store and document their patients' data. It is an essential feature, as the integration of the EHR system with the telemedicine platform will make it possible to store information in one place and have instant access to it.
Doctors will be able to quickly review health history or check lab results, and provide the treatment. It is especially useful in cases of emergency. Another EHR feature that should be used is an online appointment arrangement, so both patients and medical workers can access it and book an appointment.
It will save a lot of time for the patients and hospital administrators, as patients can choose the time and date for the appointment themselves in accordance with their personal agenda.
ePrescribing is another significant feature that can make healthcare delivery through telemedicine more efficient. It will be much easier for the physicians to send medical prescriptions electronically to pharmacies and more convenient for the patients, as they can choose the nearby pharmacy and get medicine quicker.
Document sharing and storing require good security as these are the documents with personal information of the patients, so it is essential to make sure that the telemedicine network is protected and the provider constantly improves the security level.
Telemedicine Video Solutions
The video platform is another relevant feature of telemedicine. Nowadays there is a variety of systems that enable this feature. A medical facility should discuss its requirements with software providers in order to create a platform that will suit the needs of the facility and make it possible to deliver high-quality services.
There two options here, to create a network that will connect patients via personal desktops or smartphones with the doctors, or create a network between different medical facilities where patients can have examinations by doctors from other locations.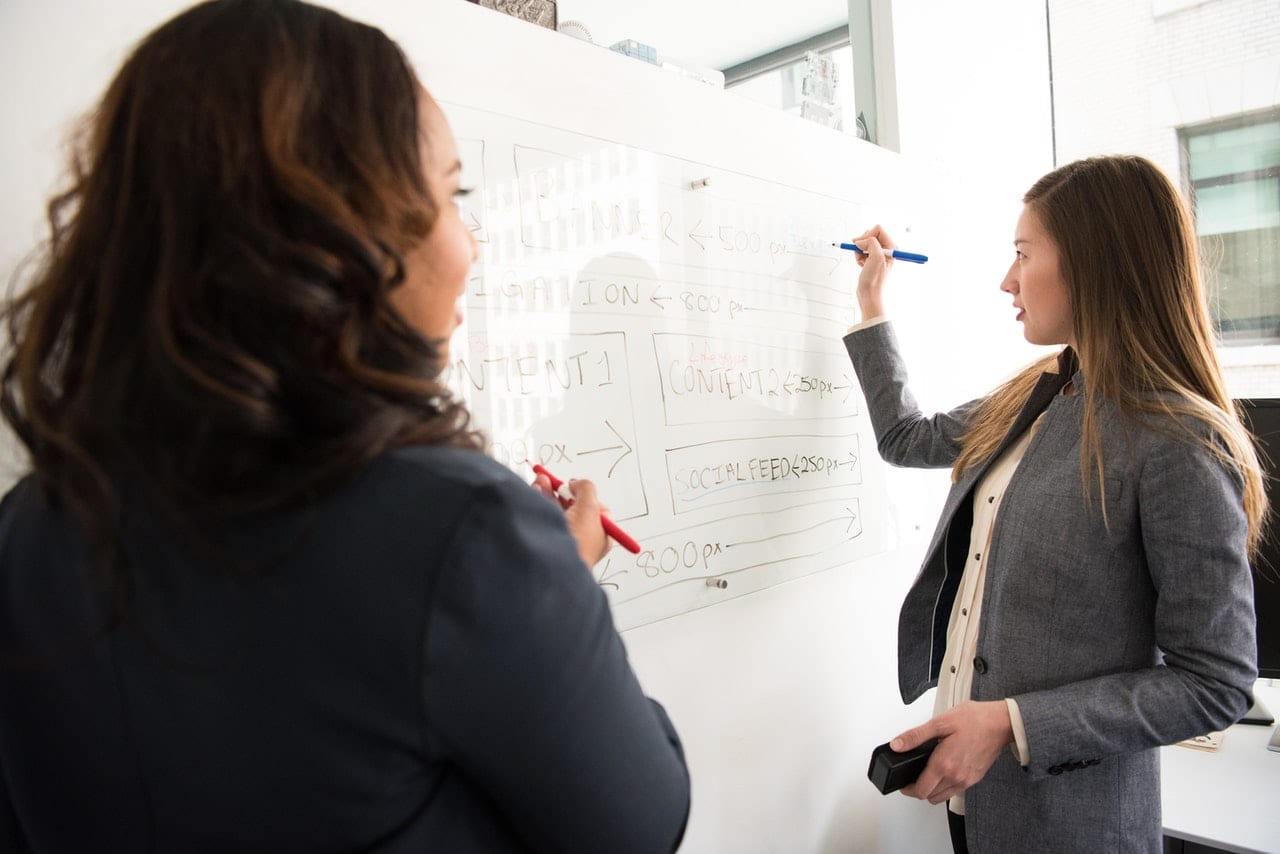 The first option means that a patient will have a personal account through which it is possible to get in touch with the doctor, the latter one requires a patient to visit a nearby health center to get treatment, thus making it costlier and more time-consuming in comparison with the first one.
Two Sides of Telemedicine Implementation: Clinical Users and Solutions Providers
The telemedicine software implementation process requires the involvement of two sides: clinical users and solutions vendors.
First of all, if a medical facility wishes to use telemedicine to expand and enhance its services, those in charge should have a list of requirements. It matters to know what solutions the facility needs, how the platform should look like, and which features it should have.
On the other side, solutions providers have to be experienced in this field and have all the basic resources to build customized solutions or adjust the existing ones. There is no right to a mistake when it comes to health.
So, medical facilities should learn about solutions vendors in detail, check their previous works, read reviews, and communicate with previous customers.
Telemedicine Challenges
The available technologies make it possible for us to provide treatment at a distance. This is an incredible innovation that brings a lot of benefits both for patients and medical experts. It is time- and cost-effective, constant monitoring allows doctors to provide on-time consultations and treatment, thus improving the level of healthcare services.
Still, there are several challenges in this field that hopefully can be resolved in the nearest future:
Lack of good quality Internet connection and tech tools
Not all medical facilities or patients have all the required equipment to practice telemedicine. Quite often, there are problems with the Internet connection, especially in rural or isolated areas.
Telemedicine platforms require extra security, as different types of tentative data is shared between patient and doctor, doctor and other medical facilities, or doctor and another doctor. Telemedicine software vendors should pay attention to this issue and make sure that data is protected and patients will feel safe to send photos, videos, or give their personal details.
This issue is mainly concerned with elderly people, as not all of them know how to use computers or smartphones, or simply do not have them, so they choose conventional ways to see a doctor.
Telemedicine Staffing Solutions
We all know how to use smartphones and computers, still, the implementation of telemedicine software in medical facilities requires training.
Medical staff should learn how to use all the devices involved in the process, so they feel comfortable and confident to provide treatment to patients. It will enhance the general level of healthcare services, as patients will feel safe to get this type of treatment.
In addition to this, the telemedicine software interface should be user-friendly and intuitive, so it is simple and convenient to navigate and deal with daily tasks.
Who Provides Telemedicine Software Solutions?
If you want to make telemedicine a regular practice in your facility, then you have to choose the right software that suits the needs of your institution.
Nowadays, we have a chance to choose among numerous IT companies that specialize in software development and have all the important resources. Intellectsoft is one of the companies that help medical institutions with healthcare software development. Their services are available for outsourcing and they have all the required staff and tools resources to develop efficient software.
Talk to our healthcare experts today and start benefiting from the topic.