The digital transformation is moving forward and gives rise to new trends and solutions that organizations incorporate into their systems.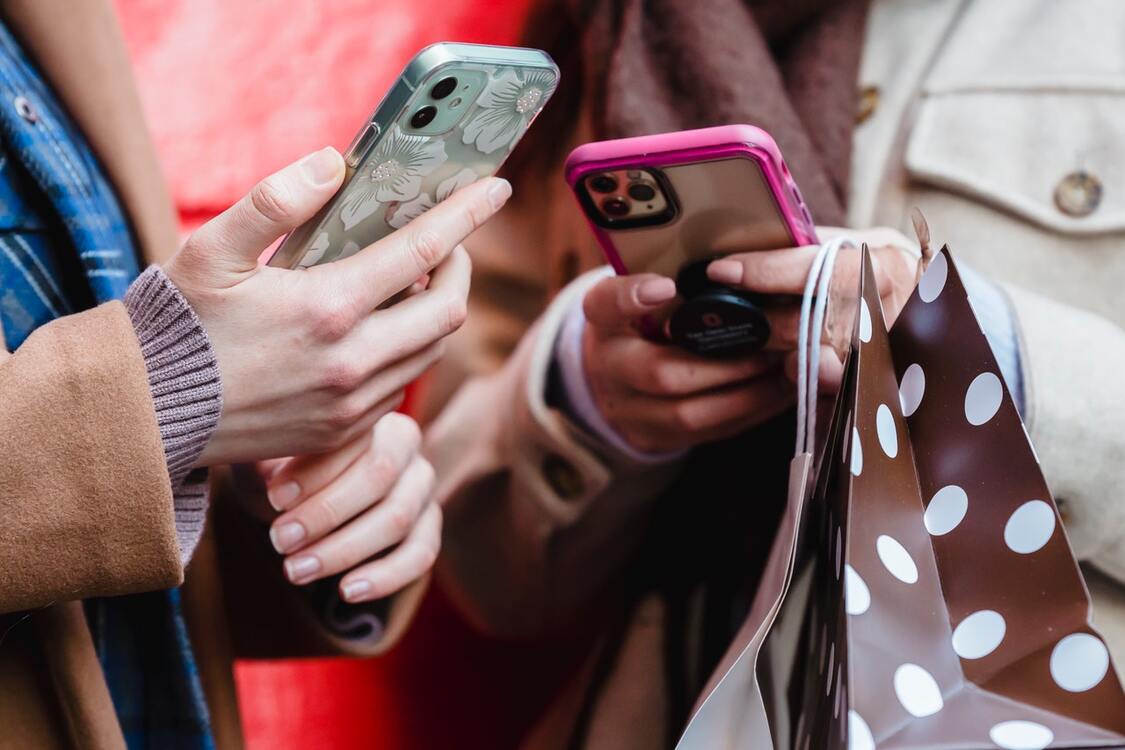 The industries try to use these solutions to keep up with new customer demands and survive the competition. Also, the purpose of digital innovations is to facilitate the work of companies, automate their operations, and enhance customer engagement.
Due to the worldwide pandemic, the percent of banking customers using their banks' mobile apps has increased. According to the latest report by Deloitte, Bank of America's business banking app witnesses a 117% growth in mobile check deposits.
Also, the report shows that 44% of customers choose to use mobile banking apps. So, the banks start to think about how to enhance the customer's experience while using the application.
A possible solution is a gamification, but its usage is not limited only to a better customer experience. Businesses can take a lot from it, achieve better performance and engagement of their employees, and drive their organization's digital transformation.
Gamification in Business: What Is It and How Can You Apply It?
Businesses from different industries implement Gamification strategies to enable high-quality performance and learn more about their customers. New technologies have changed our living experiences by making them more fun, efficient, and convenient.
What is gamification? It is a type of solution that uses gaming strategies and techniques and applies them in the non-entertainment environment.
In business, it means the usage of game design and mechanics, for instance, creating a challenge or competition and rewarding success.
The solution aims to motivate people to achieve their goals. It uses techniques from behavioral science to "nudge" people into achieving their goals that are different from the ones applied in video games and loyalty programs, as explained by Gartner.
Gamification uses game mechanics to trigger motivational affordance and create psychological outcomes for the users, leading to behavioral outcomes.
The educational and development sectors use this technology to enhance the learning processes and motivate the users.
Businesses take the essence of games and employ them in real-world operations. The implementation of the trend is not limited to the educational sector. You can also find it in e-commerce, banking, finance, sales, fitness, etc.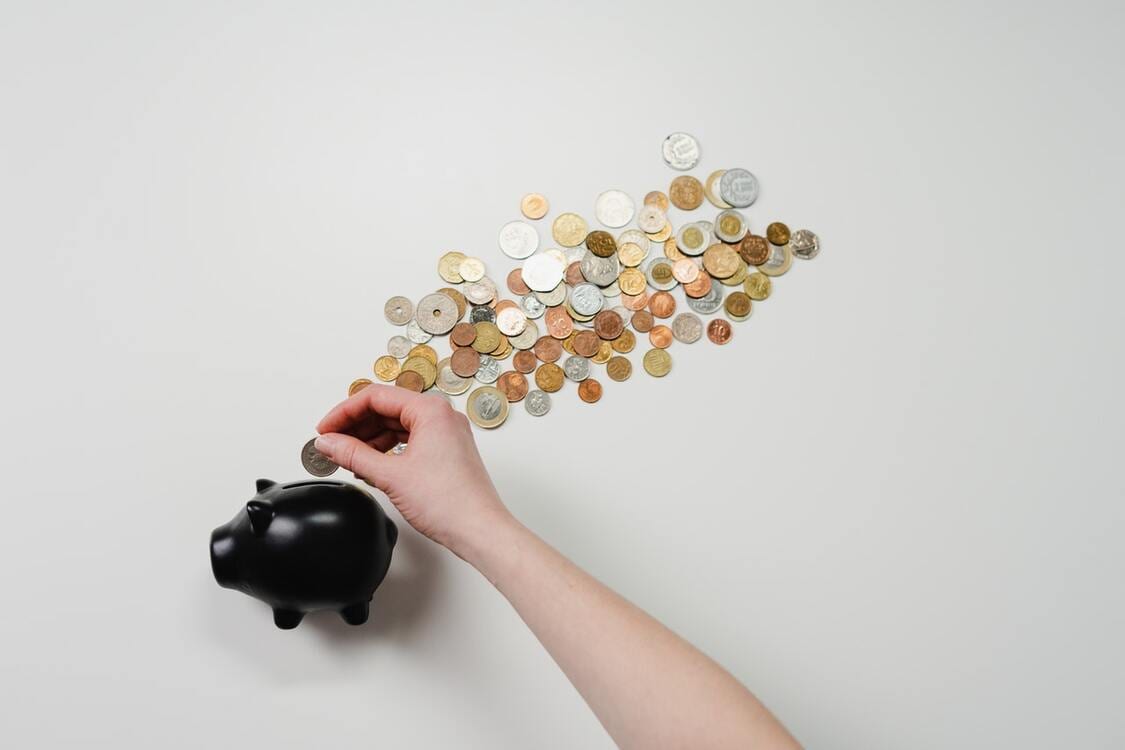 The Benefits of Gamification for the Businesses
Gamification solutions are simple to adopt into the processes of any business. Companies of any size and industry can use it and experience the following benefits.
The solution can enhance the engagement of both: your employees and customers. Companies should pay attention to the employees' involvement, as the higher it is, the faster organization progresses.
Gamification allows more interaction, instant feedback, and a sense of achievement in the workplace. For instance, creating tracking of work progress will let your employees see their path in a project and develop ways to complete their tasks quicker.
Constructive and instant feedback will help your team to analyze their performance and benefit from it.
As for the customers, the solution helps increase brand awareness, promote brand loyalty, and enhance engagement. It is essential to build a strong connection between a customer and your organization.
There are several ways to apply the solution:
establish purpose and meaning of tasks, so your employees know why they have to do them (for instance, send out notifications before each task);
create leaderboards - they will help the users to see where they are among the others and sustain compatibility;
feedback - it can come in various forms (emails, on-screen notifications, word of mouth, etc.), to promote motivation, congratulate users on achieving their goals, or encourage them to proceed to the next step of the project;
points - give points to the users to encourage them to reach higher goals. They will help the participants to monitor their progress;
badges - use them to identify the skills and experience within the team. Once someone accumulates a certain number of points, they can be rewarded with a badge;
Goals - accumulation of points and badges will lead the users to the final goal, etc.
Gamification techniques vary in their nature, but they all aim to promote the active interest of the users, their engagement, and to modify their behaviors.
These and other gamification ideas can find ways of application in the baking environment.
Games play a significant role in reducing perception barriers, such as the difficulty of human relationships with the computer, the usability, the lack of security, and the ease of use of computer applications.
Also, interactivity in games influences the overall emotion and simultaneously increases the positive effects on the users.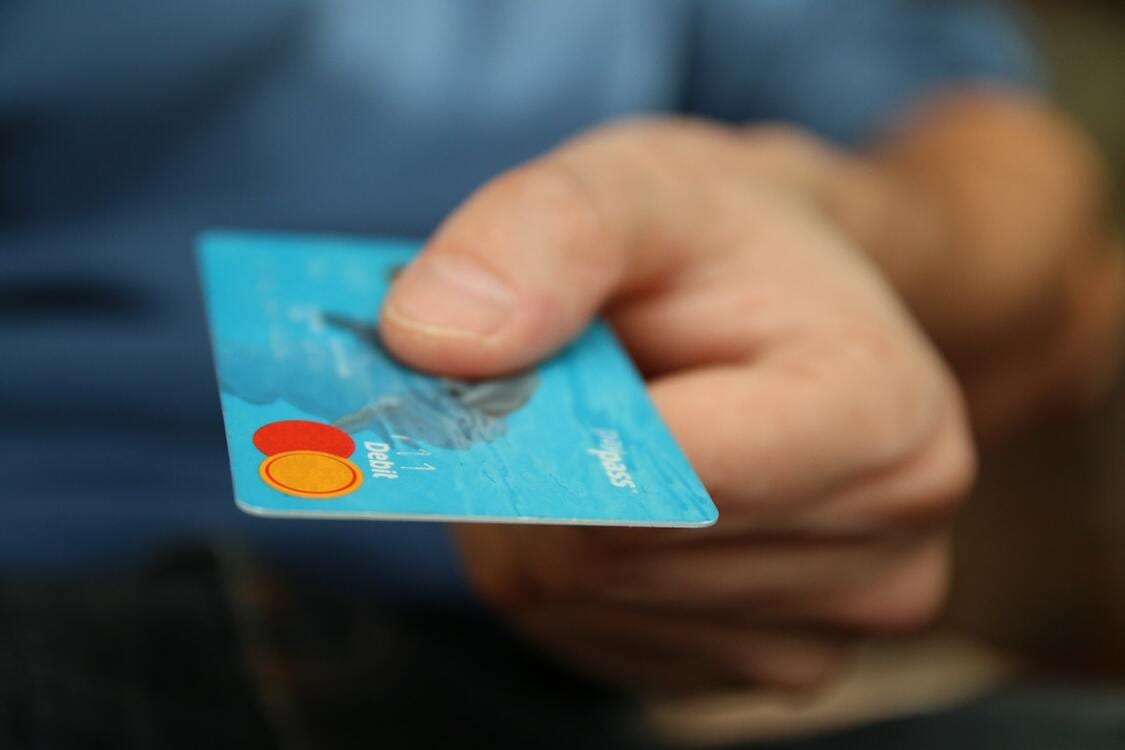 Gamification in Banking: Ways of Application
Gamification challenges e-banking to develop and implement new features in traditional business applications, namely the elements and characteristics frequently associated with online games (e.g. easy process, attractive design, points, leaderboards, rewards, etc.).
The implementation of business software, with the game elements and characteristics, offers a powerful tool for imparting information, changing behaviors, influencing the decision-making process, enhancing customer engagement, and motivating customers and employees.
For most people, e-banking activities are not fun or attractive. The majority still prefers to conduct their financial operations at a physical point of sale with face-to-face services.
But today, banks seek diverse cognitive processes and various means to influence user's attitudes regarding banking, such as offering fun experiences that motivate customers to spend more time online, which allows users to view new offers and buy more.
For instance, banks can launch apps with tutorials and explanations on paying taxes and doing transactions online. The companies can present this in the form of a challenge, so the customers will earn points for the completed tasks and exchange them for music downloads, movies, tickets to matches, theatres, etc.
Also, the app users can get points for online transactions and later exchange them for different goods offered by a bank. Customers can participate in online auctions, the more stakes the users make, the greater the chance for them to win exclusive services, e.g. a helicopter tour, free lunches, certificates, etc.
Another example of the solution within the banking sector is the use of virtual characters that guide users through different processes and provide them with valuable tips on how to reduce and eliminate monthly fees.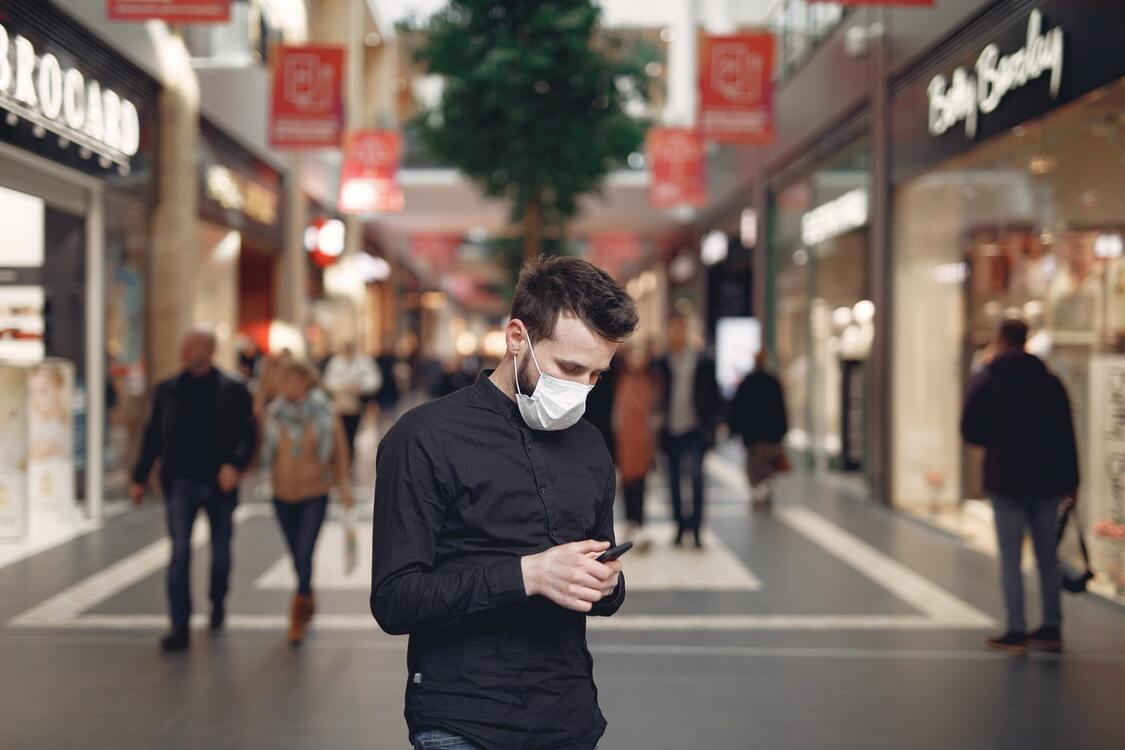 The Benefits of the Trend for the Banking and Finance Sectors
Gamification in banking has significant potential as it brings numerous benefits both for the banks and their customers. It has the power to:
Enhance customer engagement online — the solution is based on the game mechanics, so it makes customers spend more time using the application and interact with the services;
Broaden customer's awareness of new services and products — banks that present information interactively and simplify the educational processes, let their customers learn about the latest products and services quickly;
Ease the understanding of the banking operations — the easier it is to learn about the banking processes and operations, the easier it will be to increase customer's financial literacy;
Boost deposits — gamification can be used to increase customers' savings by linking credit card spending with prize-linked savings;
Reach for the new customers — as current customers experience new communication methods and interaction with the services, they will bring new customers. Apart from this, received data about existing customers will help you reach a wider audience;
Change the behavior of the customers — when you increase loyalty to your brand, the customers will feel more comfortable with using online services;
Gather analyze valuable data about current customers — the valuable insights about customers' behavior will help your business come up with ideas for future development and enhancement;
Enable faster digital transformation — the solution can serve as a simplifier of the transformation process for both employees and the bank's customers.
Customer engagement in banking is one of the crucial benefits for the industry, as it brings more perks for the companies themselves.
It is essential to provide clear, helpful, and valuable information to your customers. In this way, you will win their loyalty and drive more investments into your organization.
Gamification Examples in Banking
Over the past ten years, gamification in banking has been successfully used, so more banks are willing to invest in this technology to enhance their performance and make services more efficient. Some of the bright gamification examples are:
Monobank (Ukraine) — a digital bank that uses various techniques to deliver services to its customers in a fun way. They make spending financially rewarding, so the users get regular cashback. Another fun thing is that customers can make money transactions to other cards by shacking their phones.
BBVA (Spain) — the bank decided to increase customers' loyalty and launched helpful videos, explaining how the users can make transactions or how they can pay taxes online;
The Moven (the USA) — the bank has created CRED, a gamified system that helps customers with their routine financial decisions.

The Implementation Process: Guidelines to Follow
It is possible to implement gamification in banking in several steps, but it requires developing a detailed and thought-through strategy. The following steps outline the process:
program planning — study your organization and spot the operations or processes that can be gamified;
program designing — think of the features that should be included, how customers and your employees will benefit from them, what helpful information you can deliver through new channels, etc.
technology implementation — if you have a professional in-house software development team, you can set this task to them. In case you lack the right resources, your organization can use outsourcing services. There are teams of professionals that specialize in the solution development for the banking and financial industries;
data analyses — use received data to enhance the existing techniques with new approaches. It will help you gather helpful insight about your customers, customize your services, and offer more personalized services, thus increasing their loyalty and engagement.
The Future Development
Although the notion of "gamification" is relevantly new, the solution has already proven to be a successful tool in driving new customers and retaining the current ones.
Currently, a large percentage of banks are undergoing the process of development and implementation of gamified programs.
Later, when the techniques are at work, the banks will pay more attention to data analysis. In this way, they can learn more about their customers' behavior and develop, develop or add new gamified features to their applications.
Gamification in banking builds strong relationships with the customers and provides valuable insights and data that can be used for further development and enhancement.
We, at Intellectsoft, help banking and financial businesses to empower their workforces with innovative solutions and enhance their efficiency. Are you and your organization looking for some?
Get in touch with our experts and find out more about ways your company can apply gamification and how your business can start benefiting from this technology today!