Each year, the number of companies that choose to go online and are satisfied with this decision increases. According to Deloitte, 85% of small and medium enterprises report their satisfaction with digital tools applied by 2019.
A year later, McKinsey's overview shows that the most demanded online solutions in the pandemic era are acceleration of operations, reinvention, bolder decision-making with data foundation, and a smarter customer-centrism.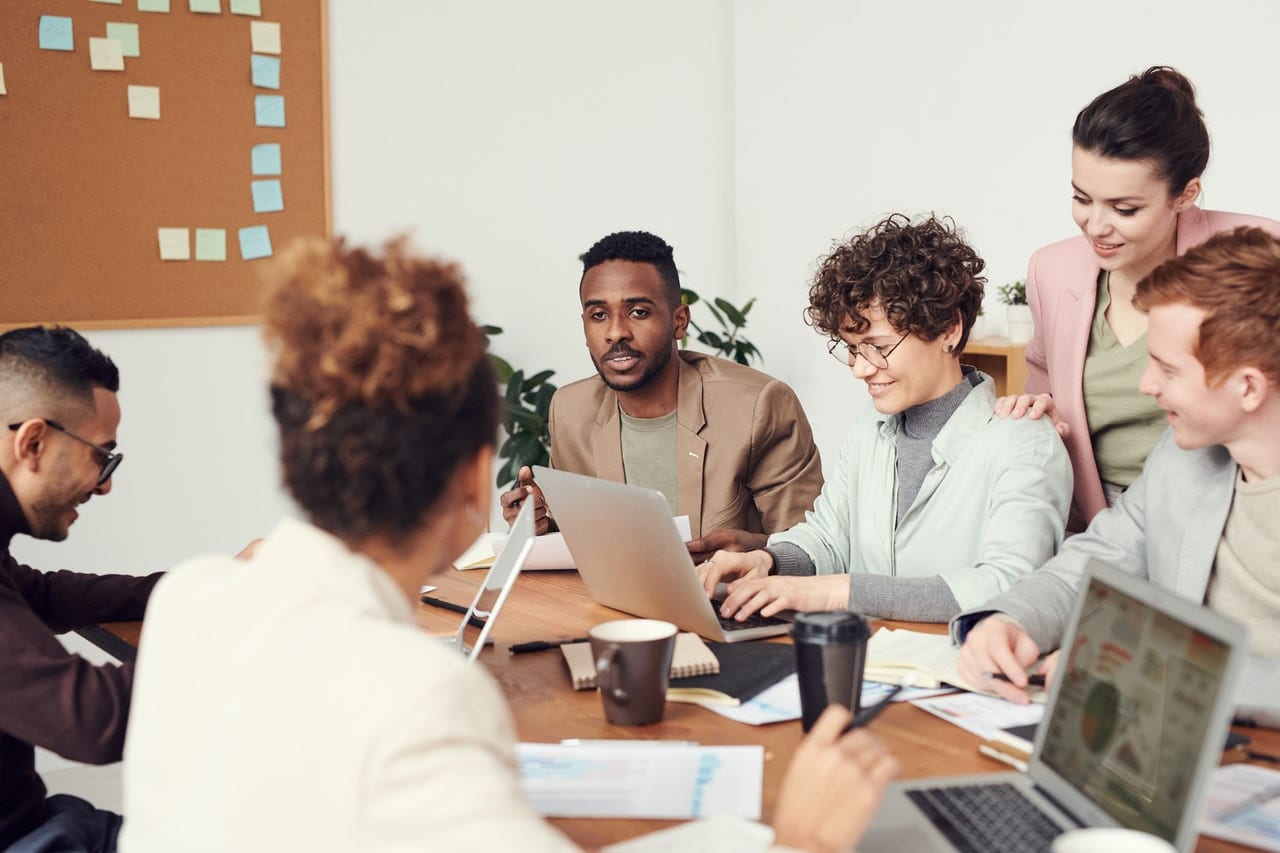 All these tendencies call offline businesses to catch the digitalization train before it departs.
However, not every company is ready to hire an in-house team of IT specialists, especially if they have small project scope, struggle with budget limitations, or have problems due to other constraints. In the given circumstances, the best solution is to request IT staffing from a professional agency.
This post will overview this solution and provide some recommendations for novices to ensure hiring the true professionals in the software development and related fields.
What Are IT Staffing Services?
In essence, IT staffing is the process of finding the top professionals who are able to complete the software development tasks requested by a client.
To do work first-rate, this service provider should have access to a broad network of tech talents who can deliver various types of tasks.
Not least important is keeping track of events and top IT trends to check the candidates offer the pertinent skills relevant to the current industry development.
At the same time, the appearance of IT staffing is not limited to finding the right developers only.
Within this service, you can request many other specialists: for example, IT architects, business analysts, PMs, and technical writers, along with many other specialists.
That's why IT staffing frequently operates as matching development teams with the companies that need the full-scale service beyond simple coding. At the same time, getting a sole developer is also a possible option.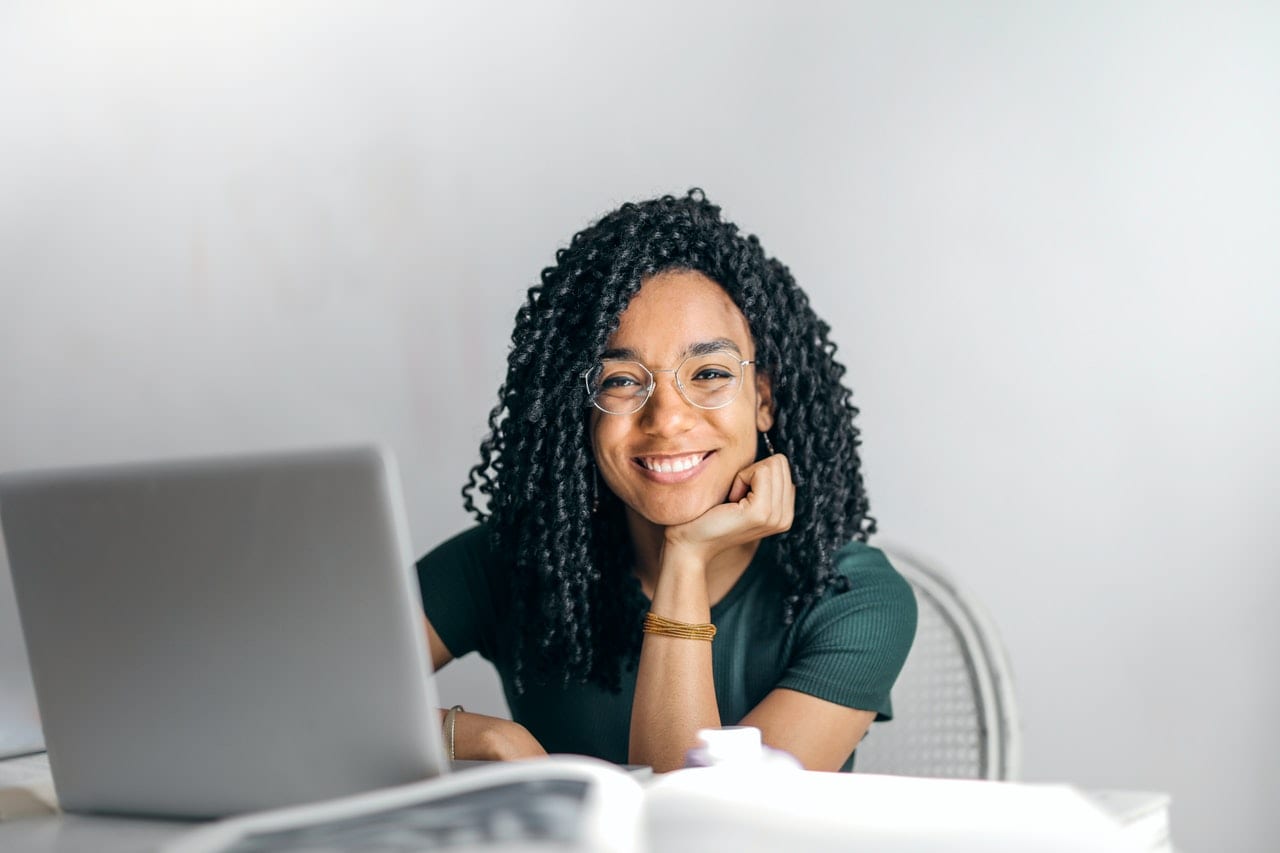 Key IT Staffing Models
There are many ways to receive the IT staffing service. That's because you can hire different kinds of specialists and for different aims. Here are 4 common types of cooperating with hired IT specialists:
Short-term. A project launched to solve a specific urgent business need quickly. For instance, getting a consultation from a single contract developer.
Long-term. A long-term dedication of a hired IT team to your business (one year and more). The possible option here is to hire a full-time development team.
Succession planning. This option means close cooperation with your management board aimed at boosting the digitalization of the business.
Strategic. The mixed strategy where the existing business plan is brought into correlation with the abilities of tech talents and current development trends.
Once you decide on the appropriate type of cooperation, you can pick among 7 IT recruitment models:
Rare card. Here, you introduce professional IT training to your team members. Picking this model is effective for team extension.
The mark-up. Within this model, a client can control the quality of work done by IT specialists by paying fees above their salaries.
Recruitment Process Outsourcing. A third-party agency is hired to cover all the fuss connected with IT staffing, including quality control and effectiveness assessment.
Build-Operate-Transfer. In this case, your hired team will first appear as an offshore unit (something like trying it during a trial period) — and then, it's transferred in-house after it proves its effectiveness.
Hire-Train-Deploy. The model is suitable for industry-specific projects. Here, the hardest task is to comprehend the complex business need — and then pick the most suitable candidates and mentor them.
Contractual. This option works for the decision to work on a project temporarily. It can grow into long-term cooperation or not: the choice is all yours. This is especially relevant for the positions like project manager, designer, and administrator.
Reverse Partnering. The model under which employees are proactive and search for companies by themselves. After a match, there are high chances to get a dedicated and initiative IT specialist in your team.

What Is an IT Staffing Company?
Considering the specifics of IT staffing, the main purpose of a company providing this service is to guarantee the expected quality and possess the required qualifications to deliver it.
In this case, the task of hiring a specialist in the field can get numerous appearances and variations, and IT staffing companies should be ready for this.
The ultimate goal is to develop mutually beneficial cooperation between the hired specialist and the client.
Top 5 IT Staffing Companies
Here is the list of companies with a proven record of finding skilled IT specialists who contributed to the business profit of their clients:
Intellectsoft. The digital transformation consultancy and software engineering company assists Fortune 500 companies and small enterprises. The portfolio includes Harley-Davidson, Jaguar, Ernst & Young, and so many more.
Randstad. The popular choice for IT staffing for startups and medium-sized companies. The clients involve Steelcase Asia Pacific, HDFC Asset Management, and Merck Group.
Softserve. An IT company that offers digital solutions and consulting services. Clients: IBM, Panasonic, Deutsche Bank, and Logitech.
Fueled. This software company offers a wide range of development and digital marketing solutions. It cooperated with 9gag, Verizon, and Warby Parker.
LemApp. A tech startup that specializes in hiring a remote team. The company is experienced in working with medical ERP systems, eCommerce CRMs, and trading platforms.
Pros & Cons in IT staffing
In practice, IT staffing can have advantages and disadvantages. Luckily, the list of pros is much longer and promises many benefits to a business.
Advantages of IT Staffing
Custom recruitment. The hiring process starts by clarifying your demands and expectations. This way, you get a specialist who has the needed set of competencies and soft skills to establish effective cooperation.
Maximum flexibility. You can always change the project length, the team size, and even break a contract with an employee.
Accelerated hiring. When you have an urgent task, IT staffing is the model that can save you. From a company offering this service, you can get the required specialist or even an entire team within a couple of weeks.
Dedicated specialists. The quality of IT hiring is guaranteed by not only professionalism but also true dedication to your project from the employees you get.
Direct communication. Even if your IT team is hired for a short time and works remotely, effective communication is a must for it. That's what each company offering IT staffing service guarantees.
Easy bureaucracy. The process of hiring is simple and hassle-free. Normally, an agency takes on all the administration and paperwork.
Full control over the process. You will interview all the team members before hiring and, in some cases, can even control their fee during the project.
Disadvantages of IT Staffing
Requires time. Even the best fit needs an adaptation period. Finding the right candidates and training them will inevitably take some time and patience from you. But that's worth it.
Cultural differences. If you refer to the agency that operates in another country, you may experience some communication problems and cultural misunderstandings. However, if a company is a professional in IT staffing, it should know who to work with you and prevent these issues from happening.
Money. If you invite a recruitment agency, you will inevitably pay for its services. High quality has its cost, and not every company is ready to pay that much.

IT Staffing Challenges
Though sounding easy-to-apply (as any HR-related process), IT staffing can cause some severe problems that are hard to manage. And here, two main challenges refer to the problems with innovativeness and budget limitations.
Of course, there are many talented specialists, but the technology develops fast too. In the given circumstances, the innovative software doesn't always suit the specific business needs, notwithstanding its apparent profit in a long-term perspective.
That's why one of the key challenges is to maintain the proper balance between the novelty and utility in the software built.
Another challenge is budget-connected. It's critical to find the true value-for-money between the customer wishes, competencies of IT specialists, and the money a client is ready to pay for their services.
It takes a while to negotiate and resolve all the conflicts of interest — and the exceptional communications skills for the IT staffing provider are a must here.
How to Choose an IT Staffing Agency?
The task of getting top IT specialists is tough. Most IT staffing agencies promise exceptional service and accurate matching, but the reality shows that these promises are hardly turned into reality.
Small companies and tech startups rarely possess the needed pool of tech talents to cover the companies' complex software-building tasks.
We, at Intellectsoft, do things in a different way. We have almost 15 years of experience in providing professional assistance to Fortune 500 companies and small enterprising in getting innovative solutions and approaches.
Are you and your organization looking for some? Talk to our experts and find out more about the topic and how your business can start benefiting from it today!