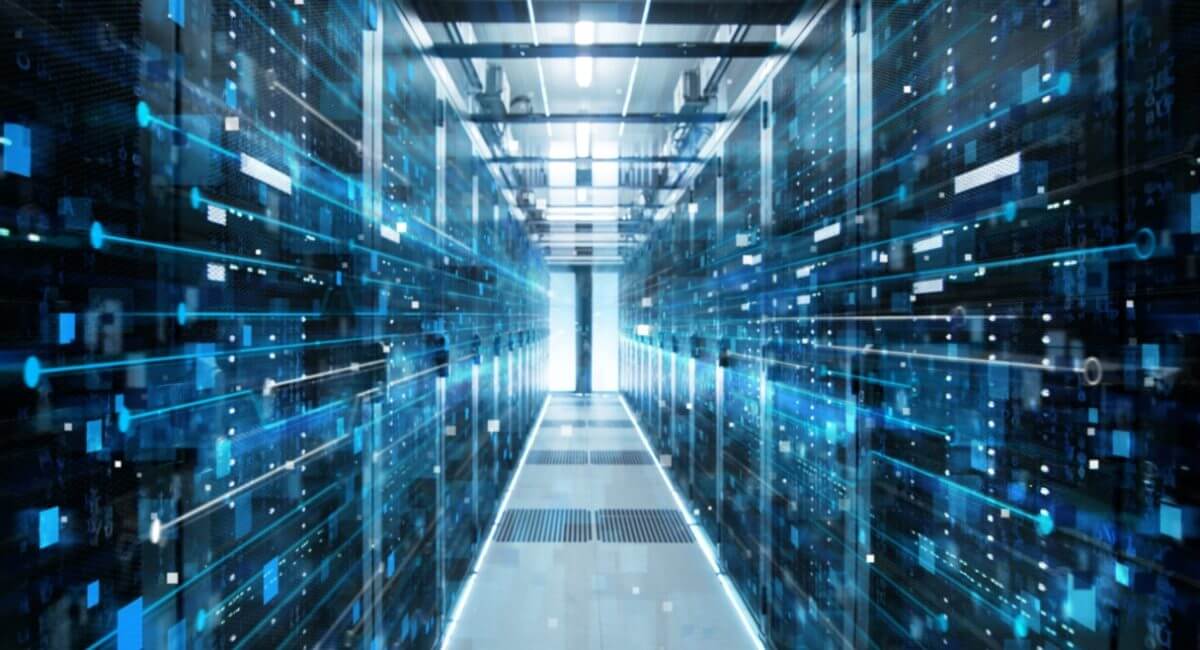 Use our guide to start mapping out your Big Data solution.
On June 29, join IBM and other industry leaders to rethink enterprise trust.

The updated version of our classic post on the popular subject.

Re-visit our classic post that stood the test of time.

We launch a standalone AR development unit.

We glance into the past of AR and VR and discover several surprises.

Intellectsoft wins a prominent business award.

All Blockchain Expo 2018 highlights — in one story.

AR apps from Nike, The New York Times, Gap — and more.