We are executing against one the hardest times of our lives. Businesses are rapidly assessing fast-changing developments and the implications for their organizations. With crises like COVID-19, the time to act is now. The creation of elastic workplaces, efficient BCPs, and distributed workforces might be an answer to uncertain times and can help employees serve customers better while ensuring business continuity.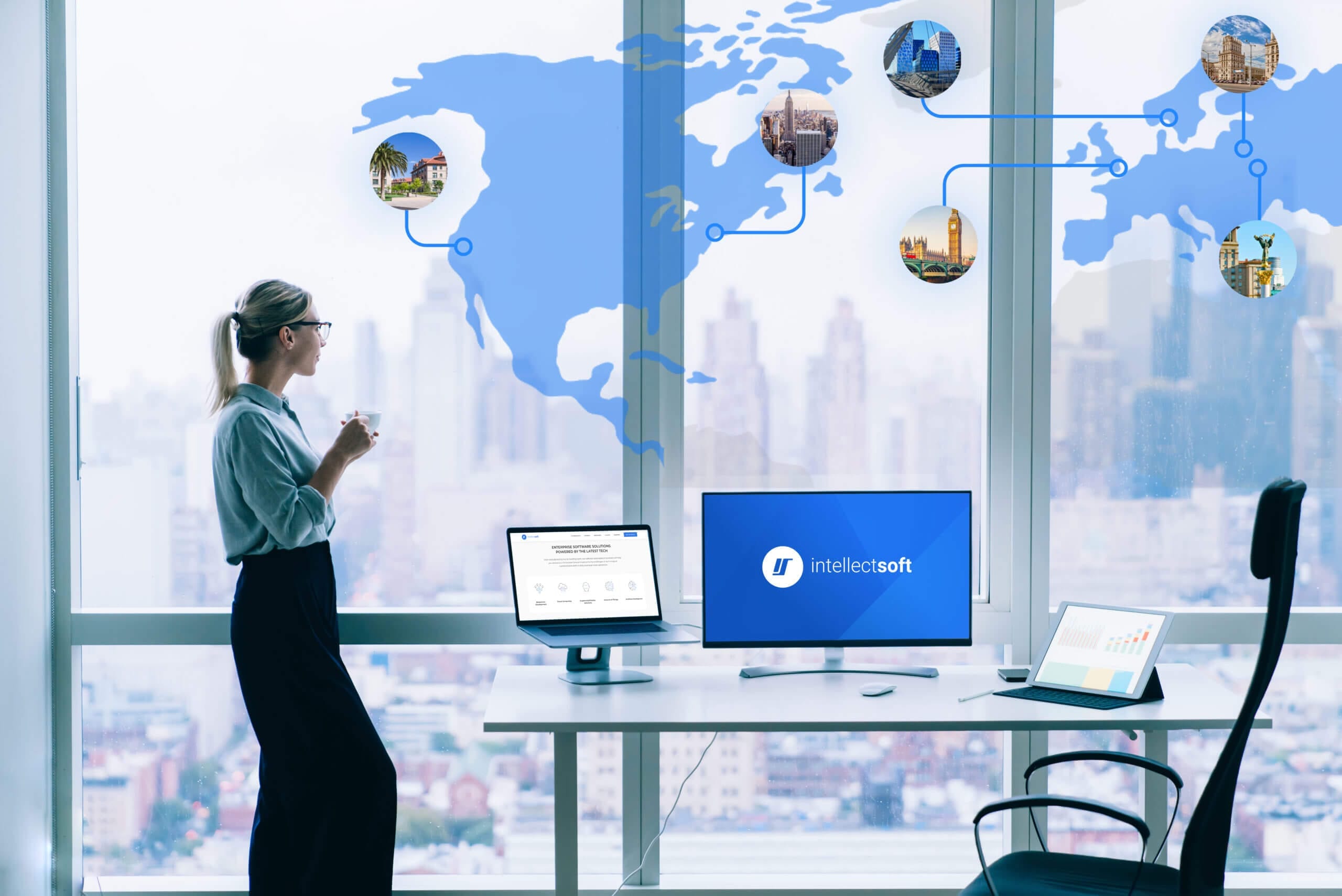 Main points:
Uncertain times: chaos or inevitable opportunism.
How to act now: an elastic digital workplace and business flexibility.
Distributed agile teams: a new way to deliver at scale.
Thinking one step ahead.
1.  Uncertain times: chaos or inevitable opportunism
Businesses worldwide have been reacting to the recent humanitarian and societal crisis that is forever going down in history as COVID-19. Today, we already witness an incredible power of the pandemic: disrupted workforces, supply chains, worldwide economic activity, and more to come in months. But what is it really: chaos or new opportunities for organizations to become more flexible and improve their business continuity management plans?
The reality is that every crisis or disaster sooner or later has both immediate and long-term implications of how businesses operate and impact society. So, it is with a sense of urgency that organizations should refer to their decades-long IT business continuity plans to ensure their operational and strategic resilience and agility.
Leaders (and not only them) are making rapid, highly-informed decisions. They should take immediate action to protect and support their workforce and ensure that all business operations continue in order to help business and societal continuities. Here are some of the most crucial components of how to behave today to safeguard the antifragility of your organization.
2. IT Business
Continuity Plan

: Elastic Workplace and Business Flexibility

The transition to remote work during coronavirus and distributed teams is accelerating daily. Tools are getting better. More companies embrace the benefits of their employees not being bound to a specific remote workplace on the scale of cities, countries, and even continents. Current disruptions to the workforce (as a result of remote working) requires workplace elasticity and business processes flexibility.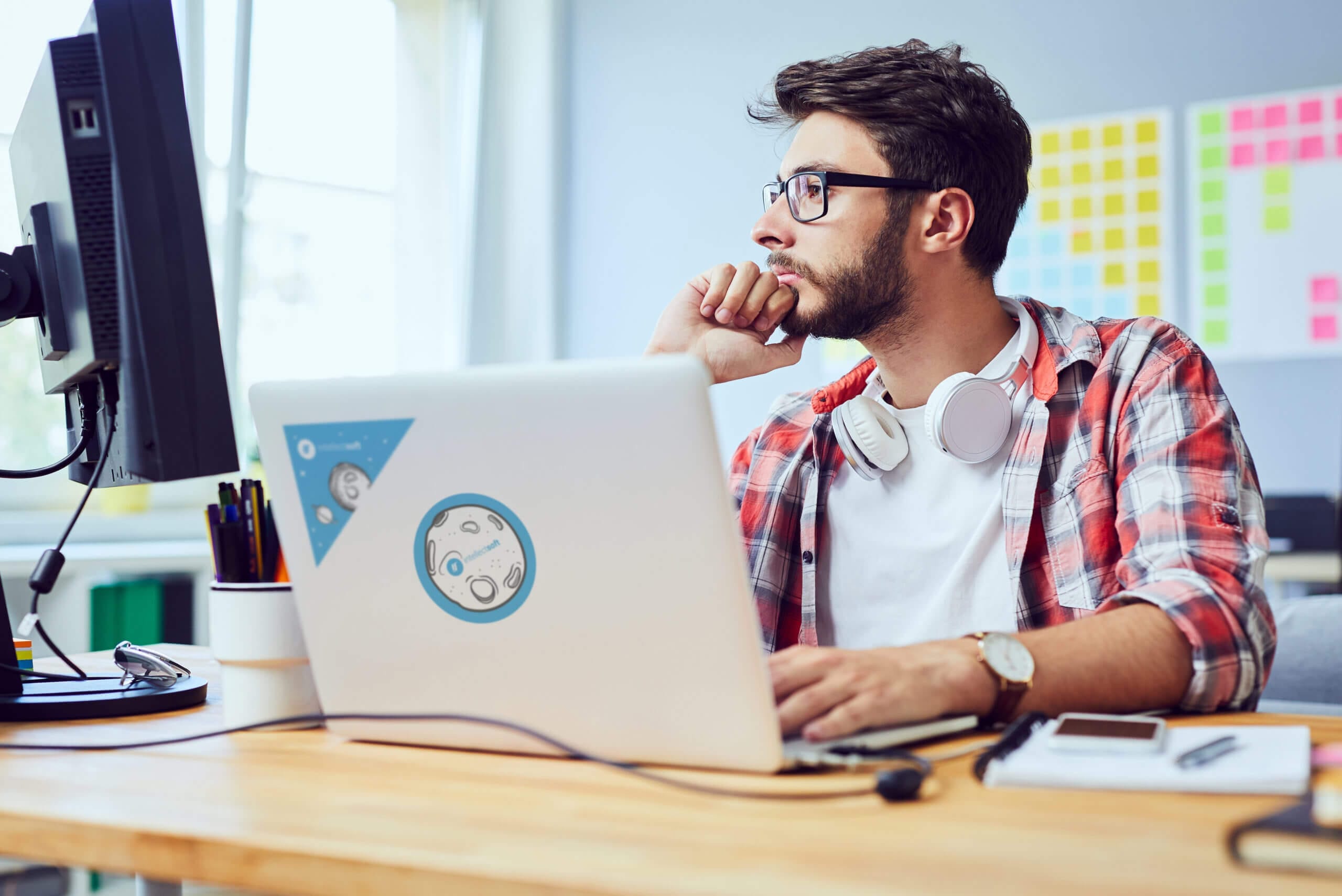 IT business continuity and disaster recovery
To minimize business disruption and protect employees from consequences of threats, organizations should have not only a profound pandemic plan for business continuity but also be able to emerge from one of the most surreal moments of the recent memory.
Here are the three most essential foundations leaders should pay attention to today:
1. Empowering workforce and building a digital workplace
Analyze your current technology capabilities, including a communications plan and support structure. It's essential to keep leadership and employees aware of current fundamental changes;
Examine your ability to scale out internally. Make sure that digital workplaces enable your people to work remotely through digital collaboration tools;
Start cultivating a digital culture and shifting to the mindset of collaboration. Undoubtedly, your employees will require additional skills around the new way of working. Building the necessary skill set and remote workplace of trust can help employees serve customers better while ensuring business continuity.
2. Serving your customers' core needs
Businesses adapt to serve customers through uncertainty. This, of course, means organizations are increasingly thinking out of the box to find creative ways to continue working with clients smoothly.
Highly extendable workplace environments allow organizations to adapt to changing business needs based on global conditions. Moreover, being extremely transparent in communication, operations, and engagements — is key to a successful transition from unpredictability to trusted relationships.
3. Establishing business continuity planning steps
While no systems can perfectly anticipate every contingency, ensuring that all business units are supported, informed, and protected as much as possible, can greatly untie your hands to develop new business processes. This means continuing to work while adapting to the new IT business continuity plan, ways of collaborating, and decision-making. But what is more important — to conduct additional disaster testing scenarios in parallel with operational work.
Six steps for businesses' quick reaction
Today enterprises recognize the need to respond effectively to disruptions caused by factors outside their control. By following these steps for quick workplace adaptation and reaction to risks, companies can highly minimize the disruptions and inefficiencies in their operations.
Workplace adaptation to disruptions in 2020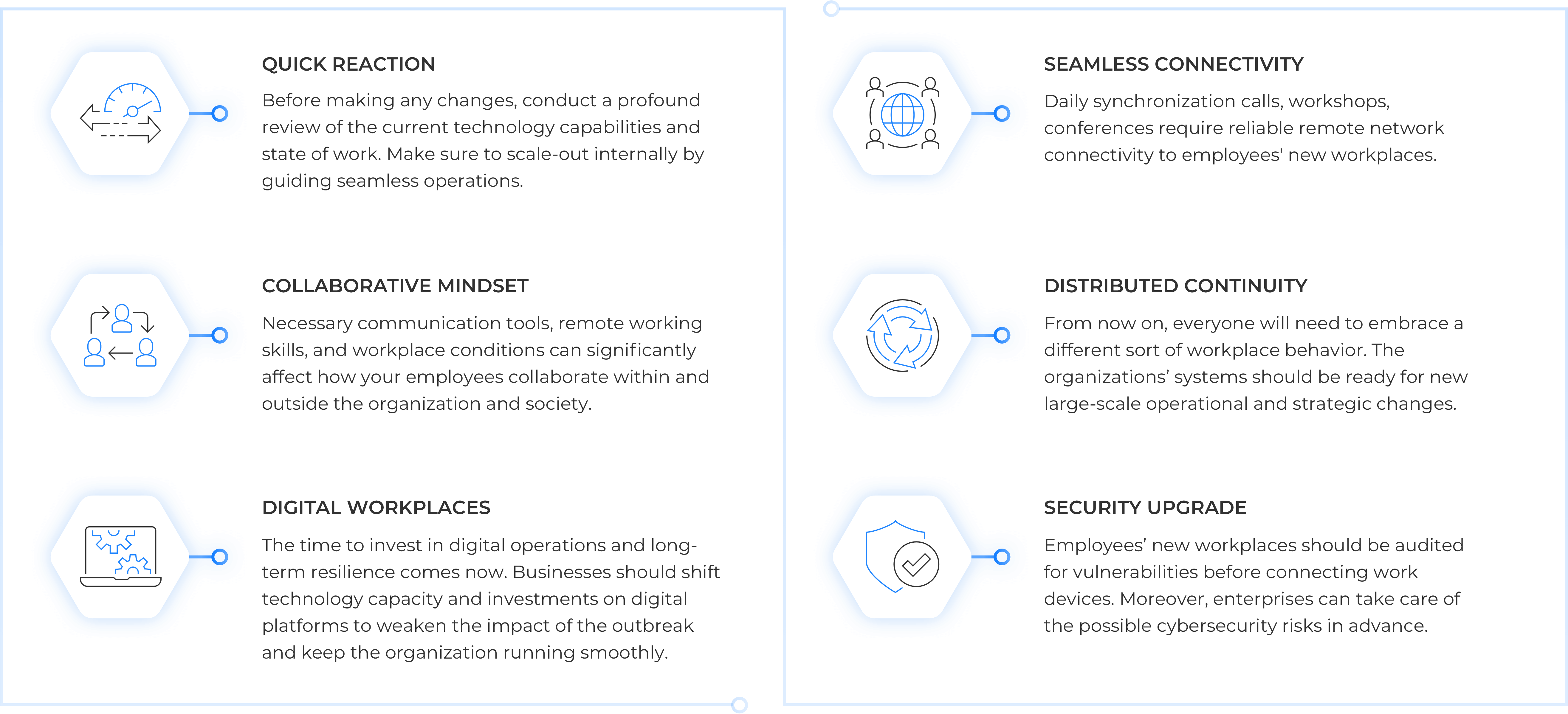 3. Distributed Agile Teams: a New Way to Deliver at Scale
At Intellectsoft, we have worked with distributed teams for many years now. Lowering costs while increasing the pace of business — is no easy task. But it seems to be quite effective and allows for even greater potential benefits if implemented correctly.
Distributed agile teams require more communication and touchpoints. On the other hand, they can bring productivity and speed traditional teams simply cannot. Moreover, communication tools, project management approaches, and planning processes are improving all the time, leaving more space for collaboration and consistency.
Despite being thousands of kilometers apart, every employee interacts with the same board, is able to track the overall progress, and share lessons learned. During turbulent times like today's one, it is just one of a few reliable ways your company can continually improve the work in a long-term perspective and improve business continuity strategy for the years to come.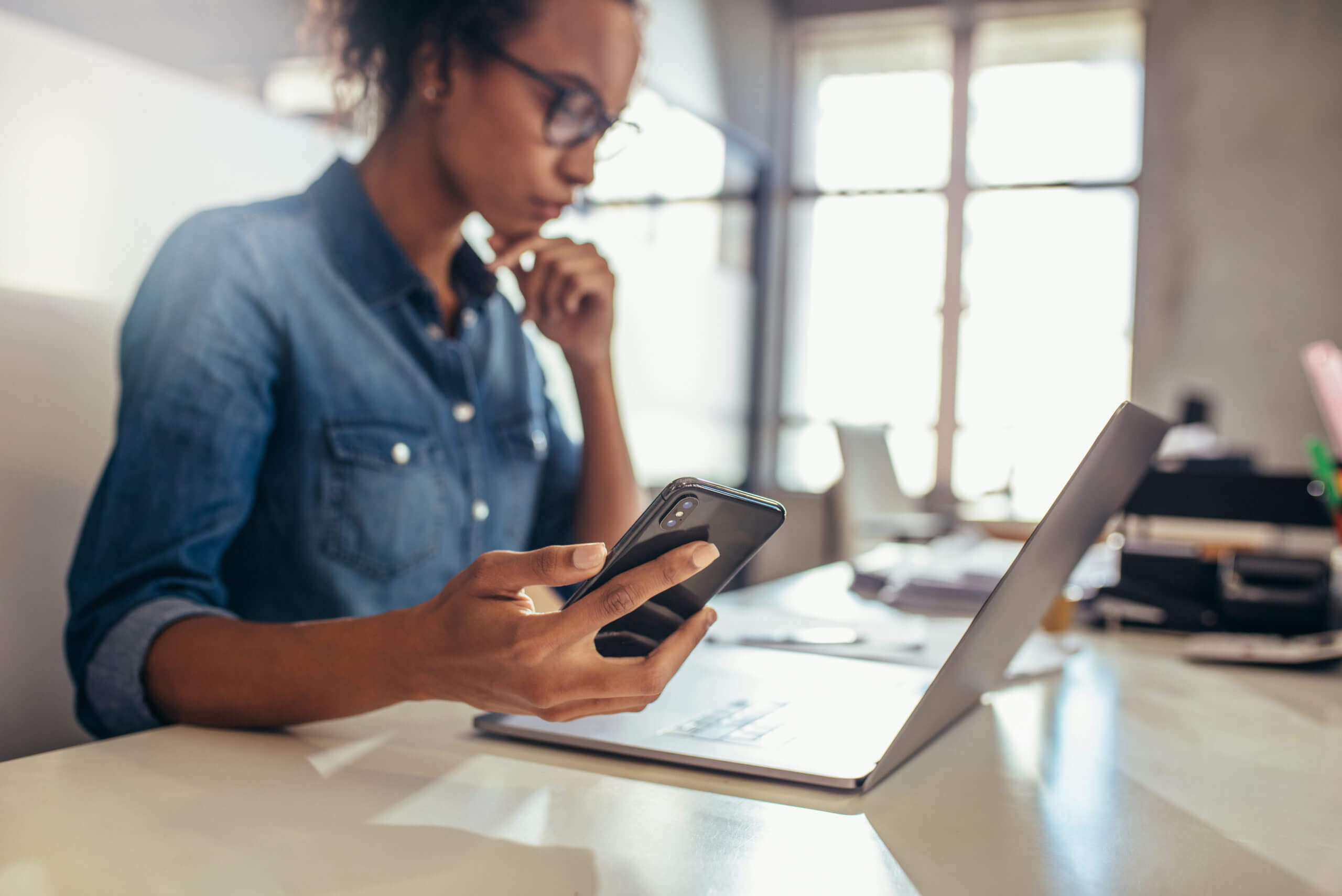 4. Thinking One Step Ahead
The threats like COVID-19 will fundamentally change the way we work and engage. Leaders should develop a comprehensive BCP and new scenarios for its implementations, paying great attention to those basic steps we describe in this article.
The most important thing to recognize about coronavirus business impact is that operations cannot be considered to be business as usual (BAU) but must become business as survival (BAS).
To achieve the necessary resilience, leadership and С-level should clearly identify what businesses and operational processes in the organization are crucial to operating the core functions, and what — are not.
As the situation keeps developing, we will update our materials, so please check back regularly.