Intellectsoft offers blockchain-based solutions and already completed several blockchain projects. As many enterprise blockchain solutions aren't widely publicised yet, we are shedding light on some of them.
From J. P. Morgan to Walmart to Maersk, big businesses have started implementing blockchain solutions. They leverage blockchain's promise of security, transparency, and smart automation to improve the client experience, prevent fraud, optimise the supply chain, and more.
We have gathered an array of enterprise blockchain examples in FinTech, retail, ecommerce, and advertising to illustrate how the "next Internet" began changing the business.
Take a look below.  
Blockchain in FinTech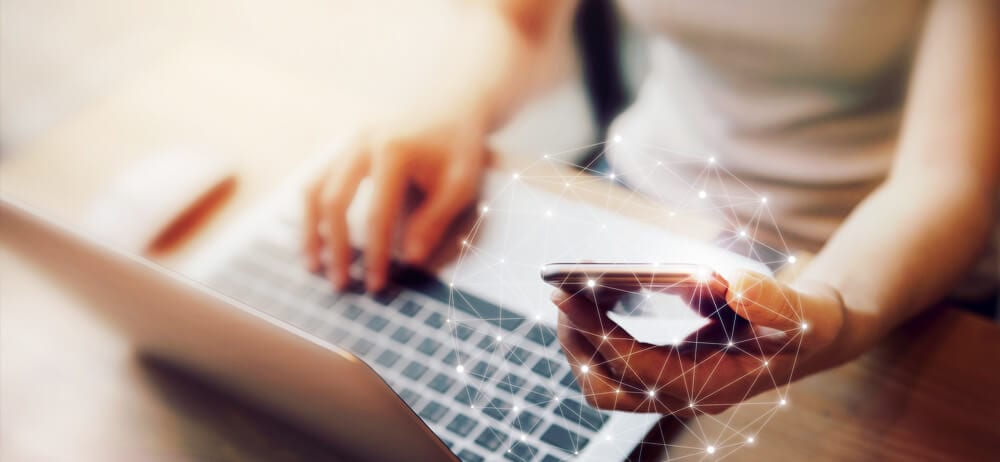 J.P. Morgan and mobile payments
The financial services company has created a vast blockchain-based mobile payments network — the Interbank Information Network. The Royal Bank of Canada and Australia and New Zealand Banking Group Ltd. have already joined the INN.
Blockchain impact
The network removes a number of participants from the payment process. This allows to decrease the costs required to deal with payment delays, as well as the delay itself — from weeks to hours. With blockchain, J. P. Morgan is planning to significantly improve the client experience.
"Blockchain capabilities have allowed us to rethink how critical information can be sourced and exchanged between global banks," says Emma Loftus, Head of Global Payments and FX at J.P. Morgan Treasury Services.
Blockchain Capital and fundraising
Launched in 2013, Blockchain Capital was the first VC firm dedicated to investing into blockchain technology. Later on, the fund issued an initial coin offering (ICO, the blockchain alternative to IPO), selling their own digital token to raise money for their latest venture fund.
Blockchain impact
Blockchain capital has thirty six active investments at the moment and ten exits. Digital tokens are a particularly liquid VC investment, as they are easily resold. This and the promise of blockchain security alone make ICOs the new way to raise big funds. In 2015 and 2016, seventy five entities raised over $250 million through ICOs. In 2017, a staggering $1.3 billion was raised through coin offerings by the beginning of August.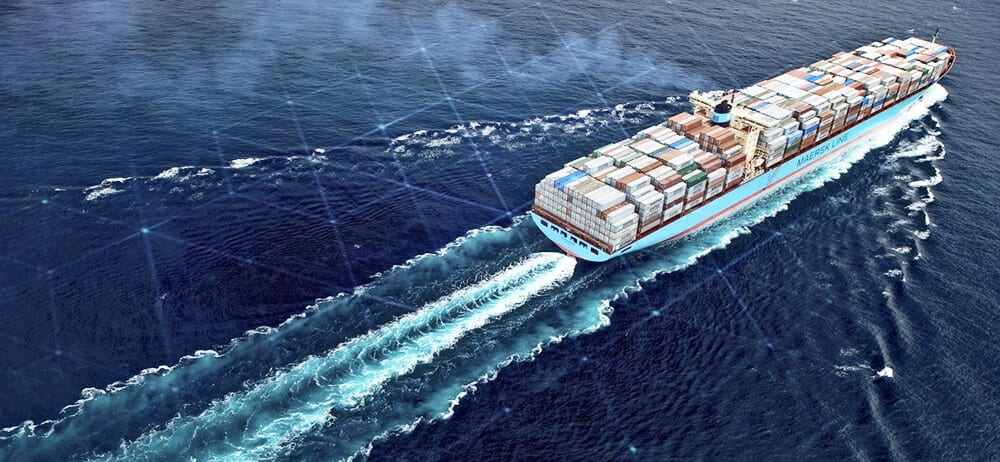 EY, Microsoft, Maersk, and insurance
The three industry-leading companies have joined forces to create a blockchain-based marine insurance platform, which will be released in 2018.
Blockchain impact
The platform will improve the efficiency of marine shipping operations by automating the insurance process with smart contracts. It will also introduce a higher level of security and transparency. From shipping companies to brokers and from insurers to suppliers—all the participants of the insurance process will be able to see each others' actions on the blockchain. More so, the blockchain database can be integrated into insurance contracts.
Blockchain in Supply Chain Management
Everledger and fraud prevention in supply chains
The company uses blockchain smart contracts to help track the provenance of luxury items from the place of origin to the buyer by items' serial numbers (which are linked to the item's attributes).
Blockchain impact
Smart contracts prevent fraud in the supply chain. In Everledger's case, all the participants of the deal — banks, insurers, open market places, and stand-alone consumers — can track the authenticity of a luxury item on the blockchain (and whether it was obtained through reputable means). For example, a diamond can be traced from a mine to the client in the luxury store.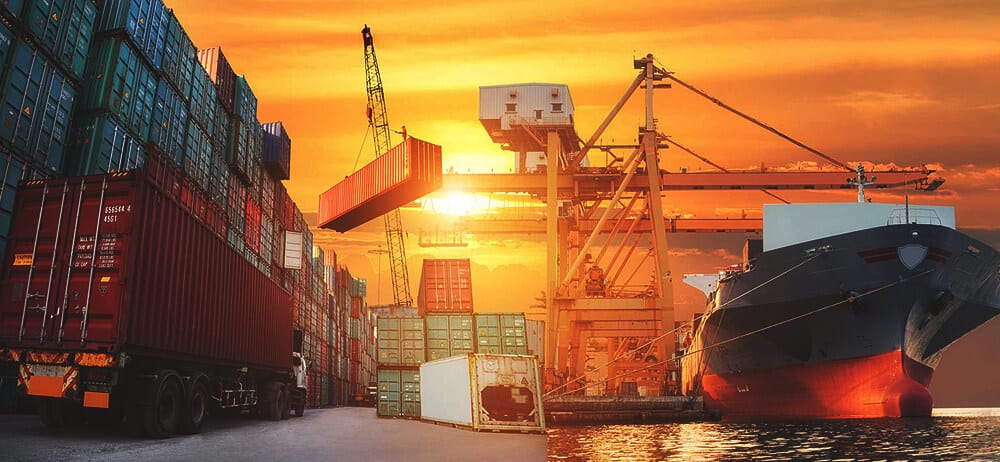 Walmart and supply chain optimisation
Walmart is testing smart contracts for the Chinese market to track pork movement within the supply chain.
Blockchain impact
As pork often goes bad, blockchain smart contracts will help Walmart to target recalls and reduce food waste. Additionally, the smart contracts will introduce transactional transparency to suppliers and farmers.
Alex-Paul Manders, Technology Business Management practice lead at Information Services Group, predicts that Amazon will shortly begin using smart contracts for food products tracking in their chains, as the competition between Amazon and Walmart continues to grow.
Blockchain in Advertising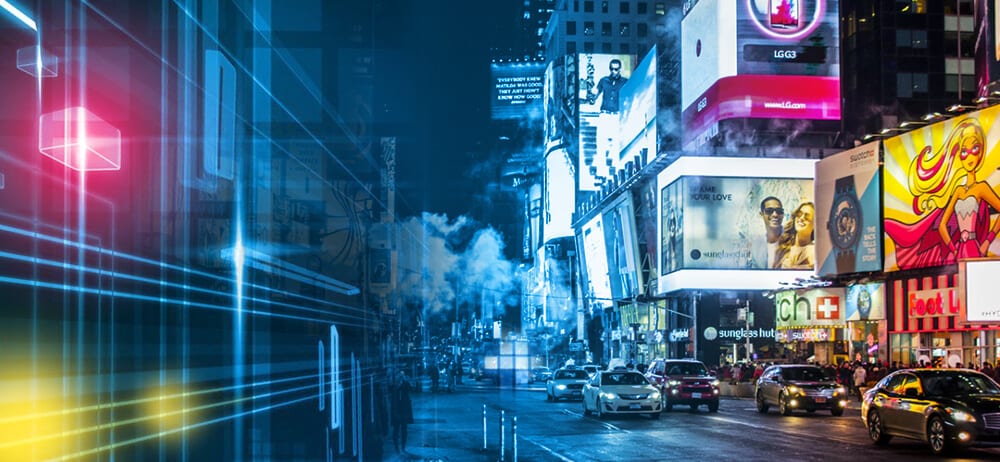 Comcast and more effective advertising
Comcast leads a group of top TV companies (including Disney and NBCUniversal) in an effort to bring blockchain into advertising and premium TV. Their "Blockchain Insights Platform" will be released in 2018.
Blockchain impact
With the blockchain platform, programmers and advertisers can do the following:
Match data sets more effectively to build and execute more complex media plans.

Target all users groups more precisely and effectively.

Discover new revenue streams from resulting data insights.

All involved parties keep their business and user data private.
Blockchain in Ecommerce
OpenBazaar and decentralised ecommerce
Built on top of Bitcoin blockchain, OpenBazaar is a peer-to-peer online marketplace. Customers can pay for a wide variety of goods (as well as short-term rental services) in over fifty currencies. In turn, the sellers get the payments in Bitcoin.
Blockchain impact
The trade is secure, private, and there are no fees for either side.
Final Thoughts
We did not include a number of companies, as they are only exploring how blockchain will improve their operations, Cisco among them. More so, a lot of companies build private blockchains on top of Bitcoin, Ethereum, and other blockchain networks.
Add the examples above, and the lie of the land becomes clear. Next year will be the year of full-scale enterprise blockchains — the start of a more secure, transparent, and more efficient enterprise.
Intellectsoft creates comprehensive enterprise blockchain solutions. If your business can't afford to postpone your blockchain project any longer, get in touch with us.