Need an IT Team but Don't Want to Hire One? We Have the Solution
The task of remaining agile in a constantly changing landscape can seem daunting at times. The growth of tech innovation provides opportunities and applies pressure to companies seeking competitive advantage. Not being able to respond quickly enough during periods of emerging and, sometimes, unexpected opportunities can translate to more than missed opportunities – it can prove fatal.

However, developing  the necessary IT resources to take advantage of those opportunities can be complex and costly. Changing IT needs means that your existing IT personnel may not be able to address new requirements. In addition, in-house HR personnel may not have the necessary experience or knowledge to source the right IT talent.
This is where staff augmentation can prove crucial to a company's success. Staff augmentation provides organizations with a way to gain specialized, qualified personnel to augment team effort quickly, efficiently, and as needs arise. This practice removes the need to source the talent directly, thus avoiding lengthy interviews and training, and saving a good chunk of change (average recruitment costs can exceed $3,500).
This frees companies up to focus on other areas of business and can deliver tangible savings in time and effort, particularly for short term engagements.
What is Staff Augmentation?
Staff augmentation personnel are chosen based on the additional skills they can provide to support company initiatives of different scales, either in the short-term or long-term. The staff serves as an extension of an in-house development team and is dedicated to the project or projects at hand.
During the augmentation period, the staff remains in the employment of the supplying company but are allocated in full to the client. The augmenting staff is available to the client to be utilized at their discretion during a set period. Staff augmentation is different from project outsourcing in this sense, as the scope of the staff's efforts can be expanded to more than one project and all deadlines and deliverables are set by the client. This ensures that the client has full control over project outcome.
Three Methods of Staff Augmentation
There are three different ways to consider implementing staff augmentation:
In the case of an Onsite project, the supplier will place teams at the client site for extended time periods and team members reside within client-provided offices. The supplying company generally provides lodging and transportation, but it's recommended to make sure both companies are on the same page about these costs.
With an Offshore project, the supplier can provide dedicated teams available only for client-specific projects. Dedicated team member hours are not allocated to any non-client related activities. Working hours can be adjusted to client requirements.
A Hybrid approach would place teams within the same local region as the business seeking staff augmentation services, allowing quick access to the teams when the need arises.
The Five Key Benefits of Staff Augmentation
1. FLEXIBILITY
Staff augmentation is an operational expense that enables you to intensify work output as needed. The supplier can help you adjust the team size through "resource shadowing". An active developer will be shadowed by another developer during the development phase. If the supplier detects utilization above 80% then they will notify the company about the potential need for adding to the team. The augmentation period can be renegotiated as needed. If you are hitting a peak then this is a way to respond quickly to changes in the market while keeping a lid on overtime costs.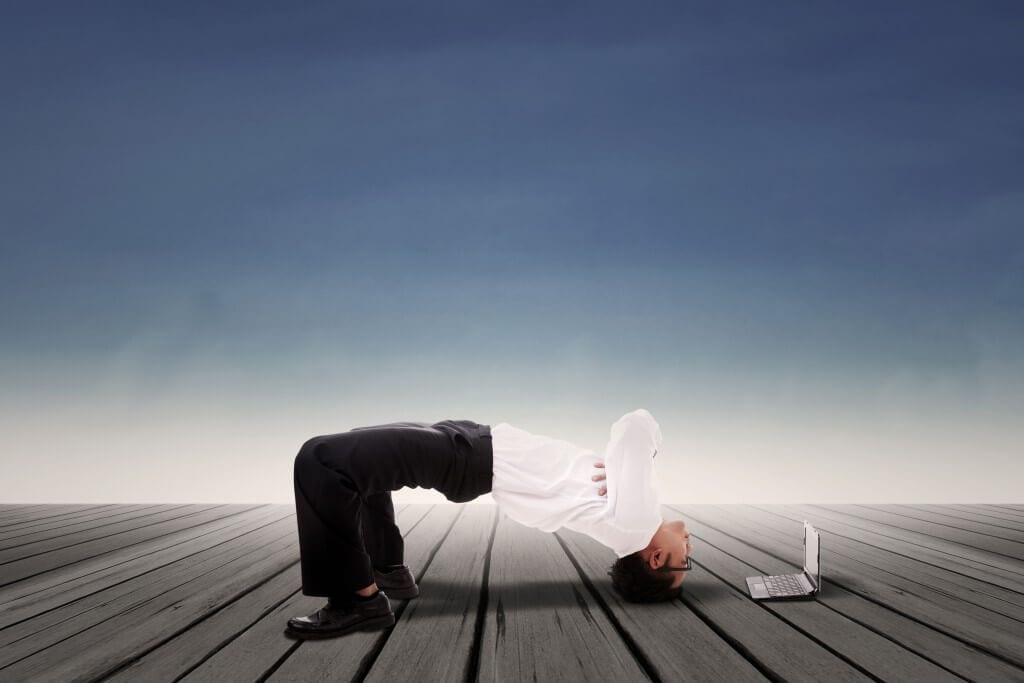 2. CONTROL
Whether onsite or offsite, you remain in full control of the project. You set the deadlines and deliverables and you manage the team how you see fit. This eliminates the potential risks involved in handing a project over in its entirety to project outsourcer.
3. ACCESSIBILITY
Sourcing, recruiting, training, retraining, and retaining personnel takes time. With staff augmentation you get immediate access to skilled and experienced software talent to meet needs that can grow suddenly or exponentially. You are protected against eventualities such as a team member proving to be a bad fit for the project, company culture, or management style. A freelancer could leave tomorrow but an augmentation company eager to retain a good reputation will quickly replace a staff member if you aren't happy.
4. COST-SAVINGS
Staff augmentation is a lean, cost-saving approach which reduces overhead. Benefits, insurance, paid leave, and many other employee expenses are costly (with benefits alone counting toward 18-25% of payroll expenses) not to mention the administrative costs required to manage those factors.
Rather than paying for personnel year round, you are paying for the skills you need and only when you need them.
5. PRIORITIZATION
With staff augmentation you get dedicated resources devoted exclusively to that task. With project management you are shipping the project wholesale over to a company working on multiple projects and staff focus may be split between more than one project.
---
CONTACT our Business Development department for more information on how you can take advantage of the benefits of Staff Augmentation.