Join the webinar on June 4 at 12 p.m. (ET) as Intellectsoft's innovation leaders discuss how healthcare industry executives should act now to survive one of the greatest humanitarian crises of humankind and grow their businesses using emerging technologies.
The use of digital technologies is changing the healthcare sector at an unprecedented pace. Moreover, they are providing innovative ways to achieve better healthcare outcomes, opportunities for lower long-term healthcare costs, and a rapidly growing digital health market. The latter has been poised to grow by $207.34 billion during 2020-2024, but apparently, no one can predict for sure.
The upcoming webinar "Digital Health Strategy: Leveraging Emerging Technologies in Healthcare," offers healthcare leaders access to unique resources for accelerating the infusion of digital health in their business.
Over the course of the live 45-minute talk, executives will develop a powerful digital health blueprint for their organizations, tapping into Intellectsoft's IT expertise and know-how of the healthcare sector.
The webinar demystifies the use cases of emerging technologies for digital health and generates a common language for accelerated collaboration across the executive's organizations. Participants explore a strategic overview of real-world solutions application, leaving with a strategic roadmap that ensures sustainability across all the stakeholders.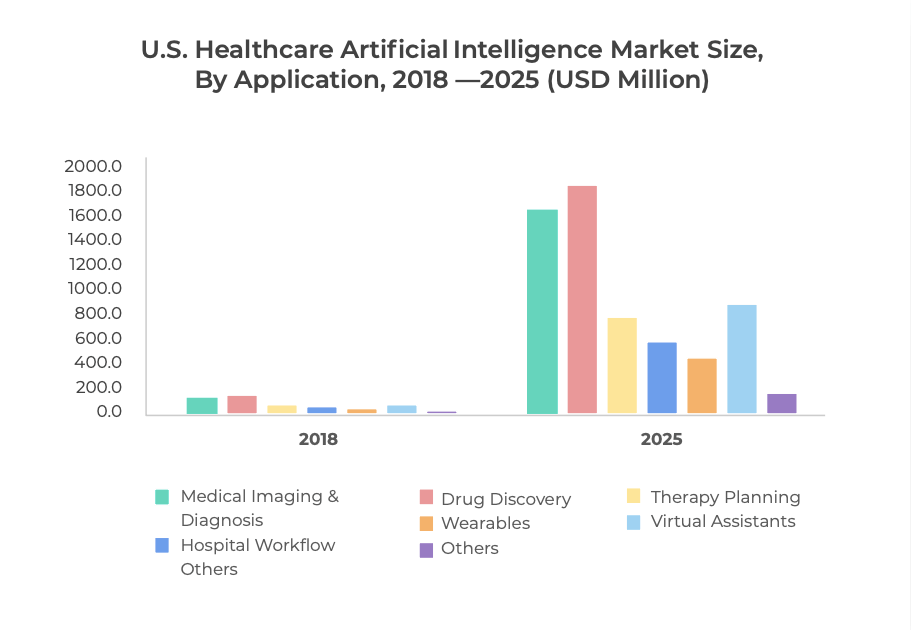 Learning outcomes include: 
Exploring what changed for healthcare practices and operations during COVID-19 and predictions of what leaders can expect in terms of recovery;
Discovering today's featured examples of our clients' technology solutions that can help participants provide better and more efficient services;
Discussing how to evolve and adapt for the rest of 2020 and into 2021 using emerging technologies and more efficient solutions.
Meet your hosts for the webinar:

After the webinar, all participants will have a chance to discuss the topic with our experts in a Q&A session.
Click here to sign up and learn more about the webinar.