Digital transformation continues to spread across various industries, including the insurance field too. These changes are indispensable as technologies continue to enhance. Devices become more and more available, resulting in a growing number of customers and their demands.
Digital technologies allow people to get access to more services online, and insurance is now among them. Insurance software solutions driven by the latest tech tools create a safer and more efficient environment for the brokers/agencies and their customers to interact.
In 2019, the estimation of global Insurance Rating Software market size was US$ 444 million, and it is expected to reach US$ 831.4 million by the end of 2026, with a CAGR of 9.3% during the next five years (from 2021 to 2026). Given the current crisis, no one can know for sure.
The worldwide pandemic influences the insurance industry in multiple ways, from employee and business issues to client services and financial promises. Intellectsoft is a team of experts who help companies with the implementation of insurance industry software trends of 2020.
These innovative solutions are vital for vendors if they want to survive and keep their business running in times like this. Get more detailed information from our experts and get useful advice on strategy development and its practical usage to enhance service delivery, customer loyalty, and gain profit.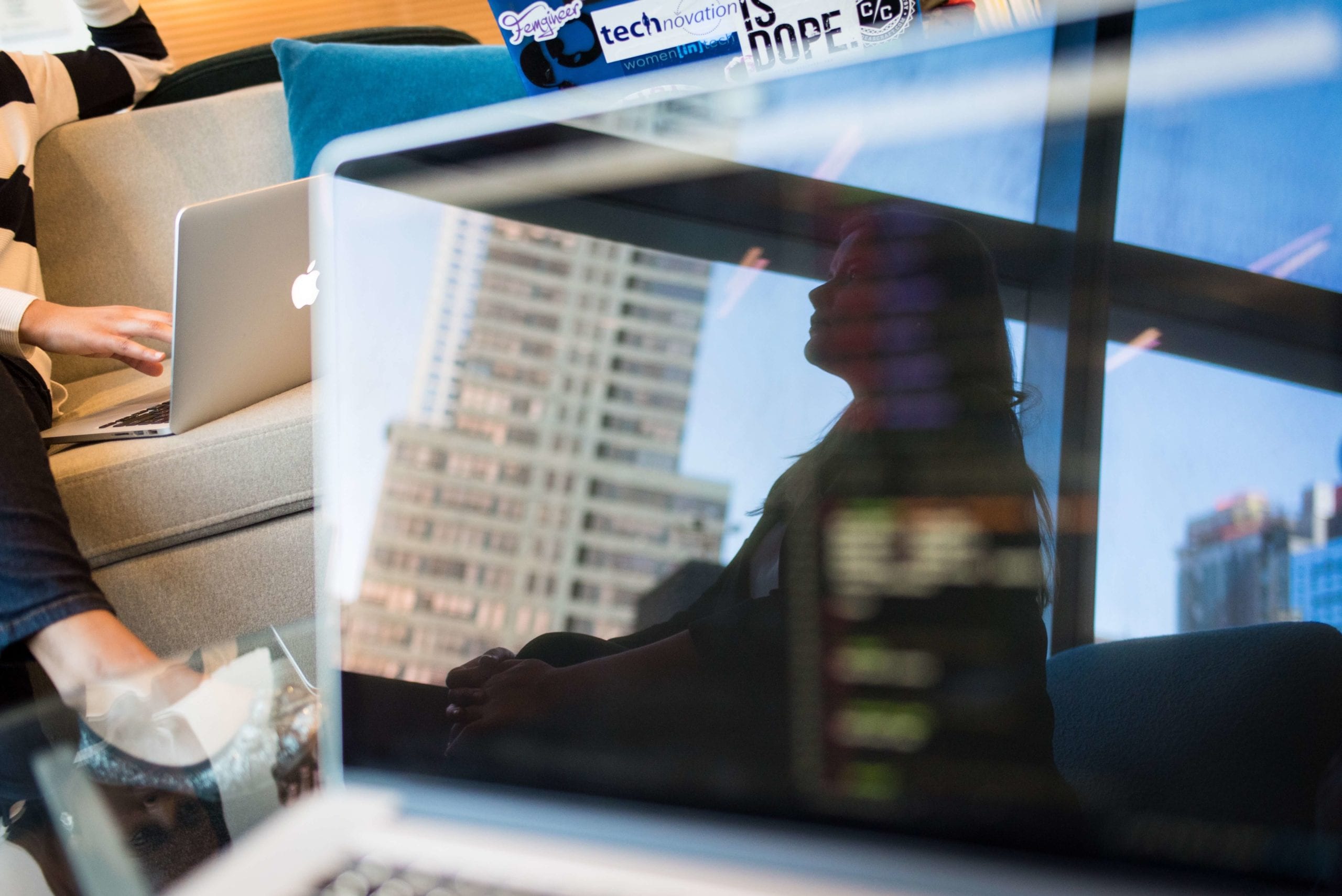 Modern Insurance Software Trends Driven by Digital Transformation
Digital transformation is a process that started because of new tech tools, including AI/ML, Blockchain, IoT, Cloud Computing, VR and AR, etc. These are powerful, innovative technologies that help companies in various industries to enhance their services, facilitate and automate operations, and create a better experience for employees and customers.
Modern insurance software trends change the distribution of the services and help companies to grow in a number of ways. The top trends include:
1. Artificial Intelligence/Machine Learning 
Artificial Intelligence (AI) and Machine Learning (ML) are powerful tools for the insurance industry, the implementation of which can enhance services, make them faster, and create a better customer experience.
Higher productivity of the services will result in reduced costs and increased revenue for the companies. These tech tools can tackle challenges connected with the insurance value chain, including:
underwriting,
product pricing,
fraud detection,
loss prevention,
claims handling,
customer experience,
sales.
ML is helpful with damage assessment and prediction of the repair costs based on the available data from similar cases. Global connectivity of people and devices, better computing power, big data technologies, memory capabilities are the reasons behind machines running complex algorithms faster.
Some of the companies have already experienced the advantages of AI. For example, GetSafe, InsurTech startup, uses AI to advise customers on which insurance policies to purchase by collecting relevant information. They have also developed a mobile app for the customers to manage all their insurance policies in one place.
Another example of AI usage are chatbots that serve as virtual assistants of insurers for the customers (startups like Lincoln Financial, Geico, Lemonade).
2. IoT (Internet of Things)
Internet of Things or wearables is another tech trend in the insurance industry as these devices can transfer huge volumes of data. With real-time IoT data, insurers can provide real-time advice for drivers, on-the-spot health advice, immediate accident assistance, and even trigger claim payments.
In addition, IoT will give companies a chance to rely on statistics when assessing risk and model potential risks. IoT also allows companies to have more frequent interaction with their customers and offer new services based on collected data that can result in stronger relationships and personalized offers.
One of the examples of IoT-based services is Erie Insurance company that uses drones for property inspections in the vent of a damage claim. It gives them a chance to get a better picture that results in better damage assessment. Also, there is no need for employees to travel to the location.
3. Blockchain 
One of the main benefits of blockchain technology in the insurance field is creating a secure register of information.
For instance, customers who want to use online insurance services are required to provide tentative data. Blockchain solutions will help the insurers:
to keep customers' data protected,
to prevent unauthorized modifications, data addition, or removal.
Customer privacy is a priority for companies who want to win loyalty and establish long-term relationships. Greater transparency for customers may boost their trust.
Blockchain is a secure, reliable, and fast enabler to automate processes (e.g., smart contracts), offer microinsurance products and operate a decentralized organization. Services powered with blockchain solutions add quality value and result in revenue growth, improved customer experience, ability to offer new cost-effective products, and help IoT insurance product development.
One of the real-life examples of blockchain usage is Etherisc. The company has built a free, open-source, open-access platform for decentralized insurance. The technology is used for fraud detection, it verifies claims based on the data from multiple data resources.
4. Mobile Applications 
Mobile apps are powerful tools for any kind of business, and insurance is not an exception. It is a media for communication and interaction of the insurers with their partners and customers.
Companies can also reach new customers via apps as nowadays people will choose to download an app and check the information, rather than search for the website of the company. Insurance apps can help with the following:
Finding detailed information about the company and its services.
Checking and selecting suitable insurance packages.
Buying insurance packages online via an app without visiting the office.
Getting insurance policy costs calculated.
Staying in touch with the agent/broker, etc.
Mobile applications have benefits not only for the customers but also for the insurance agents. It will allow them to work with the documentation even on the move, keep records on the customers, write reports, etc.
One of the examples is Allstate Mobile, it is a car insurance application that allows customers to perform a number of operations like paying bills, submitting claims, finding an agent, etc.
5. Big Data 
Big Data comprises data storage, reporting, and analytical tools. It can provide insights into customers' behavior and habits, allow companies to have efficient planning and reporting software.
Big Data analytics will give carriers a chance to make risk predictions based on the behavioral patterns of the customers. The implementation of technology can also result in better claim management.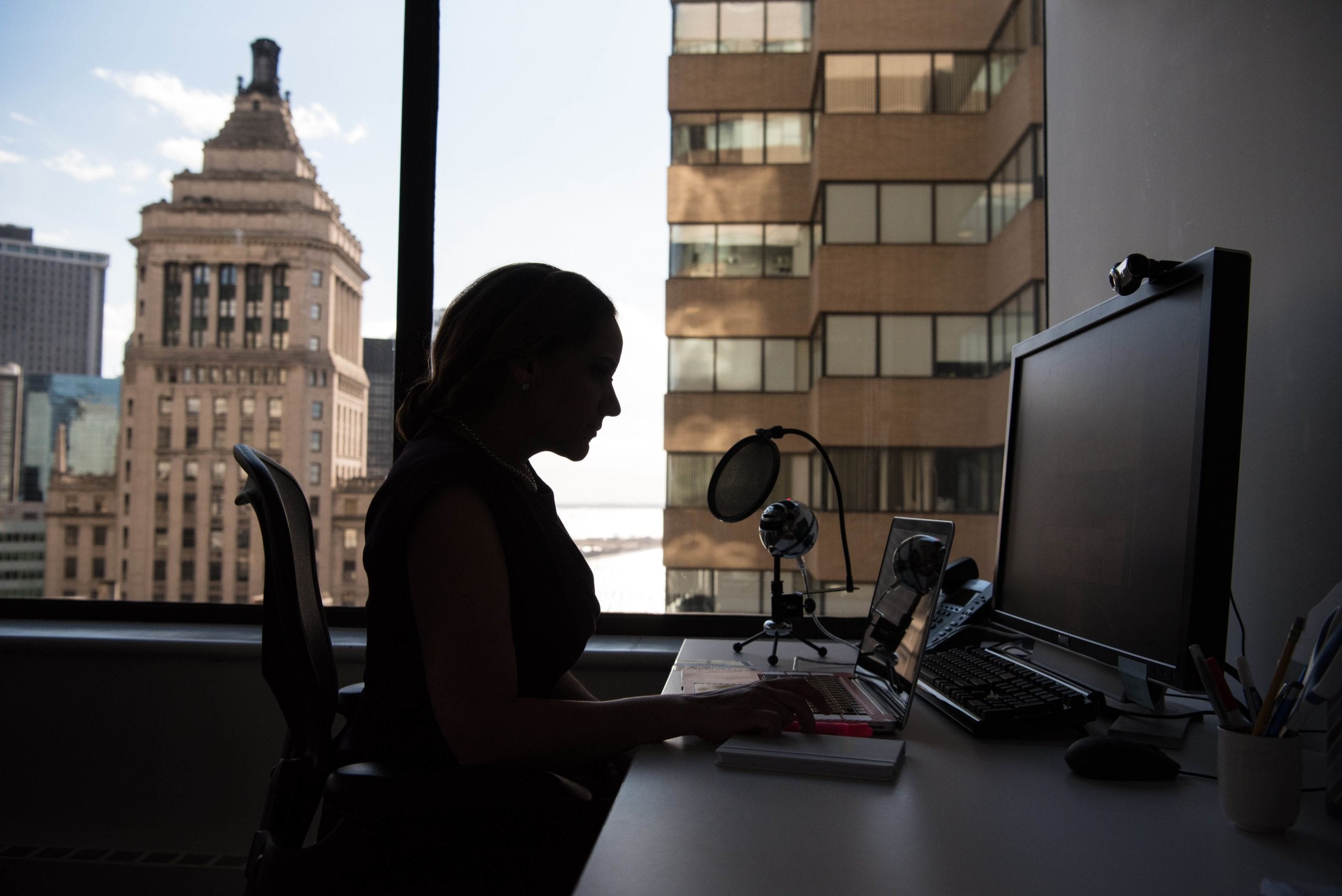 It can be useful in a number of ways, for instance, car insurance companies can use Big Data analytics to create predictive modeling, identify whether the driver can be involved in the accident, and provide a personalized offer to the customer.
Insurance Software Solutions: The Best Vendors on the Market
Software insurance solutions are provided by a number of vendors who have managed to develop exclusive software for the insurers to enhance their services and customer loyalty.
The key players of the industry are:
Vertafore is an insurance technology company that provides insurance agency software solutions to help them better manage their business and processes to grow revenue and be more profitable. Vertafore Agency Platform solution is one of them. It is cloud-based and designed for companies of all sizes and offers accounting, customer management, document management, etc.
EZlynx provides cloud-based insurance agency management software that streamlines all agency workflows. The software provides back-office management features, CRM, and marketing automation tools that help agents to improve and strengthen relationships with their customers.
HawkSoft is a company that specializes in management systems for agencies that want to power their insurance business with effective workflows and enhance the experience for staff and policyholders.
Sapiens is one of the leading global providers of software solutions for the insurance industry. Their services are aimed to modernize and automate insurance carriers' processes, create greater organizational efficiencies, reduce costs, and provide a better experience for the end-users.
Applied Systems offers a number of insurance technology and software products for independent agencies. This software helps the agencies to automate operations and enhance management processes.
Insurance Software Products by Type
Insurance software products are available in two types:
Cloud-based insurance software solutions are only entering the market but have a lot to offer for the insurers. These solutions might help the companies to move their key capabilities to a cloud-based model.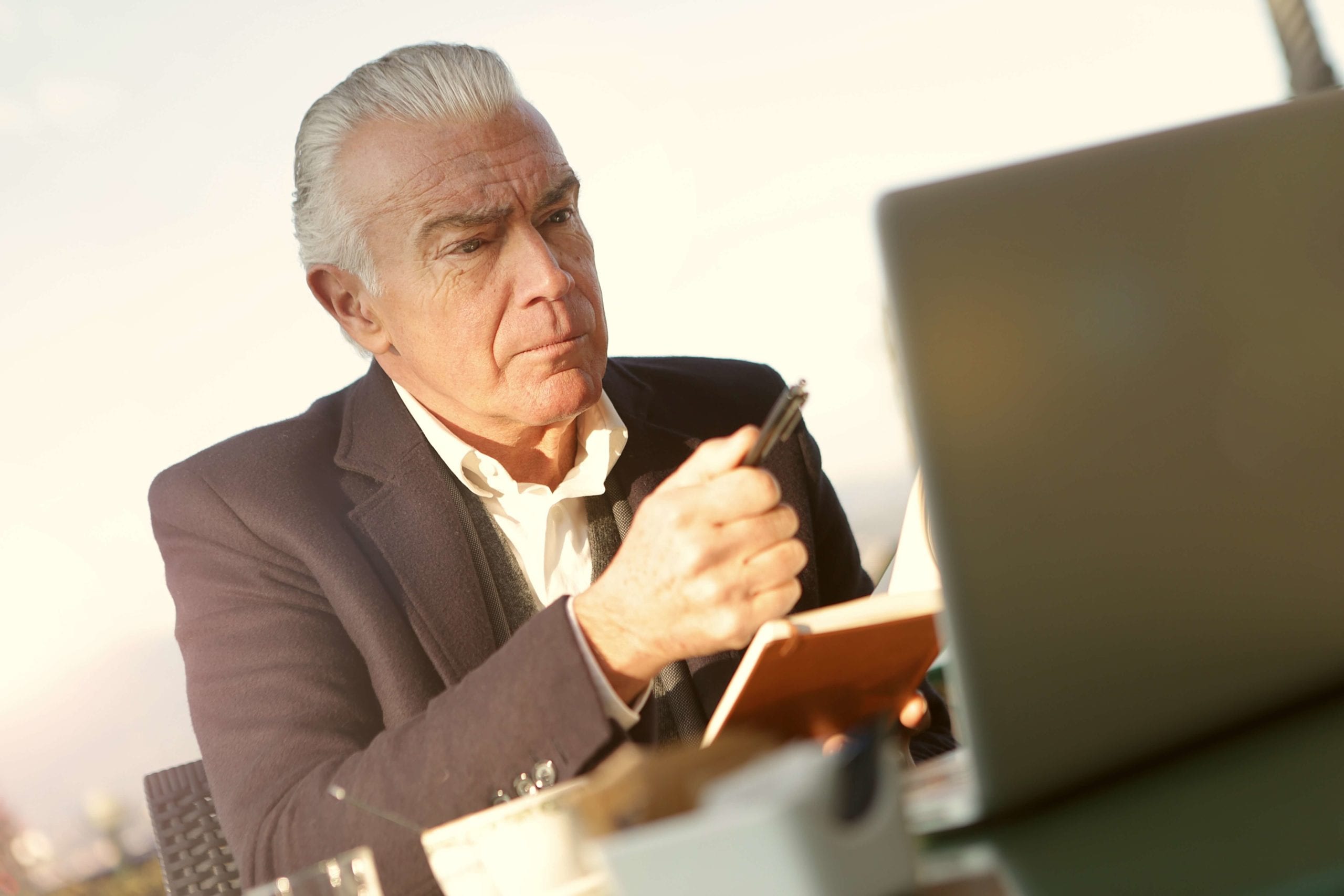 The drivers of cloud computing in insurance include the ability to reduce the costs of IT operations, unify customer data, engage customers more effectively through new distribution models, handle peaks at demand more easily and at a lower cost, drive new business opportunities, better manage intermediary relationships, maximize renewals by customers, support integration of 3rd party management systems, etc.
On-premise solutions are the systems specifically developed for certain insurance companies that help them to process operations and deliver services. At times, it might be a challenge to integrate cloud-based solutions into the on-premise ones. The key players of the industry are now developing ways to make the process easier.
Insurance Brokers Software Solutions: Why Do You Need Them?
While technologies like AI/ML, Blockchain, IoT, etc. are influencing and changing the industry, the insurance brokers' software solutions are also getting better. Independent brokers and agents need powerful tools to set them apart and stay at the top of the competition. Vendors offer solutions that enable insurance carriers to acquire new digital trends and grow a profitable business.
Software solutions for brokers are tools that facilitate daily operations, automate processes, and deliver exceptional user experience. These solutions will help brokers to sell more policies and stay connected with both carriers and customers. A proficient brokers software should help them manage administration processes, customer services, claim processes, etc. Insurance software solutions can create a personalized customer experience and thus, enhance user satisfaction.
Good software brings a number of advantages for the brokers and helps them to stay productive, build strong relationships with customers, have access to important information, and provide personalized offers to their customers.
Six Industry-Shaping Software Solutions
Quote and Risk Management
While considering insurance solutions, it's essential to find quoting and risk assessment software as an integral part of keeping your company on the up and up.
To operate efficiently, insurers must assess and control various types of risks, such as:
credit risks,
market risks,
operational risks,
reputational risks,
and much more, while adhering to ever-broadening regulations.
At Intellectsoft, we develop software that focuses on identifying risks with the most critical impact on customers' business performance, developing controls to mitigate customers' most essential risks, reporting on board-level corporate objectives with easy to use, customizable reports and dashboards, statistical data processing, and prevention actions alerts.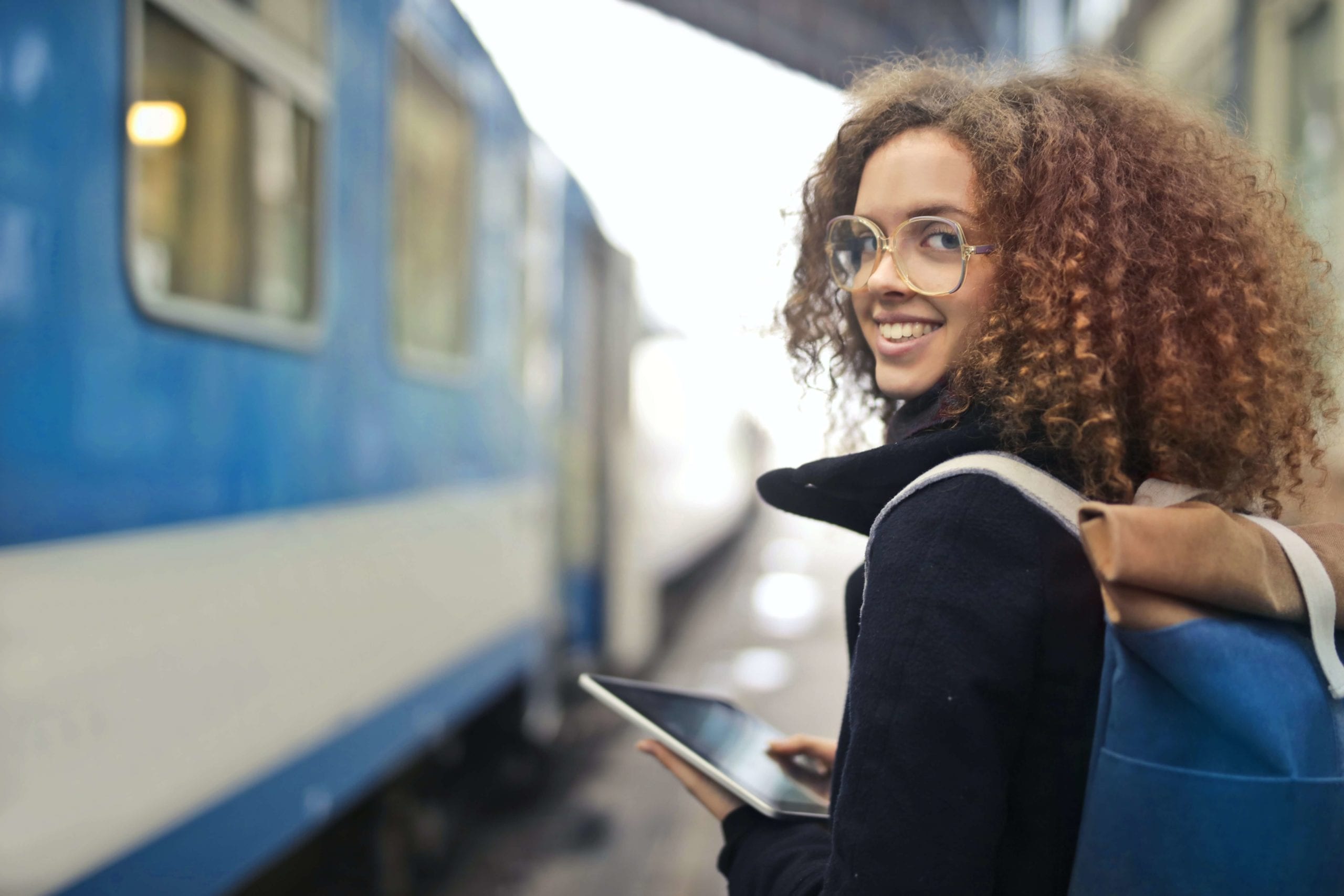 Customer Portals and Policy Administration
The global insurance industry is now experiencing an unprecedented opportunity for insurance carriers to transform their business and leapfrog their competition through a range of possibilities. To name a few:
pricing flexibility,
speed to market,
Improved products and customer services,
reduced indemnity payments,
lower costs, etc.
The current worldwide situation with the COVID-19 has created the need for change: to reshape aging legacy platforms, meet complex market demands, and what is more important — more demanding clients. Lots of global insurers have customer portals to allow customers to access their policy information online.
Building personalized, connected, omnichannel digital experiences that make it easy for customers to manage and renew policies and review benefits on their own is in our culture. We can handle a growing customer base cost-effectively by creating a more valuable self-service experience. Find out more about our solutions here.
Claims, Invoicing, and Billing
To ease the customers' lives, it's a valuable experience to provide simple payment procedures for different structures. That's why claiming, invoicing, and billing should improve the customer experience, allowing fast and convenient self-service.
By automating the billing process, companies can reduce administrative costs and errors, improving cash flow, and providing enterprise-wide transparency for invoicing, payments, and receivables. Some of the benefits include:
automated calculation of adjustments for declarations,
automated insurance invoices,
recording of bookings, charges, taxes, etc.
Mobile Applications and Chatbots Integration
The extensive use of mobile applications and AI chatbots development are two industry-shaping forces and keys to its reinvention.
When the world paused and re-thought its usual activities to contain the spread of COVID-19, many insurers have shown great resolve. The next phase must be focused on digitalization, flexibility, and reimagining insurance for the next normal.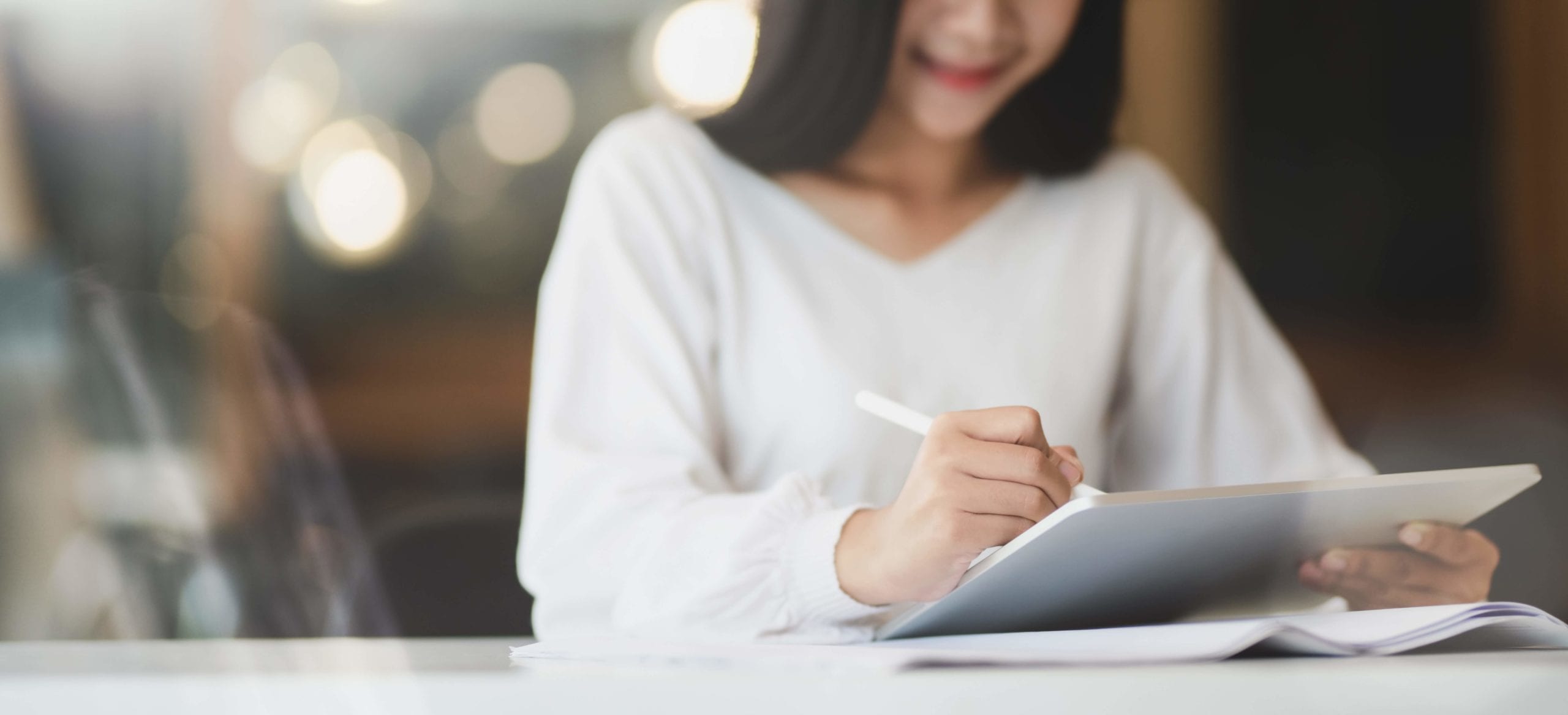 Mobile apps and chatbot development have taken the center of the stage by being more humane than ever. Here are a few examples of why clients should turn heads toward these two:
Simple drawing up of insurance acts.
Easy online consultation.
Notifications.
Convenient data storage.
Getting information quickly.
Determination of location.
Detailed and timely instructions.
Compliance Management
Compliance management in the insurance industry is the next strategic vector at the core of multiple business processes as diverse as new-product development and financial reporting.
Intellectsoft's compliance risk assessment includes the optimization and automation of workflows for:
Know your customer (or KYC).
Anti-money laundering (or AML).
Customer due diligence (or CDD).
Audit-proof documentation.
Integrated monitoring of customer information.
Optical character recognition technology (or OCR).
Document and Data Management
Demand for digital interactions will spike and stay elevated, creating more and more data. In such an environment, digitally enabled information management models are proving to be effective and may be accelerating the winner-take-all trend.
This combination of Big Data opportunities, growing consumer expectations, and never-ending business transformation now more than ever, creates the opportunity to invest in proper data management solutions that enhance data integration and automation in the insurance industry.
Development of Software Solutions for the Insurance Industry
Software development companies can build customized insurance software solutions adjusted to the needs of the carriers. These solutions can cover numerous directions and address a number of issues in the field.
Health Insurance Software Solutions 
Thanks to the latest tech trends and tools, the health insurance industry can streamline the processes and enhance patient engagement.
For example, the usage of cloud computing can reduce the amount of paperwork. Mobile and web app developers start to cooperate with insurance companies in order to develop software solutions for payers. The apps can contain all the necessary information, so customers are enabled to choose insurance plans to suit their health needs.
Telehealth and remote monitoring solutions can help with patient assistance and provide real-life data for carriers to take immediate actions in case of emergencies or deliver personalized offers for the patients.
Insurance Policy Software 
Insurance policy software is a type of software that provides detailed information on existing policies.
For instance, mobile/web apps can contain this information, and customers will be able to check different plans and make their decisions. These solutions are proven to be time- and cost-effective for the parties involved in the process.
Insurance Policy Management Software
Insurance policy management software is built to support the core insurance operations in the business. These activities include underwriting, renewal, licensing, quoting, claims management, proposal generations, etc.
The solutions will facilitate the work for the employees of the company as well as enhance the services and relationships with customers.
Insurance Policy Administration Software: Get Processes Simplified 
Insurance policy management software is used to facilitate a number of core policy processes. Every company can build customized software to suit their personal needs and be able to handle such processes as quoting, rating, issuing, binding, renewals, and endorsements more effectively.
Intelligent Claims Software
Intelligent claims software is aimed to reduce the amount of time spent to handle different sorts of claims (from PPI, flight delays to mortgage misselling).
The tech tools enable the software to be scalable and flexible, so it can easily adjust to the changes in the law or procedures. It means that companies and customers will stay informed, updated, and won't miss a thing. Although the implementation of digital technologies in the insurance industry is rather at its early stages, the results we have now are significant and change the field step by step.
Summary
Higher efficiency of the services provided by insurers will result in a number of advantages for both the companies and their customers as the user experience will become more personalized. Software solutions will facilitate the work, encourage agents to be more productive, bring companies a chance to create better new products, and increase their revenue.
The predictions for the future of the industry are impressive, and it's high time to use the advantages of the technologies to bring services to the next level.
Intellectsoft has created impactful solutions for EY, the London Stock Exchange, and EuroAccident. Explore what we offer for the insurance industry. Talk to our experts today to  find out more about the topic and how your business or project can start benefiting from it!