In the last five years, mobile technologies and apps flooded the markets in each industry. The idea about creating an app comes to the minds of many, from small cafe owners to CTOs of Fortune 500 enterprises. Considering a mobile app for your business is always a good idea in our day and age. Still, after the initial creative process is over, comes the question about the cost: How much financial resources are needed to launch a mobile app? Would the cost be justifiable for your business?
Let's come back to the question in an updated version of our classic long read, which gathers the answers to all essential financial questions in one place.
How Much Does It Cost To Develop An App – The Basics
When it comes to the factors you need to consider when calculating how much does it cost to make an app, there are several unavoidable among them:
MVP (minimum viable product) development. An MVP will give you a clearer understanding of your app and how it can evolve in the future.

Development type: you can use an in-house team or outsource.

Number of platforms. You choose whether you need an Android or iOS app. You can choose both, and then choose again between two types of development: hybrid (one app for two platforms) and native (a seperate app for each platform). 
These are the main factors that will influence the cost of your app.
Your budget will take a clearer shape after you decide on the technical level of your app, its speed, as well as calculate the development cost. We will address each factor below.
Before starting, you need to keep in mind that a person who invests into a mobile app should aim at striking a balance between the three: this will in turn balance the budget and the level of user satisfaction. As a result, you will strike a happy medium.
Attuning the cost of app development always involves a compromise, but it is you who chooses where to make that compromise.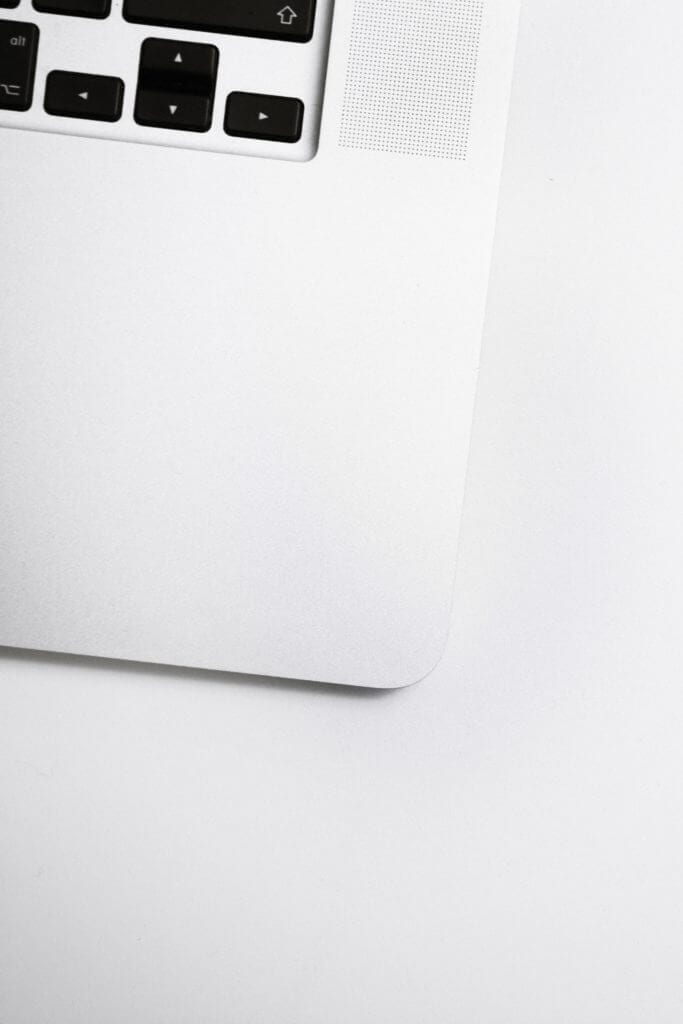 Quality Matters (But There Are Many Things to Consider)
The quality level of your app will solely depend on the level of expertise of your development partner. If you need a simple app, you can turn to relatively young companies (under five years old), outsource an experienced mobile development team, or use a mobile app maker with ready-made modules to create an app yourself. Here, the price would start at the $2,000- $15,000 range.
If you need high user engagement, in-app purchases, data management, location services, and custom features, you are going beyond a simple application. On this territory, the budget will start at $250,000. Concurrently, every new feature, technology, and additional development will make the number go up significantly.
Investment Opportunities – How Much Does It Cost To Make An App For Your Business
When you need a simple app, calculating the cost is easy. On the other hand, large scale enterprise software demands a certain approach: there are more factors to consider.
The cost of enterprise app relies on:
The size of your business

App type (sales app, training app, etc.)

The aim and scale of the app in question
As mentioned earlier, the cost to build an app with custom features will start at $250,000. If the budget of your current project aims at less, you can still reach your happy medium in most cases.
One of the most common examples is building a hybrid app instead of a separate app for each mobile platform. Hybrid apps don't work as good as native apps, but they are able to deliver a consistent, comfortable, and enjoyable user experience still. As for other ways to compromise, they depend solely on the given app and its features. Here, the best advice is to question whether you really need a certain feature or technology.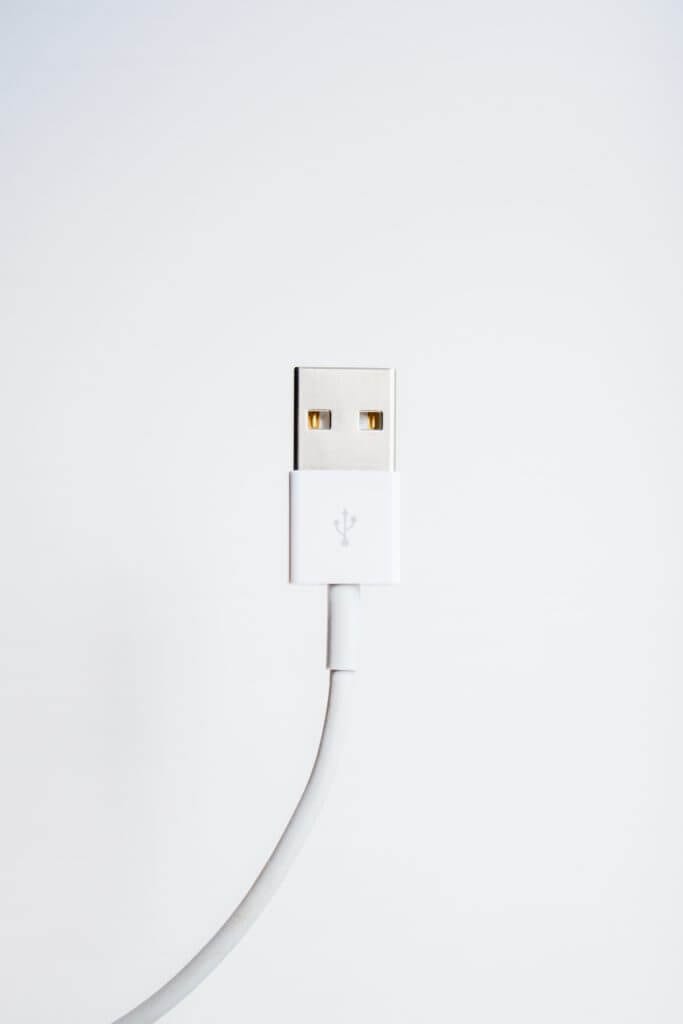 Time Is Money: Cost To Build An App From The Standpoint Of Hours Spent On Its Development
Finally, development time is highly important in calculating the cost of creating an app. The cost varies from country to country. Developers based in the North American region will cost you up to $250 per hour, while Indian and Indonesian engineers will not take more than $75. Somewhere in the middle of the spectrum are Eastern European countries like Ukraine, Belarus, and Poland. The region offers the best cost/quality ratio.
Outsourcing software development significantly reduces the cost of an app, and a lot companies chose the option: companies in regions like Eastern Europe not only have advantageous pricing, but also proved to be reliable to the world's top companies.
To succeed with outsourcing, you always need to remember that distance matters, and that it may affect the final cost (if it isn't fixed) — a team working in one room will always be a step closer to the result than a team working remotely. The distance is an inevitable obstacle to communication. Still, if you work with a reliable partner who has expert project managers and an established project management discipline, the remote cooperation will not be a problem.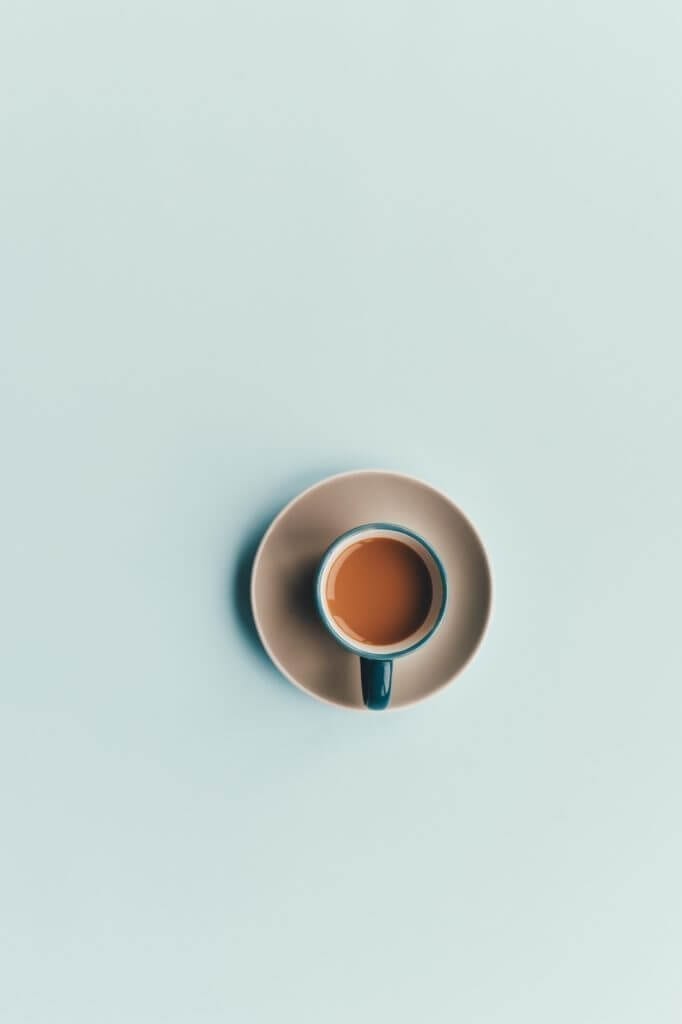 Platform Choice As The Factor Affecting Mobile App Development Process
How much does it cost to make an iPhone app
If you set out to research the cost of an app by yourself, you will soon notice that one of the most popular questions is  "How much does it cost to make an iPhone app?" The question is not that complex, but we will touch on it briefly.
If we put all the aforementioned general factors aside, iOS development cost is affected by strict requirements Apple's AppStore has when its comes to languages, formatting, and the requirements of the iOS mobile app development toolkit. In other words, you will need a high level of expertise — it is better to hire a reliable partner with a strong focus on iOS mobile development.
How much does it cost to make an Android app
Even though Google Play is also a major platform, the question "How much does it cost to make an Android app?" is not that popular. But the answer is important still. In the majority of cases, calculating Android app development cost requires you to consider a similar set of factors, and the answer is the same: you will need solid, all-around Android expertise. This includes the requirements and, most importantly, expertise in working with custom operating systems built on top of Android. 
Mobile App Development Cost: Final Notes
In the end, no article online will help you calculate the exact cost of an app. It depends on too many factors — even prior to you giving the list of features and technologies, and even when you need a simple app. Therefore, knowing the aforementioned factors is what you need to start. The next step is finding the right partner for your project.
If you want to take a deep dive into mobile app development pricing, download our free eBook.
If your app idea cannot be postponed any longer, discover our mobile app development services and get started with a free workshop.