eBook
The Future of Software Development: Trends, Technologies, and Key Challenges 2024-2025
Discover the major challenges and trends in software development that will define the course of the industry in 2024 and beyond.
Download eBook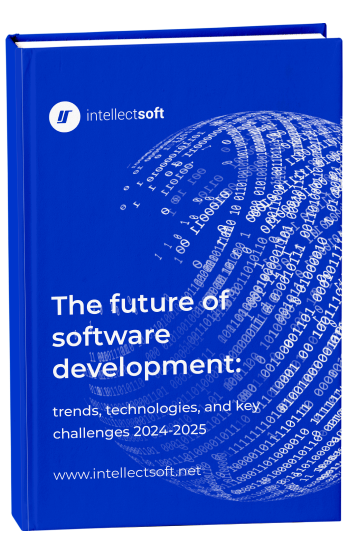 Global Software Development Overview 2024-2025
In the aftermath of the pandemic, the well-established rules of software development have drastically changed, as organizations are turning to new digital business models, products, and offerings. The market growth and the skyrocketing demand for app development put extra pressure on the capacity and capability of software engineers to deliver tech solutions faster and make processes dynamic, agile and interoperable.
For CIO and tech leaders who want to plan for the future and better understand the next move in the software development industry, we've prepared a report that outlines the key challenges, trends, and opportunities for sustainable growth of their businesses.
Sign up to read the guide
Thank you!
You can download the e-book by clicking the button below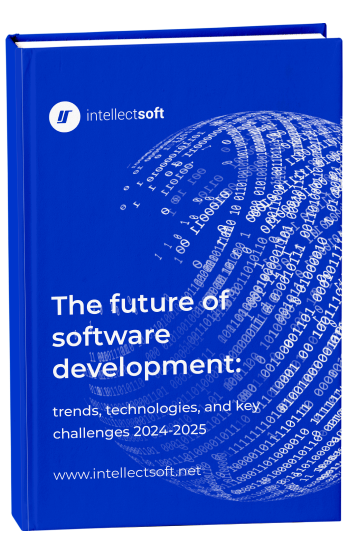 Open the eBook
Read the exclusive report to learn more about:
What leading-edge technologies will be gaining momentum in the years to come and how they remodel software deliverability and business opportunities to grow
Why more than half of CIOs spent 40-60% of their time managing legacy IT systems and what legacy transformation strategies are there to consider
What is the reason for global IT outsourcing market growth and why 60% of companies currently outsource at least part of their application development.