What is a Workshop
Our software and technology workshop is a time-limited process where a team of experts analyses your idea for a product or digital transformation effort, helps you shape it, and provides the basics like prototype, technical documentation, and estimated budget.
Request a consultation
Challenges of Innovating
You May Face
Choosing the right technology for your business / operation
Checking for technical viability, identifying limitations
Ensuring your product will fit the target market / enterprise environment
Hand-picking the right features
Selecting the right development approach
Working according to a clear budget, process, and time frame
How Intellectsoft Software
Workshops Can Help
Closely collaborate with you to shape up the idea
Create initial architecture of your solution
Choose the right technology stack
Use our rich expertise in emerging tech
Quickly create a prototype / POC / MVP
Write a comprehensive roadmap and budget
Augmented Reality

Internet of Things

Artificial Intelligence

Blockchain

Customer Experience

Cloud Computing
How it Works
Team

project manager
business analyst
designer
solution architect
software developer

Mode

live teamwork & on-site collaboration

Time frame

3-4 weeks
Discovery

Interviews with stakeholders, domain research, competitor analysis, risk assessment

Product vision

Prioritizing and finalizing the feature list, defining the MVP

Tech analysis

High-level system architecture, identifying the best technology stack and required integrations

Deliverables

Defining project approach and fitting engagement model, estimating timelines and budget

Next phase

Creating the team and resource plan (weekly FTE plan, team ramp up), smooth transition to product implementation phase
What You Get
Each software workshop is tailored to the specifics of a particular idea, but you will have the following results in any case:
Request a consultation
Prototype (first wireframes, screens)
Full feature set with technical descriptions, risks, and more
Feature mappings & user flows
Estimated budget & delivery timeframe
Technical documentation
Competitors research
Who Works
With Us
The world's top brands, industry leaders, and funded startups trust Intellectsoft's impactful custom software development services.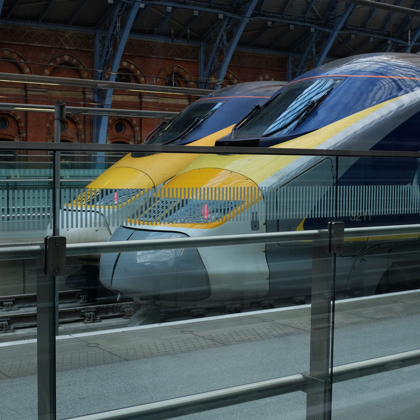 Eurostar
ERP management solution: mobile, big data, cloud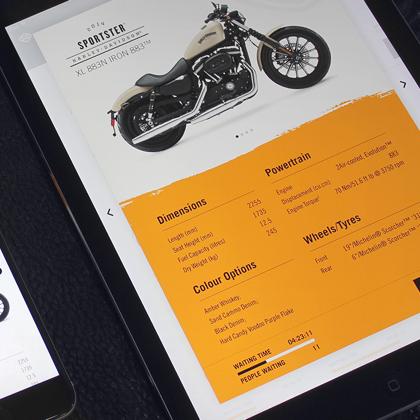 Harley Davidson
Rich-featured marketing app for sales representatives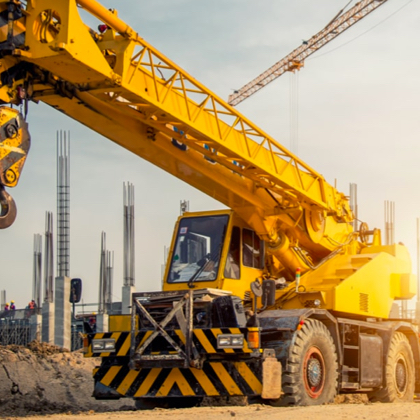 AF Gruppen
Construction process management solution: enterprise software, mobile app, beacons, and more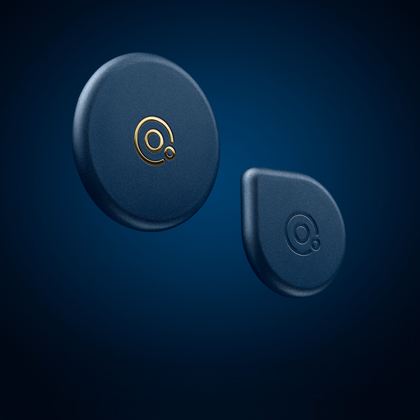 Adero
Award-winning consumer electronics and IoT product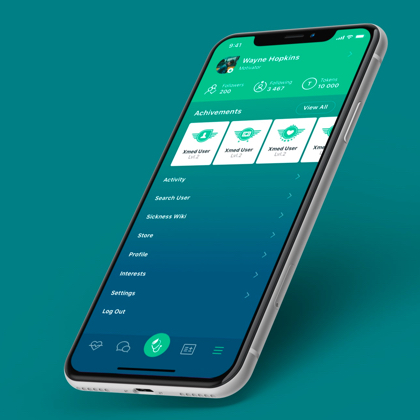 xMed
AI-driven healthcare and lifestyle platform and mobile app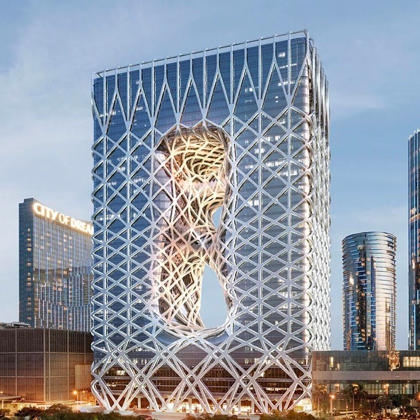 Melco
Cloud-based smart room solution for a one-of-a-kind luxury hotel
Start solving your strategic challenges with spot-on custom software.
TALK TO OUR TEAM
Why
Intellectsoft
Intellectsoft is a boutique digital transformation consultancy from Palo Alto, California. We provide cutting-edge engineering solutions for startups, SMBs and large enterprises. Our mission is to help businesses accelerate adoption of new technologies, untangle complex issues that always emerge during digital evolution, and orchestrate ongoing innovation.
Rich Experience

11+ years old award-winning company

Reliable Solutions

Trusted by Fortune 500 brands

Tech Expertise

Expertise in all emerging technologies

Global Presence

Offices in North America and Europe

Niche Skills

Niche skilled engineers & IT experts

Sharing Knowledge

Business, marketing, and DevOps experience
Want to build an impactful product? Share your vision with experts.
Request a workshop