You don't have to travel far in the tech world to find a platform embracing chatbots.
They were a big part of Facebook's F8 developer conference in April of this year, Google revived the idea with its own Assistant tool when it launched the Pixel phones, and they're also being rolled out across platforms like Skype and Slack.
Virtual workplace watercooler app Slack is a good barometer for the rise of the chatbot, with its parent company having invested $80 million in startups to help built software that integrates with Slack apps, particularly in the form of these automated bots that can respond to user commands.

We've created a Spreadsheet with a comparison of integrations for TOP 11 Chatbot Builders. Want to get it? Click Download.
Take a look at Howdy, for example, which pings the other members of your team for you on Slack and tries to avoid scheduling conflicts. Or Statsbot, which puts website analytics and traffic information right inside your conversation threads. This is information that would otherwise require a trip to another app or an external website.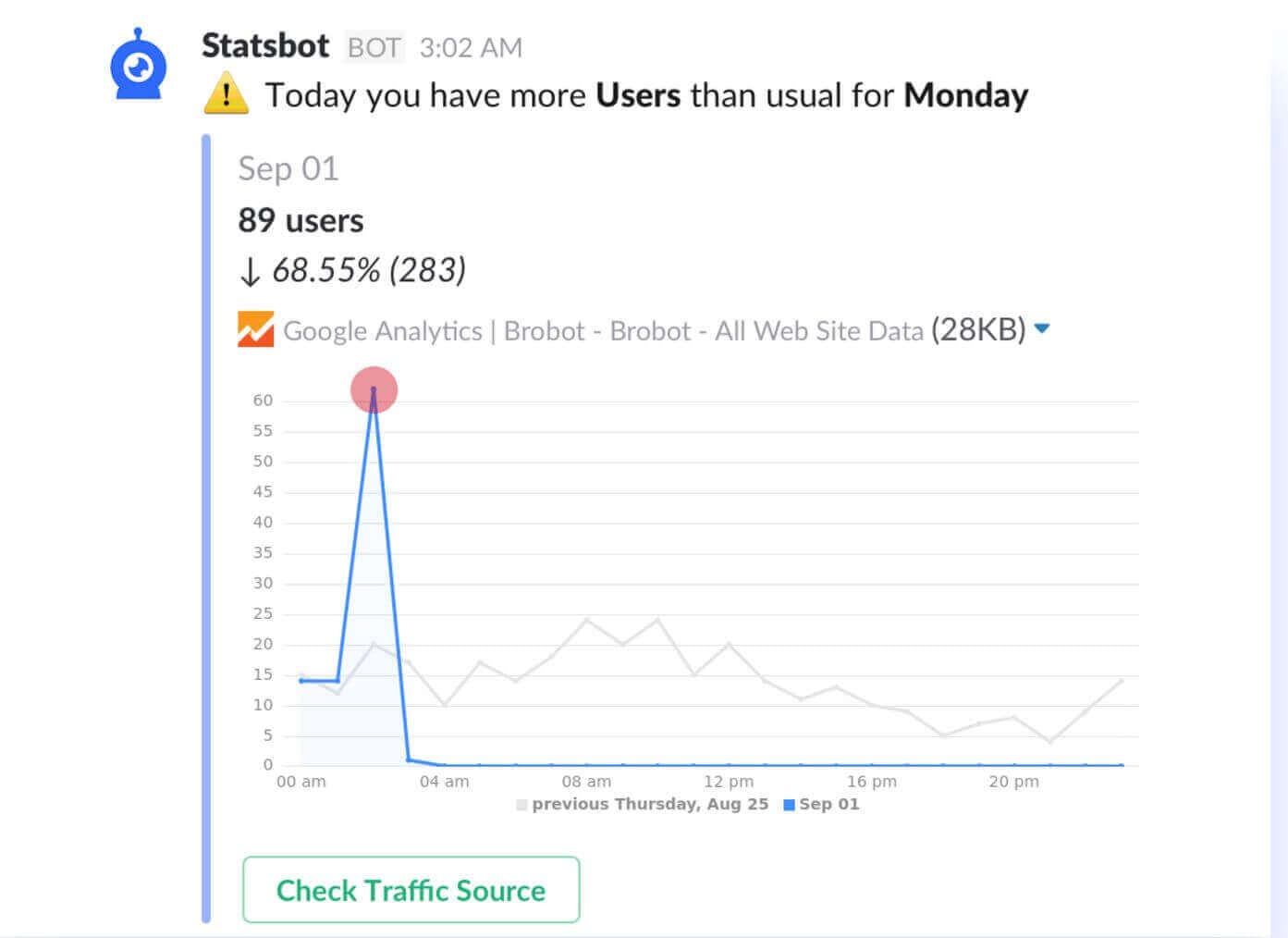 Meanwhile for Mark Zuckerberg and Facebook, the beauty of chatbots is they offer a quick and easy way to interact with businesses and favorite apps, saving you the dreaded phone call to customer support, for instance.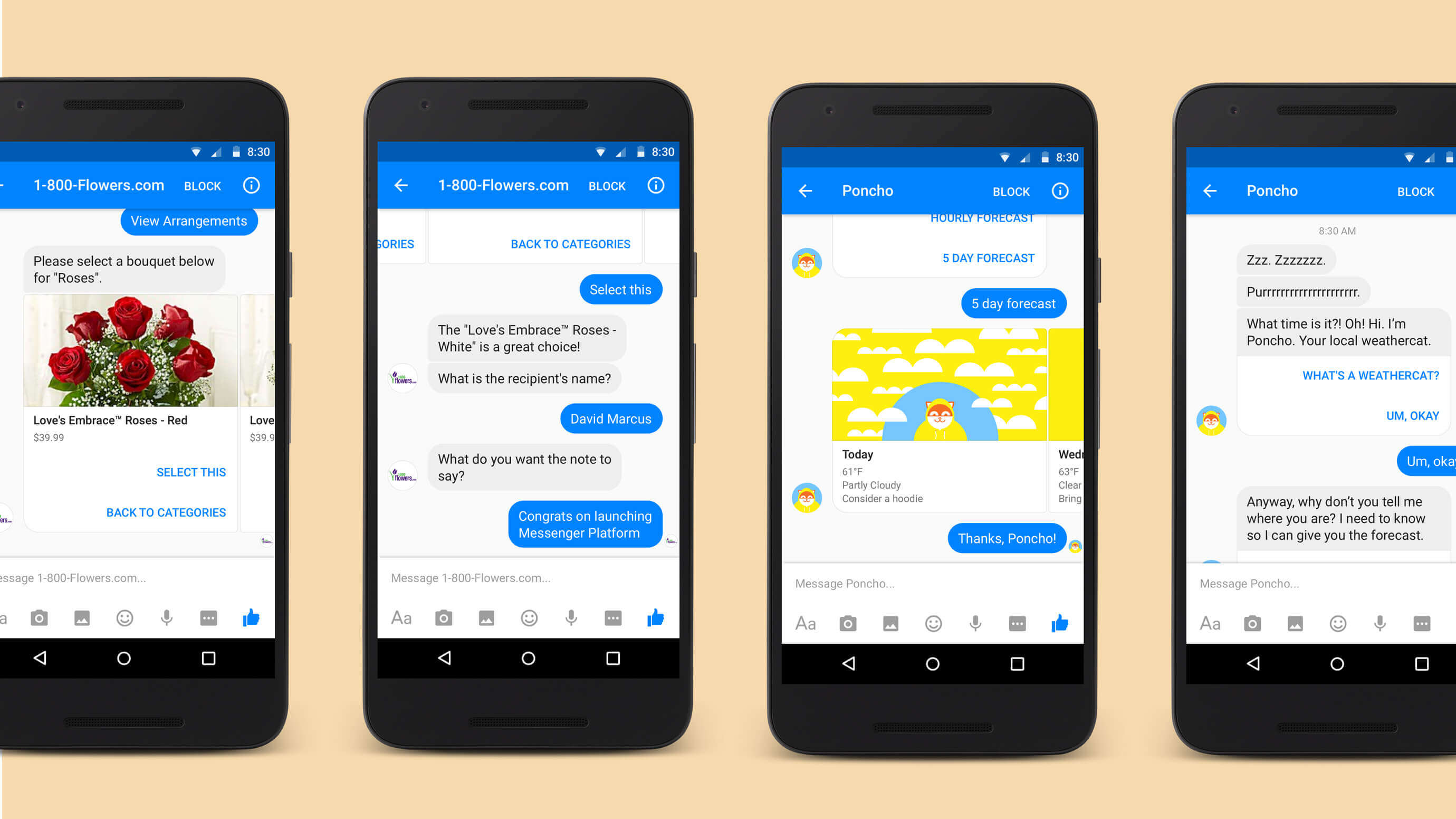 On stage at F8, Zuckerberg demoed a CNN chatbot that delivers the day's top stories in a conversation thread, or a flower ordering service that lets you pick and choose a bouquet with just a few commands inside Facebook Messenger.
The old alternatives are opening up the CNN website in your browser, or picking up the phone to order flowers, but chatbots make the process even easier and more convenient — there's only one app to install (Facebook Messenger), and no need to repeatedly enter your payment information each time.
Rather than working through web forms or browsing lengthy webpages, users can simply respond to questions (such as the type of flower to send or the recipient's name). Businesses get an easier way of connecting with customers, customers can be done in just a couple of taps, and Facebook gets to keep users inside its ecosystem.
Google Assistant, meanwhile, melds the idea of the chabot with the digital assistant technology we've seen in the likes of Google Now, Apple's Siri and Microsoft's Cortana.
It improves on these apps with an automated, human-like text interface: you can ask questions (on anything from the weather to local time zones), get recommendations about nearby venues, bring up photos, videos, and music, and even sent auto-generated messages back to your friends.
You can already do all of these tasks on a smartphone, of course, but it's significant that Google has now wrapped all this functionality in a friendly chatbot — it's no exaggeration to say that chatbots like the Google Assistant could well be the future of gadget interfaces. Google would like the Assistant to be your best friend, or at least one of them.
Take Google Home and its inspiration the Amazon Echo, for example: they ditch the screen to leave just voice input and output as the only method of interaction.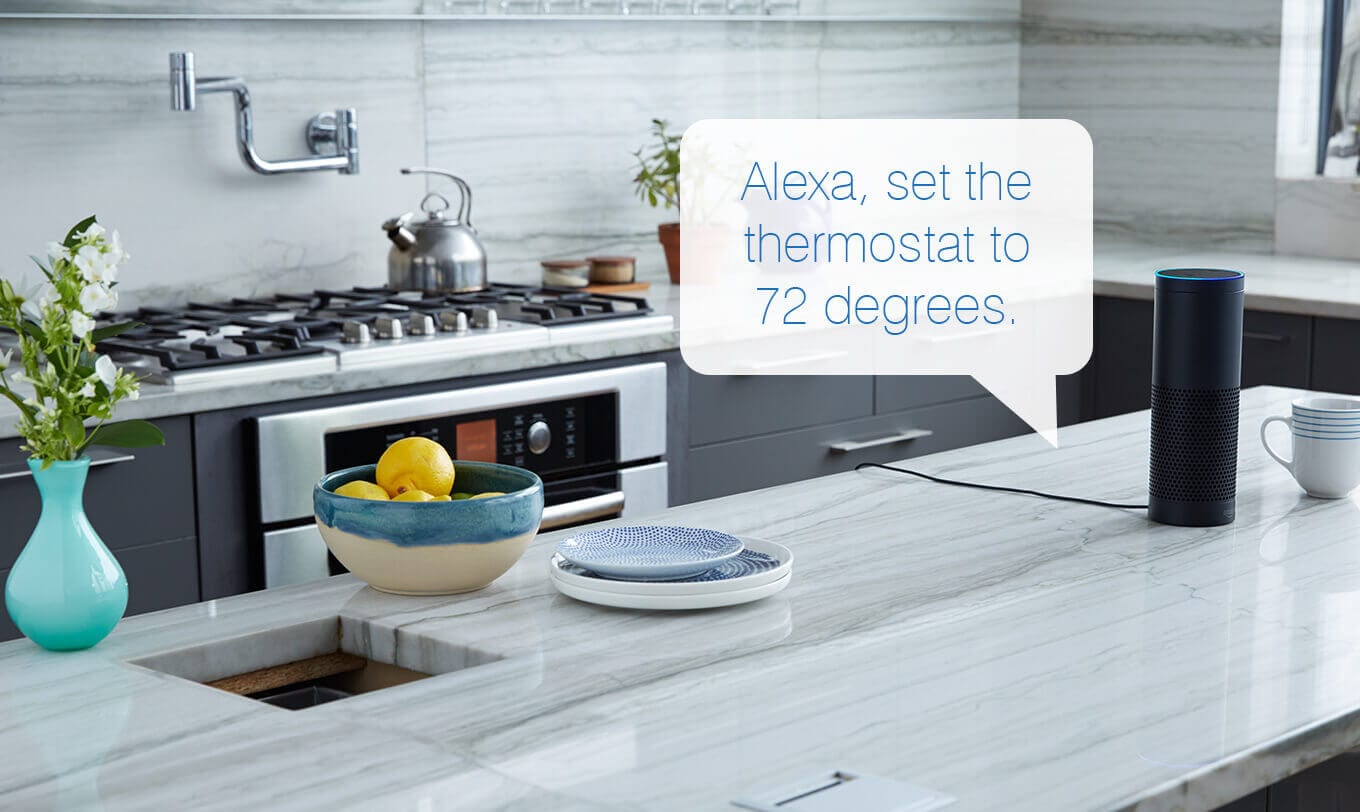 As on Slack and Facebook, developers are rushing to push out chatbot plug-ins for the Echo and its AI-powered assistant Alexa, plug-ins which in Amazon's case are called Skills.
Want Domino's to send you a pizza? Just ask your Echo for it. Need to know what the weather's going to be like? Just ask your Echo. Off out for the evening and need an Uber to your door? Again, with a simple voice command in the direction of your Echo you can have a cab on its way in minutes.
Whether you use your voice or tap away at a keyboard, these chatbots are all fulfilling similar types of needs — quick and easy integration with the services and businesses we use every day.
What users miss out on in terms of granular control they gain in convenience: it's the promise of easy, human-like interaction that's part of what makes the chatbot experience so appealing. You may already be used to asking Siri what the weather's like, and chatbots are just an extension of that (indeed with iOS 10 Apple is opening up Siri's capabilities to third-party developers as well).
After all, while doing some detailed research is all well and good on a desktop machine, if you're using a mobile phone on the go or are speaking to an Echo then you want something that's quick and easy rather than comprehensive.
These friendly bots are going to get smarter over time too, learning where you take your journeys to and from, what your favorite pizza is, the sports team you want most information on, and so on and so on. The AI behind our personal digital assistants is already impressively advanced and still has a lot of room to grow.
Ultimately our bot best friends might be able to take actions for us: ordering groceries when supplies are low in the fridge, booking cabs at the same time each week, calling a plumber when our heating is about to break… you get the idea.
From the business and developer side, it's an opportunity to build an efficient, customer-facing interface that doesn't require much in the way of maintenance — imagine an army of chatbots fielding thousands of tech support queries around the clock rather than an army of human employed to do the same job.
In some cases the human touch is still very much needed of course, but for ordering pizza or cancelling broadband then a bot is going to be a much simpler option.
There are potential problems to watch out for, though: the bots need to be well built and smart, otherwise users will get frustrated if they can't get their questions answered. And it's important that bots resist the temptation to needlessly spam users with new interactions they didn't ask for.
Ultimately though, chatbots have a bright future, whether it's making personalized restaurant recommendations and bookings through Google Assistant, or helping with clothes shopping through Facebook Messenger.
As the software and AI powering the bots becomes more advanced, and the hardware experience becomes more seamless (take a look at the new Sony Xperia Ear for example), we're likely to see bots replacing more and more website and app interactions. There's almost no limit to how far they can do.