Years of rumors and guesswork, and finally, we may be the closest to unraveling the truth behind Apple's latest innovation - AirTags. What are they? When are they going to be released? How much will they cost? Let's shed light on all the facts we've discovered so far.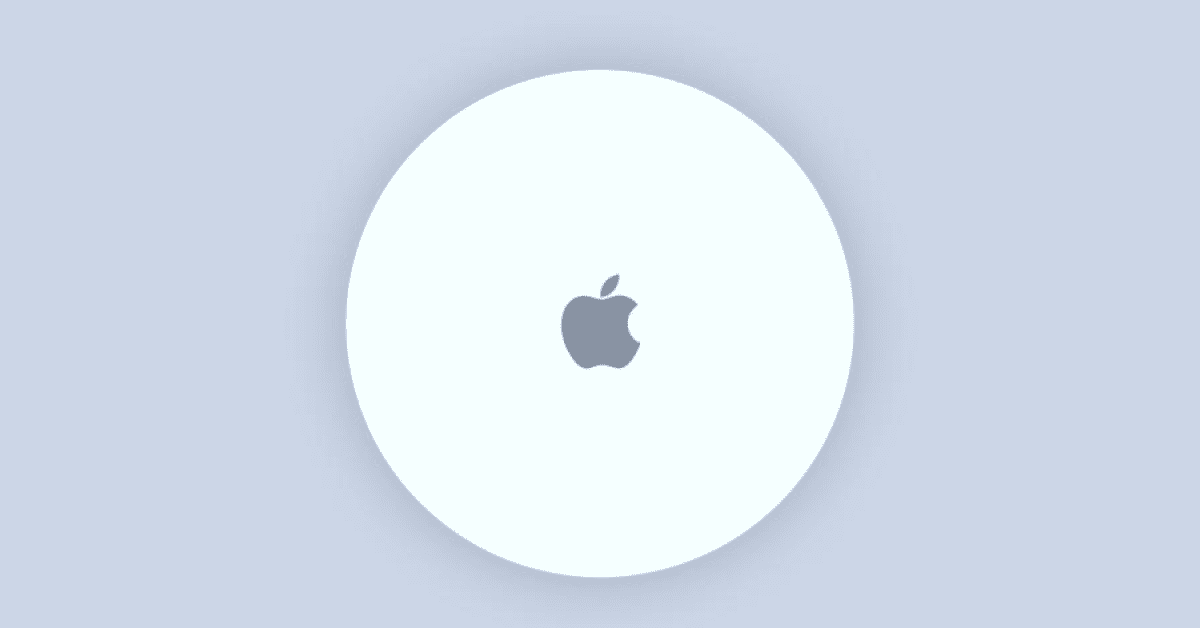 Apple Airtags
In short, the new device is going to be a tracking tile, much like a Tile Tracker, but using U1 (ultra-wideband) chip technology to provide ultimate accuracy. In contrast to common Bluetooth trackers, the U1 chip will make it possible to pinpoint the exact location of an AirTag.
The new product will be deeply integrated with Apple devices, making it easy to track lost items on your iPhone or iPad. All you will need to do is to attach the tile tracker to your keys, passport, bag, or even a child's toy - and you will be able to locate the object accurately.
Possible Design Concept Leaked
The latest concept was revealed by Front Page Tech, describing a product as a tiny, circular white tag. Some say an Apple logo will be on the front, while others believe it will be a blank white front and a silver metal back with a logo. Plus, the new trackers are 'just a little bit bigger than a bottle cap.'
Despite not having a lot of info about the possible design, we may know two things for sure. One: It is Apple, so the design will probably be minimalistic and extraordinary. Two: Apple does everything to stand out and differentiate themselves from square-shaped Tile trackers.
Conspicuous Features the Tracker May Include
Not only has Apple been working on making tracking as accurate as possible with UWB technology, but it is also believed to be integrating AR features into the new tracking tag. The rumor has it, and AR technology may appear as an air balloon floating above the pinpoint location of an item you attach to a new tag.
How Will Apple Airtags Work?
The new tile tracker will more likely be easily paired with your iPhone by just keeping it close to your device, the way AirPods are connected. They won't need an Internet connection, while all the location data will be transmitted with UWB technology's help. In addition to this, as this new tracker device will be completely integrated with iOS, one will enjoy the opportunity to use and control an Airtag with Find My app.
How Will Airtags Work With Tracking Items?
As expected, a new tile tracker will be easily attached to an item you want to track, whether it's a purse, a wallet, or keys. What is more, since the AirTag is connected to your iPhone device, you will receive alerts when your phone gets too far from a tracker. For example, if you have attached a tracking tile to a wallet and say, left it on the table in a cafe, and start walking away from it (having your phone with you), you'll get an instant notification on your phone.
What Will Happen if I Lose an Item that Has an Airtags?
In case you lose an item with a tag attached to it, you'll instantly receive an alert on your Apple device. By accessing a Find My app, you will then be able to click on the button so that a tile tracker will start producing a loud sound. If a lost item isn't too far away, you'll be able to locate it by just hearing the sound.
Will Airtags Still Work if My Item Is Far Away?
They surely will. If an item is far away and can't be pinpointed, you may switch it into Lost Mode. This way, any other iPhone owner walking by your lost item will be able to see your contact info and reach you by texting or calling to inform you about an item they've come across.
Will I Be Able to Set Boundaries for AirTags?
Certainly yes, as no one would like to be alerted every single time they go to another room in a house. You can select individual Safe Locations settings so that you'll get notifications only if a tile tracker isn't located within the selected safe area.
Will There Be Sounds?
The tag itself will probably have sounds, so it will be useful if a tag isn't located too far away. What is more, it's likely that the sounds will be transmitted through Find My app. For instance, when you get closer to the item, you'll receive a particular encouraging sound, or vice versa, if you drift away from a tile, you'll get a more depressing alert.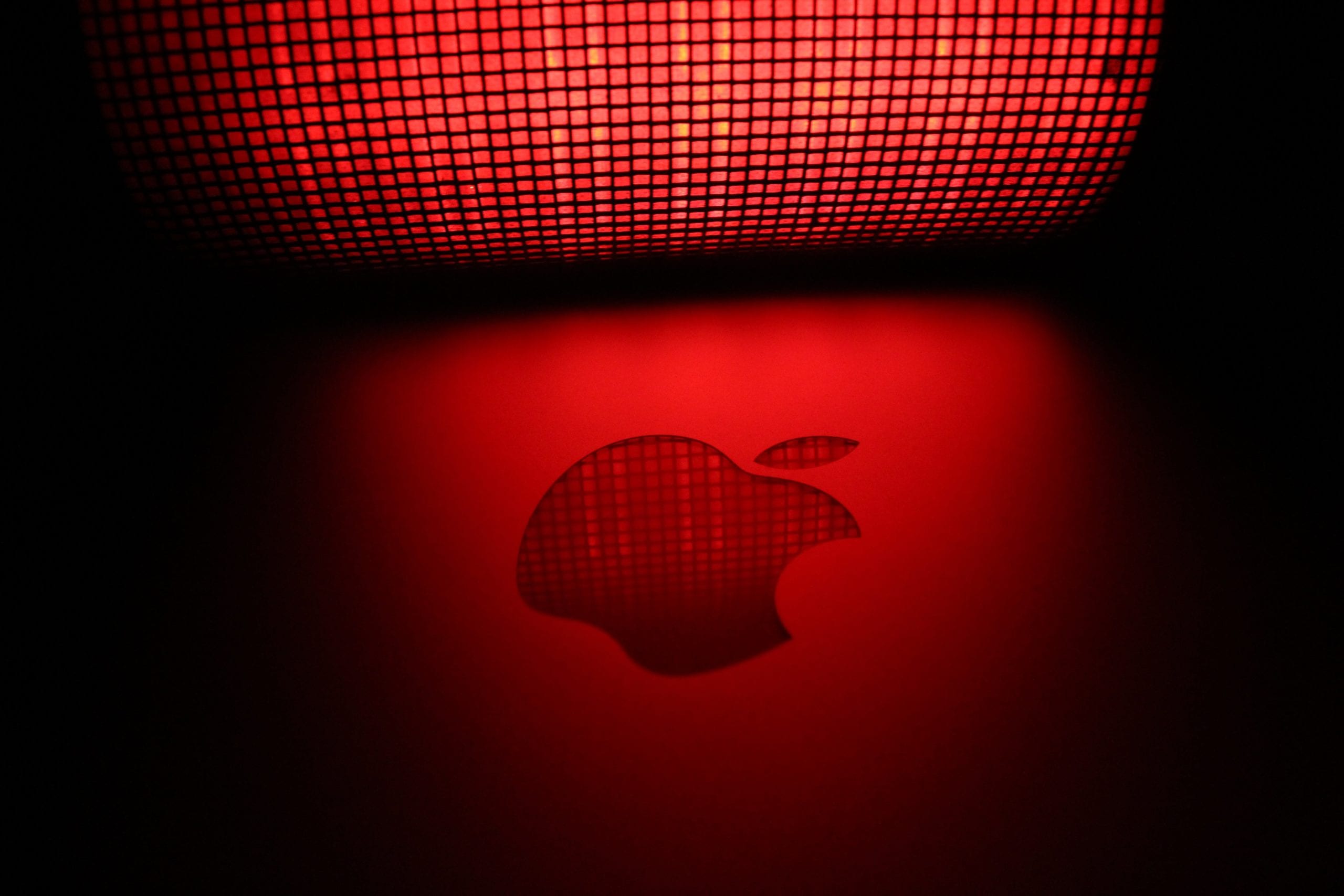 Will There Be a Replaceable Battery?
The new device is expected to have a replaceable coin-shaped battery, the same as Tile Pro has. You will be able to unscrew the back of the tracker and take out the battery to swap it for the new one. Such a battery isn't rechargeable, so you'll probably need to change it annually.
AirTags Rumor List
Let's sum up what we know for sure -  Apple is working on a cutting-edge tile tracker. It's likely to be awesome as any Apple device. However, as usual, all the info we've known so far is just the tip of the iceberg. So, here are the top 5 rumors you should know about.
Rumor: Battery
Japanese website Mac Otakara leaked info that Apple tile trackers may be charged with the magnetic wireless technology similar to Apple Watch. This seems a bit controversial to other rumors saying that the battery won't be rechargeable, so let's hope we'll soon find out the truth.
Rumor: Waterproof
The same Japanese resource Mac Otakara claims that there's some evidence to say an Apple tile tracker will be waterproof. If it turns out to be real, this is definitely a way to win over Tile Pro.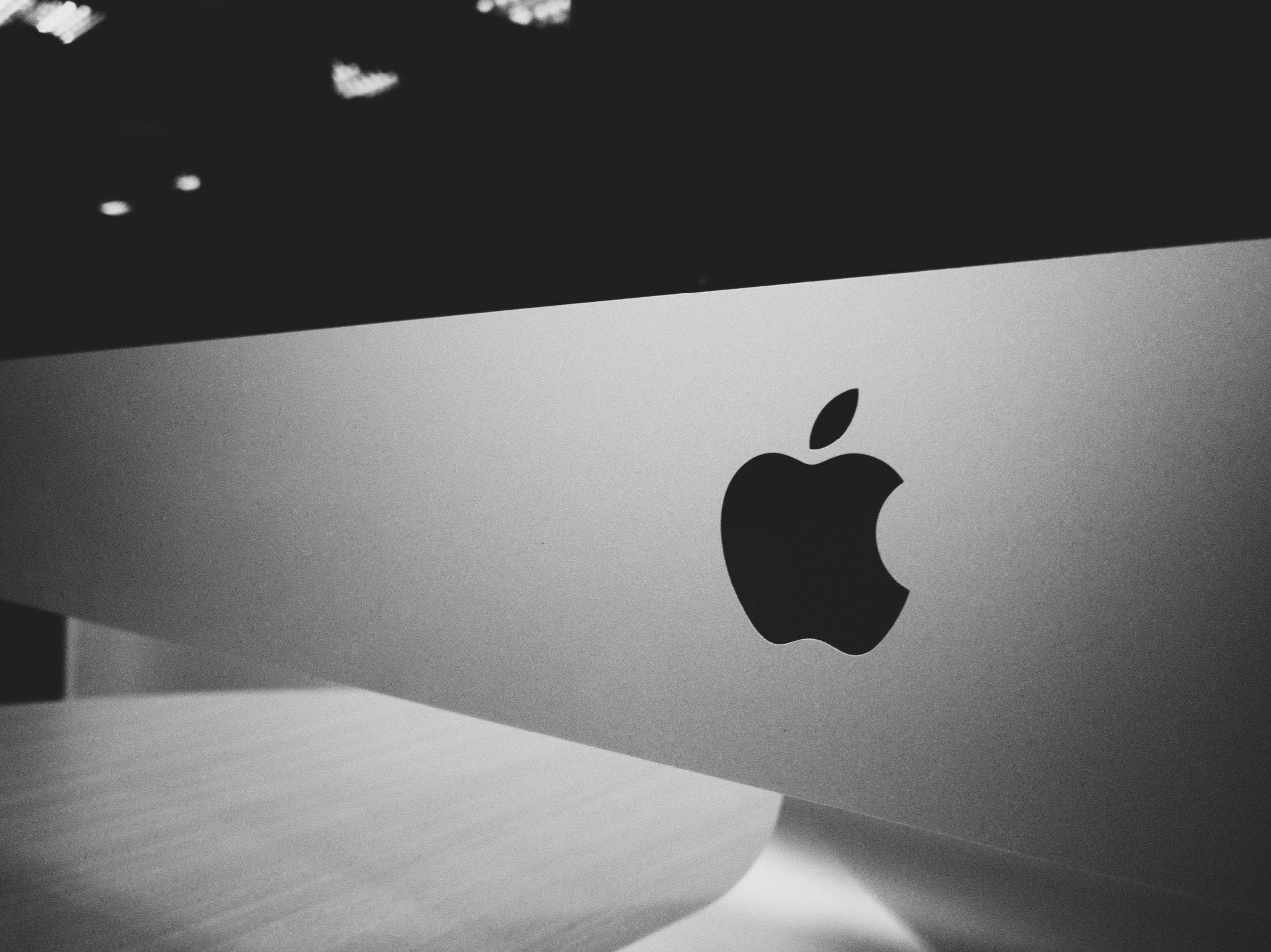 Rumor: Setup Process
According to the leaked screenshots, and Apple tile tracker will be easily integrated with the new version of Find My app. To 'Set Up New Tag,' you'll just need to bring it close to your iPhone, similar to how you connect AirPods. Then within a second, you'll be able to 'Add' a new item to your Find My app and track its location through the application.
Rumor: Tag Design
Since June 2019, tons of rumors started circulating regarding the possible Apple innovation - a tile tracker. The question that instantly arose was, 'What will the new device look like?' Gathering all the rumors we've heard so far, we are really likely to see a revolutioning tile tracker that will be circle-shaped rather than square.
Rumor: What The Tag Can Track
So in case a new tile tracker will have a replaceable battery, you will be able to clip them onto several things: from your car keys to your passport, from your kid's backpack to their favorite toy. As it is going to be integrated with your Apple devices, you will be able to monitor an item's location via Find My app.
Apple AirTags Price and Release Date
So as we've mostly heard everything on the grapevine regarding Apple's new tile tracker, there's still no exact release date nor the price. However, the rates of similar products, like Tile Pro, range from $25 to $35. We hope Apple will find a way to make their product a bit more affordable, especially in case a person would like to purchase several tags.
As to the release date, according to the latest info, Apple tile trackers may have been launched by the end of 2020. Probably, they'll shed some light on AirTags alongside the release of the iPhone 12 in October.